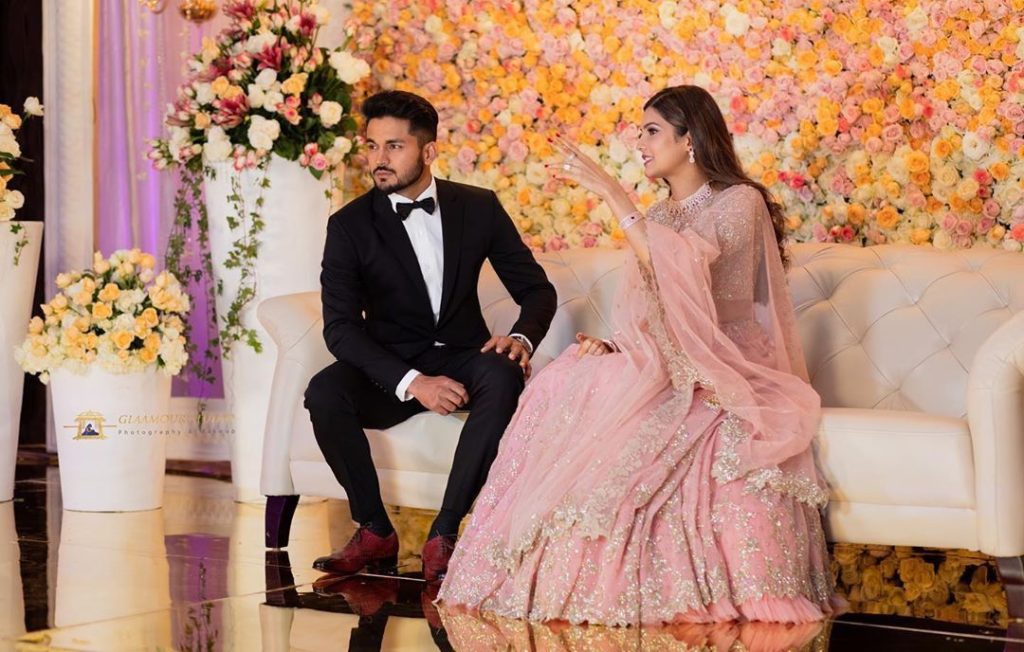 About Manish Pandey:
Manish Pandey is a famous Indian cricketer who shot to fame when he becomes the first Indian player to score a hundred in the Indian premier league, in his career so far he has represented the Indian cricket team in ODI cricket and in the shorter format of the game in some crucial matches.
Manish Pandey in Indian Premier League played his first six years with Royal Challengers Bangalore team and then in 2014 got his new franchise Kolkata Knight Riders where in his first season with them, he claimed his first-ever IPl trophy, in the final of that IPL he won the man of the match award for his outstanding knock against Kings XI Punjab which helps Kolkata to cross the line and win the trophy.
In the 2022 IPL auction, Pandey joined the Lucknow Super Giants team.
Manish Pandey Family: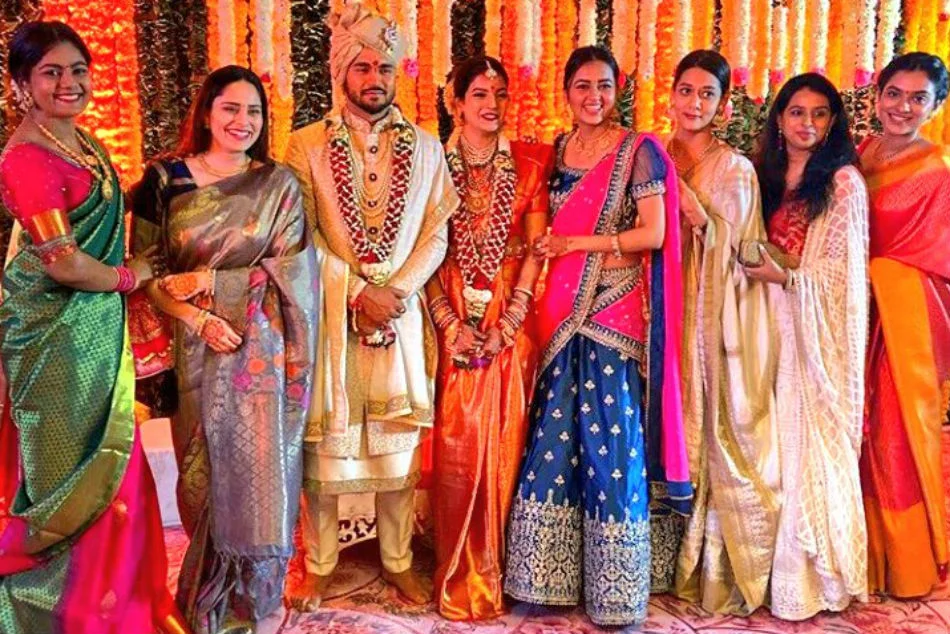 On 10TH September 1989, Manish Pandey was born in Nainital, Uttarakhand, His father named G.C Pandey is a former Indian Army officer and his mother Tara Pandey is a homemaker, in his family, the right-handed batsman also has a sister named Anita Pandey.
Wife:
In the year 2019, Manish Pandey got married to the Indian film actress Ashrita Shetty (Manish Pandey Wife) and fill the blank spot in his family.
Manish Pandey Wife-Ashrita Shetty Biography: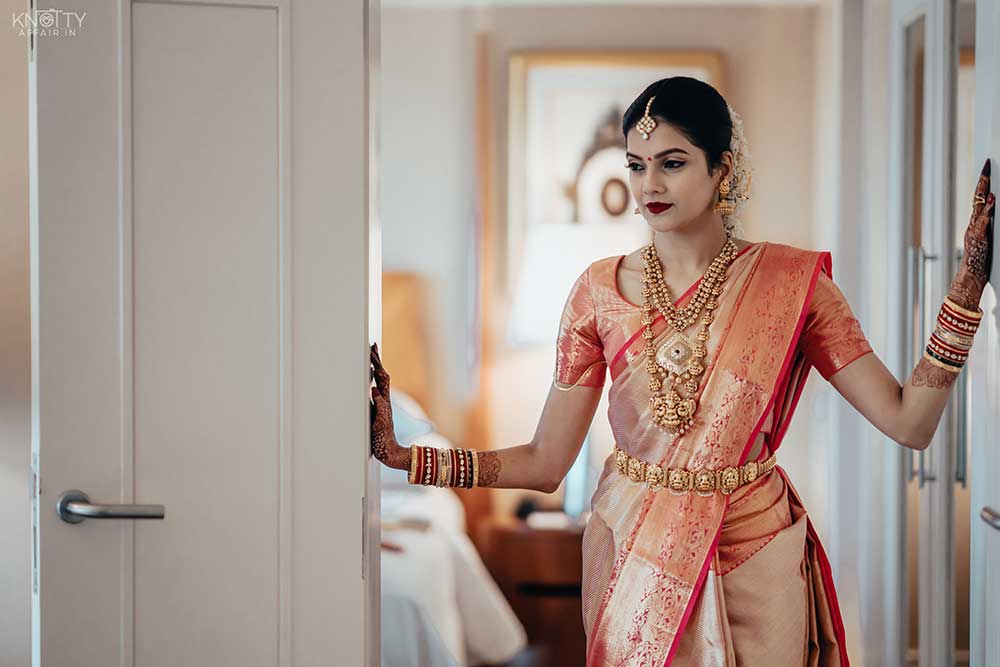 Manish Pandey wife Ashrita Shetty is a famous Indian actress who was born in the city of dreams Mumbai in the year 1993 6th July, Ashrita Shetty was born in a Tuluva Family.
Education:
Manish Pandey's wife Ashrita Shetty completed her graduation in finance. Since her college days Ashrita Shetty was inclined towards film industry and in her college days.
She participated in a beauty contest organized by Times of India, clean and clear fresh Face 2010, where she became the winner of the event in her own college and later on she won the contest on the national level and becomes the face for the brand for a year.
Ashrita Shetty Career: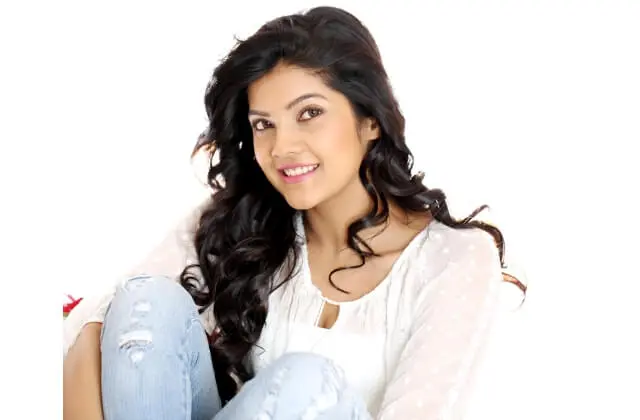 After winning the fresh face contest on the national level, Manish Pandey wife shifted her focus into modeling and film industry and in the year 2012 Ashrita Shetty made her film debut in a Tulu film named "Telikeda Bolli" where she got the role of a "Malli", after making her Debut Manish Pandey wife Ashrita Shetty also did some television commercials as well with her gaining popularity.
After making her dream debut in the Tamil films, the Tollywood actress said:
"FACING THE CAMERA WASN`T COMPLETELY NEW FOR ME AS I HAVE DONE TV COMMERCIALS, BUT HAVING SAID THAT, SHOOTING FOR FILMS IS WAY DIFFERENT AND DIFFICULT THAN SHOOTING FOR ADS,"
Breakthrough:
In the year 2013, Popular film directors named Vetrimaaran and Manimaran approached Ashrita Shetty for a film named Udhayam NH4, with this movie Ashrita Shetty made her Tamil film debut and this Udhayam NH4 heroin role gives her a major breakthrough in her career.
In this movie she played a role of a Bangalore based college girl who eloped with the protagonist of the movie which was played by the famous South Actor Siddharth, Ashrita Shetty received mix reviews from the crowd and proved herself as a promising young actress in the South Industry, Sangeeta Devi from the Hindu stated:
"NEWCOMER ASHRITA SHETTY SHOWS PROMISE AND HER CAPABILITY OF BRINGING TO THE SCREEN THE VULNERABILITY AND INNOCENCE OF A 17/18-YEAR-OLD MAKES HER ENDEARING. THIS GIRL HAS HUGE POTENTIAL."
Apart from these movies, other Ashrita Shetty movies are "Naan Thaan Siva"," Indrajith", and "Oru Kanniyum Moonu Kalavaanikalum".
Ashrita Shetty Marriage:
The famous Indian Cricketer and the Tollywood Diva Arshita tied their knot on the 2nd December 2019, their marriage took place in the lavish ceremony was held in the Leela at Mumbai.
Manish Pandey Shares Beautiful pics with his wife in Europe:
India global Manish Pandey is partaking in his time off the field with his better half Ashrita Shetty in Europe. The Indian star as of late posted a selfie with his significant other on Instagram.
While Pandey didn't uncover where the image was clicked, Shetty's new Instagram stories propose that the couple is in Rome. They're out traveling of Europe since Pandey has had a break from homegrown cricket.
Get more cricket related news on Sportslibro.com
Ashrita Shetty Images: Instagram Pictures: