Who is Eric Dier?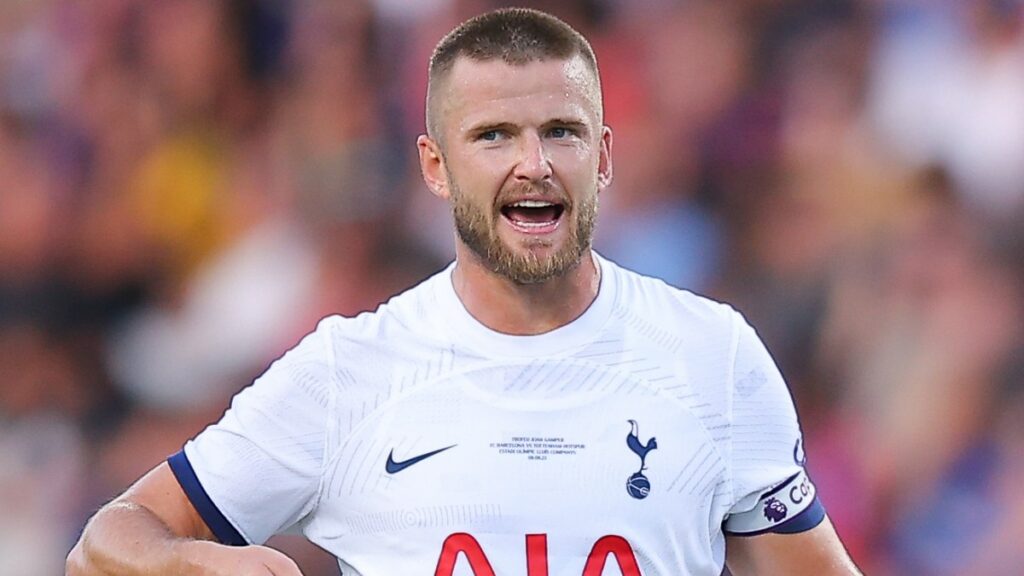 Eric Dier, a member of the English Premier League club, Tottenham Hotspur and popularly known to his family and supporters as "Eric" is an professional English footballer.
Since his professional debut, Eric Dier has played at several positions in the field due to his work-rate and dynamic footballing prowess, although Dier has spent most of his footballing career as a defender.
Widely known for his athleticism, work-rate, and defensive prowess, 29-year-old Eric Dier rose to prominence and established himself as one of the most prominent English players in the Premier League. He also has unmatched aerial strength and wide range of passing ability.
As of 2023, Eric Dier is a prominent part of the Premier League club, Tottenham Hotspur. The English defender joined the North London club in 2014 for a massive amount of $5 million. Currently, Eric Dier is one of the highest-earning English defenders in the Premier League.
How did Eric Dier career begin?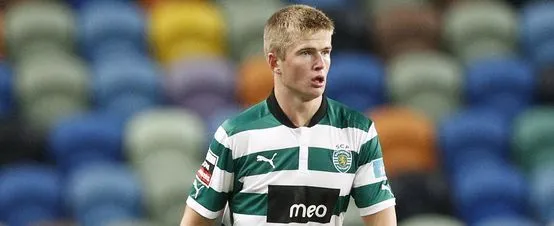 Being born in Cheltenham, England, Eric Dier was born into a sports enthusiast's family. He began his footballing journey since a very young age, he joined the Portuguese club, Sporting CP Youth side in 2003.
Gifted with natural talent and unmatched defensive prowess, Eric Dier was one of the standout players of his youth academy. The English defender was also defined as "generational" by the Sporting CP youth coach.
Eric Dier stayed with Sporting CP Youth club till 2012. Moreover, he came back to England and joined Everton youth side in 2012, he spent only one season before making his professional debut for Sporting Cp B team in 2012.
The English defender, Eric Dier spent 4 seasons with the Portuguese club establishing himself as one of the most integral parts of the Sporting Cp side. Overall, he made appearances (43) establishing (3) goals, he left Sporting Cp in 2014.
Furthermore, Eric Dier joined English Premier League club, Tottenham Hotspur in 2014 for an estimated transfer fee of $5 millions approximately. The defender made his debut for Tottenham Hotspur against West Ham in August 2014.
Eric Dier became an integral part of the Tottenham Hotspur team and cemented his place in the starting eleven. He showcased his defensive prowess and work rate in the Premier League and soon enough became one of the best defenders in the Premier League.
The 29 years old English centre-back has made appearances (270) with Tottenham Hotspur as of 2023 and still remains one of the most influential figures of the North London club. He was also influential behind their UEFA Champions League finals run in 2018 – 19 season.
Moreover, Eric Dier has also represented England football team in the U-18, U-19, U-20, U-21 sides. He has also represented England senior football team in several championships and tournaments.
Eric Dier made his debut fro England football team in 2015, since then Dier has represented the Three Lions in UEFA Euro 2016, FIFA World Cup in 2018 and UEFA Euro 2022.
Who is Eric Dier wife Anna Modler?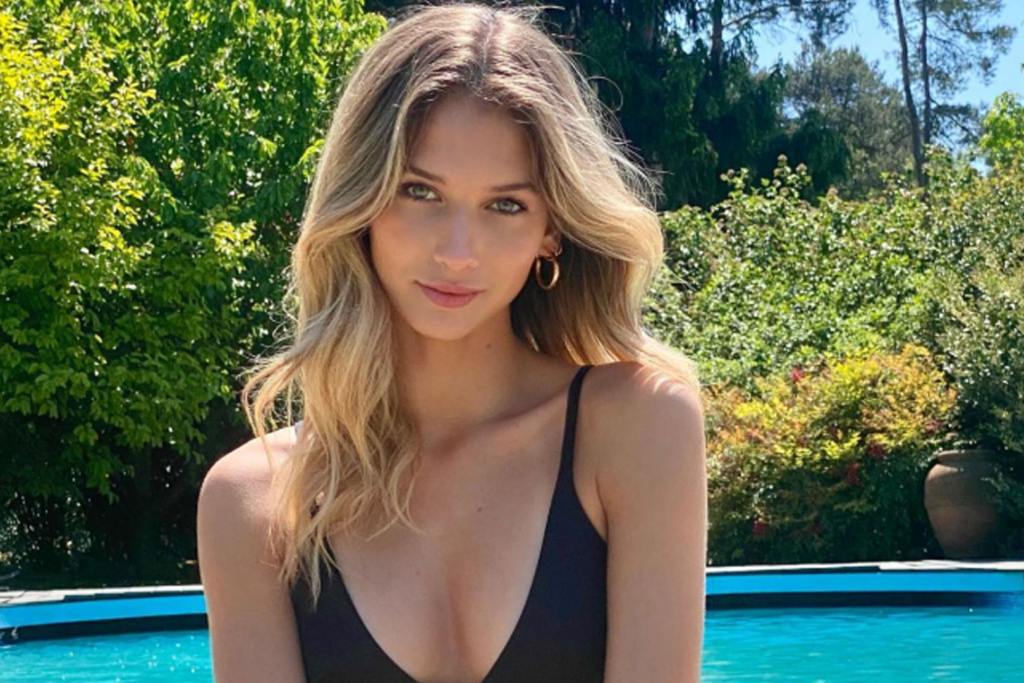 England footballer, Eric Dier Wife name is Anna Modler and the Tottenham Defender is married to his long-term girlfriend and model,
The couple have been together for more than a year now, the lovebirds met each other back in 2022 for the first time and since then the duo have been inseparable.
As of 2023, Footballer, Eric Dier and fiancee, Anna Modler are not parents of any children together.