Who is Hasan Ali's wife?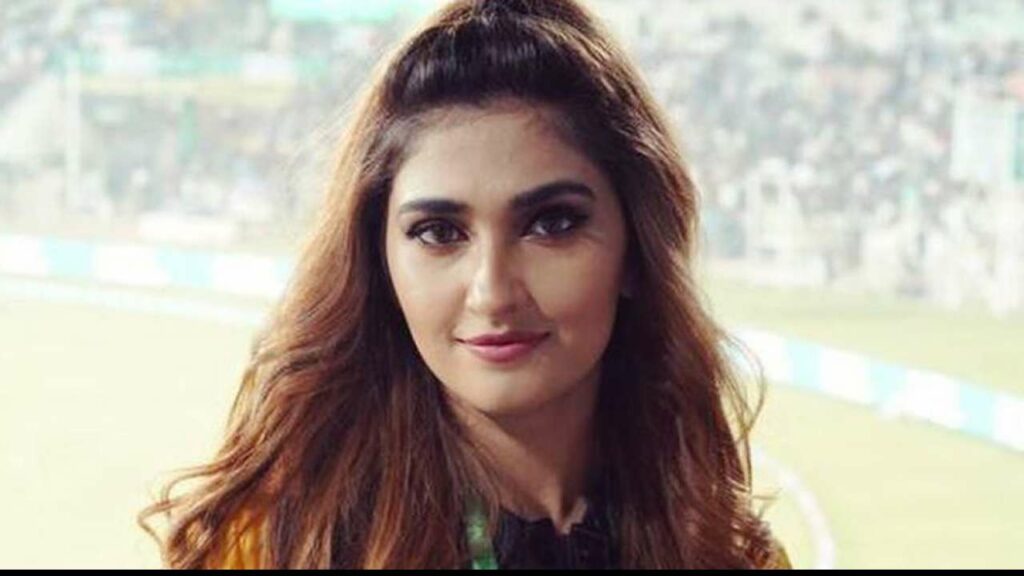 The wife of Pakistan cricketer Hasan Ali is Samiya Arzoo who is an Indian girl and belongs from Harayana in India.
When and Where was Hasan Ali's wife born?
The Pakistani cricketers' Indian wife was born on 15th October 1995 in a village named Chandeni village situated in Harayana, India.
Who are the parents and other family members of Samiya Arzoo?
The father of Samiya Arzoo is Liyaqat Ali a retired Block Development Officer working with the Haryana government and the mother is Rahisha Ali.
Hasan Ali wife Samiya also has a brother named Anwar Ali and two sisters named Bilkis Ali and Mumtaz Ali.
The whole family after the birth of Samiya moved to Faridabad.
What is the educational qualification of Samiya Arzoo?
The schooling information of Samiya Arzoo is not available.
Hasan Ali wife Samiya was a bright student and after completing her schooling, she went on to take admitted in Manav Rachna International University and soon completed her degree in Aeronautical engineering.
How did Hasan Ali meet the Indian girl?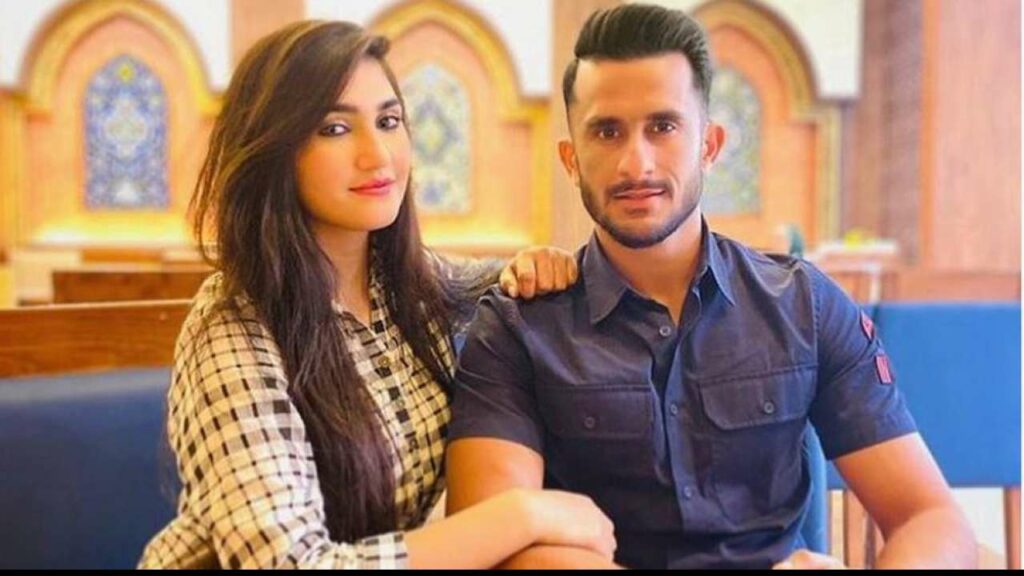 It all goes back to 2017 when the couple met for the first time in Dubai. Hasan Ali felt that it was love at first sight for him.
Soon the Indian national girl was introduced to Hasan Ali through a common friend. After a few conversations, they both started dating.
What does Samiya do?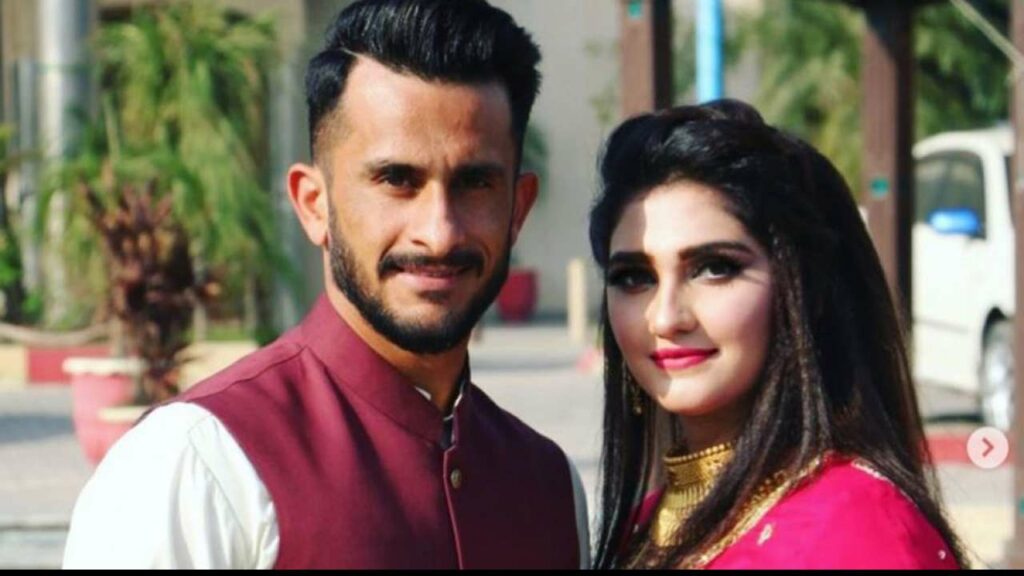 At present, Samiya is an aeronautical engineer at emirates airlines.
Hasan Ali wife Samiya is a properly trained flight engineer who is well experienced in her work.
When did Hasan Ali get married?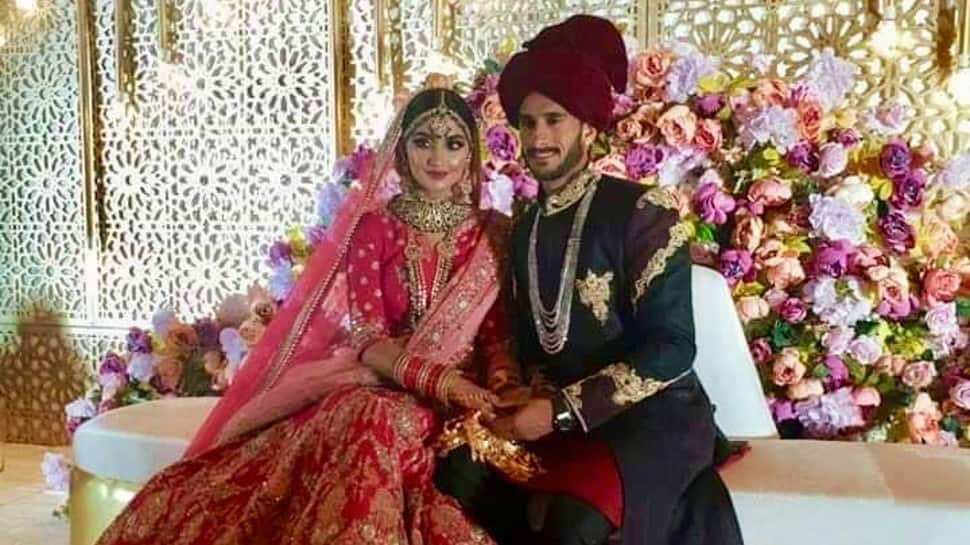 Finally, in 2019, the couple after dating for 2 years, decided to tie the knot.
Hasan Ali and the Indian woman tied the knot in a private ceremony. Both of their families had no issues with the marriage. In their wedding pictures, the couple seemed extremely happy as they were being married to the love of their lives.
Does Hasan Ali have a child?
On 6th April 2021, Samiya Hasan Ali gave birth to the first child.
They named their baby girl Helena Hassan Ali.
Did Samiya hasan ali face trolls?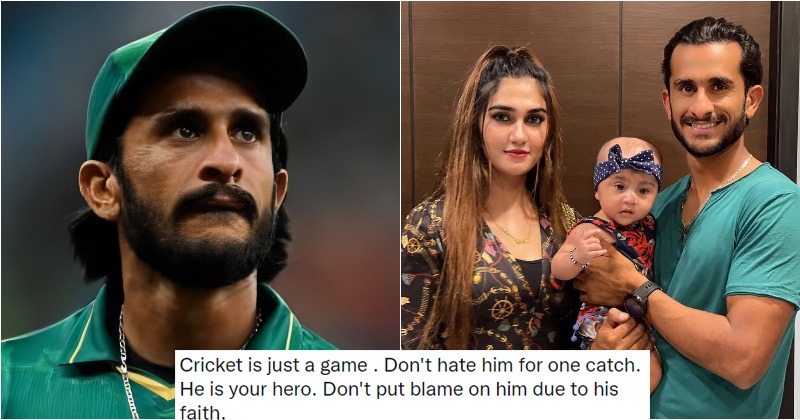 During the 2020, T20 world cup semi-finals match, Hassan dropped a crucial catch of Matthew wade which resulted in Australia defeating Pakistan and winning the match.
Soon after the match, social media turned into a toxic place as Hassan and his family started receiving trolls and death threats.
The flight engineer came out with her Instagram account and posted on social media saying that it was a false accusation.
Hasan Ali faces criticism over social media for posting pictures with his wife:
Pakistan pacer Hasan Ali was violently savaged web-based by the ethical police after he as of late imparted several photos to his better half Samiya and their little girl from his excursion in the country. Ali, who is one of the critical individuals from the Pakistan bowling assault across designs, has frequently been the objective of savages over his exhibitions on the pitch. In any case, the quick bowler wound up on the less than desirable finish of superfluous savaging this time around over his significant other's garments and postures in the photos shared by him.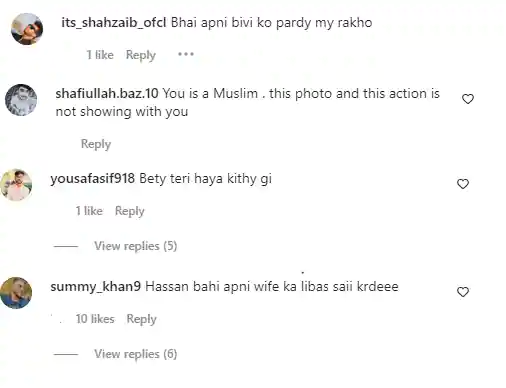 Ali as of late took to Instagram to impart a few pictures to his family from their get-away in Hunza, Pakistan. The Pakistan pacer should be visible sitting on a boat holding his girl with his significant other close by them. While many appreciated the picturesque photographs, a few savages turned to moral policing.
Get more cricket-related news on sportslibro.com.