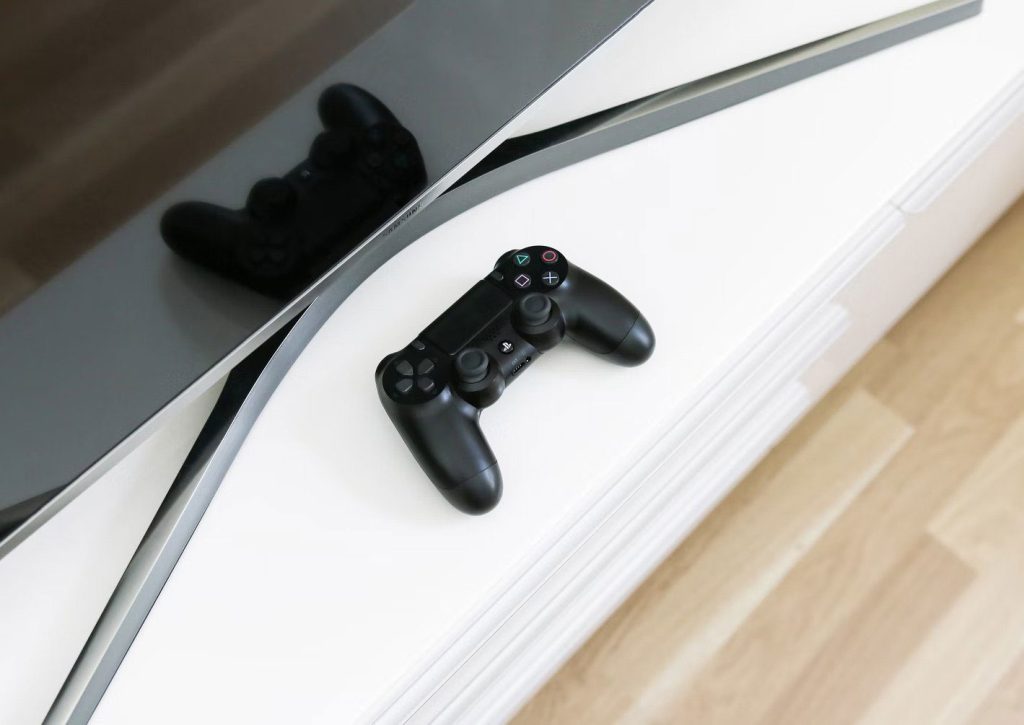 Internationally, sports like soccer and cricket might be some of the most popular worldwide, but the North American market is unique. Local fans are more likely to catch a game of baseball, hockey, basketball, or American football—and the same goes for sports simulation games.
American gamers, in particular, are interested in playing titles related to NFL football and NBA basketball. Top sports video game developers, EA Sports and 2K Sports, have ongoing agreements with both leagues that grant them access to recreating the image and likeness of top players.
Apart from NIL agreements, both developers are known for creating industry-leading graphics and mechanics. Additionally, modern gaming emphasizes quick latency, quality graphics, and exciting new concepts—in video games and beyond. For example, many iGaming enthusiasts who search for new slots online are often on the hunt for visually appealing titles.
Chumba Casino, which offers over 80 unique casino game titles, includes a long list of slots-style games that feature unique worlds and interesting characters across a variety of themes. The top titles that cover the NBA and NFL aren't quite as imaginative—but they're still worth checking out.
Keep reading for more information on the top games set for release this year or in early 2023.
NFL Arcade Game
From 2K Sports
As mentioned above, there are two primary developers involved with the NFL and NBA: EA Sports and 2K Sports, respectively. Given this longstanding precedent, gaming fans were shocked (and delighted) to hear 2K Sports is working on an NFL arcade-style game.
The untitled game will deliver on a new format for NFL gaming that's non-simulation-based. 2K Sports has penned an NIL deal with the NFL, which means top players can be represented in the game. It's also left many fans wondering just what the video game will look like, especially considering it's a non-simulation.
The project was recently delayed by 2K Sports. Its expected release is April 2023.
Madden NFL 23
EA Sports
Each year, EA Sports releases a revamped Madden title. New releases include updated player stats and graphics, which are aligned with live stats from the real season. Madden 22 featured new gameplay options, such as the dynamic gameday setting and a new rollout of franchise features.
Madden 23 is expected to launch in August 2022. The cover athlete has not yet been announced. Earlier this year, John Madden, the inspiration behind the name's official title, passed away. It's expected the upcoming release from EA Sports will honor the longtime football pundit with unique settings, gameplay modes, or a cover feature.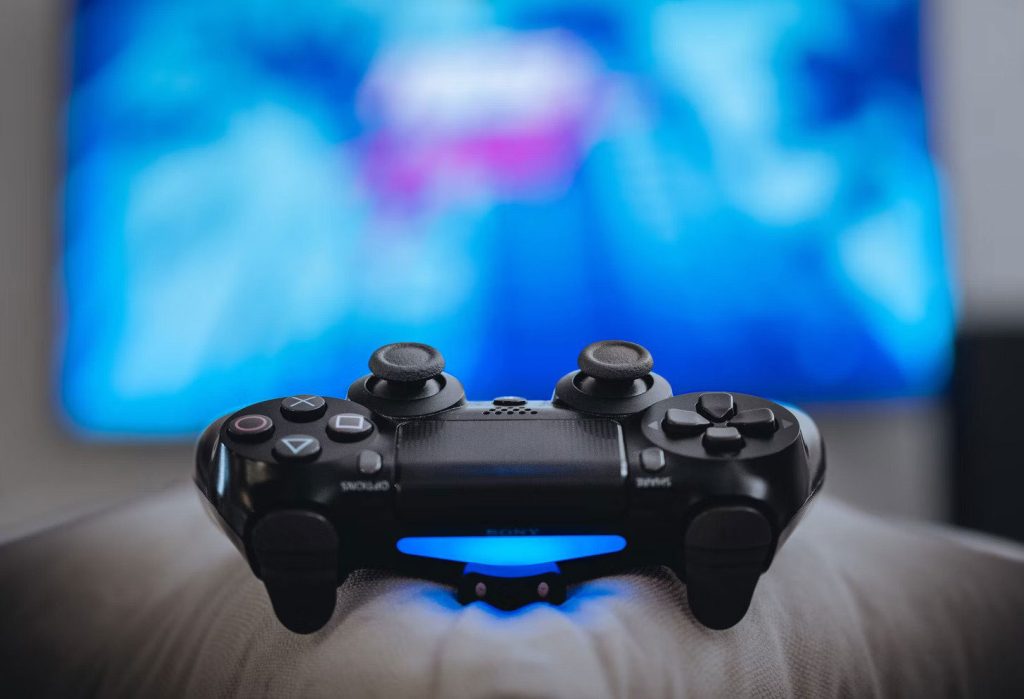 NBA 2K23
2K Sports
Like EA Sports and the NFL, 2K Sports regularly releases updated NBA simulations based on the last season's record. Last year, 2K Sports introduced a new dynamic ratings setting, which changed how many players built their lineups.
NBA 2K23 will be released in September 2022. The cover athlete has not yet been announced. It's expected that 2K Sports will build on last year's successful dynamic ratings setting.
EA College Football
EA Sports
Shortly after 2K Sports announced it would rehash American football with a non-simulation game, EA Sports announced it would be tackling college football. In the last year, the NCAA updated a longstanding policy that allowed collegiate athletes to profit from NIL deals.
Unsurprisingly, this has already translated to huge news for video gaming, as many gamers dream of playing as their favorite college star. However, there are hurdles ahead. NIL deals between the NFL and NBA are easy to facilitate via their players' association. However, the NCAA works on a player-by-player basis.
This means EA Sports would have to pen individual deals with each star it plans to include in the video game. So far, the developer has reached out to schools within the FBS division of NCAA football, which hints that only players from these schools will make the final cut.