Who is Ayesha Dhawan?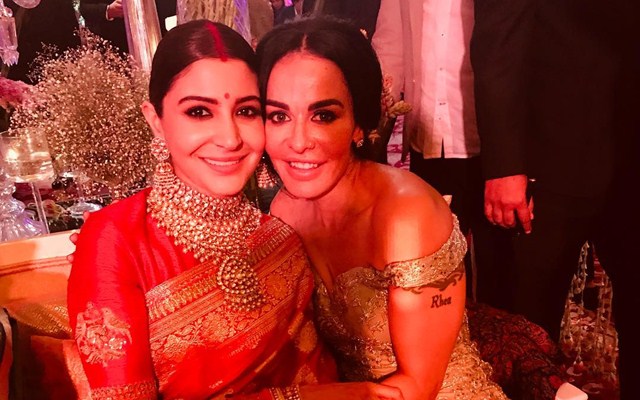 Shikhar Dhawan Wife name Ayesha Mukherjee was born in the year 1975,27th August in a middle-class family of west Bengal. After the birth of Ayesha, her family moved to Australia.
Is Ayesha an Indian?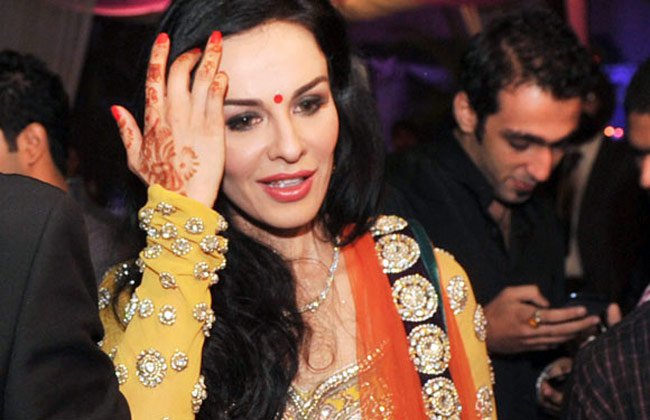 Ayesha Mukherjee's father was Indian and her mother was a British Descent and when she was just eight years of age she moved with her parents to Australia and later after moving to Australia she did her schooling and Graduation from there.
Is Dhawan's wife a kickboxer?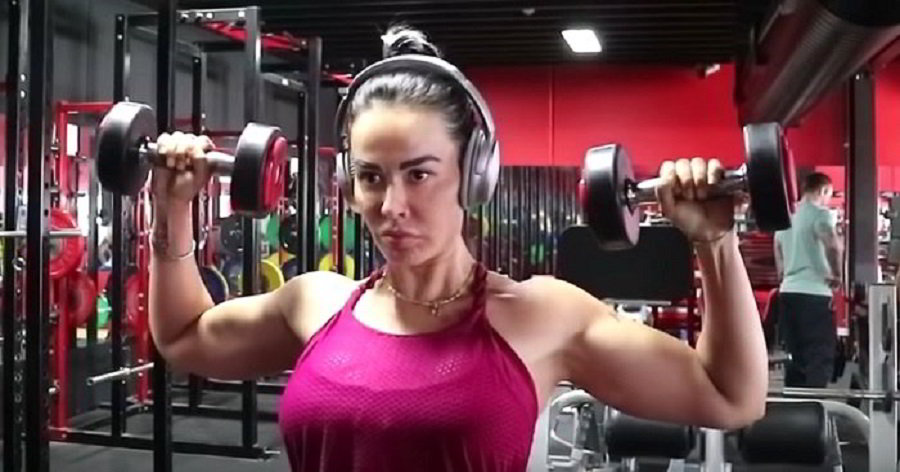 Ayesha also has an interest in sports and she tried and tested in many sports but ultimately decided to become a trained kickboxer which became a passion for her and she became an amateur kickboxer.
Was Dhawan's wife previously married?

Ayesha Mukherjee had a previous marriage with an Australian businessman, being a Bengali at first she has faced bit of problems settling down with her Australian businessman partner.
Does Ayesha have kids with her first husband?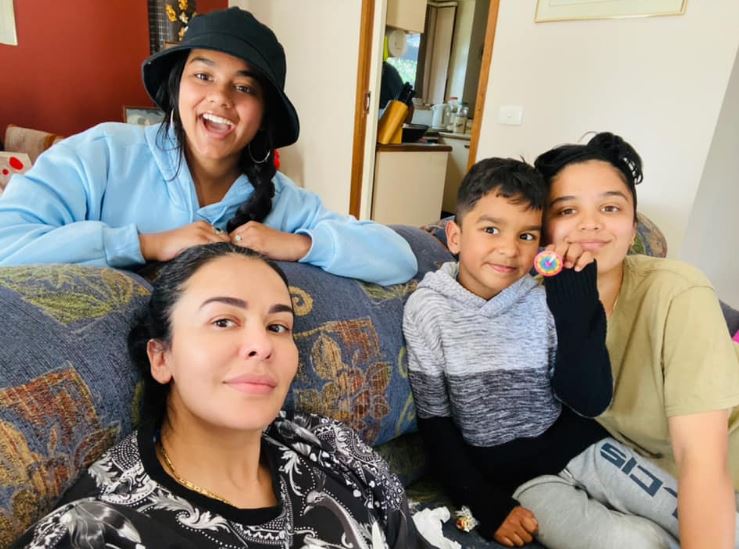 With her first partner got her first children named Aliyah and just after five years of that in the year 2005 Ayesha Mukherjee first husband and Ayesha got blessed with their second daughter named Rhea.
Why did Ayesha get a divorce from her first husband?
It was everything perfect for Ayesha Mukherjee in her first marriage but later she had started facing problems with her first husband and they got divorced and parted ways after eight years in the year 2012.
After their divorce, the two daughters are staying with Ayesha and sometimes they got to meet with their father.
How did Dhawan and Ayesha meet?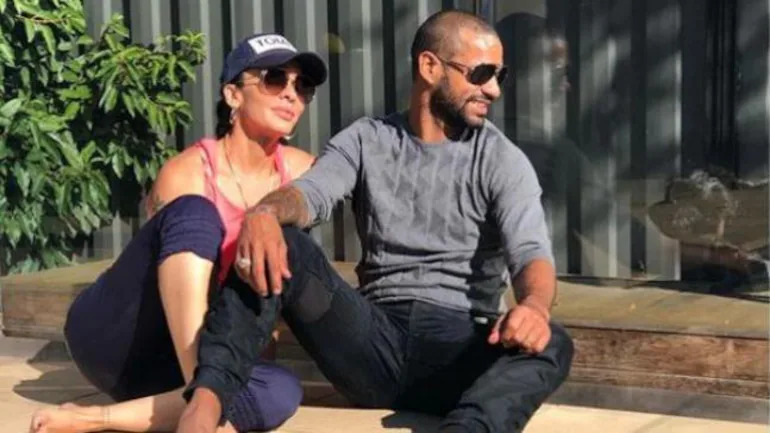 Cricketer Shikhar Dhawan had just played a few international games for the Indian cricket team and people started recognizing him as a player.
In one lazy day Shikhar was just scrolling her Facebook profile when she saw the Bengali beauty Ayesha Mukherjee and found out Ayesha is a mutual friend of Indian cricketer Harbhajan Singh.
Soon they were intorduced to each other by Bhajji.
When did Dhawan get engaged?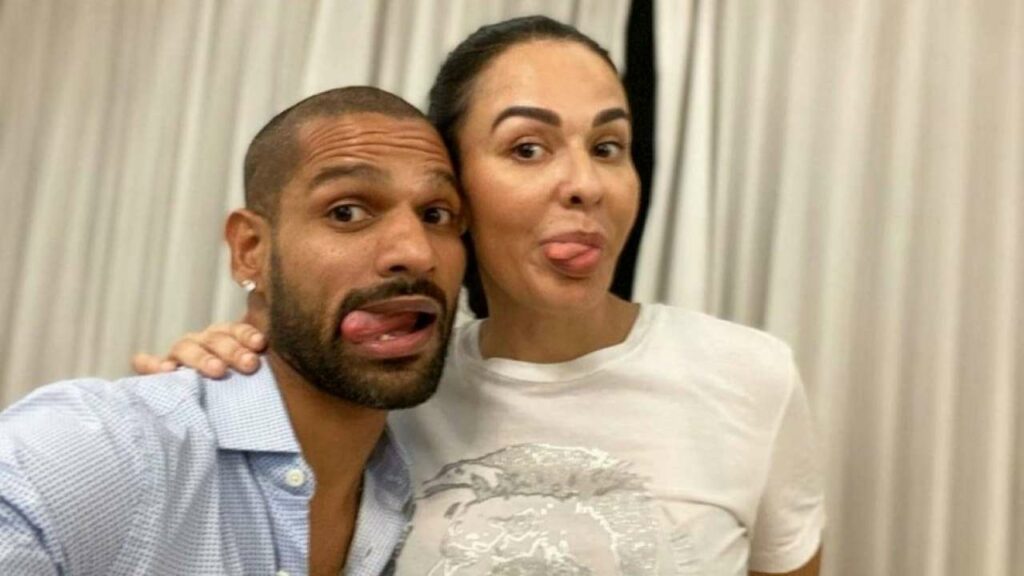 In the year 2009, Shikhar and his wife got engaged in India and it was very early days in Shikhar Dhawan's career so the southpaw delayed their marriage to focus on his career, and also to get a subtle relationship with Ayesha Dhawan daughters Aliyah and Rhea.
When did Shikhar Dhawan get married?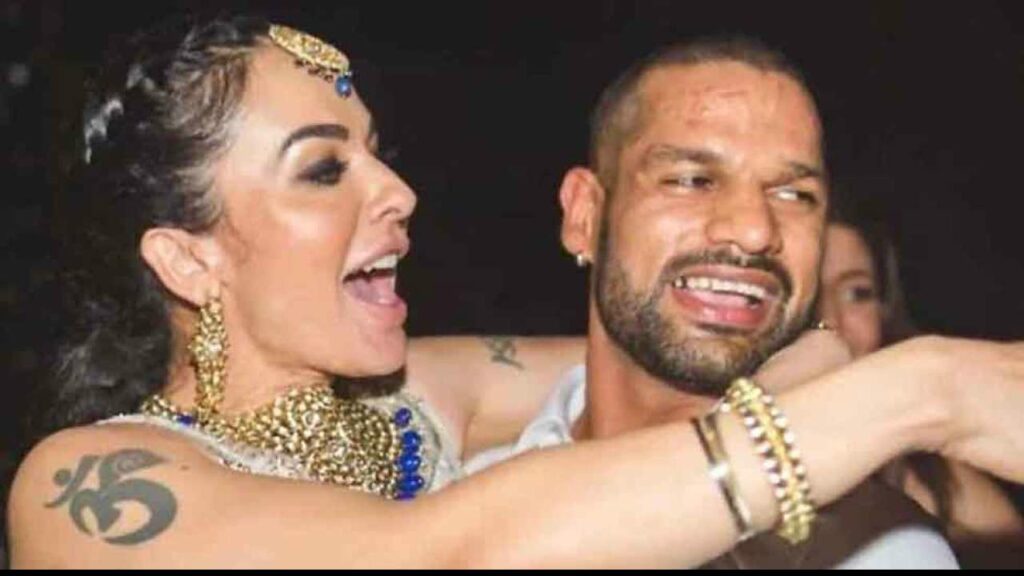 On 30th October 2012, Dhawan got married.
Their marriage was a low key affair and the marriage went in a Sikh traditional way, and just after their marriage, they held a grand reception party where many Indian cricketers and celebrities were invited.
Do Dhawan and his wife Ayesha Mukherjee have a kid?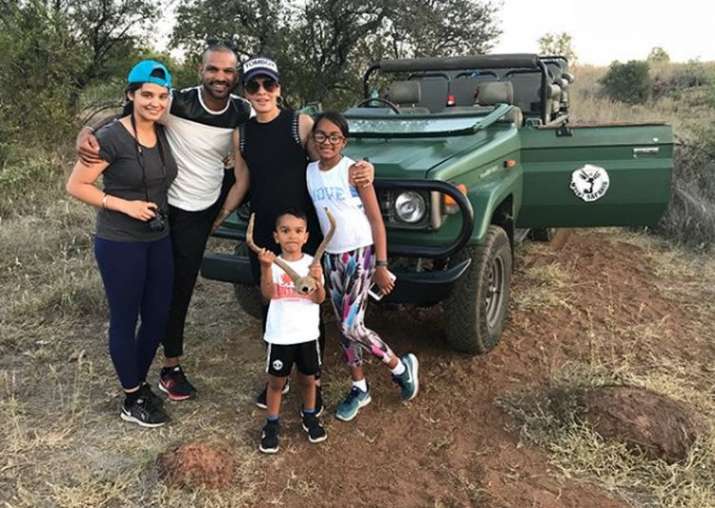 In the year 2014, Dhawan and Ayesha Mukherjee were blessed with their first child named Zoravar Dhawan, and Dhawan with his wife was taking good care of their three children.
Did Ayesha Mukherjee take good care of her husband Shikhar Dhawan?
Shikhar's wife always made sure Dhawan is fit and also helped Dhawan to focus on his fitness to be good at his game, and in many situations.
We have witnessed Ayesha Mukherjee support Dhawan from the stands and the power couple also spotted sometimes in some beautiful holiday destinations and in some restaurants as well.
Is Shikhar Dhawan and Ayesha Mukherjee divorced?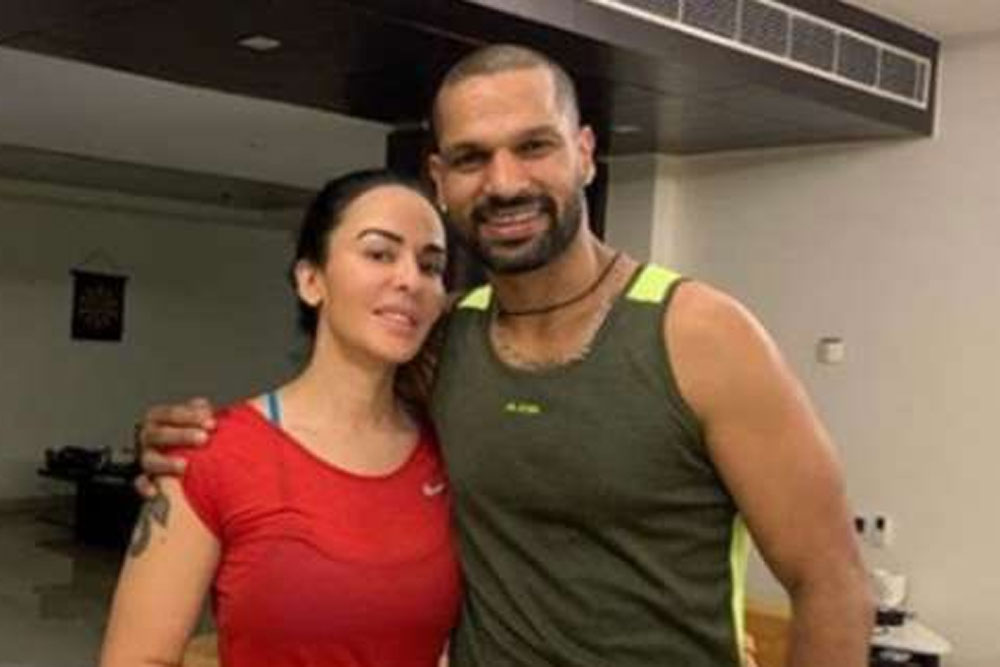 During the Indian premier league ipl 2021, while Shikhar Dhawan was playing for his team Delhi capitals team, ahead of a match he shocked everyone by announcing his divorce from Ayesha.
How did Shikhar Dhawan react to his divorce?
He said " Kisi bhi mukaam ko paane ke liye poora jaan, samjh, dil lagta hai. Pyaar hona chaiyeh apna kaam ke towards tabhi barkhat aati hain aur enjoyment bhi. Keep on working hard to turn your dreams into reality."
This was a cryptic message where he did not say anything directly about his ex wife Ayesha Mukherjee. The 8 years of marriage Shikhar Dhawan and his wife Ayesha Mukherjee broke unexpectedly.
What was Shikhar Dhawan's ex-wife reaction to divorce?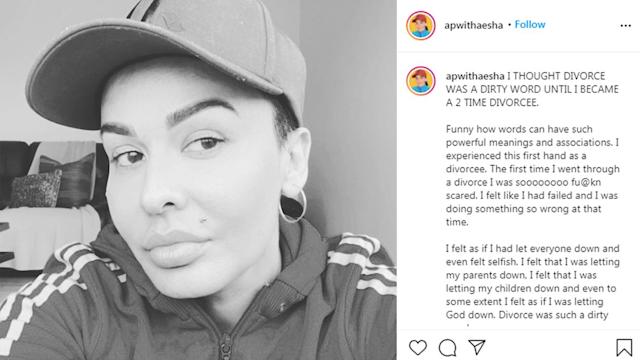 After the marriage broke, Ayesha took to social media and said, " "I THOUGHT DIVORCE WAS A DIRTY WORD UNTIL I BECAME A 2 TIME DIVORCEE,"
The dirty word came true for her after her 8 years of marriage broke first then another which was more than 8 years of marriage with Dhawan.
Earlier Ayesha Mukherjee met and was married to an Australian. Ayesha and Ayesha Mukherjee's first husband had got divorced.
Get more cricket-related News on Sportslibro.com.