Who is Isha Negi?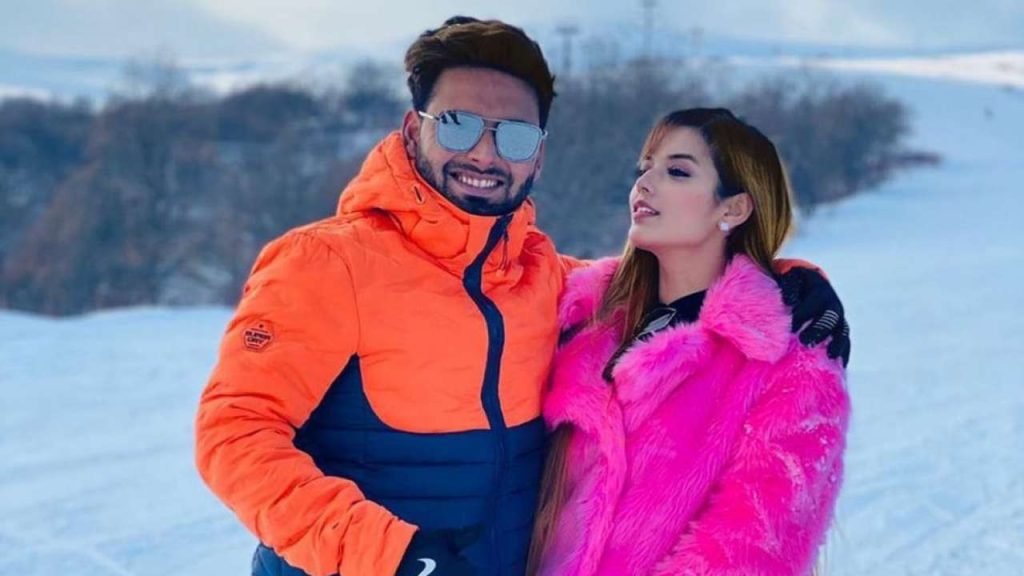 Rishabh Pant Girlfriend Isha Negi is the girlfriend of the Indian wicketkeeper Rishabh Pant.
Isha Negi was born on 20th February 1997 in an upper-middle-class Rajput family of Dehradun, Uttarakhand.
At present Her father is running their family business company called 'Fab X Engineering' in Dehradun. This company performs sheet metal fabrication at a manufacturing level.
Where did Isha get her education?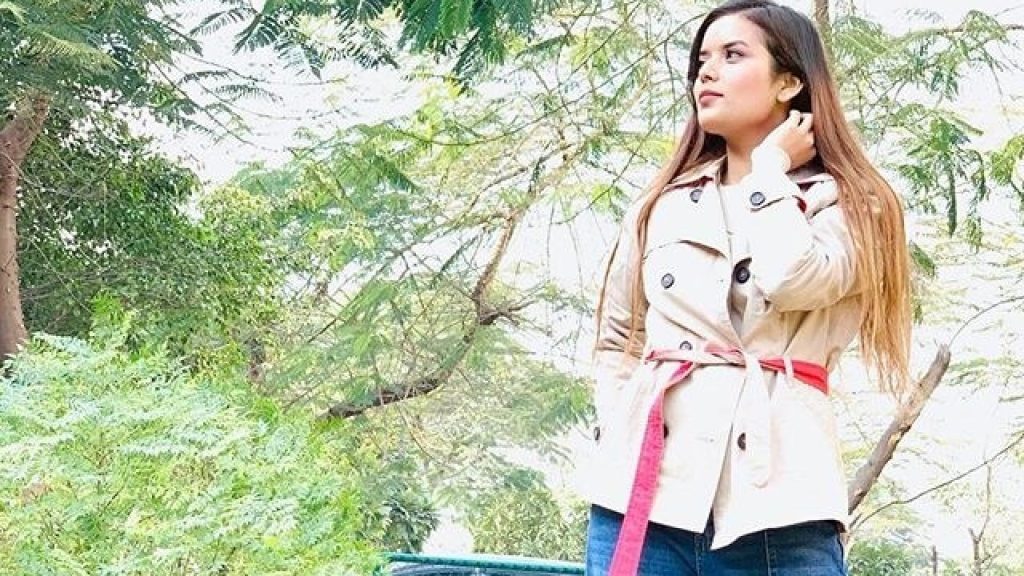 Rishabh pant girlfriend Isha Negi went to the prestigious Convent of Jesus & Mary in Dehradun and she was considered to be a bright student right from her primary school days. Then she went to Delhi's famous Amity University. At Amity University, she was a BA English Honours student due to her interest in English literature.
What does Isha do?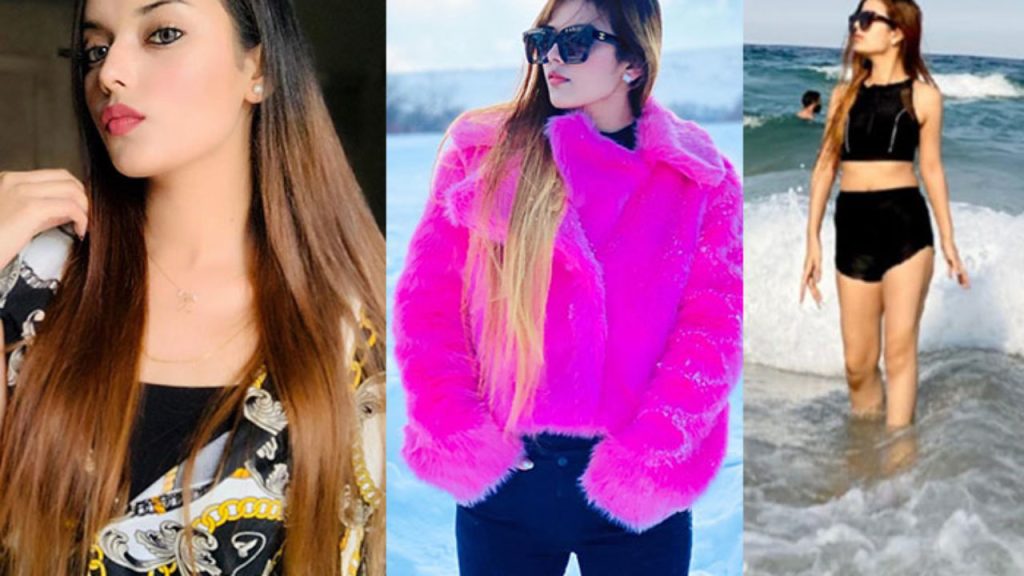 Creativity is her forte and she started working as an Interior Decor Designer even during her college days. Currently, she also assists her father in their family business for the smooth operations of the company. She also regularly helps her father to look after the family business.
Does Isha Negi fear water?
Through an Instagram post, People got to know that Isha Negi has fear of water, that is, she is hydrophobic. In the post, she captured a picture of herself near a pool with the caption "When you have hydrophobia but still want a pool summer view."
What does Isha Negi like?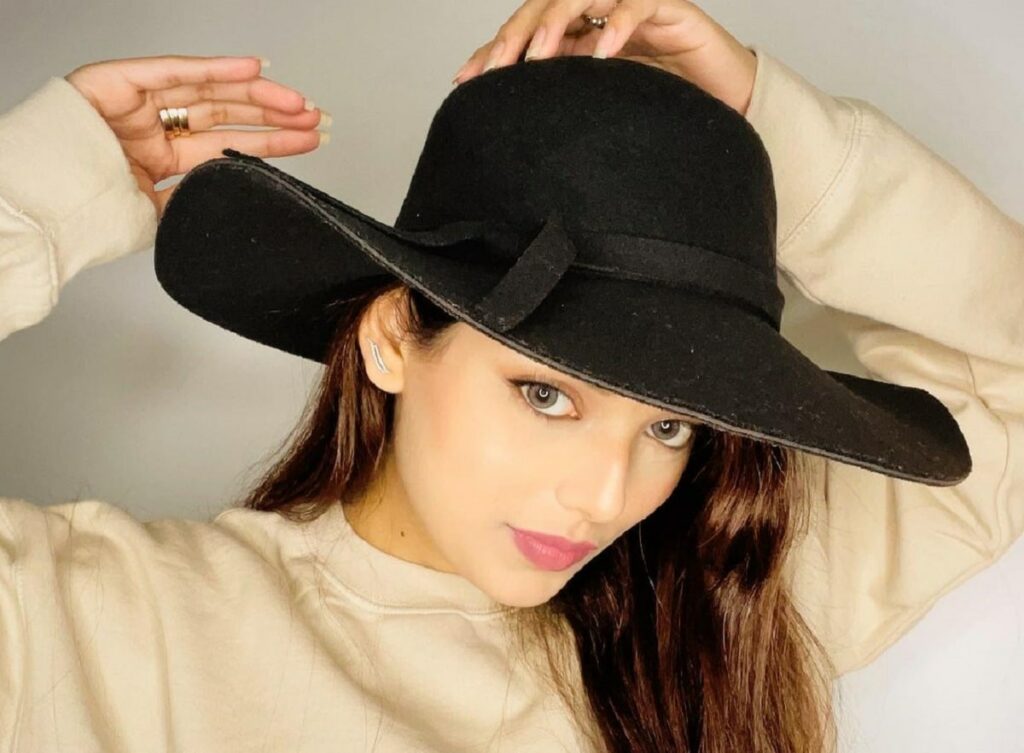 Rishabh Pant girlfriend Isha Negi has a huge love for books and it is also said that Man Behind the Mirror by Raamyan Ananda, Vampire Academy by Richelle are her favorite books. Apart from this, she loves watching car racing and football and regularly follows football in England as she is a huge fan of Arsenal.
Isha Negi has frequently said that she is a huge admirer of the legend Michael Jackson. For regular time pass, Rishabh pant girlfriend follows MTV roadies and Bigg boss.
When did Rishabh reveal that he is dating isha Negi?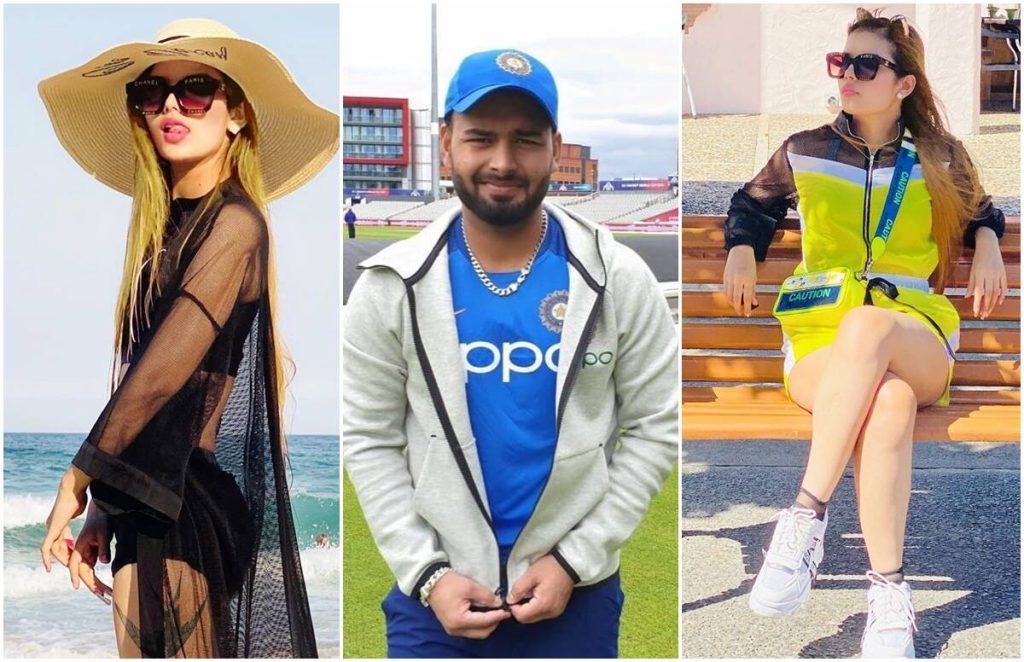 After the Australia series in 2019, Rishabh Pant and Rishabh Pant's girlfriend both took the help of Instagram to reveal their relationship. Isha posted a picture with Rishabh on her Instagram profile where the caption read " My man, my soulmate, my best friend, the love of my life. @rishabpan".
Why did Rishabh keep his relationship private?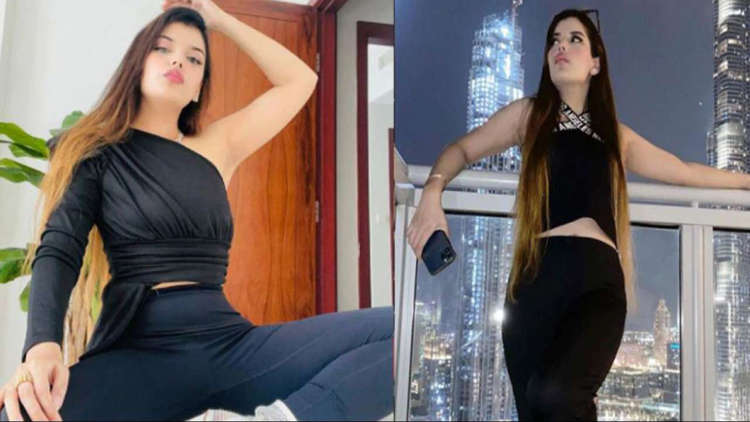 Unlike other cricketers, Rishabh pant's girlfriend isha has never asked him to shy away from making their love life public. It was Rishabh Pant's decision to keep it private until both of them feel that its the correct time. So Rishabh Pant finally revealed it after a terrific series.
Is Rishabh pant's girlfriend his biggest supporter?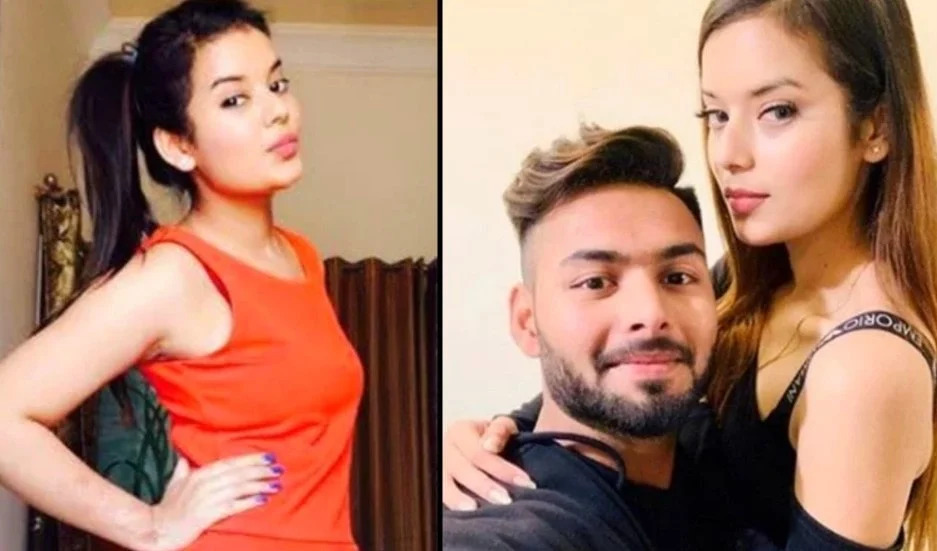 There was a phase in Rishabh pant's life where he was at his lowest because he was a part of a regular social media criticism by the fans as he was not able to meet the expectation of fans. He was also not able to perform at the international level. At that time, it was Isha Negi who motivated him and stood by his side to make him what he is today. Today Rishabh pant is one of the best Indian batsmen and the best wicketkeeper for India. The Indian team would not be complete without Rishabh Pant behind the stumps and it is because of Isha Negi.
When are Rishabh and Isha getting married?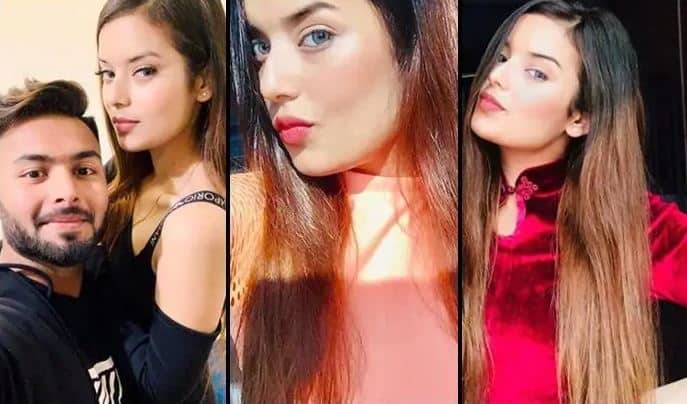 As most of the other Indian cricketers are married, questions always arise about when is Pant getting married.
Rishabh Pant is in a red hot form for the Indian team smashing centuries for fun and he is planning to get married soon enough to his long-time girlfriend.
Find out more cricket-related news on sportslibro.com