Who is Glenn maxwell's wife?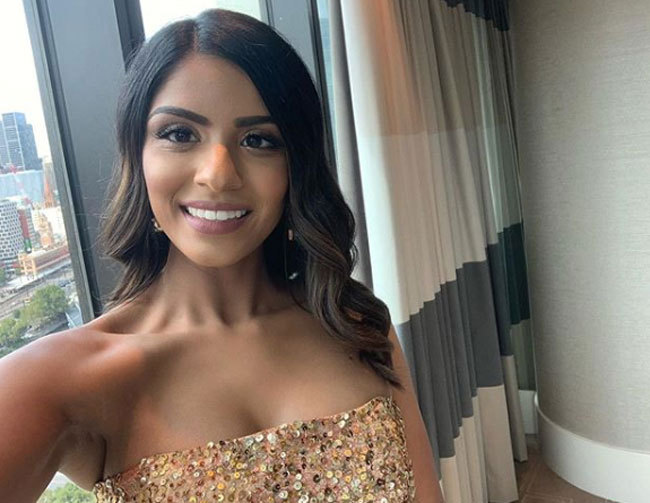 Glenn Maxwell wife Vini Raman was born in the year 1993, 3rd March in Melbourne, Australia, As Vini Raman was born in Australia so she has got citizenship of Australia but she is a Hindu by religion.
Australian All rounder Glenn maxwell wife vini raman belongs to from South india, Tamil family.
Indian origin Vini Raman caught the attention and got the stardom after being in a relationship with the famous Australian cricketer Glenn Maxwell.
Where did Glenn maxwell's wife vini raman get her schooling?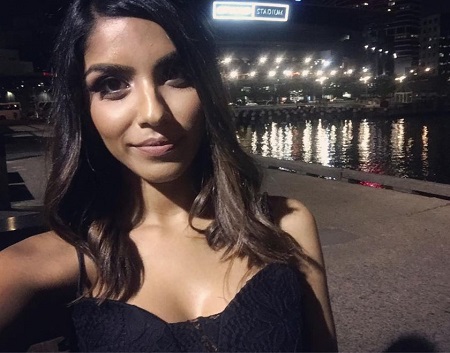 Vini Raman is a very charming person in nature and Vini Ramen did her Schooling from Australia.
After finishing her Schooling she went to Mentone Girls Secondary College, Mentone, Victoria, Australia, and from there Glenn Maxwell's wife Vinin Raman perused her graduation in Medical Science.
What does Vini Raman do?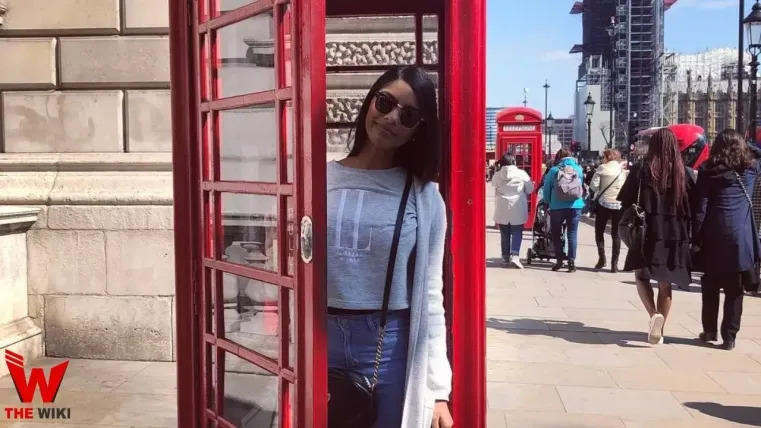 Vini Raman, after completing her studies she is now a melbourne based pharmacist.
Does Vini Raman have a sibling?
Glenn Maxwell's wife Vini Raman also got younger sister name Madhu Raman who is working as a nurse in Melbourne, Australia.
In her personal life, she is very close to her sister and to her niece (sister's daughter) with whom she often posted pictures on her Instagram account.
How did Glenn maxwell and vini raman meet? Glenn Maxwell Wife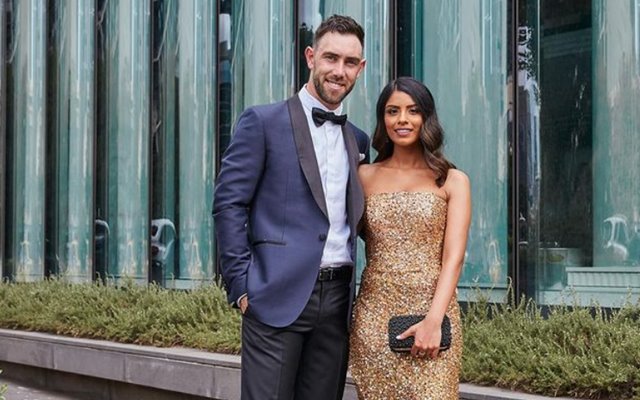 Glenn Maxwell and Vini Raman met each other in the year 2013, the month of December at a Melbourne stars event, and after that Glenn Maxwell and Vini Raman became good friends and eventually, their friendship develops well and turned into love.
Soon all rounder glenn maxwell confessed his feelings to Vini raman.
When did Glenn maxwell and vini raman get engaged?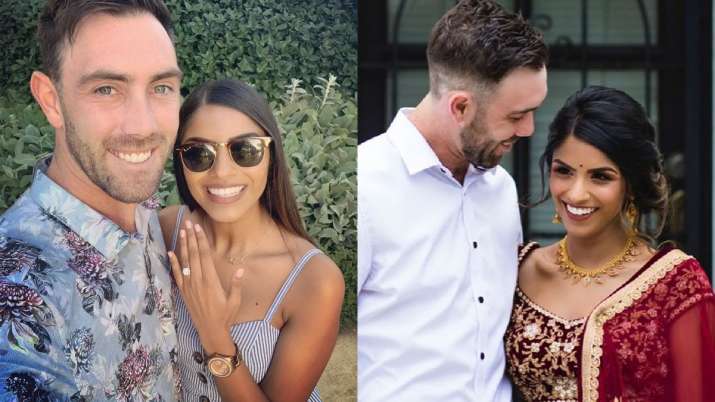 After so many years with staying together finally, the power couple decided to take their relationship formally, and in this year on 17th March they got engaged.
Their ceremony was done in an Indian style, on that occasion, the Aussie superstar with his family spotted wearing Indian attires.
Maxwell always shares that in his career there was a time when he was undergoing with a lot of stressed and also shares that at that time it was his longtime girlfriend Vini Raman who stood beside him and also suggested the Australian visit a mental health professional to come out from the issue which was causing him a problem.
MAXWELL SAID: "IT WAS ACTUALLY MY PARTNER WHO SUGGESTED I SPEAK TO SOMEONE; SHE WAS THE FIRST ONE WHO NOTICED IT, SO I SHOULD PROBABLY THANK HER AS WELL. ONCE I HAD THAT INITIAL CONVERSATION, IT WAS A BIG WEIGHT OFF MY SHOULDERS,"

"MY GIRLFRIEND WAS PROBABLY NO. 1. IT WASN'T AN EASY JOB FOR HER TO DEAL WITH ME GOING THROUGH MY MOOD SWINGS FOR THE FIRST FEW WEEKS. BUT MICHAEL LLOYD WAS THE GUY I HAD THE INITIAL CONVERSATION WITH. HE'S BEEN SOMEONE WHO I'VE CONFIDED IN SINCE BACK IN THE ACADEMY DAYS, SO I'VE KNOWN HIM FOR WELL OVER A DECADE NOW."
When did Glenn Maxwell and vini raman get married?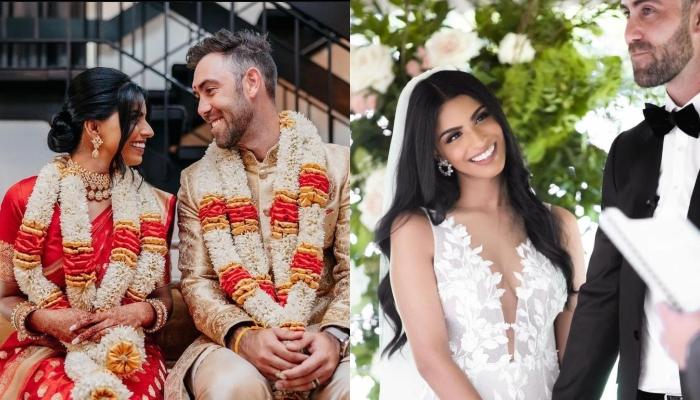 Glenn Maxwell had decided that before joining the Royal challengers Bangalore RCB camp in Indian premier league 2022 against the Punjab kings, he wanted his girlfriend to be his wife.
Glenn maxwell and Vini Raman decided to have their wedding in India and in traditional indian ceremony and the wedding card was sent to all his mates.
Glenn maxwell and Glenn maxwell wife even had an intimate haldi ceremony where fans considered the couple to be adorable.
Finally in March 2022, Glenn maxwell tied the knot and was finally married to the love of his life.
Get more Cricket Related News on Sportslibro.com
Vini Raman Social Media Handles:
Vini Raman Instagram:https://www.instagram.com/vini.raman/?hl=en
Vini Raman Facebook:https://twitter.com/hashtag/viniraman?lang=en