Who is Nikita Vanjara?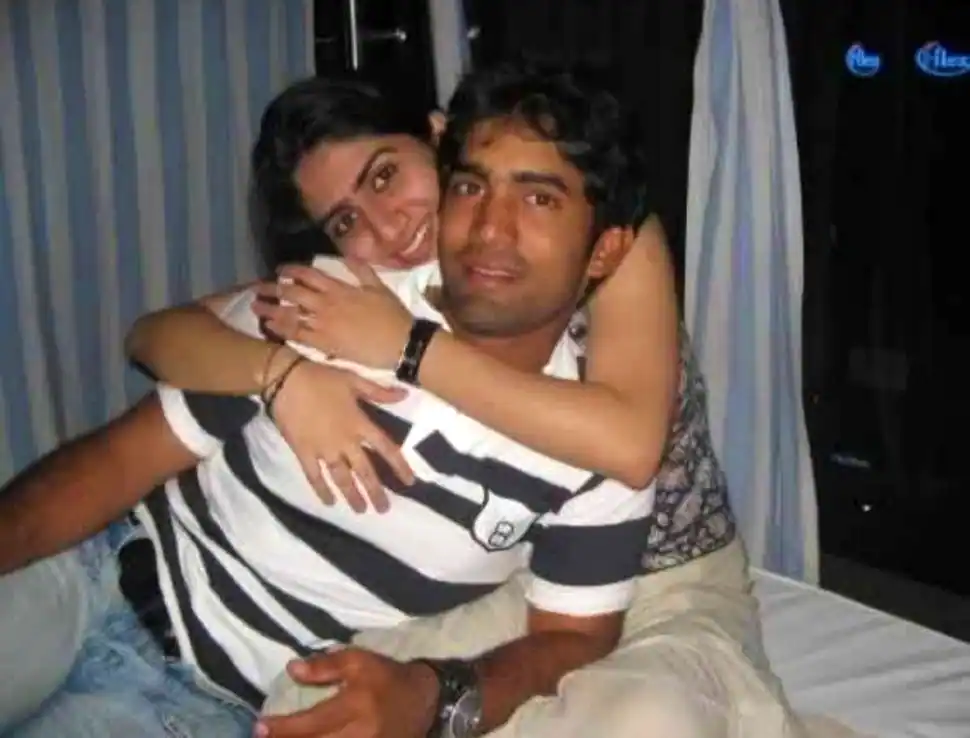 Dinesh Karthik Wife Nikita Vanjara is the former wife of Indian Wicket Keeper batsman Dinesh Kartik and she is known for Nikita Vijay and also now she is known for Nikita Vijaya after marrying Murali Vijay.
When and Where was Nikita vanjara born?
Nikita was born in the year 6th December 1984 at Manor, Palghara district, in Maharasthra. Nikita Vanjara is an Indian casting artist.
How did Nikita and Dinesh fall in love?
DK and his first wife nikita vanjara were childhood friends as their fathers knew each other. After hanging out together, both of them developed feelings for each other.
When did DK and Nikita get married?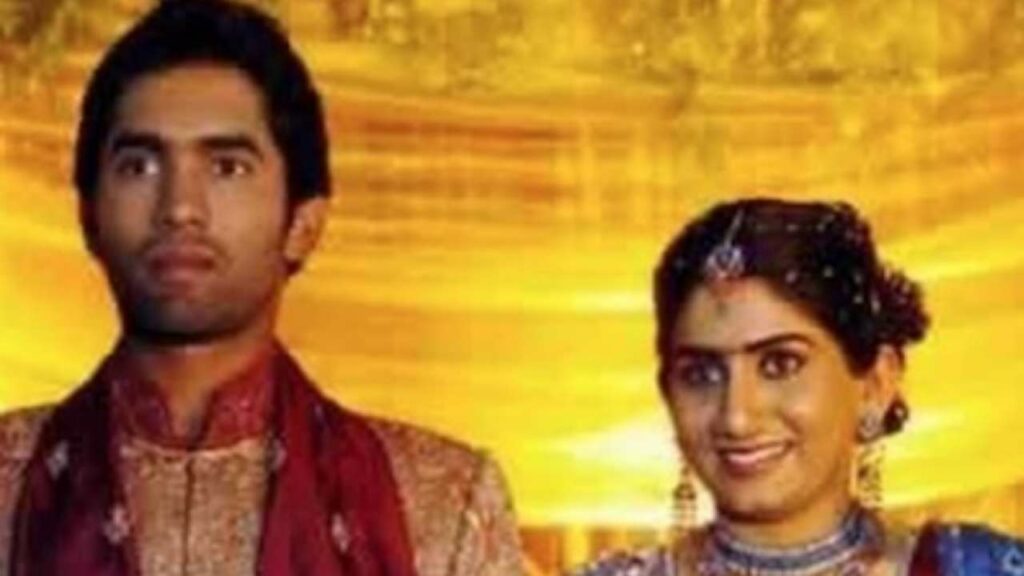 On 2nd May 2007, they got married at the suburban hotel in Mumba. Their marriage was a private affair only their close friends and families were present at the ceremony.
They had a hindu style telugu wedding.
Why did Nikita and DK get divorced?
The couple was married for five years and after that, they got divorced in the year 2012, and they do not have any children but there were some rumors that at the point of divorce Nikita was pregnant.
Nikita started losing interest in DK and soon divorced him.
Was Nikita having an affair with Murali Vijay?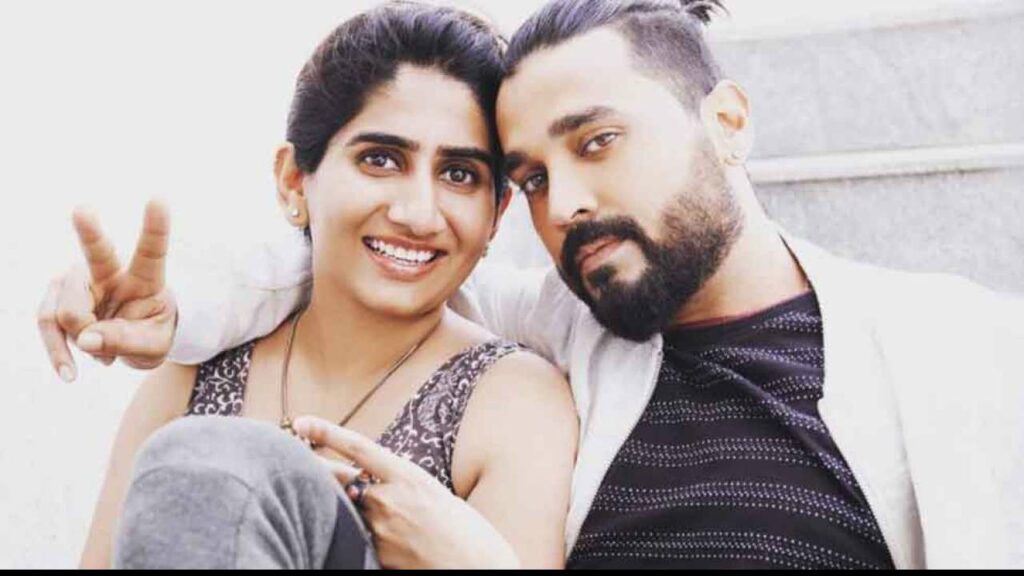 After divorcing with Dinesh, later in the same year, Nikita married Dinesh Karthik's national and Tamil Nadu team mate Murali Vijay and became Murali vijay's wife Nikita vijay.
There were some rumors that there was a love triangle between Dinesh and Nikita and Murali Vijay and believed that Nikita Cheated on Dinesh Karthik with Murali Vijay, and after this incident, both indian cricketers were not in good terms.
How Dinesh karthik reacted?
Karthik was broken after what his friend Murali vijay did to him and he never spoke back with Murali vijay.
Who is Dipika Pallikal?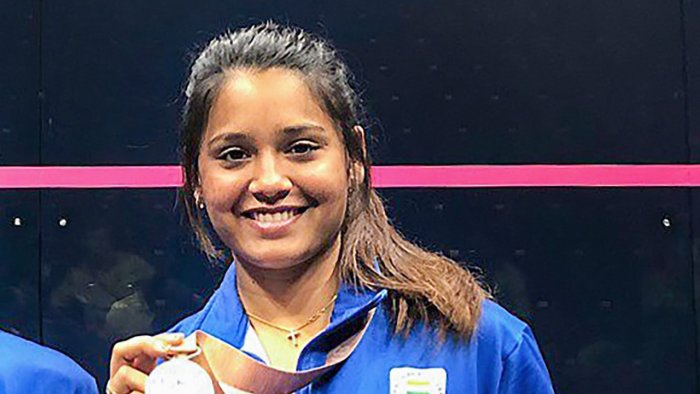 Dipika Pllikal was born in the year 21st September 1991, In Chennai, Tamil Nadu, but she actually belongs from Keralite Malayali Family.
Dipika is the daughter of Sanjiv and Susan Pallikal, her mother was a part of the Indian Woman's cricket team and she inspired to play sports.
Is Deepika pallikal a Squash player?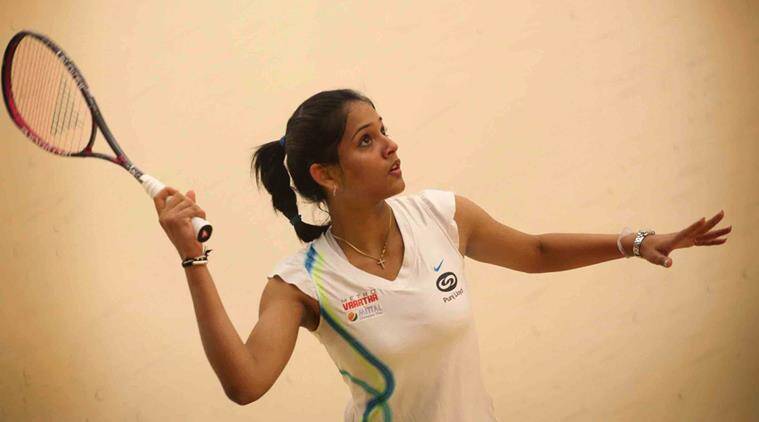 Dinesh karthik's wife Dipika is an indian squash player and is frequently regarded as the india's squash queen.
How did Dinesh karthik and dipika pallikal meet?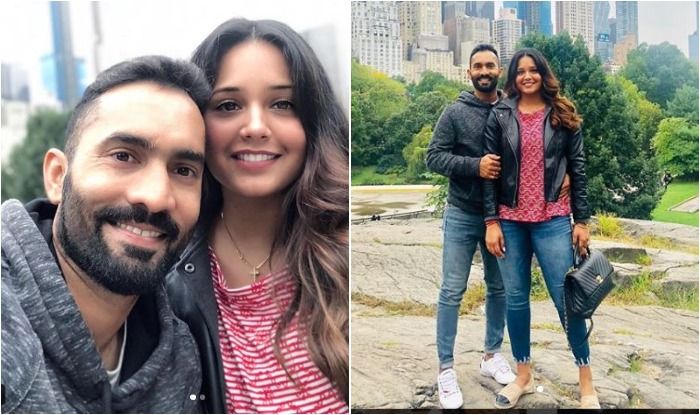 Dipika Pallikal always hated Indian Cricket players as she had the notion of the kind of fame and limelight Indian cricketers caught that will dwarf the other sportsmen's.
Dinesh Karthik with his wife met for the first time at the gym as both of them were taking fitness sessions under their coach Basu Shankar, and in the gym, both of them formally met.
After a couple of interactions with Dinesh Karthik, he was able to clear her misconception, and soon they develop a healthy relationship.
How did Dipika pallikal react to Dinesh wife's affair?
Dipika was well aware about the love triangle and the extramarital affair of the first wife of Dinesh with teammate murali vijay but Dipika acted maturely and accepted the fact that it was not Karthik's fault.
When did Dinesh karthik propose Dipika pallikal?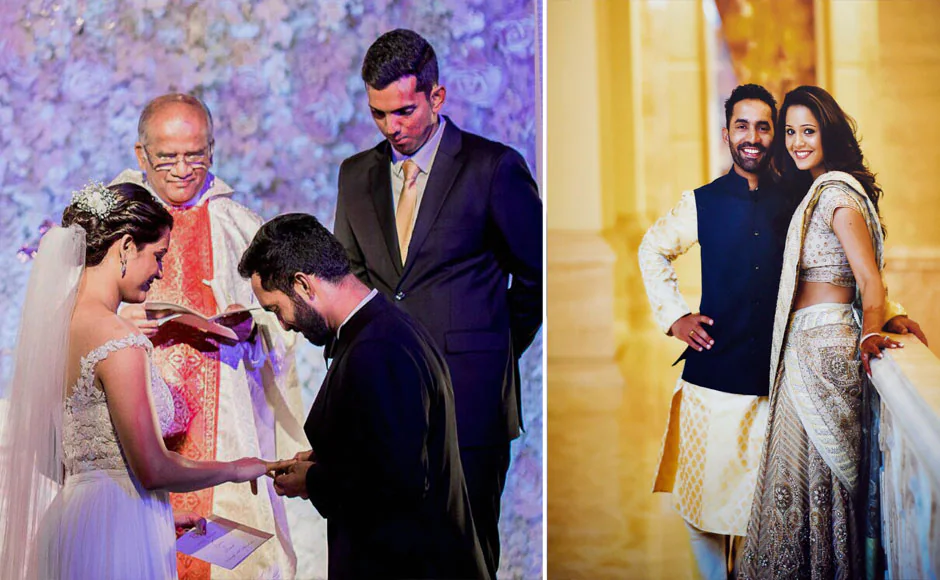 In the year 2013, after claiming the Champions trophy with the team Dinesh Karthik officially proposed Dipika Pallikal in England, and in the same year, they did their engagement as well in Chennai, in front of their close family members and friends.
This was a big step taken by Karthik after Dinesh Karthik's divorce. Both dinesh and Dipika knew about Dinesh karthik's divorce and still they managed to take the big step.
When did DK and Dipika get married? Dinesh Karthik Wife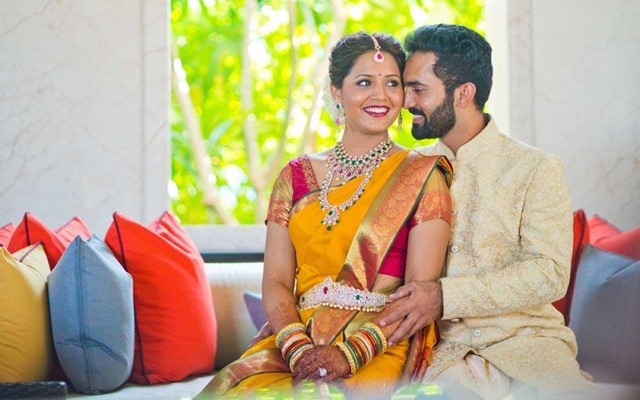 Both Dinesh Karthik and his wife after getting engaged they planned for marriage in the year 2014 but because of their busy schedule they postpone their marriage in the year 2015.
After a long wait in the year 2015,18th August Dinesh Karthik weds Deepika Pallikal in Chennai in a grand Christian way, their wedding ceremony was held in a church in Chennai which was a christian wedding.
Two days later on August 20th, 2015, Dipika and Dinesh Karthik got married in holy Hindu Telegu traditions, and since then they are happily married.
Do Dinesh and Dipika have kids?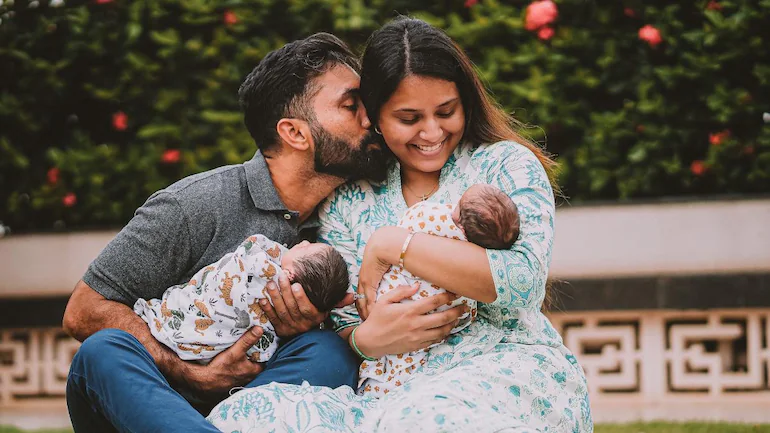 On 28th October 2021, finally after six years of Dinesh karthik married, he and wife Dipika pallikal were blessed with twin boys, Kabir pallikal karthik and Zian pallikal karthik.
The Pallikal karthik family was completed.
Is Dipika pallikal the biggest supporter of Dinesh karthik?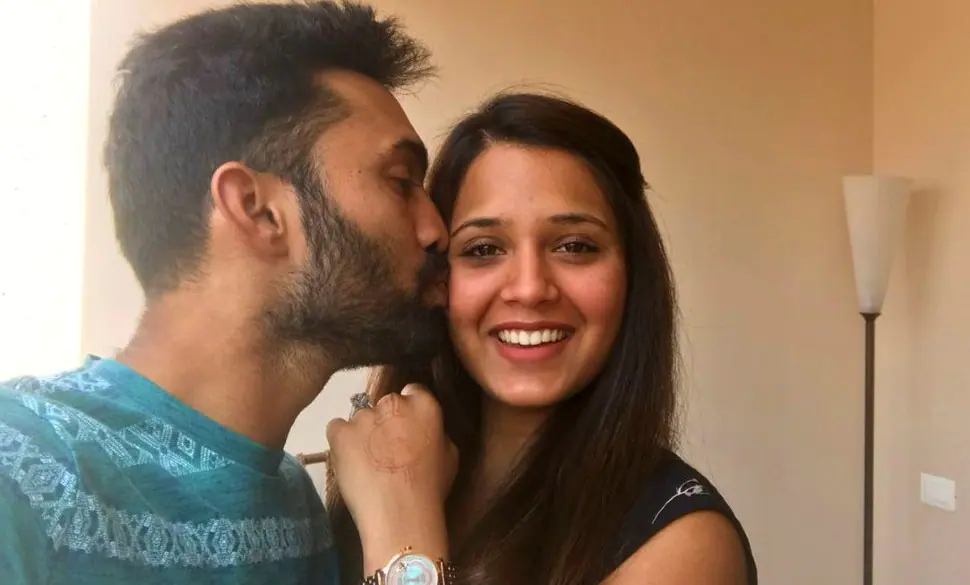 Dinesh karthik was in a broken state when he found Dipika pallikal. Dipika knew that Dinesh karthik's first wife nikita vanjara had given him a scar which was difficult to heal.
Still she accepted DK and supported him to get back for the Indian team and work on his fitness.
Dinesh was at that point of his life where he had taken up commentary and had almost retired from cricket but it was Dipika who pulled DK out of his miserable state and helped him made a great comeback at the indian team where karthik scored a briliant 50 against South Africa.
DK has been dominating in domestic cricket and now in t20s by having the best t20 strike rate for the indian team at the moment. Dinesh karthik and dipika are one of the best coupls in indian cricket scenario.
Pictures of Dinesh Karthik Wife-Instagram: