Who is the wife of cricketer Rahul Chahar?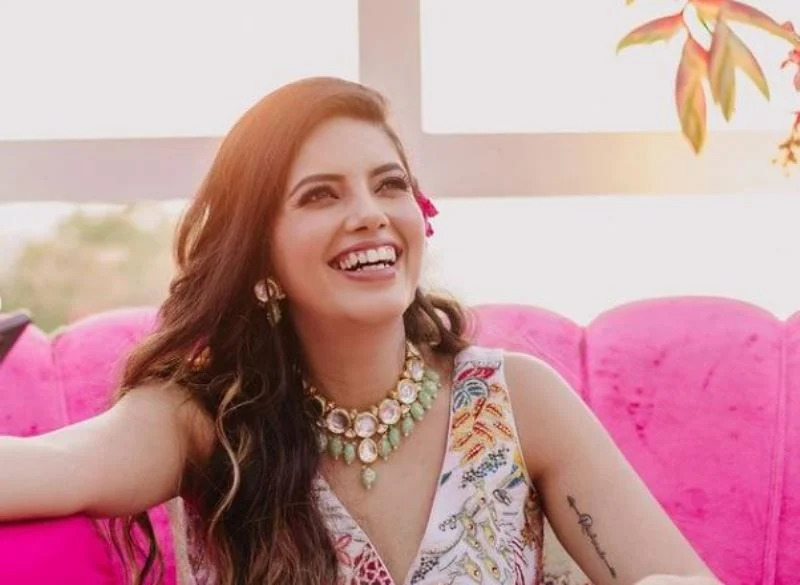 The Indian cricketer Rahul is married to his long time girlfriend the Indian fashion designer Ishani Johar.
Rahul Chahar's wife Ishani Johar came into the limelight after she married the Indian Premier League star Rahul Chahar in 2022 and also at the same time she was someone who always supported the Indian Spinner in his journey.
When and Where was Ishani Johar born?
Ishani Johar was born in the year 1998. The exact birth date of Ishani Johar is not yet known as she has not been out in the media yet. She prefers to live a low key life.
Ishani Johar was born in the heart and capital of Karnataka, Bengaluru.
Who are the parents of Ishani Johar?
Rahul Chahar's wife Ishani Johar is a low key person and so are her parents. Her parents also prefer to avoid media attention so not much is known about her parents as well.
The in-laws of the Indian cricketer Rahul Chahar were seen in the wedding pictures and videos of Mumbai Indians Rahul Chahar. Their occupation and their names of them are yet to be known.
The details about the siblings of Ishani Johar are also not known yet.
What Educational qualification does Ishani Johar hold?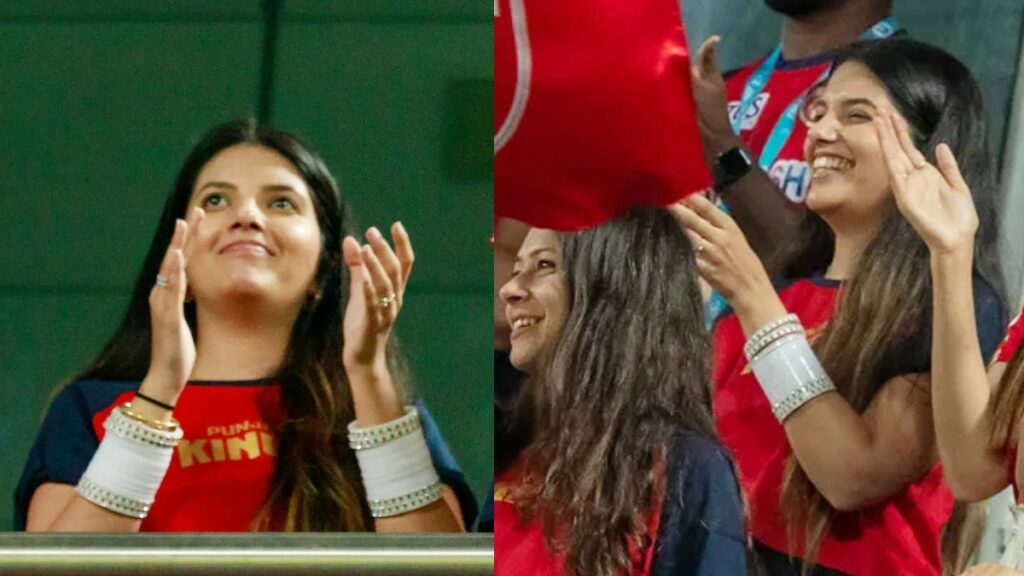 Rahul Chahar's wife Ishani reportedly completed her basic schooling from her home town Bengaluru.
After her schooling, she went on to pursue her degree in fashion design. The name of the college which helped her fulfill her dream is yet to be known.
What does Ishani Johar do?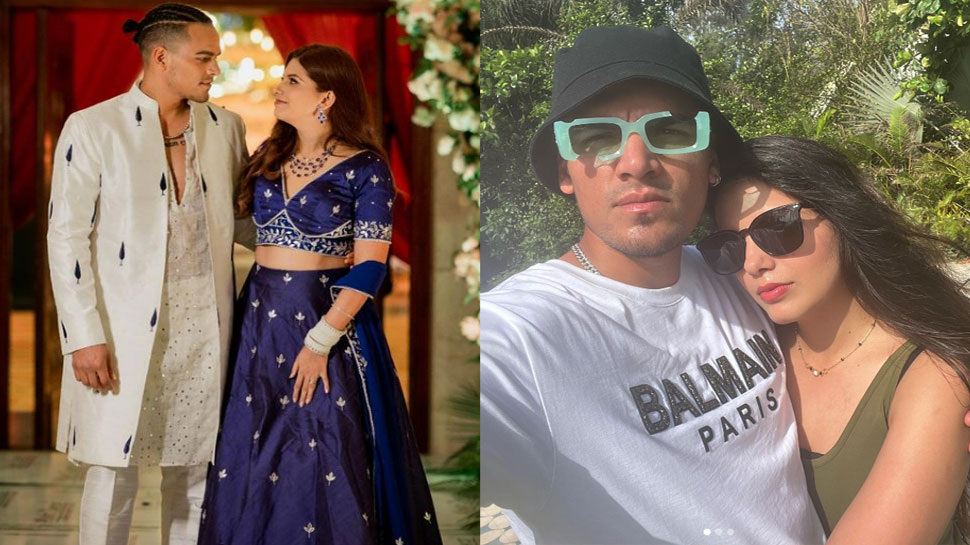 Mumbai Indians Chahar wife Ishani Johar is a well-established Fashion designer. The clothes designed by her are loved by everyone.
After completing her degree, she went on to open her start-up company of fashion designing which is a well-running business.
How did Ishani and Rahul Chahar meet?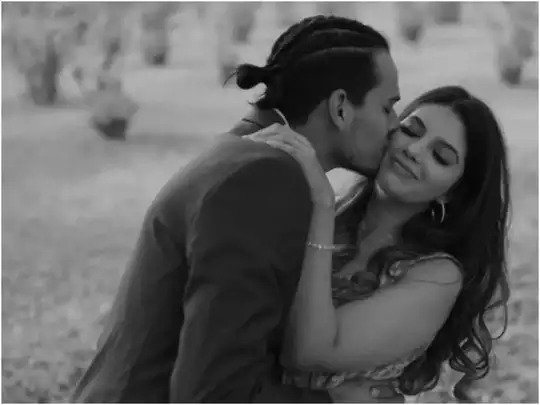 Rahul Chahar met Ishani since he was a teenager. Both of them knew each other very well.
Rahul always had a crush on Ishani and he finally confessed his feelings to her in the year 2015.
When did Rahul Chahar get engaged?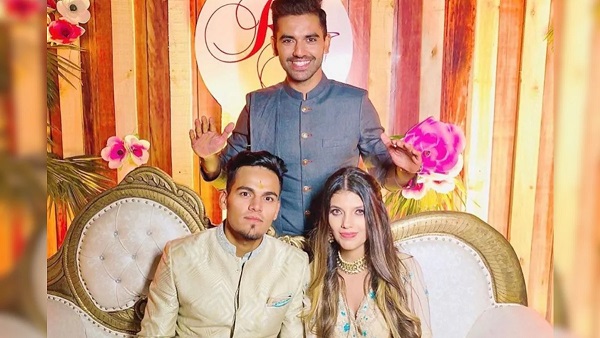 Finally, after dating for 4 years, the couple got engaged in the year 2019 in a private ceremony.
When did Rahul Chahar get married?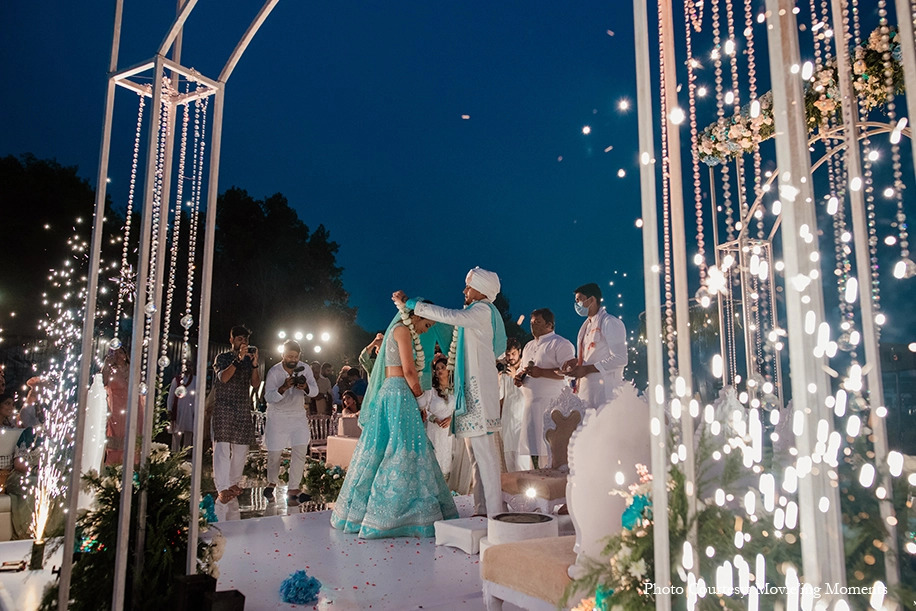 Before joining the Punjab kings camp for the IPL 2022 edition, the couple had decided to get married and had a destination wedding in Goa on 9th March 2022.
Rahul's cousin Deepak Chahar was also present with his girlfriend Jaya Bharadwaj who shared pictures of the wedding.
What did the couple wear at their wedding?
The bride, Rahul Chahar's wife Ishani, donned a cyan blue lehenga choli with intricate silver zari, crystal, and threadwork embroidery in a usual tradional colours.
Punjab Kings Rahul, on the other hand, decided to dress similarly to his wife by wearing a Frensh Modern Colour pure white bandhgala sherwani with crystals on the border and a matching doshala.
At their Destination wedding, Rahul and Ishani made a striking fashion statement by wearing modern blue ethnic clothing.
Did the Wedding fashion game continue for all the rituals?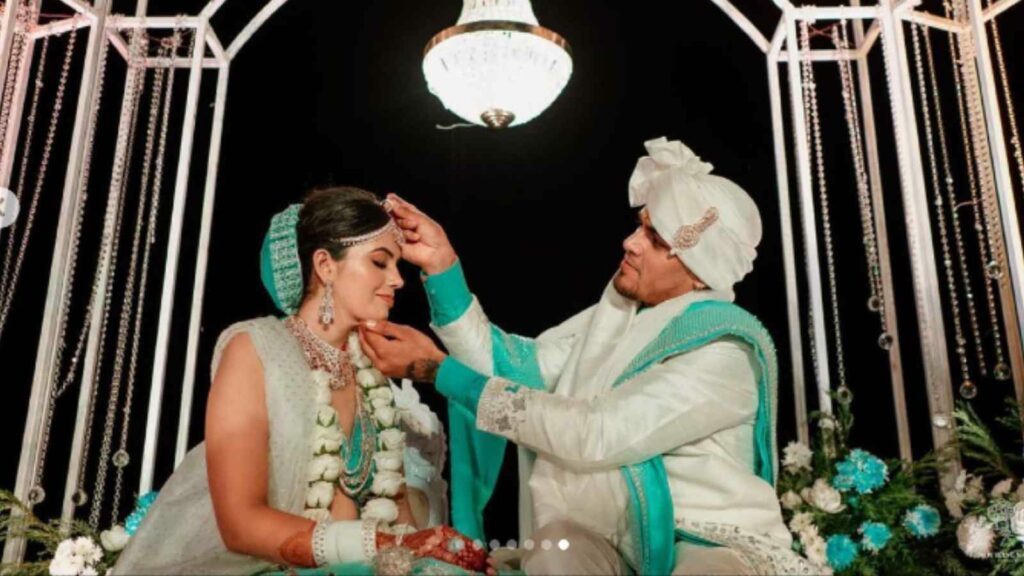 The attire worn by Ishani Johar and Rahul Chahar for their wedding functions attracted notice and quickly went viral online.
They eschewed the customary traditional colors in favour of vibrant, contemporary hues and attire. Along with their wedding attire, their haldi Ceremony and mehndi styles made headlines as well.
Indian Cricketer Rahul wife Ishani prepared for the haldi ceremony by donning a chiffon saree with a half-and-half yellow and white colour tone to match her soon-to-be husband, who was attired in a yellow kurta with a half-and-half colored coat and white bottom.
Punjab Kings Rahul Chahar wife Ishani wore her hair in braids and added little jewelry to complete her calm appearance.
Their mehandi attire also dominated the wedding dress code. Ishani looked stunning in a white floral lehenga while the Spinner shined in an orange outfit as the scene was converted into a floral sanctuary for the event.
Get more cricket-related news on sportslibro.com.