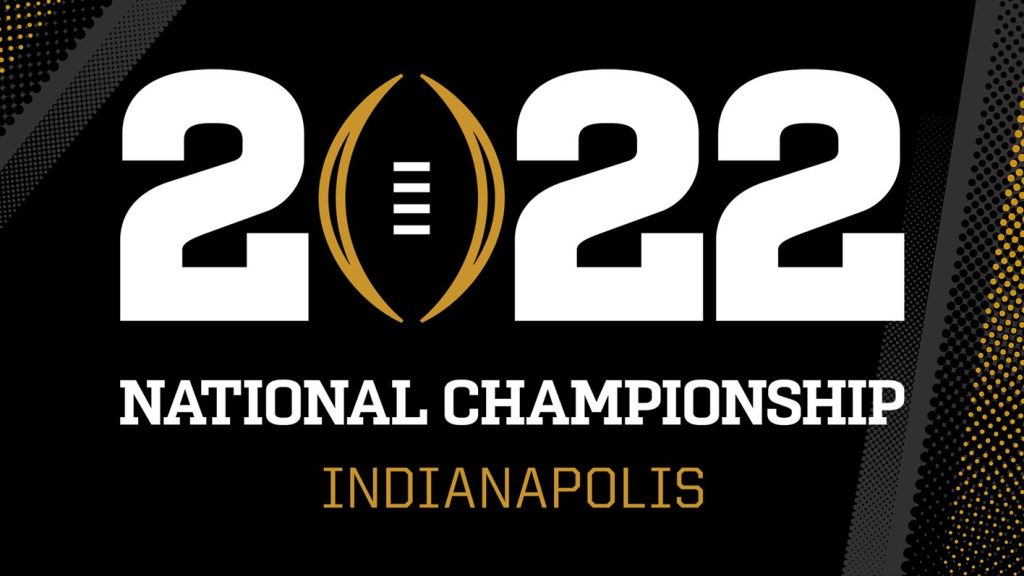 Filling out a March madness bracket can be frustrating and exciting at the same time. You want your favorite teams to succeed, but you cannot ignore the possibility of upsets. 
The best thing to do is to avoid any bias towards teams and look at what they have accomplished so far this season. Below you can see possible scenarios of teams cutting down the nets in April.
Will Gonzaga Land First Title?
The Gonzaga Bulldogs are hoping once again that this is their year to shine. After coming off nearly an undefeated season last year, they have new talent to potentially carry them this time around.
Forward Drew Timme and center Chet Holmgren make a dynamic duo in the post to battle against anyone in the nation. In addition to strong guard play, they have one of the best rosters in college basketball and arguably look better than last season.
They are the overall number one team in the nation, with two losses on the season. This was to two ranked teams, number 25 Alabama and number nine Duke.
Two Teams that Could Hurt Your Bracket
The Kentucky Wildcats and Duke Blue Devils are notoriously great for producing top talent to the NBA. With that being said, it is so difficult to bet on these teams even though they have future NBA stars on their rosters.
Even with Coach K's last season at Duke, the Blue Devils might not have what it takes if they get a hungry team in the second or third round. The same goes with the Wildcats, but their guard play has struggled in crunch time.
Purdue Boilermakers Turning the Heat Up
Purdue had a young roster last season and still achieved a number four seed in the tournament. This year, they return with those experienced players along with some talent.
They rank as one of the best offensive teams in the nation when looking at how efficient they are with the ball. Even though the defense is lacking at times, they have been able to make up for that with exceptional offense.
Their odds have shifted slightly after they suffered a beat down from Michigan. However, this could add a little more money in your pocket if they are able to win it all.
Are the Bruins a Good Value?
The UCLA Bruins have dropped quite a bit in the rankings from their previous third place rank. Now, they are sitting 13th with an opportunity to go under the radar in this tournament.
They were an 11 seed last year, losing to Gonzaga in the Final Four. They have a lot of that experience returning, but have been somewhat inconsistent lately.
This is not a team that you should throw a ton of money at, but the odds for them are intriguing. If they are able to handle it on the defensive end and make three pointers, then they are a threat to go deep in the tournament.
Are the Cougars a Threat?
The Houston Cougars are another attractive value pick, similar to the Bruins. They recently slid down to the 14th best team in the nation, previously from the sixth spot.
They have 10th best efficiency in offense and 16th best efficiency in defense this season. The only issue with those stats is that they have not really played anyone good this year. They did okay against a ranked Wisconsin team, but lost in that matchup.
However, their stats are interesting and could match up well in the tournament against a struggling team. If they get hot, this is one of the perfect teams to do it.
Best Team with Title Chances?
The Arizona Wildcats are slightly a favorite to win, despite having some of the best stats to support a national championship run. This gives a little more value to your pick than just choosing the overall favorite.
There are two teams this season that rank inside the top 10 for both offensive and defensive efficiency. One is top ranked Gonzaga and the other is third ranked Arizona.
The only two losses this season were to ranked opponents, Tennessee and UCLA. With how well they move the ball and defend, they offer one of the best chances to win the title and earn you a little more bang for your buck.