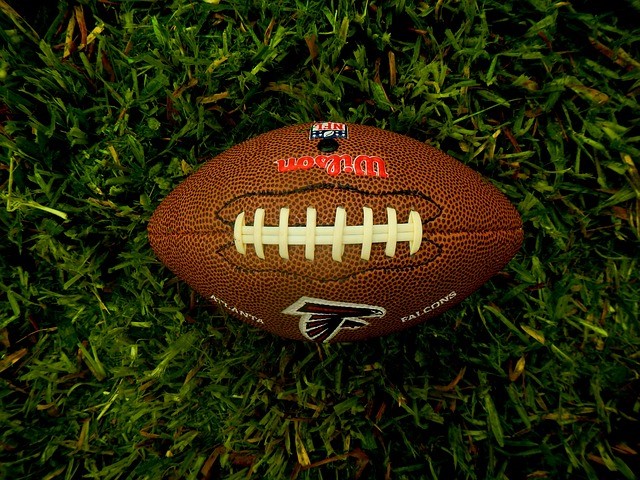 Power and Ranking in the NFL
It's no secret that sports people are some of the highest-paid people around the globe. With their time, dedication and skills in their crafts, every year, there will be a reward for this. With transfers, the higher in value a player is, the more important they will become in close talk deals with other teams and their management.
To save you searching for this information, we've compiled a list of the ten highest-paid players in the NFL today. You'll also be able to see their team's Power Ranking. The power ranking is a team's numerical representation of its competitive strength.
1. Aaron Rodgers, QB, Packers
Aaron Rodgers has recently signed a three-year extension with the Green Bay Packers, making him the highest-paid player in the 22/23 NFL season. He will earn more than $50 million per season. He has won one Super Bowl during his 17 years at the Packers, and they have a power rating of 17 for this season.
2. Russell Wilson, QB, Broncos
Wilson was traded to the Broncos during the offseason of 2022 and is earning $49 million per season. This move didn't impact his standing among the league's highest-paid stars until he received a five-year extension from the Denver ownership group. Formerly a Seahawk, he has won 1 Super Bowl throughout his career. The Broncos are currently coming in with an NFL power ranking of 27.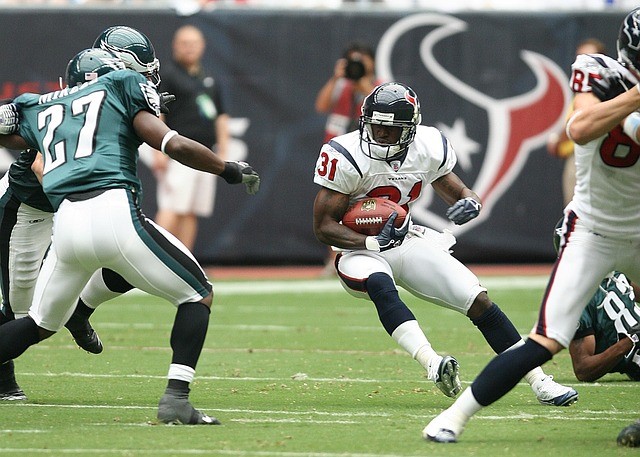 3. Kyler Murray, QB, Cardinals
Murray is now on $46.1 million a season, having just signed a five-year extension with the Cardinals keeping him there for the foreseeable future. At just 24 years old, he is now one of the best young quarterbacks this year and is most certainly being paid like one! The Cardinals have a power ranking of 29 this season.
4. Patrick Mahomes, QB, Chiefs
Earning $45 million a season, Mahomes has been in two Super Bowls in his four years with the Chiefs and has never missed an AFC Championship Game. He has earned his title, averaging 5,129 yards and 10 interceptions per 17 games during his career. It doesn't look like the Chiefs will regret giving him one of the richest contracts ever to be seen in the NFL. Mahomes will stay with them for ten years. With their recent Super Bowl win, we don't think that will be a problem. The Chiefs currently have a power ranking of 2nd.
5. Josh Allen, QB, Bills
Making $43 million a season, Allen has improved his play for the Bills during the last four seasons of the NFL, helping to lead the Bills to double-digit wins. He has a total of 42 touchdowns and an all-time high of 763 rushing yards. The Bills currently have a power ranking of 4th in the NFL.
6. Derek Carr, QB, Raiders
Earning $40.5 million per season, Carr has found lots of success with the Raiders in recent years. He was responsible for leading them to a playoff game back in 2021. For his efforts during the 21/22 season, he was rewarded with a three-year extension for the Raiders. Their power ranking is coming in at 25.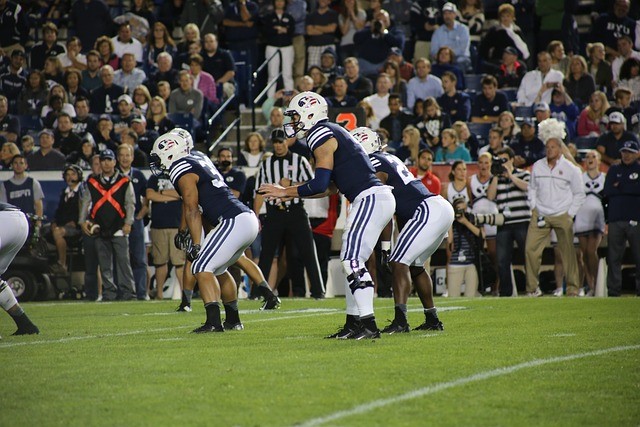 7. Dak Prescott, QB, Cowboys
Prescott has returned to the NFL after taking some time away in 2020 from an ankle injury. At $40 million per season, he has a career track record of 53-32 as a starter. Currently, the Cowboys are power ranking at 7th in the NFL.
8. Matthew Stafford, QB, Rams
Stafford got his moment in the spotlight leading the Rams to Super Bowl victory in 2021. This was one of the best seasons of Stafford's career, with 41 touchdowns and throwing almost 4,900 yards. This all came with a price, as the Rams rewarded him with a 4-year extension at $40 million per season after the LA win. The Rams' power ranking is at 23 in the NFL.
9. Carson Wentz, QB, Commanders
Wentz had signed a longer-term extension with the Eagles but got traded to the Colts after he threw a league-high 15 interceptions in 2020. His numbers only got better as he achieved 27 touchdowns with the Colts. He was traded again in 2022 and will continue to rise and prove himself as the newest recruit for the Commanders at $32 million per season. The Commanders have a power ranking of 19 in the NFL.
10. Matt Ryan, QB, Colts
Matt Ryan originally had a streak of 4,000-yard seasons that unfortunately ended in 2021, where he just missed the mark by achieving 3,968 yards. He also tied for second-lowest of his 14-year-long career in the NFL that same year for his 20 passing touchdowns. Ryan has lost his spark, but it doesn't mean he doesn't deserve his $30 million per season pay. He is a veteran quarterback who will have the chance to prove himself now at the Colts. The Colts are power ranking right now in the NFL at 20th.