Every new football signing usually thrills supporters because everyone anticipates fresh energy in the game as a result of the change. The authorities constantly strive to attract the greatest players by providing them with attractive long-term contracts.
However, these signings might occasionally turn out to be the worst moves in football history due to poor performance and bad circumstances such as injuries or managerial troubles.
Even large-money deals with good players turn out to be the worst signings and horrifyingly bad judgments. And, as a football fan, you'll lose out on the most thrilling if you don't know about the worst transfers in football history.
Here is the list of the top 10 worst transfers in football history:
10) Jonathan Woodgate:
Jonathan Simon Woodgate, born 22 January 1980, is a former English football player and manager. He most recently served as manager of AFC Bournemouth.
Performance at Premier league: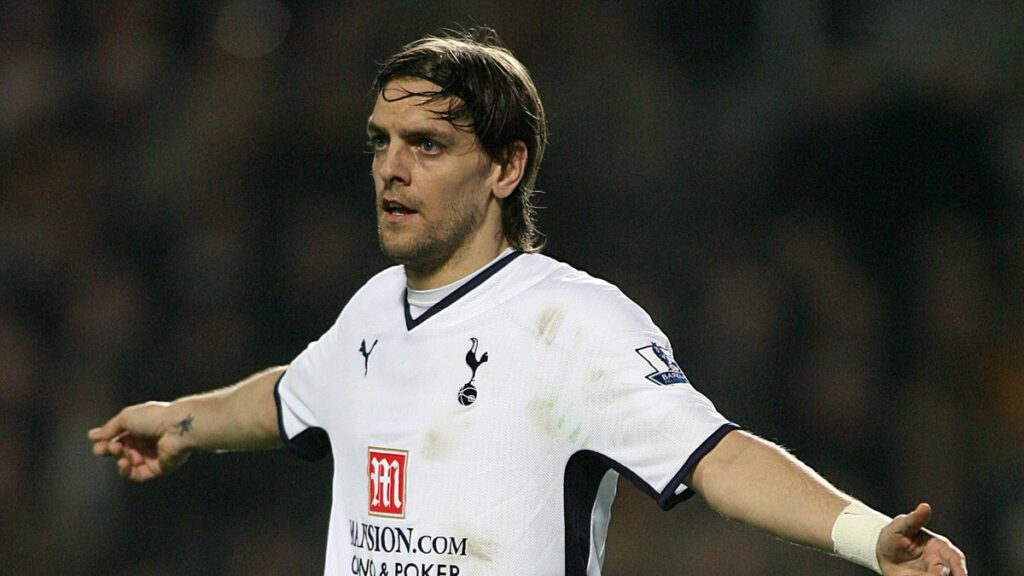 Woodgate began his career with Middlesbrough before moving to Leeds United when he was sixteen years old. In 2003, he was traded to Newcastle United for £9 million transfer fee, where he performed despite injury issues.
Move to Real Madrid: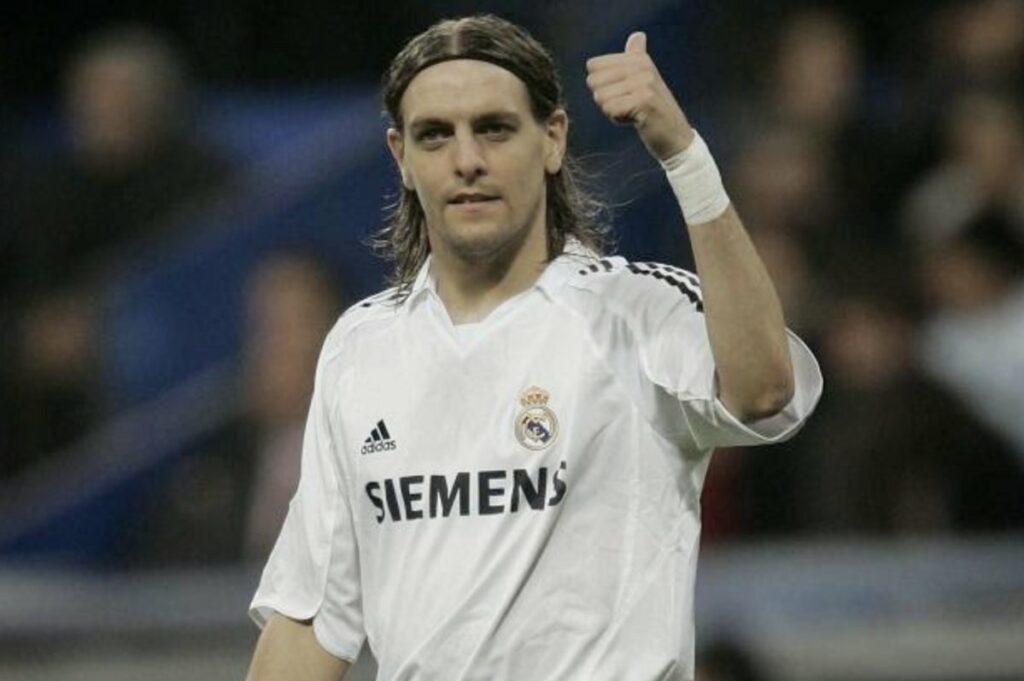 His achievements for the Premier League club Newcastle in Europe prompted Real Madrid to purchase him for a transfer fee of £13.4 million in 2004.
Woodgate arrived at Real Madrid in an injured state, which he maintained by making no appearances in 14 months.
In his debut game for Real Madrid, he scored his own goal with a diving header against Club Athletic, and he was subsequently disqualified.
This converts this wonderful signing into one of the worst moves in football history, resulting in a significant loss for Real Madrid, one of the richest teams in the world.
Then, precisely 11 months after his Euro debut, he was back in England playing for Middleborough, but Jonathan scored a goal for Real Madrid in the 4-1 loss to Rosenberg Ballklub.
9) Christian Benteke:
Christian Benteke Liolo (born 3 December 1990) is a Belgian professional footballer who plays as a striker for Crystal Palace in the Premier League and for the Belgium national team.
Since his debut in 2010, Benteke has earned over forty caps for Belgium. He was injured during the 2014 FIFA World Cup, but he was part of their side that reached the UEFA Euro 2016 quarterfinals and will play in Euro 2020.
Premier League goals: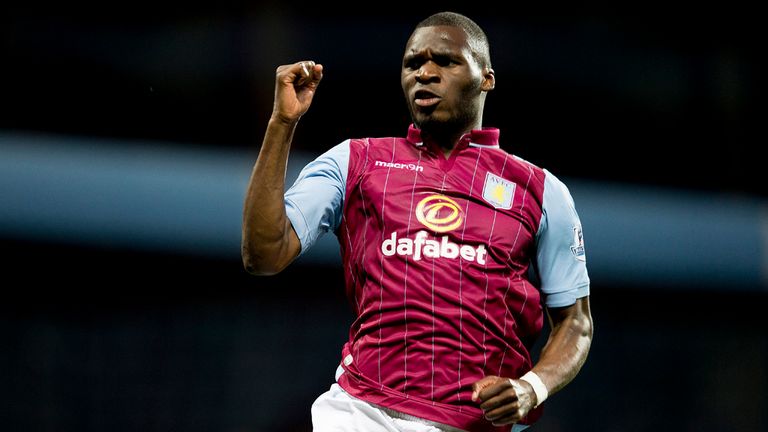 Benteke began his career at Standard Liège, where he helped them win the Belgian First Division in 2008–09. Aston Villa recruited him for a transfer fee of £7 million after a season at Genk.
He scored 49 goals in 101 matches for Villa in all competitions, including 19 Premier League goals in his first season and assisting the club to the 2015 FA Cup Final.
Move to Liverpool: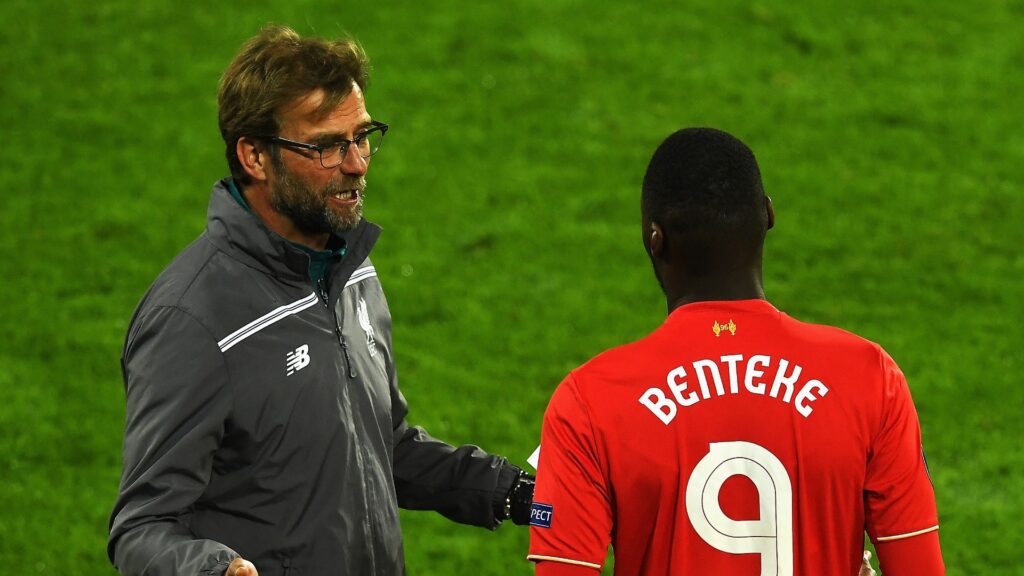 He was an exceptional football striker throughout his season with Aston Villa Football Club, and he wowed the Liverpool officials, resulting in a fantastic signing agreement.
Several reasons contributed to the striker's negative experience at Anfield, including the circumstances surrounding his signing by Liverpool, the position he was expected to play, and how he was managed.
It was upsetting for the team, since this signing turned out to be one of the worst in football history.
In reality, Liverpool's goal at the time was not to deploy a target man. Instead, the squad lacked a more fluid attacker who could readily generate opportunities and move about the pitch.
Furthermore, Jurgen Klopp, who became Liverpool's football manager in 2015, did not believe it was helpful for the team to put Benteke in the essential location at the moment.
The 32.5 million Euros transfer fee did not turn out to be worth and this became one of the worst transfers in football history.
8) Roberto Soldado:
Roberto Soldado Rillo is a Spanish professional footballer who plays as a striker for La Liga club Levante.
After progressing through Real Madrid's youth system, he appeared in only 27 official first-team appearances (four goals). He did, however, become a more consistent La Liga player and goalscorer for Osasuna, Getafe, and Valencia.
International Career for Spain:
Soldado represented Spain at all youth levels, scoring 26 goals in total.
He was called up to the first squad for the first time in June 2007 for two UEFA Euro 2008 qualifiers against Latvia and Liechtenstein, and he played in both.
He did not make it to the finals in Switzerland or Austria, though, as the country won.
After nearly five years away, Soldado returned to the national team on February 29, 2012, when he came on as a substitute for Fernando Llorente at half-time of a friendly against Venezuela in Málaga, scoring twice after only seven minutes on the pitch.
Later, he won a penalty and the sending off of Fernando Amorebieta, but missed the ensuing attempt, leaving the score at 5–0.
Transfer to Tottenham Hotspurs:
With a big transfer fee of 26 million and a strong history of goalscoring at Valencia, Roberto Soldado was perhaps the man Tottenham fans had the most hopes for in world football.
Soldado averaged over a goal every two league starts at Los Che, Getafe, and Osasuna, and supporters expected him to do something remarkable.
However, he failed to achieve the same level of success in England, making him a failure in the Premier League season at the time.
These are the reasons why this signing is regarded as one of the worst in football history. Furthermore, for a side like Tottenham Hotspur, his seven league goals in two seasons of Premier League appearances, four of which were penalties, were completely unacceptable.
7) Angel di maria:
Angel Di Maria, born 14 February 1988, is an Argentine professional footballer who now plays for Ligue 1 club Paris Saint-Germain as well as the Argentina national team.
He can play as a winger or as an offensive midfielder. He is widely regarded as one of the top wingers in the world.
Club Career and Champions League final:
Di Mara began his career with Rosario Central but rose to fame with Benfica after joining the club at the age of 19 in 2007.
He was instrumental in Benfica winning the Primeira Liga, the club's first league championship in five years, as well as two Taça da Liga victories.
Di Maria came to Real Madrid with a €25 million transfer fee in 2010, where he won the La Liga championship and the UEFA Champions League.
At the Champions League, the performance of Angel di maria at the finals for Real Madrid had drawn a lot of attention from clubs around the world.
Transfer to Manchester united – Transfer fee of £59.7 million: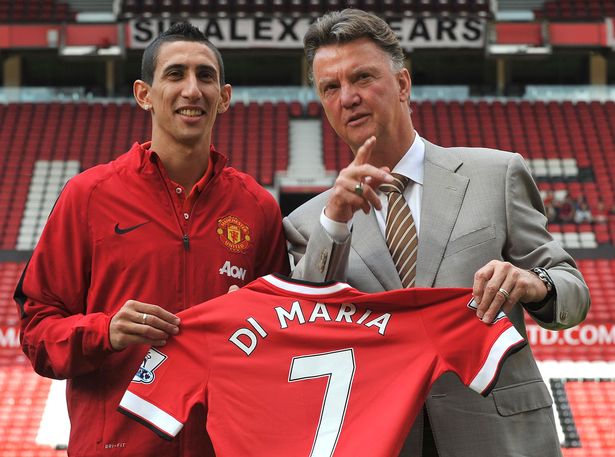 Despite starting the season on a strong note, winning Manchester united's Player of the Month and Goal of the Month accolades in September, Di Maria rapidly faded due to hamstring issues in October.
He returned to action in January but did not live up to his previous standards.
After missing his physical in Paris ahead of Manchester United pre-season travel to the United States, the media believed Di Maria was one of Manchester United worst acquisitions.
Because to his unexpected experience with Manchester United, this signing became one of the worst moves in football history.
Manchester United used to spend a lot of money on players that didn't do anything. It demonstrates just how bad the Manchester United transfer market was at the time.
6) Gaizka Mendieta:
Gaizka Mendieta Zabala, born March 27, 1974, is a retired Spanish professional football midfielder.
He was a versatile player with strong technique, attacking talents, and tackling skills who could create goals for both his teammates and himself.
Stats in La Liga appearances: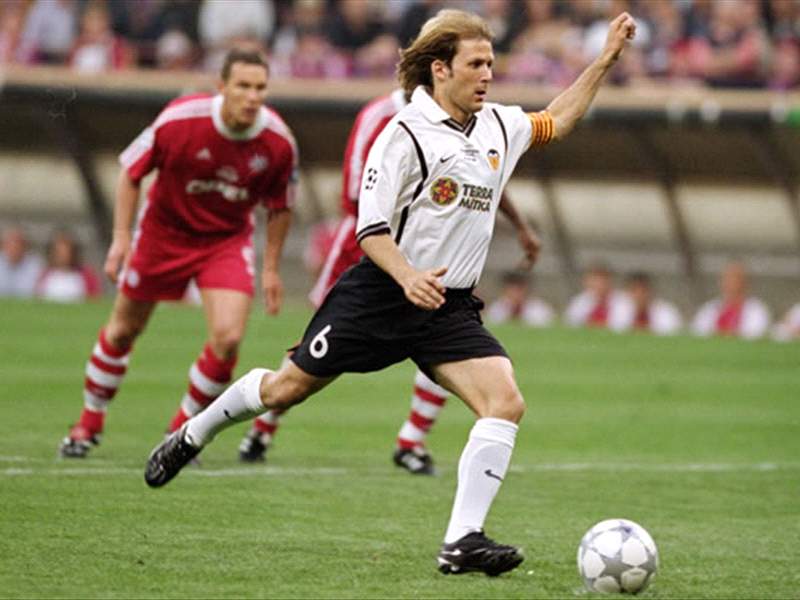 He mostly played for Valencia and concluded his career with Middlesbrough in England. Over the course of 10 seasons, he played 263 games and scored 48 goals in La Liga.
Mendieta made 40 appearances for Spain, including one World Cup and one European Championship.
Transfer to Lazio: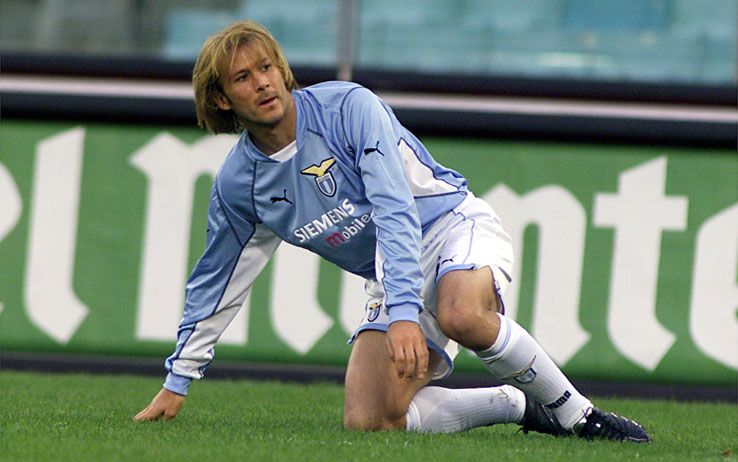 Gaizka Mendieta, a Spanish half-back who played for Valencia in Spain, was named UEFA Best Midfielder of the Year for his exceptional technique and attacking talents. Mendieta was a highly sought-after midfielder at the time.
However, Lazio was the one that signed him for a record transfer fee of 47.7 million, making him the sixth most expensive player in the world at the time.
Furthermore, with so much expectation on the Spaniard following the transfer, he struggled to play for the Biancocelesti, making 20 appearances and failing to score.
As a result, this fantastic signing has turned out to be one of the worst transactions in football history.
Gaizka is still regarded as one of the best midfielders of all time.
5) Jackson Martinez:
Jackson Arley Martnez Valencia is a former Colombian professional football striker.
Club Career: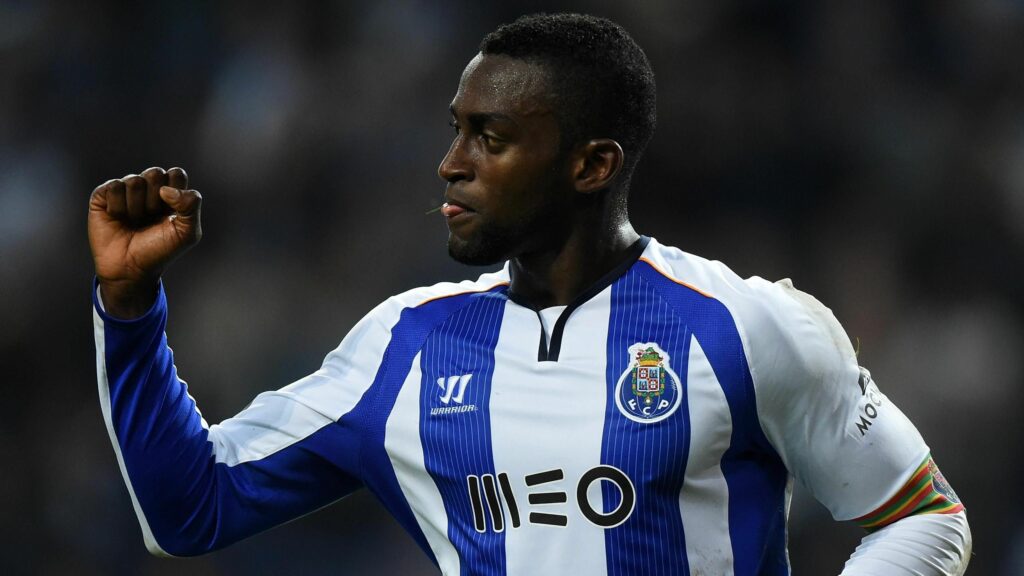 After beginning his career with Independiente Medellin in 2004 and becoming the league's leading scorer in 2009, he drew the attention of Chiapas, who signed him in January 2010.
He played three years with the Mexican team before traveling to Portugal to play for Porto, where he was the club's top scorer in all three seasons. Martnez joined Atlético Madrid for €35 million in July 2015, and Guangzhou Evergrande of China for €42 million six months later.
Unfortunately, he had an ankle injury in late 2016 that sidelined him for two years before returning to Portimonense in 2020.
Transfer from Lazio to Atletico madrid: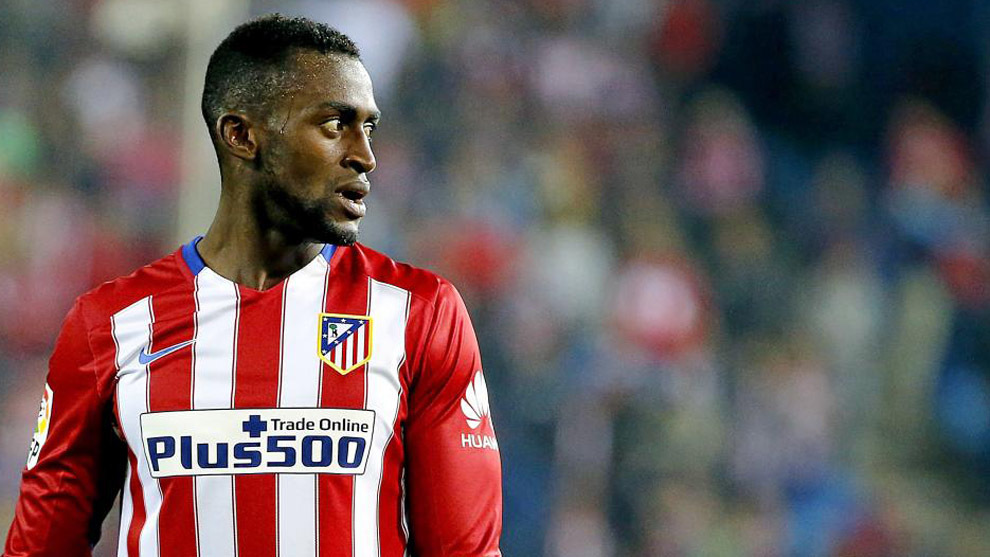 After scoring a lot of goals for Lazio, Atletico Madrid paid a transfer fee of €35 million for him in 2013. He struggled to establish his footing while in Madrid.
Diego Simeone was alleged to be dissatisfied with Jackson's lack of accountability.
Jackson's underwhelming performance for Atletico Madrid left supporters disappointed and outraged. Furthermore, this is regarded as one of the worst transactions in football history.
Jackson Martinez was offered €42 million by the Chinese Super League side Guangzhou Evergrande a year after joining Real Madrid. In 22 games for Atletico Madrid, he scored three goals.
4) Andriy Shevchenko:
Andriy Mykolayovych Shevchenko, born September 29, 1976, is a former Ukrainian football manager, as well as a former professional football player and politician.
Shevchenko has represented Dynamo Kyiv, AC Milan, Chelsea, and the Ukraine national team as a striker. He was most recently the head coach of Genoa, a Serie A team.
Time at Ac Milan:
Shevchenko is regarded as one of the game's most dangerous attackers. With 67 goals, he is the eighth highest goalscorer in all European tournaments. With 175 goals for Milan, he is the club's second-most productive player.
He is also the all-time leading scorer of the Rivalry della Madonnina (the derby between Milan and its local rivals Inter Milan) with 14 goals. He is also the all-time leading scorer for the Ukrainian national team, with 48 goals.
Transfer from Ac Milan to Chelsea: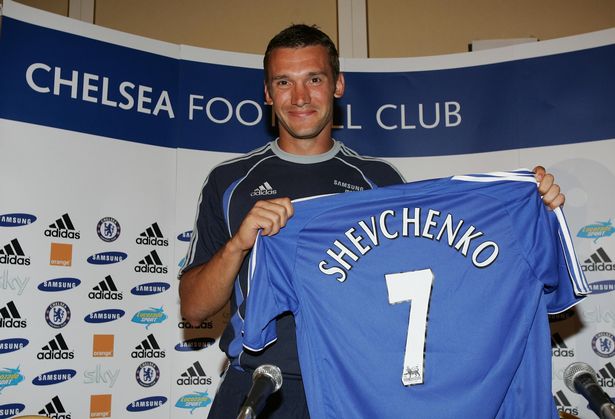 Jose Mourinho, one of the top football managers in the world, did not appear to be interested in recruiting Andriy Shevchenko from AC Milan to Chelsea. The £30 million transfer fee transaction was largely fueled by Inter boss Jose Mourinho's resolve to do so.
Many people think Roman Abramovich made a mistake by purchasing a 30-year-old striker for such a high cost.
Unfortunately, Shevchenko's fault is that he is no longer the amazing player he once was, making this move the worst transfer in football history.
Furthermore, Chelsea supporters are dissatisfied with Shevchenko's performance. Despite his problems at Chelsea, Torres returned to his boyhood club Dynamo Kyiv following a loan spell at Inter Milan.
3) Fernando Torres:
Fernando José Torres Sanz is a former striker and current Spanish football manager. He currently manages Atlético Madrid Juvenil A. Torres earned the moniker El Nio ('The Kid') as a young player due to his constant goal-scoring record.
In his heyday, he was noted for his speed, accuracy, and heading ability. He placed third in the Ballon d'Or voting in 2008, and he was nominated to the FIFA World XI in both 2008 and 2009.
Atletico Madrid: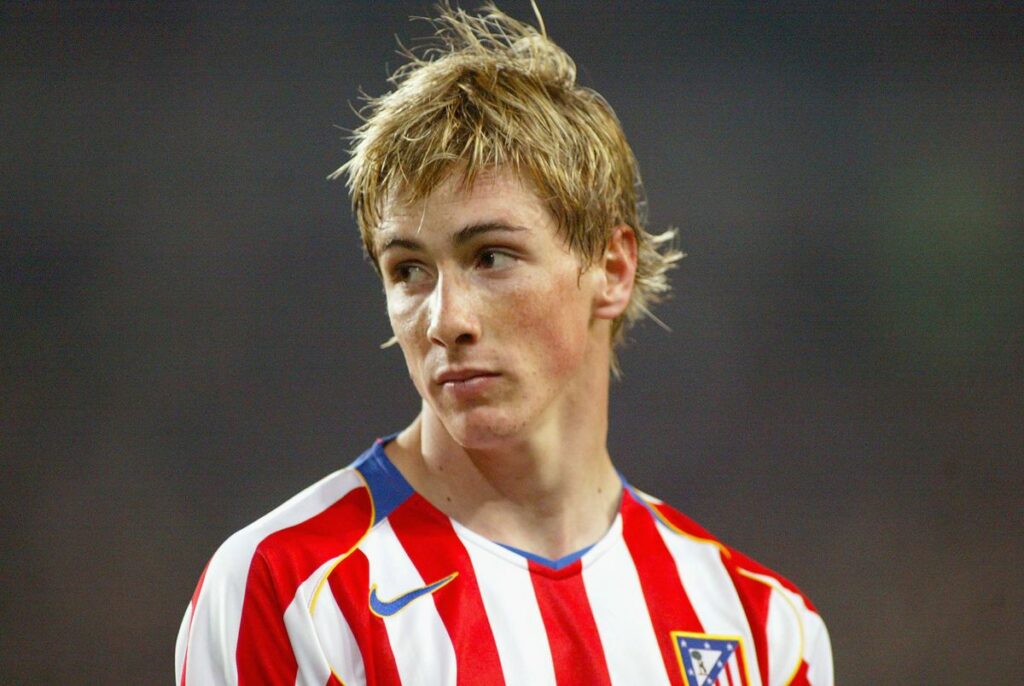 Torres began his career at Atlético Madrid, rising through their development system to become the main team. He made his La Liga debut in 2001 and finished his career with 75 goals in 174 appearances.
Time at Liverpool:
Torres signed for Premier League team Liverpool in 2007, for a club-record price. In his debut season at Anfield, he became Liverpool's first player to score more than 20 league goals in a season since Robbie Fowler in 1995–96.
He became the fastest player in Liverpool history to record 50 league goals during his most prolific scoring streak. Torres was widely recognized as the top striker in the world between 2007 and 2010.
Move to Chelsea: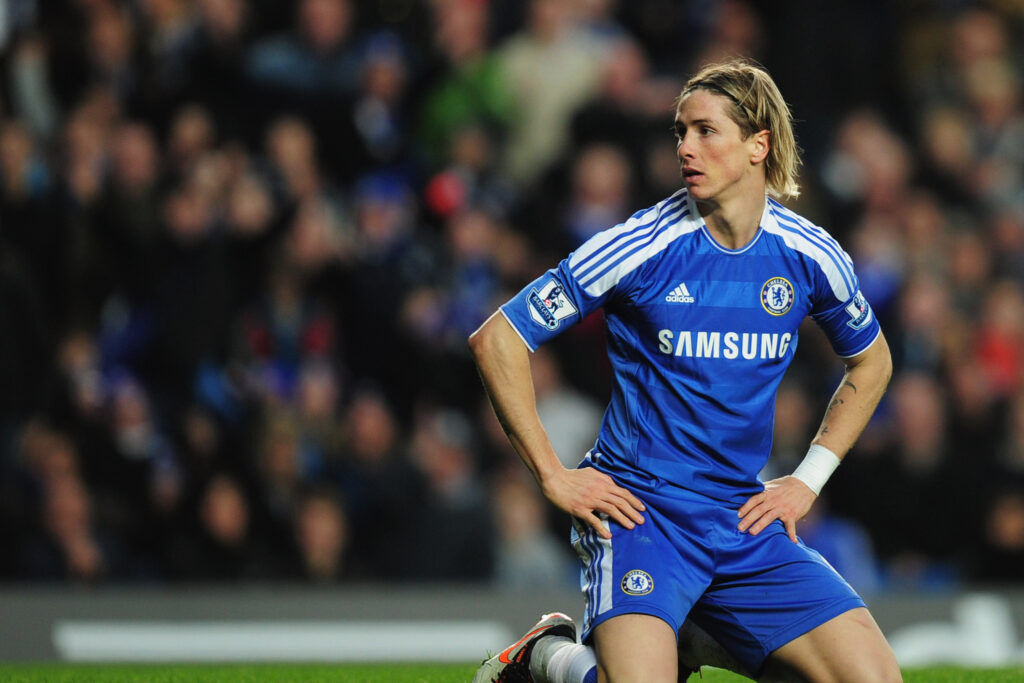 Fernando Torres, who cost Chelsea £50 million after leaving Liverpool, is widely regarded as one of the worst transfers in football history.
Torres never reached the level of success that made him renowned and dangerous at Liverpool, and it's probable that his transfer cost hampered Torres' potential to become the striker Chelsea hoped for when they signed him.
This signing was really exciting for the supporters, but the poor performance and experience spoiled everything. Torres is the first player to be loaned out despite his arrival at Chelsea.
So it was no surprise that Chelsea brought back one of the most popular footballers, Didier Drogba, that summer after he had only scored 20 league goals in 110 games for Chelsea.
2) Andy Carroll:
Andrew Thomas Carroll is an English professional footballer who currently plays for West Bromwich Albion as a striker.
Premier league outings: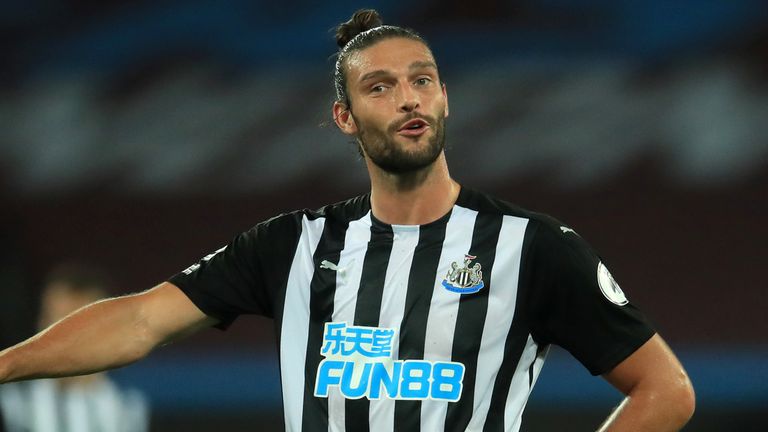 He has nine England appearances and has played in the Premier League and English Football League for Newcastle United, Preston North End, Liverpool, West Ham United, and Reading.
Move to Liverpool from Newcastle united: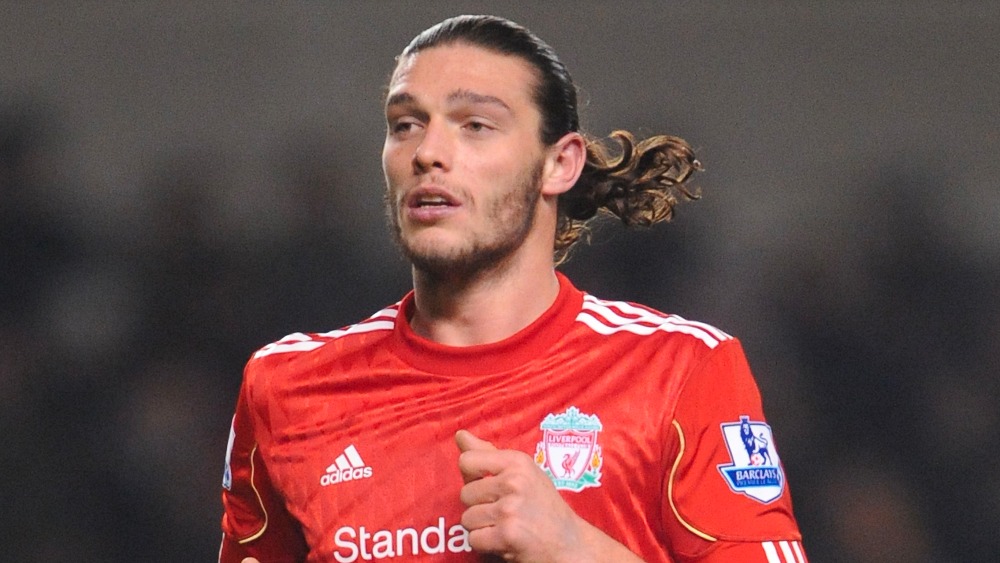 Andy Carroll admits he wasn't ready when he left Newcastle. "I was 22 years old when I relocated. At the moment, I couldn't handle Liverpool." Carroll claims he had to Google his new Liverpool colleagues on the helicopter journey down to Merseyside since he had no idea who they were at first.
However, Andy Carroll bad decision-making cost him and the club both, making this deal one of the worst in football history. Carroll's injuries, however, hampered his prospects of forging a strong bond with the Liverpool team. Nonetheless, the inevitable reality persists.
That he was a huge waste of money and only scored six Premier League goals in three years at one of the finest football grounds in the world, Anfield.
1) Alexis Sanchez: Worst transfers in football
Alexis Alejandro Sánchez Sánchez, better known as Alexis, is a Chilean professional footballer who currently plays for the Serie A club Inter Milan and the Chile national team. He is widely regarded as the best Chilean footballer of all time.
Move from Arsenal to Manchester United: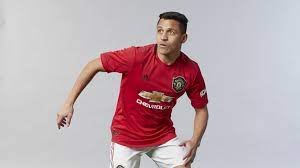 Surprisingly, Woodward's purchase of Sanchez from Arsenal in January 2018 was one of his poorest transfers. Sanchez's form deteriorated almost quickly.
And United quickly realized that they were not getting the same man who had lit up the Premier League with Arsenal.
Worst transfer in football:
With five goals in two and a half years for United, he would have been a bad signing for any offensive signing. Sanchez, on the other hand, was United's highest-paid player.
It eventually contributed to the departure of Ander Herrera from Inter Milan, who felt undervalued and helped lay the groundwork for David de Gea's blockbuster deal.
Get more football-related News on Sportslibro.com.