6. LUKA MODRIC and VANJA BOSNIC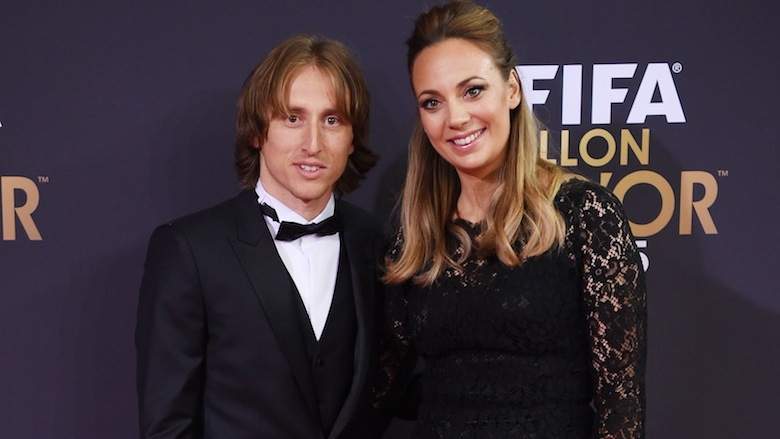 Luka Modric is well known Croatian midfielder who is presently playing for Real Madrid and is regarded is one of the best midfielder in the world. Luka Modric led his team to the FIFA World Cup finals in 2018 and eventually led himself to become the first human to win the Ballon D'or in the era of Ronaldo and Messi. Luka Modric first met Vanja in 2007 at Mamic Sports agency where Vanja used to work. After dating for a few years, they both decided to tie a knot in 2010.
It may sound weird but Vanja Bosnic is far away from social media and does not have her public account on any social media platform. After marrying Modric, she left Mamic Sports agency and without a second thought decided to be Modric's agent. The couple together have three children.