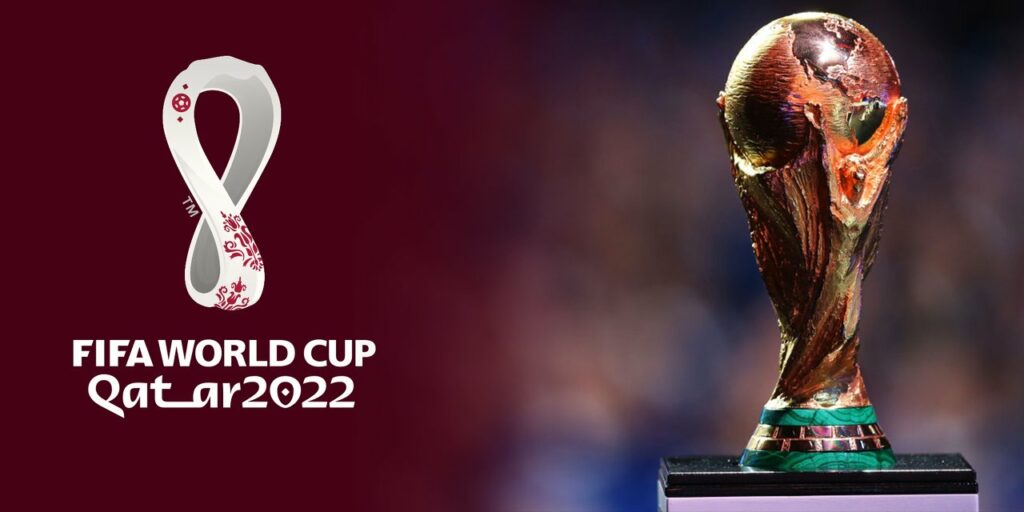 The FIFA World Cup in Qatar gets underway this month and the world will be watching and expecting the mainstream stars such as Lionel Messi and Neymar Jr to step up.
But aside from the world's best players that are inevitably going to provide strong performances and display their freakish talent, who else could impress at this year's event?
A strong indicator is club form, many players have started their domestic seasons in stunning form and will hope to carry that into their national team. A player's ability to perform exceptionally at both national and club levels in different systems is a sign of a football that is excelling of his own accord and not as a result of the system they play in.
Joshua Kimmich
In the last World Cup in Russia, Joshua Kimmich was one of Germany's younger players but now four years later he is one of the most experienced in the German setup and will be a vital leader for his national team. In the World Cup odds, Germany is offered at +1000 making them the sixth favorite in Bodog's odds, and have a realistic chance of being world champions again, but strong opposition awaits them and Kimmich. They are far from the 2014 World Cup-winning side that dispatched teams with ease but they still have an excellent balance of youth and experience going into Qatar.
Kimmich has begun the season impressively at Bayern Munich, he has recorded two goals and two assists while playing the defensive role of the deepest-lying midfielder. With Germany still being one of the major nations but not quite one of the top favorites, they will likely have to adapt to defending frequently against the stronger nations and providing a threat in transition.
The 27-year-old is perfect for that style as besides being positionally strong off the ball and reliable in the tackle when in possession his passing ability short and long range is one of the best on the planet. And he should provide excellent service for club teammates Leroy Sane and Serge Gnabry.
Aleksandar Mitrovic
The Fulham forward is an absolute nightmare for defenses, his tall frame and immense strength mean he fairs incredibly well in duels on the ground and the air. His finishing back in the Premier League this season has also been hugely impressive.
In 12 games so far he has scored nine times including a brace against Liverpool on an opening day, his goalscoring efforts have been vital to Fulham's strong start to the season and Serbia will need him to be on similar form if they are to make it out of the groups.
Their group contains Brazil and Switzerland, both are excellent possession-based sides with Brazil being the tournament favorite in the opinion of many. Mitrovic is the perfect candidate to create problems off the ball in terms of pressing the opposition defence as well as winning aerial duels to create chances for his teammates.
In games in which Serbia have to settle for a small amount of possession, Mitrovic can play a huge part in ensuring their counterattacks are effective.
Robert Lewandowski
Lewandowski has begun the season excellently at Barcelona despite their European woes – which to many is a surprise as the adaptation period from Bayern Munich was expected to be difficult.
Football fans all around the world know just how good the Polish striker is and he will once again have to spearhead his country's World Cup charge. Poland has not made it out of the group stage since 1986 and perhaps it is time for Lewandowski to make a significant mark on his national team's history.
They are in a tough group including the likes of Argentina and Mexico, but the Eagles will be favorites to claim the second spot over El Tri simply due to Lewandowski's presence in the setup.
Many more players are sure to create headlines over the next couple of months in Qatar, but these three will surely be vital to their countries' chances at the tournament.