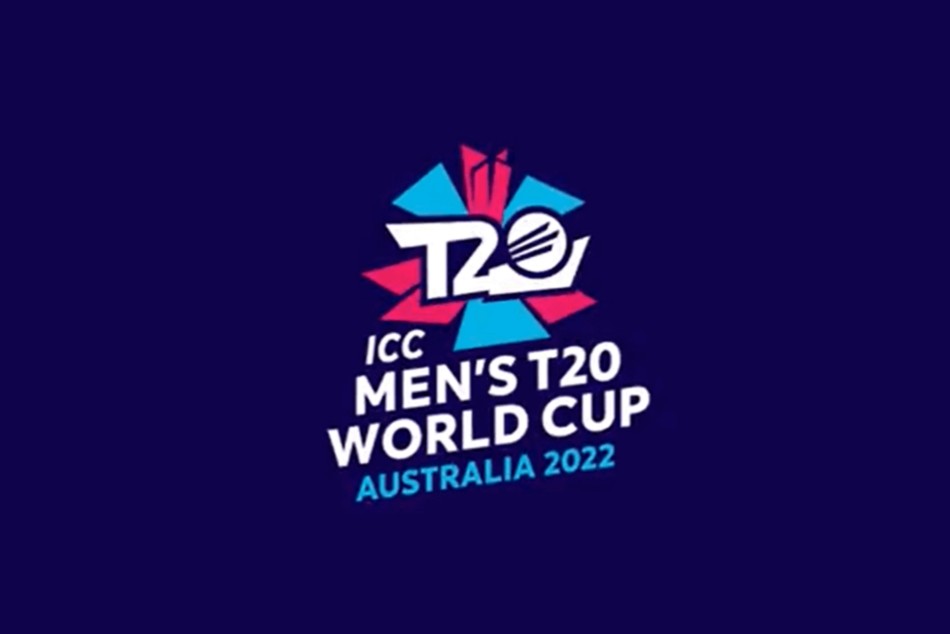 The 8th edition of the T20 World Cup is almost at a climax in Australia, which is hosting the premier tournament in the shortest format of the game for the first time in its history. For close to a month, the eyes of the cricketing world has been focused on Australia to witness probably the biggest cricket spectacle in the world. But along with fans, cricket bettors around the globe will also closely follow the action down under.
The advent of T20 cricket has not only brought eyeballs to the sport but also introduced gambling to the Gentleman's game, on a scale never witnessed before. Betting is done on a whole different level in T20 cricket, unlike Test matches and ODIs, and the major reason for that is the unpredictable nature of the game in T20 cricket.
Home advantage and pitch conditions play a major role in deciding the outcome of a Test match, while the same is also true for an ODI game. So, barring a few upsets here and there, the winner can be predicted in a straightforward manner. But the difference between the two teams reduces significantly in a short 20 over game, which increases the risk proportionately for gamblers.
To understand this, look no further than the just concluded World Cup qualifiers in which West Indies were knocked out of the tournament, while Sri Lanka also lost a game against minnows Namibia, before just scraping through to the next round. Simply put, T20 cricket is a lottery. While luck plays an integral role in all forms of cricket, T20 cricket pushes it a bit beyond the limit.
Prior to the start of the World Cup, both Sri Lanka and West Indies were odds-on favourites to go through to the Super 12 stage. Sri Lanka, who were in Group A, were given odds of 0.9 to finish as group winners, while the West Indies had odds of 1.5 for topping Group B. While Sri Lanka did manage to finish top of Group A, the other cricket match predictions failed to materialize.
Australian coach Mickey Arthur put it perfectly when asked about the lottery nature of T20 cricket. "It's really important, this is a bit of a cutthroat little qualifier, you've got three games and you've got to hit the ground running without a doubt," Arthur told a news conference prior to the 2021 T20 World Cup.
Sri Lanka entered the tournament as the champions of Asia and in their first game against Namibia, they were rightly given a 68% chance of winning the game. But incredibly, they lost by 55 runs. West Indies, in the two games that they lost, had odds of only 1.1 and 1.4, which suggests they were considered hot favourites but ended up on the losing side.
Historically too, there have been numerous occasions of top sides losing to associate nations and crashing out of the T20 World Cup in the early stages. Probably the biggest of them all was England losing to the Netherlands in 2009. The Australians, who were unbeaten in two entire World Cups until then, lost to Zimbabwe in the 2007 edition.
This clearly shows that any team can beat any other side on their day. Coming into a new era of T20 cricket, West Indies losing to Afghanistan in 2016 and Scotland beating Bangladesh last year were all huge upsets.
Upsets are a lot more common in T20 cricket because of the duration of the game. In Test cricket, teams have a chance of recovering from difficult situations in the match as it is played over 5 days. But a T20 match lasts 240 deliveries, which is less than an ODI innings. So, the margin for error reduces significantly.
If a team has a bad 30 minutes, where it concedes more than 12 rpo or loses three quick wickets, the match is as good as lost. Another important factor to consider in World Cups is that it pitches teams that haven't faced each other often, which adds an additional layer of unpredictability.
"They're just cut-throat tournaments, aren't they," Netherlands captain Scott Edwards said whose side lost just 1 game but were on the brink of elimination. "We think we've played a lot of good cricket in all three of the games. But yeah, the nature of these tournaments, one little slip-up, 15-20 runs and you can be knocked out.
So the next time you think about placing a bet on the bigger side winning the match in this format, think again. Because there are no favourites as far as T20 cricket is concerned.