Who is James Rodriguez's ex-wife Daniela Ospina?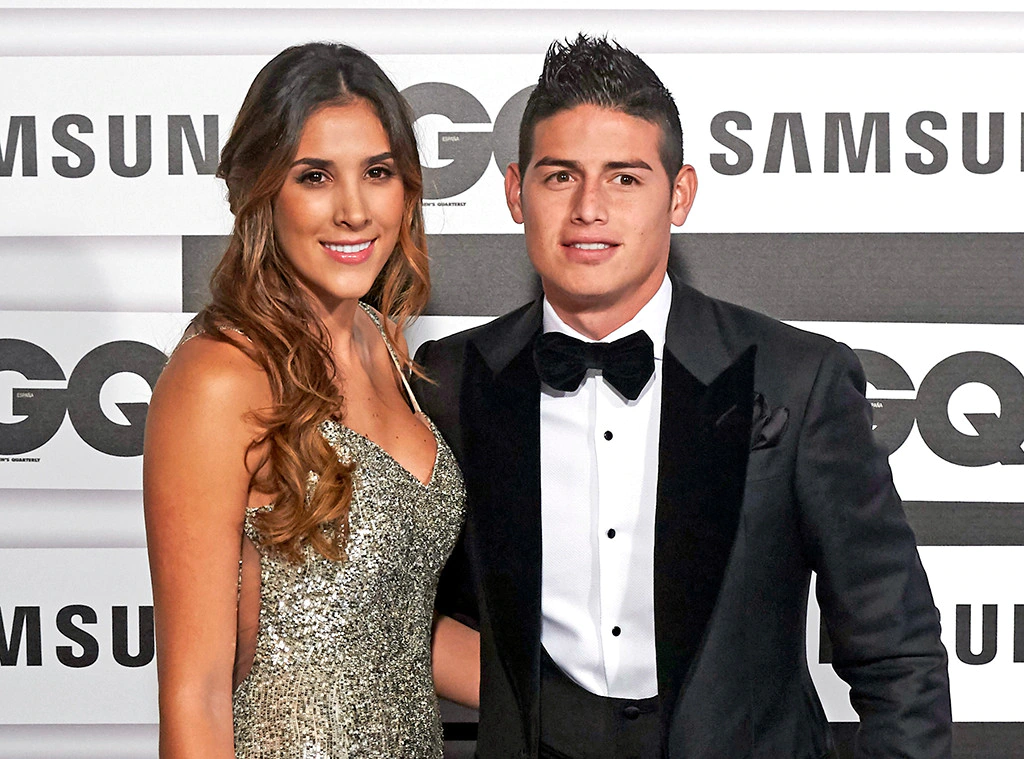 Bayern munich man James rodriguez married the sister of former Arsenal keeper David Ospina named Daniela Ospina.
The sister of former Arsenal goalkeeper David Ospina is a volleyball player. James Rodriguez and James Rodriguez Wife Daniela Ospina first met when the Bayern Munich player used to play for Banfield.
On May 29, 2013, the couple welcomed their daughter Salome Rodriguez Ospina.
It was revealed that the pair was getting a divorce on July 27, 2017 after 6 years of marriage.
What does Daniela Ospina do?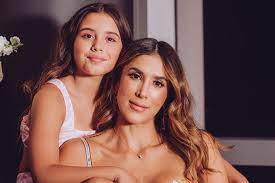 Daniela ospina is a successful volleyball player an a Colombian Entrepreneur. She also runs her business deals in Spain.
Why did Daniela and James Rodriguez ended their good relationship?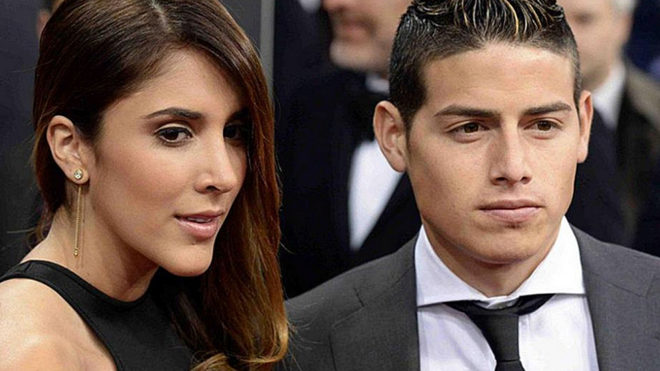 In 2017, when then Colombian left real madrid for a two year loan deal to become a Bayern star in 2017 to give his career a twist, that his where was the breaking point of his rocky marriage.
While he wanted to move to the German side after six years, his wife wanted to stay back an run her business in Colombia and that is where the marriage broke.
Is James Rodriguez currently dating someone?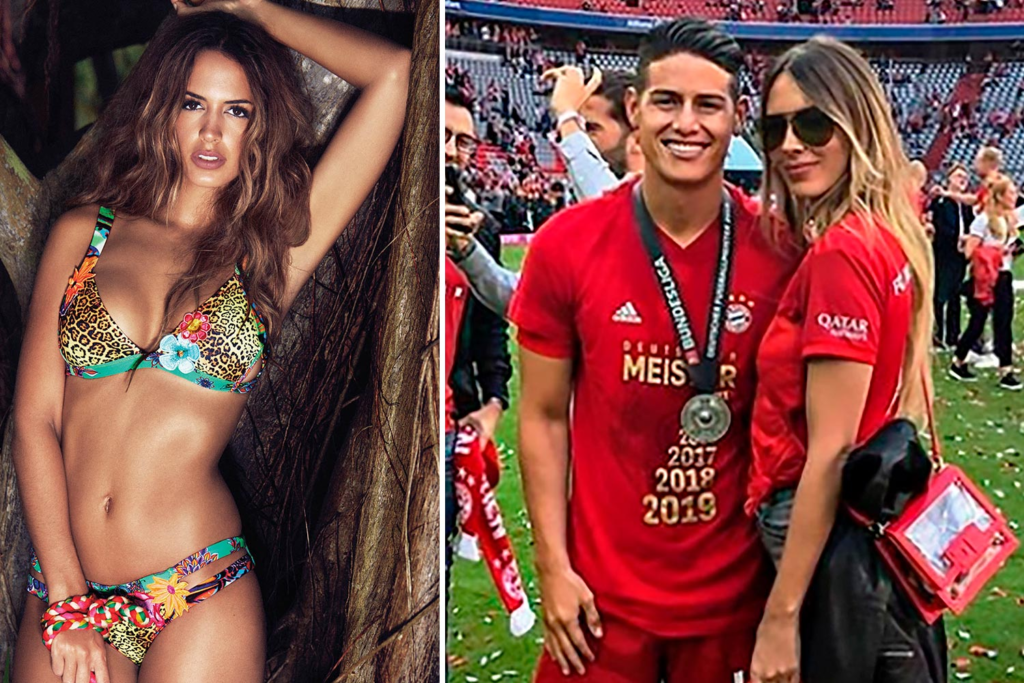 James Rodriguez, a 27-year-old Colombian soccer star, is well-known not just for his outstanding physical prowess but also for dating 31-year-old Venezuelan model Shannon de Lima.
The happy couple, who had concealed their relationship for many months, if not years, are now parents to a cute newborn boy called Samuel. The soccer player, eager to share the good news with his followers, sent a message on social media.
There were also rumors about James rodriguez dating the model helga lovekaty but all such rumors were denied.
Was Shannon dating someone before James Rodriguez?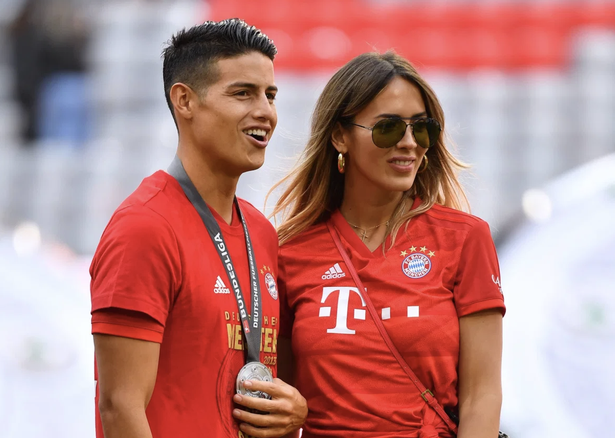 Shannon, a top model, wed Marc Anthony in November 2014, but the couple split up two years later.
She briefly dated Mexican boxer Saul "El Canelo" lvarez in 2017: "It was over pretty quickly. He is an extremely generous man. I love him a lot," she confessed during an interview with Despierta America in November of the same year.
How did the former Real Madrid star and Shannon meet?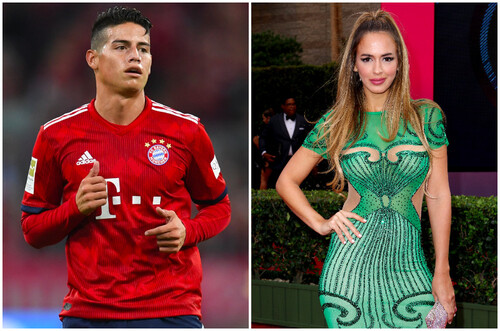 In the summer of 2018, James and Shannon met in Miami after several months of living alone. Along with the rest of his Bayern Munich colleagues, the forward visited the 305.
James spent time with his family in his native Colombia before travelling to the United States at the end of July.
Despite the fact that he was unable to play in Miami due to a fracture, he achieved a personal victory when he met the woman who would become his girlfriend.
Shannon kept working in the U.S. and James moved back to Germany, but they maintained a cordial online connection and occasionally commented and liked one other's images.
They travelled to Israel in September 2018 because their compatibility was evident. They were seen together for the first time while having supper at a Tel Aviv restaurant.
Romero Britto, a visual artist, posted a picture of James and Shannon on his social media on October 25, 2018. The Brazilian sculptor and painter are also shown in the photo with their girlfriend.
Where does James Rodriguez come from?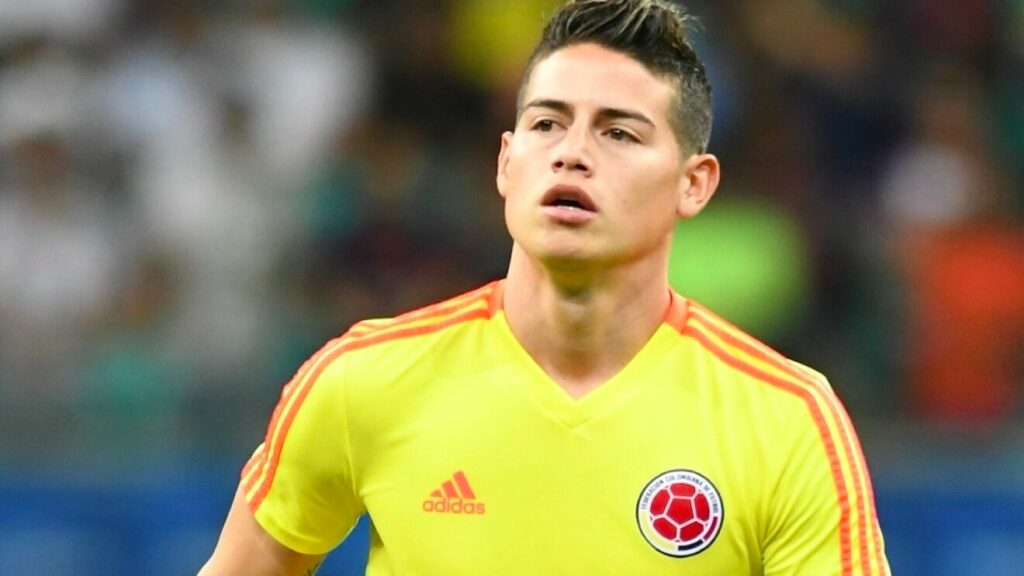 James, who was born in Ccuta, Norte de Santander, grew up in Ibagué, Tolima. Wilson James Rodrguez Bedoya, a former football player, and Maria Del Pilar Rubio were his parents.
With the Colombian team Envigado, James began his professional football career in 2006. He was promoted to the Colombian first division with them in 2007.
When he took the field for the first time on May 21, 2006, at the age of 14, he made history as the second-youngest Colombian player to start a professional game.
What is their playing style of James?
James, a talented footballer who was once regarded as one of the finest young players in the world, has played as a playmaker, winger, and central midfielder for both club and country, but he has said in interviews that his ideal position is as an attacking midfielder behind the strikers.
James has received praise for his speed, technical proficiency, vision, and advanced playmaking abilities.
His exploits as a traditional number 10 have drawn parallels to the renowned Colombian footballer Carlos Valderrama; Valderrama himself declared James to be his "successor."
James is naturally left-handed, but he has demonstrated ambidexterity in his dribbling and playing style.
In spite of Colombia being eliminated from the 2014 FIFA World Cup in the quarterfinals after losing 2-1 to Brazil, his goal-scoring prowess was a highlight of the tournament. He managed to win the Golden Boot.
Get more football-related news on Sportslibro.com.