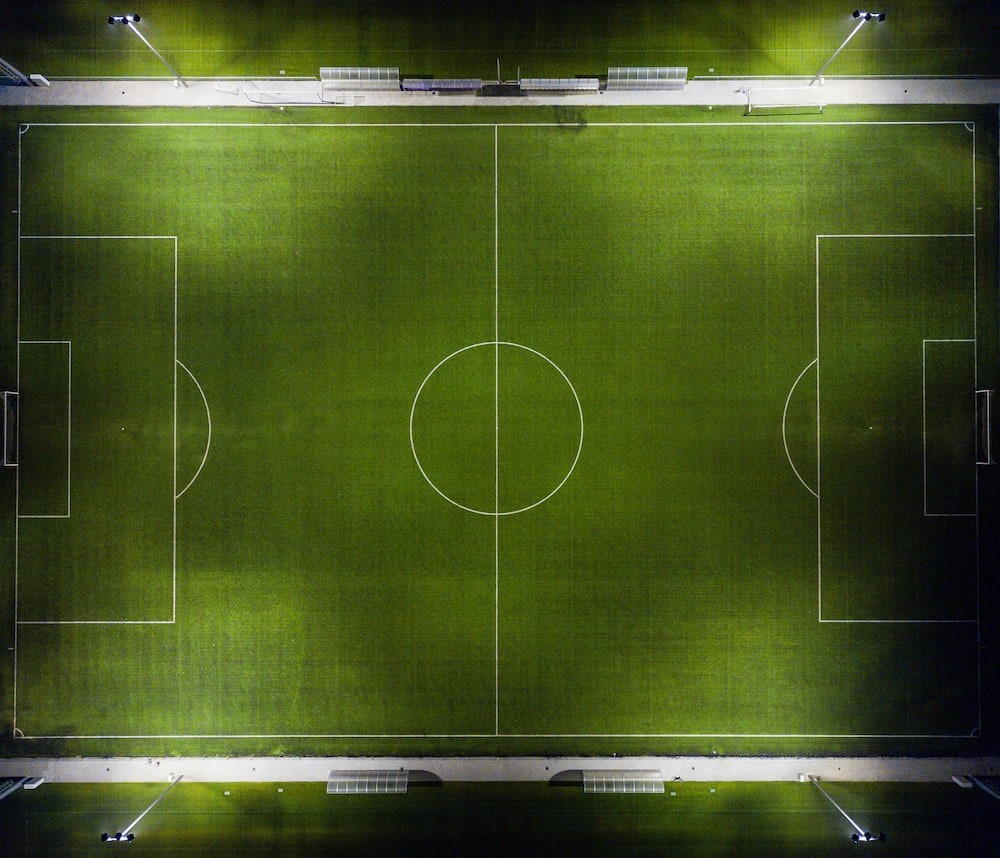 As the most popular sport in the world, football has more participants and followers than any other, bar none. Millions of people play the game, while billions eagerly follow the action, cheering on their favourite teams and players. Fans pack stadiums, while countless more watch live TV and streaming broadcasts, eagerly hanging on every moment surrounding action on the pitch.
Brazilian legend Pele coined the "Beautiful Game" phrase, which became synonymous with the sport, and he wasn't wrong. Whenever teams of eleven versus eleven compete, quite literally anything is possible, and the unpredictability of outcomes is what makes football so fascinating. Events from the past have proven this to be the case, and will continued to do so as long as the sport continues. Indeed, football is always full of surprises to keep us engaged.
2022 FIFA World Cup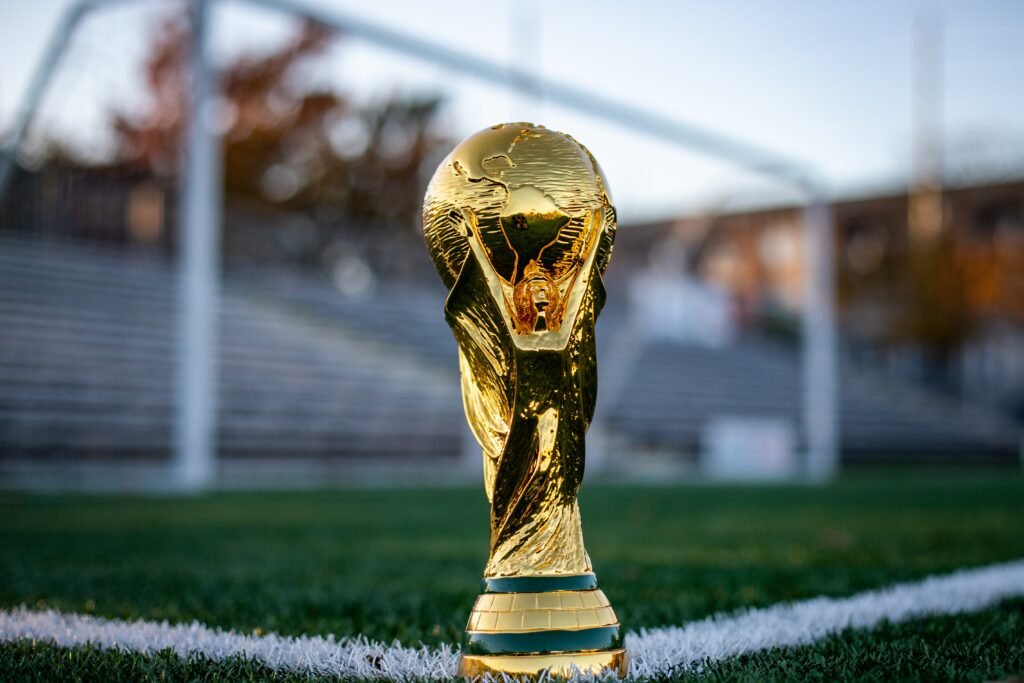 The first big shock was Argentina being beaten 2-1 by Saudi Arabia, which marked the beginning of a fascinating series of group stage outcomes, as the World Cup in Qatar became a tournament in which anything was possible. Then came another incredible 2-1 victory and this time it was Japan beating Germany, while Morocco won 2-0 against Belgium.
But such incredible results kept on coming, as the group stage reached an exciting conclusion. Tunisia won 1-0 against reigning champions France, while Australia were 1-0 winners against Denmark. Japan made a spectacular comeback in their 2-1 victory against Spain, and Cameroon won 1-0 against tournament favourites Brazil, then South Korea won 2-1 against Portugal.
Given the sheer number of unexpected results at the tournament, no doubt many eager punters will have been cashing in their winnings, having put faith in the underdogs. This includes those wagering from within the Middle East and North Africa, cheering on the national teams representing countries of the region.
But identifying where to find the best options can sometimes be challenging, which is why Arabian Betting has produced a comprehensive guide, covering where to find the best Arabic football betting sites. This includes honest reviews for the most reputable online bookmakers, unbiased appraisals of bonuses and promotions, plus in-depth advice and information about how to wager more effectively.
January Transfer Window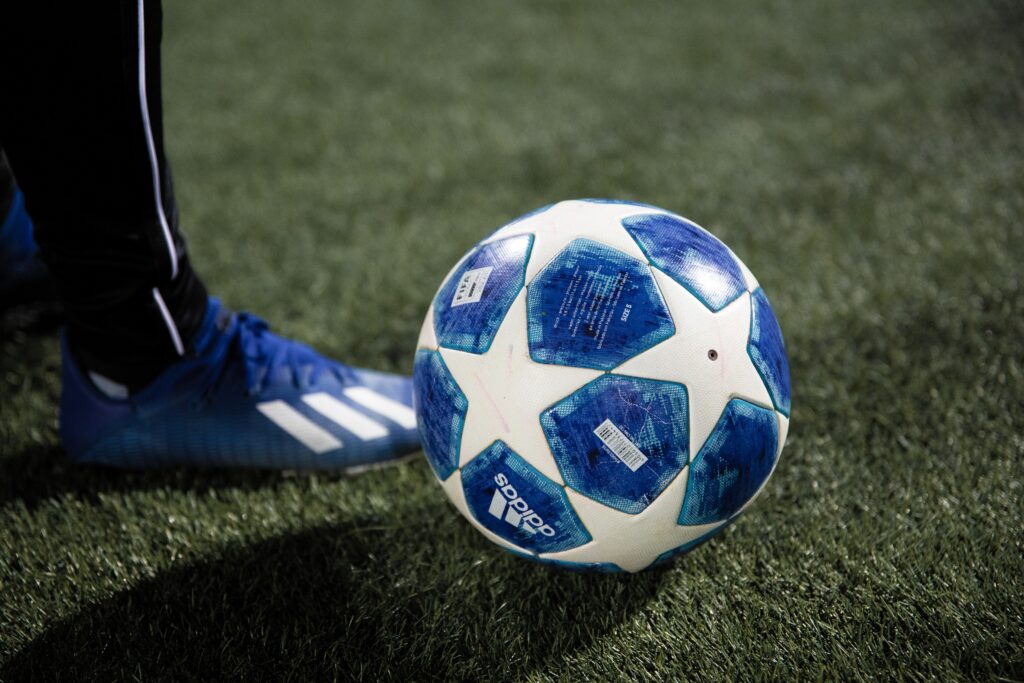 Once the dust begins to settle on the 2022 FIFA World Cup, and the winning team will have celebrated lifting the iconic golden trophy, attention will undoubtedly turn back towards elite domestic and continental club competitions. Due to the involvement of so many top footballers at the international tournament, they were put on hold as the international tournament was held in Qatar, and in winter for the first time.
But as the biggest clubs get ready for their swift return to action, they will also be focused on the possibility of tweaking their teams, as the winter transfer window swings open. Despite the unusual mid-season break for European competitions, from the Premier League in England to LaLiga in Spain and elsewhere, the famed January sales in football will proceed as normal.
One player capturing the imagination is Cristiano Ronaldo, after the Portuguese superstar and Manchester United parted ways. Bookies are already offering odds on potential destinations, including rival Premier League sides, various continental clubs, plus the prospect of heading to Saudi Arabia or even heading to North America and the MLS.
There will undoubtedly be plenty of intriguing football transfer news during the January window, as eager fans follow the rumours and gossip surrounding potential deals, making aggregation sites like NewsNow a great source for up-to-the-minute coverage. Speculation about certain players and teams will be rampant, and while some stories can be taken with a pinch of salt, various journalists are often spot-on with their transfer predictions.
2023 Full of High Expectations
As we approach the conclusion of one wonderful year in football, during which the game has treated fans to countless eye-opening outcomes and enthralling activity, both on and off the pitch, fans are already looking forward to what 2023 might bring. Will there be any surprises in the UEFA Champions League, can Arsenal maintain their surprising charge for the Premier League title, and will Argentina ace Lionel Messi decide to end his career in America?
These are all beguiling questions that have yet to be answered, accompanied by countless more to constantly pique our interest. "Football, bloody hell," said iconic former Manchester United manager Sir Alex Ferguson, after his team won the Champions League in 1999. Sometimes, it can be impossible to describe this incredible sport any other way, given the surprises and excitement this game constantly provides.