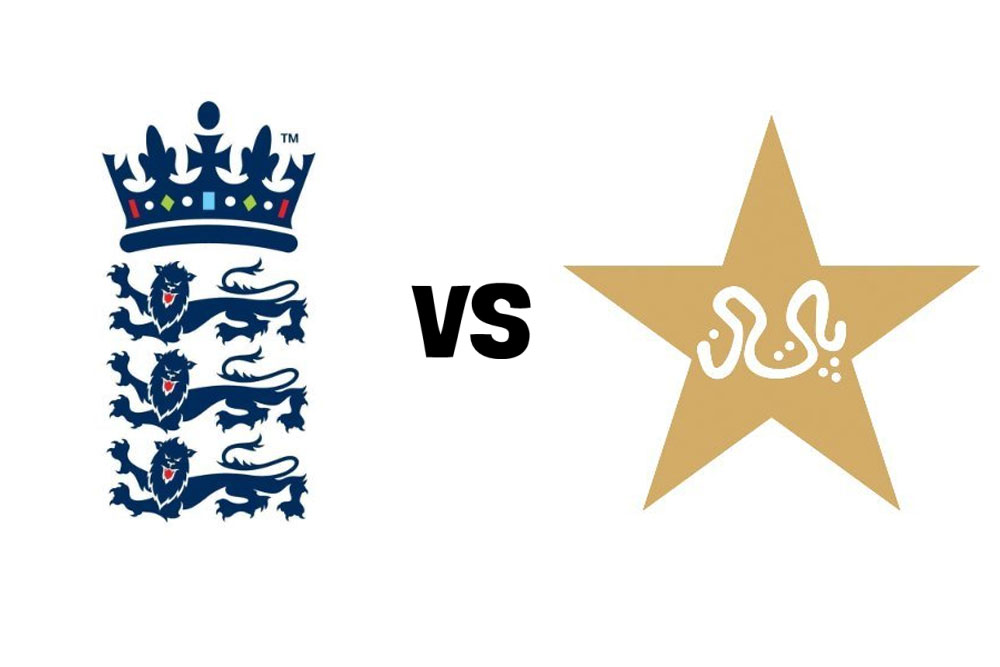 There were many pundits and cricket fans who waited with bated breath for England's revolutionary style of cricket, famously dubbed "Bazball", to spectacularly fall apart during the summer of 2022. Indeed, this bold, audacious, and perhaps even brash style of cricket got under the skin of many opposition fans which is why there was a collective hope that it would fall on its knees. The reality is that it didn't get close to failing and instead drove England on to impressive Test series wins against New Zealand and South Africa.
Those victories, however, were on home soil which is why the eyes of the cricketing world are now on England as they embark on their first Test series away from home while playing Bazball. This time, England is set to play a three-match Test series against Pakistan in subcontinent conditions. Of course, it's worth saying that in general, England has improved considerably in these conditions. You only need to look at the latest betting odds on cricket for the 2023 World Cup in neighboring India to better appreciate how adept they are these days with the country priced at just +300 to win the event. Tellingly, only hosts India have better odds of going all the way next year.
With this in mind, there are still a few factors to take into account when weighing up if Bazball will be successful in this iconic part of the cricketing world. To begin with, there is a significant difference between ODI cricket which is played at the World Cup, and the version England will be playing against Pakistan, which is, of course, Test cricket. In particular, the main difference is the relaxed fielding restrictions which Pakistan captain Babar Azam will no doubt use to his advantage when trying to combat Bazball. It goes without saying but Bazball is a bullish approach that is centered on taking risks, which, in turn, brings catching fielders into play.
The turning wickets of the subcontinent lie in wait for Bazball
Admittedly, both New Zealand and South Africa were unable to successfully restrain Bazball through fielding restrictions but those were on pitches where the bounce and carry were true. Put another way, these wickets lend themselves to the risks of Bazball whereas the pitches in Pakistan will be different to what England is typically used to.
In essence, they will be hard and crumbly pitches that favor spin bowling. All of a sudden, you can see how intriguing the battle between bat and ball will be given that England has vowed to carry on launching an uncompromising attack on the opposition bowlers while Pakistan will be quietly confident of outfoxing this onslaught through their highly skilled spinners.
An immovable object meets an unstoppable force
It is, in short, the toughest challenge yet for this English team who have, so far, under coach Brendon McCullum, managed to rewrite the manual on how Test cricket should be played.