Who is former Manchester City star, Sergio Aguero?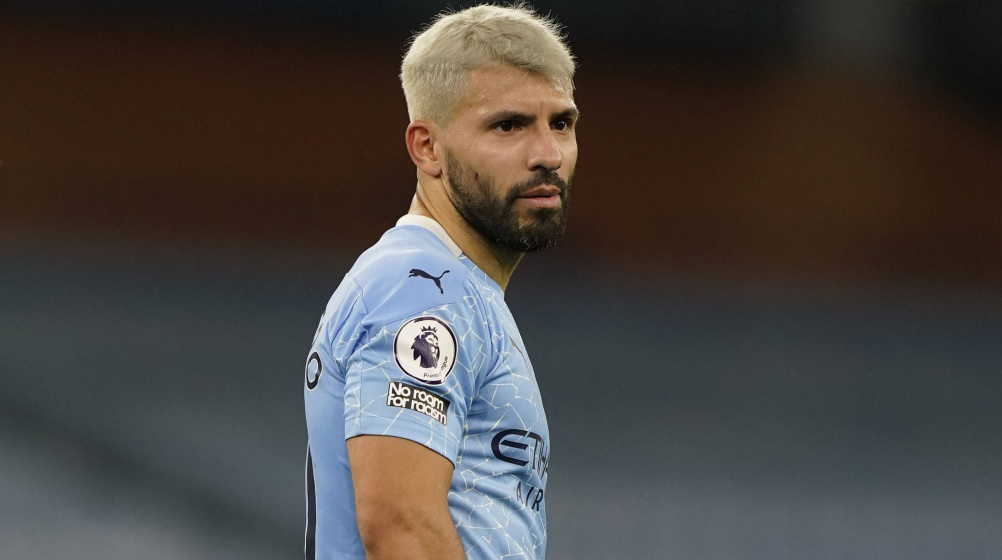 Sergio Leonel Agüero del Castillo, commonly known as Kun Agüero, is a retired Argentine professional footballer who played as a striker.
He was born on June 2, 1988. During his ten-year stint with Manchester City, he was regarded as one of the best strikers of his generation and one of the greatest players in Premier League history. He has also won a number
With 12 hat tricks in the Premier League, he is the league's all-time leading scorer for the team Manchester city. Sergio Aguero also had a brief stint at the La Liga club Atletico Madrid and Fc Barcelona.
Winning the premier league title with Manchester City was one of the most fairy tale part of his career.
Is Aguero dating Sofia Calzetti at present?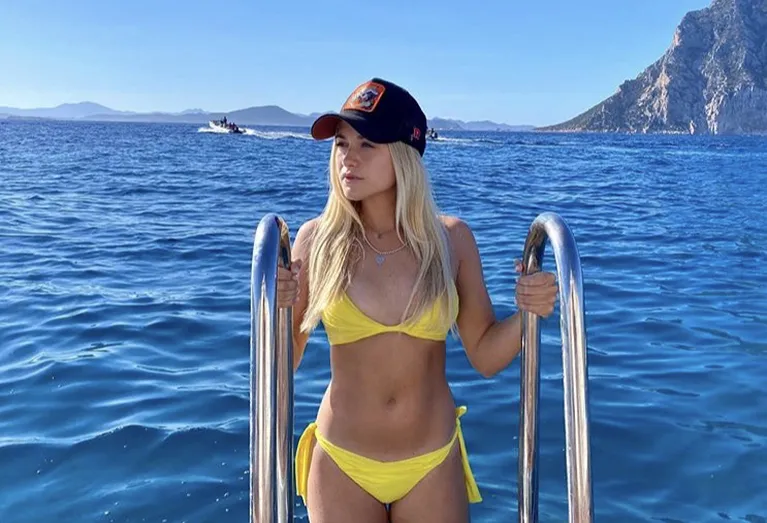 The Argentine legend Sergio Aguero's girlfriend, Sofia Calzetti, is well-known.
In addition to being a beautiful woman, Sofia Calzetti is renowned for having a huge heart. She first met Aguero at a party, and they have been best friends ever since.
Where does Model Sofia Calzetti come from?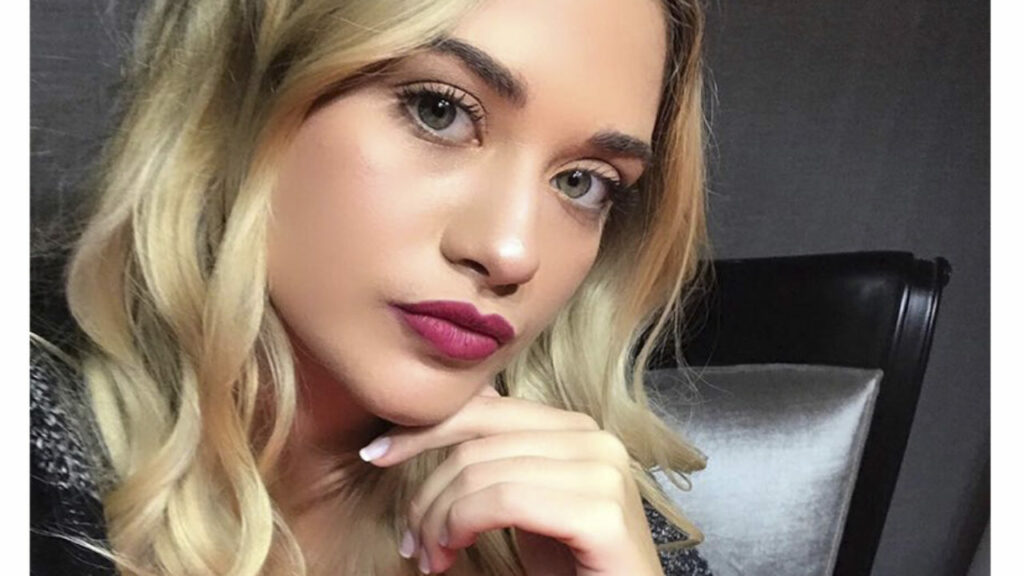 On August 15, 1996, Sofia first saw the light of day. She is an extrovert, yet she doesn't let others see her personal information.
She must appear in public as part of her job and bask in the adoration of followers. She hasn't disclosed a lot of information, though, about her upbringing and family.
Her mother's and father's names, as well as the nature of their occupations, are unknown at this time. We're not sure if she has siblings.
What does the girlfriend of the Manchester City star Do?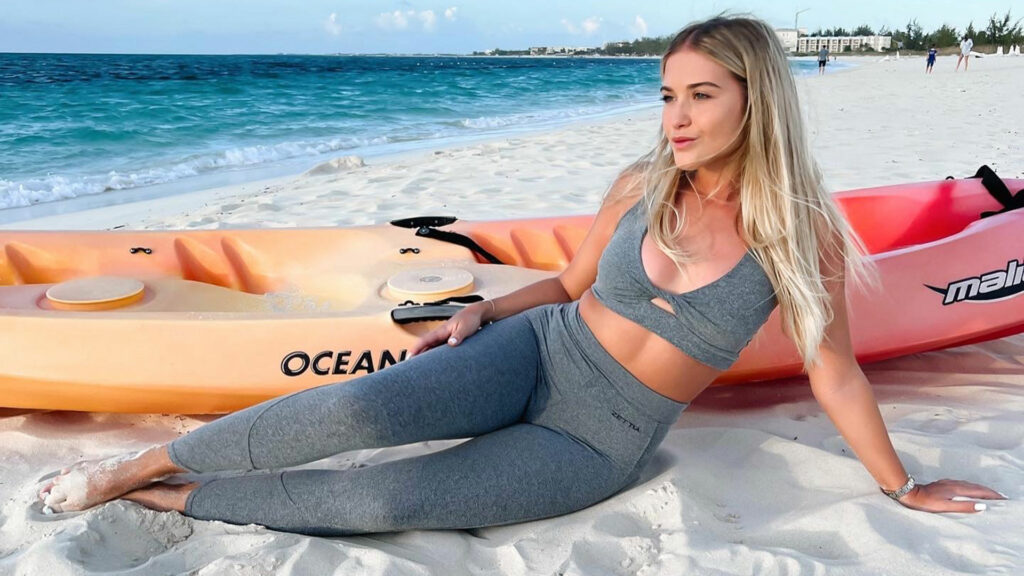 Sofia Calzetti works as a model for a living. She has collaborated with well-known businesses and has been featured in renowned periodicals.
She presently represents Be Dog and Everlast as a brand ambassador. She has ties to the Argentine television industry as well.
In 2013, Sofia appeared in the comedy Caidos del Mapa (Off The Map). She is vibrant and youthful. With her dedication and desire, she has a chance to achieve great things in the upcoming years.
How did Aguero and Sofia Calzetti meet?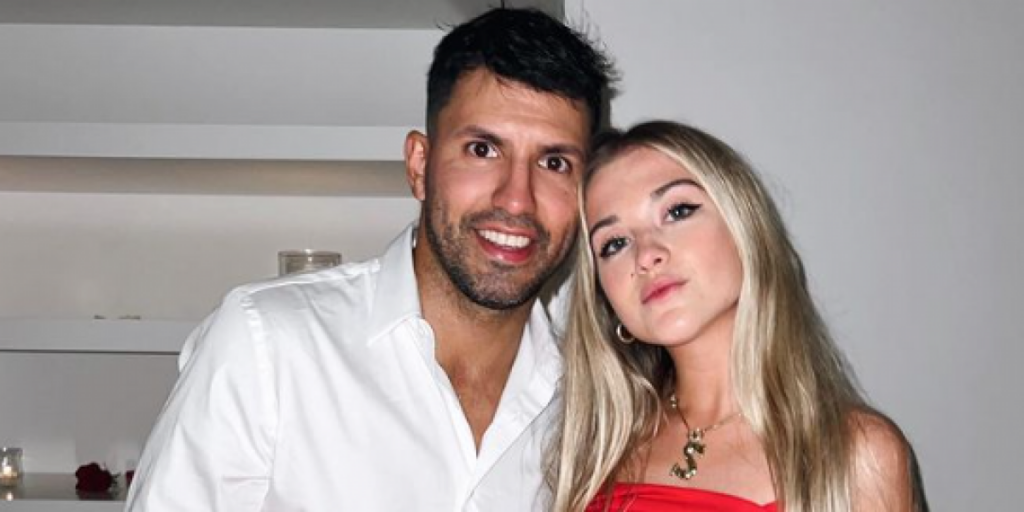 In 2019, Sergio Aguero and Sofia had their first date. The two connected in an Argentinean nightclub.
After splitting up with his ex-girlfriend Taylor Ward, the daughter of former Premier League player Ashley Ward, the striker was going through a difficult period at the moment.
The Argentinian star's love life has, however, encountered obstacles before. He was romantically involved with various lovely women.
He seemed to have developed a close relationship with Sofia, nevertheless. It will be interesting to observe how their love story develops.
They have not yet tied the knot. However, at this rate, we wouldn't be shocked if Aguero soon brings up the important issue.
Who is Sergio Aguero's ex-wife Giannina Maradona?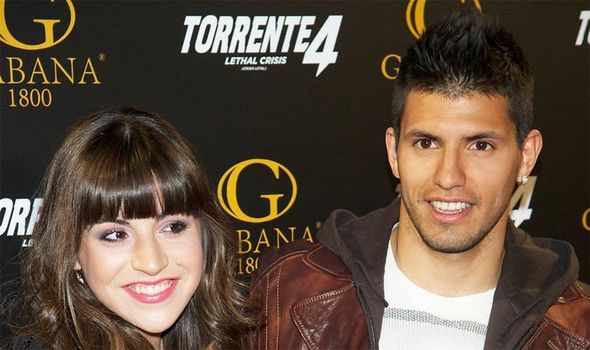 Buenos Aires, Argentina native Giannina Maradona is a well-known fashion designer, businesswoman, social media influencer, and entrepreneur.
Sergio Aguero wife Giannina is highly recognized throughout the nation for being Diego Maradona's daughter. Diego Maradona was a well-known Argentine professional football player and manager, according to the media sources.
Sergio Aguero wife Giannina Maradona, also known as Gianinna Dinorah Maradona, is a well-known jewellery designer, businesswoman, and entrepreneur, according to the media sources.
Sergio Aguero wife is well-known throughout the nation since she is Diego Maradona's daughter. In addition to this, she is well-known for being Sergio Agüero's ex-wife.
What is the background of Sergio Agüero ex wife?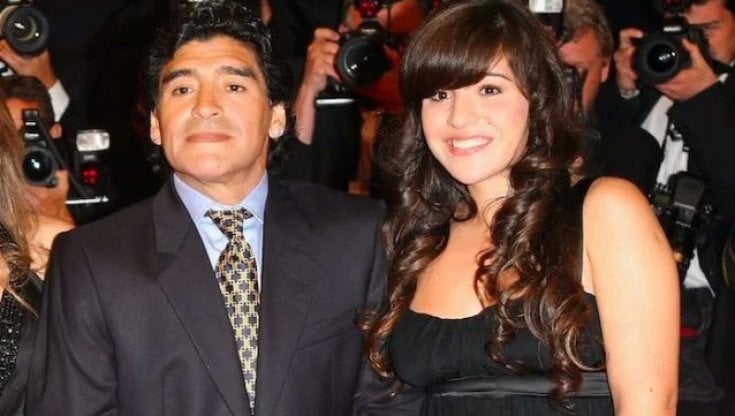 On Tuesday, May 16, 1989, in Buenos Aires, Argentina, Sergio Aguero wife Giannina Maradona, a well-known celebrity family member, was born to her parents. She was born into a Roman Catholic household. Gianinna Dinorah Maradona is 32 years old as of her birth date (as of 2021).
Her father, "Diego Maradona," was a well-known football star who passed away on November 25, 2020, from a heart attack, according to the reports. Her father and she were very close. On her Instagram official profile, she frequently posts old images of her father.
Her mother's name is Claudia Villafae, on the other hand. Sergio Aguero Wife has a sister in the family named Dalma Maradona, according to the sources.
In addition to this, she shares three half-siblings with her father thanks to his extramarital relationship with Cristiana Sinagra and Veronica Ojeda.
Diego Armando Sinagra Maradona, Jana Maradona, and Diego Frenando Maradona are the names of her half-siblings. She enjoys spending time with her family.
Sergio Aguero wife Giannina frequently posts photos of her siblings on her social media accounts.
How was the relationship of Giannina Maradona and Sergio Aguero?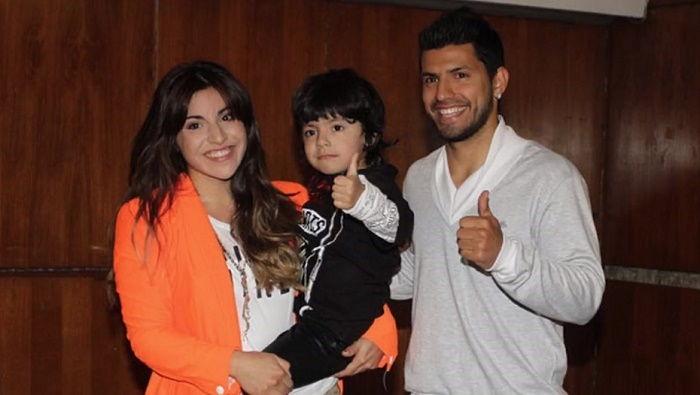 According to reports, Aguero and Giannina got married in 2008 in a private ceremony.
Soon on 19th February 2009, Sergio Aguero Wife Giannina gave birth to a son benjamin. Even after the birth of their son benjamin, the relationship between the couple kept deteriorating and finally in 2012 when the affair of Sergio Aguero with Karina Tejeda was caught, Giannina Maradona decided to end the marriage.
Get more football related news on Sportslibro.com.