Everyone wishes to have the casino's progressive jackpot in their account balance someday. Have you stopped to wonder how the money would get to you? Gambling sites have payout requirements and policies for processing casino winnings. The user's withdrawal option is a significant part of these policies. No one is trying to steal from you; there are just acceptable withdrawal methods.
There are more than a few payment options when getting your AUD from Australian bookmakers. We'd discuss the step-by-step process of how to withdraw money using legit platforms. Stick to the end of this article to get a breakdown of the different payment categories acceptable to online casino operators today.
The General Process of Cashing Out
Without a KYC (Know Your Customer) verification, you cannot withdraw casino funds. Regardless of how many winnings you make over a period, the website is under obligation to restrict you from withdrawing money. You should have your identification card and other necessary documents for KYC verification. ID check at online gaming sites happens instantaneously. The gaming commission enforces these measures to reduce the amount of money laundering activities at Australian casinos. To avoid hours of ranting with a customer support agent, we'd advise you to understand the process of cashing out.
What you should do before Withdrawing Funds
To uphold the gaming commission's conditions, you must attach personal information to your gaming account. This includes linking your profile with your email or phone number. Some websites request selfies and proof of address alongside other identification documents.
How to Withdraw your Earnings on Betting Sites
The requirements for getting your winnings from betting sites vary across casino operators. Some expect you to take out your earnings in bits, most times an equivalent to what you have deposited, others only process withdrawals directly to your local bank or financial institution. To get your earnings using digital payment methods in casinos, you have to be logged into your account, verify the transaction via email, and hit withdraw. The withdrawn amount would be deducted from your credit points immediately.
Deposit & Withdrawal Tips
It is a common practice for casino operators to process your payments through the same deposit method. If a user decides to change their withdrawal method because the deposit option doesn't support withdrawals – they'd have to go through another series of verification hoops. Be prepared for this if you ever decide to change payment options on any online gaming sites.
Processing Times for Withdrawals
While you might be too eager to get your funds from the website, decent casino operators always have processing time, no matter how small they are. Since each successful gambler would prefer the instant payments our experienced gambling specialists have prepared a review with a topical list, where you may find the fastest withdrawal online casino Australia 2022 to take down your stress and worries. Cashing out from the other gaming platforms takes longer (hours or days). Sometimes the transactions are delayed or even declined by the payment systems for protective purposes, and players should not be anxious about the pending funds as it helps to protect their earnings from fraudsters. Once a user reconfirms the transaction, the payment will be credited through the preferred banking option.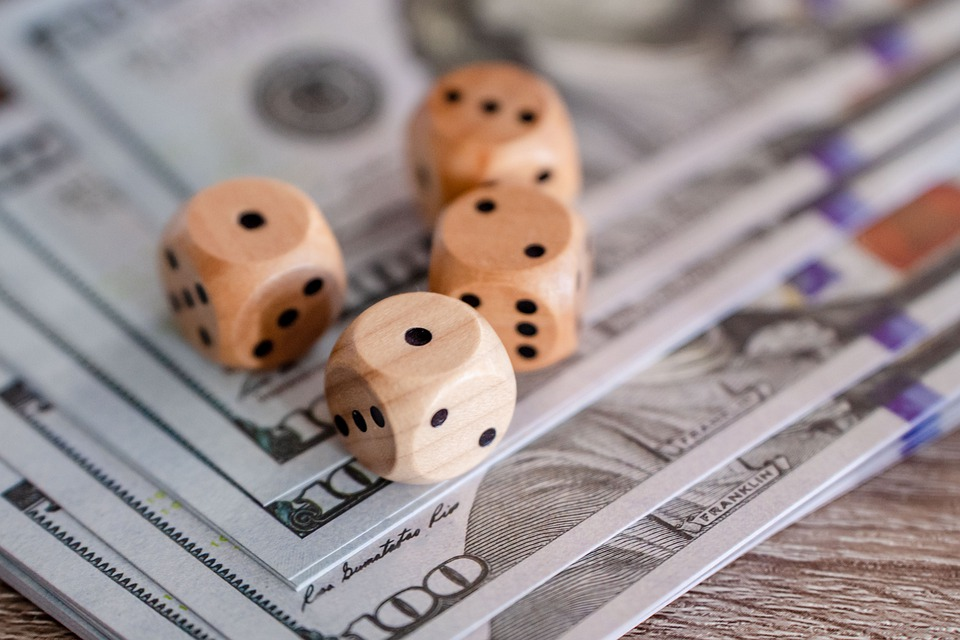 Choosing a Banking Option for Withdrawals
Online gaming payments should only be made through trusted payment channels. The Australian Gaming Commission encourages users to process deposits and payouts using trustworthy banking or e-wallet channels. You can pay using other options aside from the local bank transfers, bank checks or credit cards. Let's discuss them in details:
Credit or Debit Cards
Banks or financial institutions in Australia allow their customers to pay and receive money from online gambling. Since the conventional walk-in bank deposit method isn't the most convenient option today – you can now pay using debit or credit cards. Players can withdraw funds from the gaming platform into their bank account without going through a series of banking paperwork.
You'd have to undergo an additional authentication process to connect your debit or credit card to the gaming platform. Most gambling sites accept cards on both MasterCard and Visa platforms. You can easily pay with your card to practice your optimized betting strategies before staking online. These payments are often processed hours after they've been verified by the gamer and authorized by the betting sites. Ensure you have your mobile device and access to your email for the one-time-payment (OTP) password.
E-Wallets
You never thought it was possible to transfer money from gambling sites without a bank? Have you been dying to know how to withdraw your winnings without a card on sportsbook betting platforms? There are more convenient e-payment platforms to help you withdraw money. Let's discuss a few of them that are more common among betting agencies.
Skrill
Skrill is one of the trusted options to receive your earnings from an online gaming site. The e-payment platform credits all approved payments in less than 48 hours. It takes longer for the first payment and a few days to verify a new user on the platform. Like all e-wallets, you'd need a means of identification and proof of address to create an active account.
Neteller
Neteller is very common among most online gaming platforms in Australia. All high-paying and top-rated betting websites like the one described in a review of Spin Samurai casino Australia accept the special Net+ card. We also want to add that the gambling platform mentioned on this website is rather new, modern and innovative enough to suggest the most up-to-date means of cashing out. From the Neteller account, you can make a money transfer to other banking channels. Spin Samurai casino prioritizes both Redit card and Net+ card transactions.
Wire Transfer
Not all gaming sites allow you to receive payments through the wire transfer option. It is one of the common withdrawal methods for paying into your deposit account. Using the wire transfer option to process winnings would require a lot of manpower for the casino. However, some sites still process their users' earnings through wire transfers directly to their local banks.
Cryptocurrencies
You can receive your earnings in Bitcoin, Ethereum, DogeCoin, and other popular digital currency options. Cryptocurrency transactions get approved immediately, which is why most gamers use the payment option. With an active wallet address linked to your gaming profile, you can get your funds in milliseconds.
To Sum Up
Learning how to withdraw funds from a betting site should be done before creating a betting profile. You need a verified and approved payment platform to receive real money from online gaming. Every Australian bookmaker has a list of trustworthy payment platforms they deal with. Only users that have accounts with these e-payment platforms can access their winnings for payout. The process of getting your earnings out is simple. First, ensure you have met the wagering requirements if you've earned bonus points. Secondly, complete the KYC verification procedure and submit the necessary documents as requested. Lastly, ensure you've read and know the casino's withdrawal limits per transaction and processing time.