Gambling and sports have been connected for centuries, as betting on the outcome of sports events is one of the oldest pastime activities in the world. And it's not just us, commoners, who love the adrenaline rush of a wager. Over the past few decades, there were many famous athletes who would engage in some gambling activity during their off time.
Whether it's betting at casinos or placing sports wagers, these stars also loved the thrill and the opportunity for big wins, and were known to be keen gamblers during their careers, with some of them even backing the full regulation of online gambling.
Michael Jordan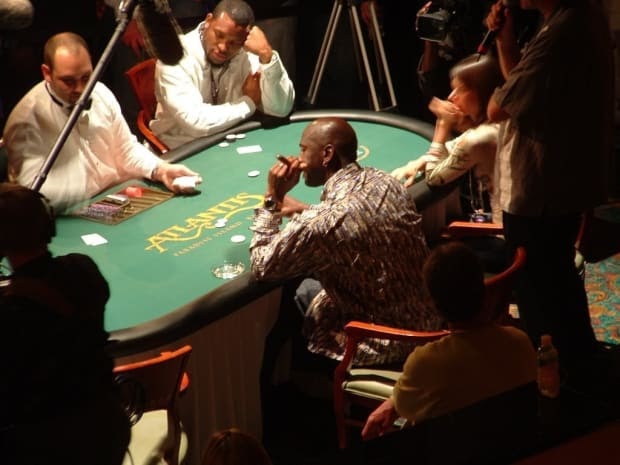 There's not much to say about Michael Jordan's basketball career. A six-time NBA champion with the Chicago Bulls, he reinvented the game and was unarguably the best baller to ever step on a basketball court. He became a worldwide star, and helped increase the NBA's popularity overseas, garnering millions of fans all over the planet.
Apart from being the greatest basketball player of all time and having a short career as a Minor League outfielder, His Royal Airness was also known for being an avid gambler. And after 'Last Dance' aired last year, it became even clearer how his competitiveness played a big part in this. A familiar face at Las Vegas casinos and high-stakes games around the world, he was known for betting as much as hundreds of thousands of dollars on a single night. MJ was even seen gambling in Atlantic City in the night prior to a playoff game against the Knicks in 1993.
Charles Barkley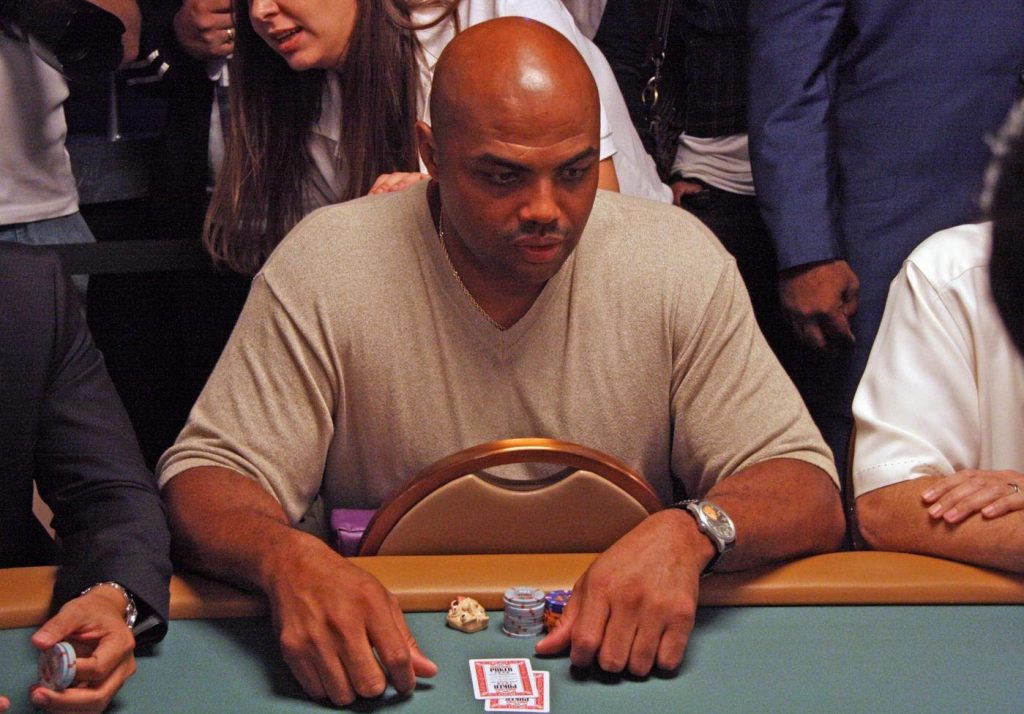 Charles Barkley is a former NBA player and currently an analyst for TNT. Named one of the 50 greatest players in NBA history, he was an 11-time NBA All-Star and the 1993 NBA Most Valuable Player, having played for the Philadelphia 76ers, the Phoenix Suns and the Houston Rockets. Sir Charles was also a part of the United States' Dream Team that won two olympic gold medals in 1992 and 1996.
Chuck was a regular customer at Las Vegas casinos, especially during his tenure with the Suns, where he would play at blackjack high-stakes tables and bet on sports. In 2007, it was reported that he won US$700,000 over a weekend in Vegas, combining Super Bowl bets and blackjack winnings.Today,he is a spokesperson for a famous online sportsbook, and an advocate for the legalization of online betting.
Wayne Rooney
Wayne Rooney is an English footballer and currently Derby County manager. During his career, he played for Everton, Manchester United, D.C. United and Derby County both as a forward and a midfielder. Rooney is widely regarded as one of the best players of his generation, and is the record goalscorer for Manchester United and the England national team.
In the early years of his career, he was also known for his gambling, as he stated several times that he enjoyed sports betting and casino games. In 2008, it was reported that he wagered more than £60,000 in just two hours in a casino in Manchester, England.
Floyd Mayweather Jr.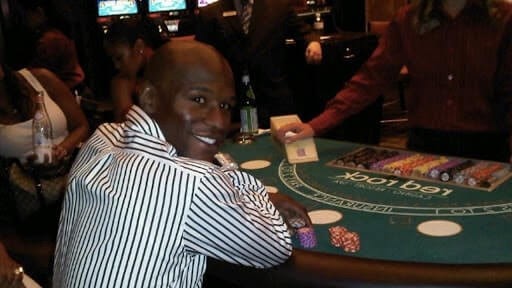 Floyd Mayweather Jr. is an American former professional boxer and currently a boxing promoter with his own company, Mayweather Promotions. Regarded as one of the best pound-for-pound boxers of all time, he won fifteen major world titles during his career, and is one of the most lucrative pay-per-view attractions in any sport. For four years, he topped the Forbes list of the 50 highest-paid athletes in the world.
And Mayweather is a renowned gambler as well, regularly posting pictures of betting slips on his social media accounts, with wagers up to hundreds of thousands of dollars. He is also a regular customer at Las Vegas casinos, playing at several high-stakes tables. At the time of Super Bowl XLVIII, he reportedly placed bets totaling US$13 million.
Alex Rodriguez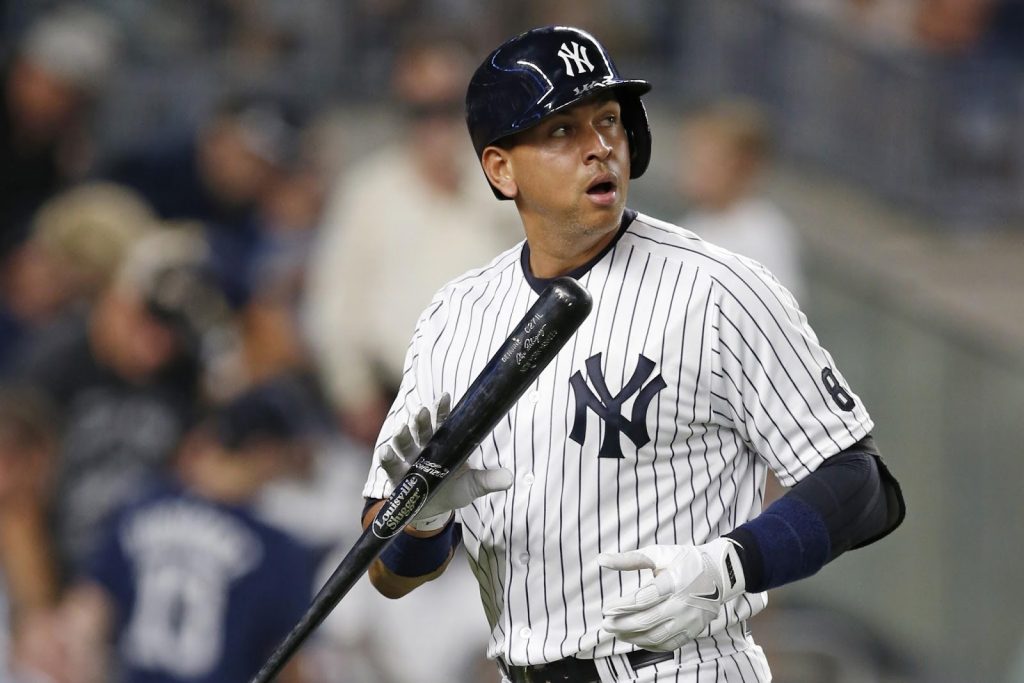 Alex Rodriguez is an American former baseball player, who played as a shortstop and third baseman for the Seattle Mariners, Texas Rangers and New York Yankees, with whom he won the World Series in 2009. He is a 14-time All-Star and 3-time American League Most Valuable Player, and is one of the best baseball players of all time.
A controversial character in the Major League Baseball, he also drew attention for his gambling. He was known for taking sports bets, and was actively involved in high-stakes poker games, which almost resulted in his suspension from the MLB.