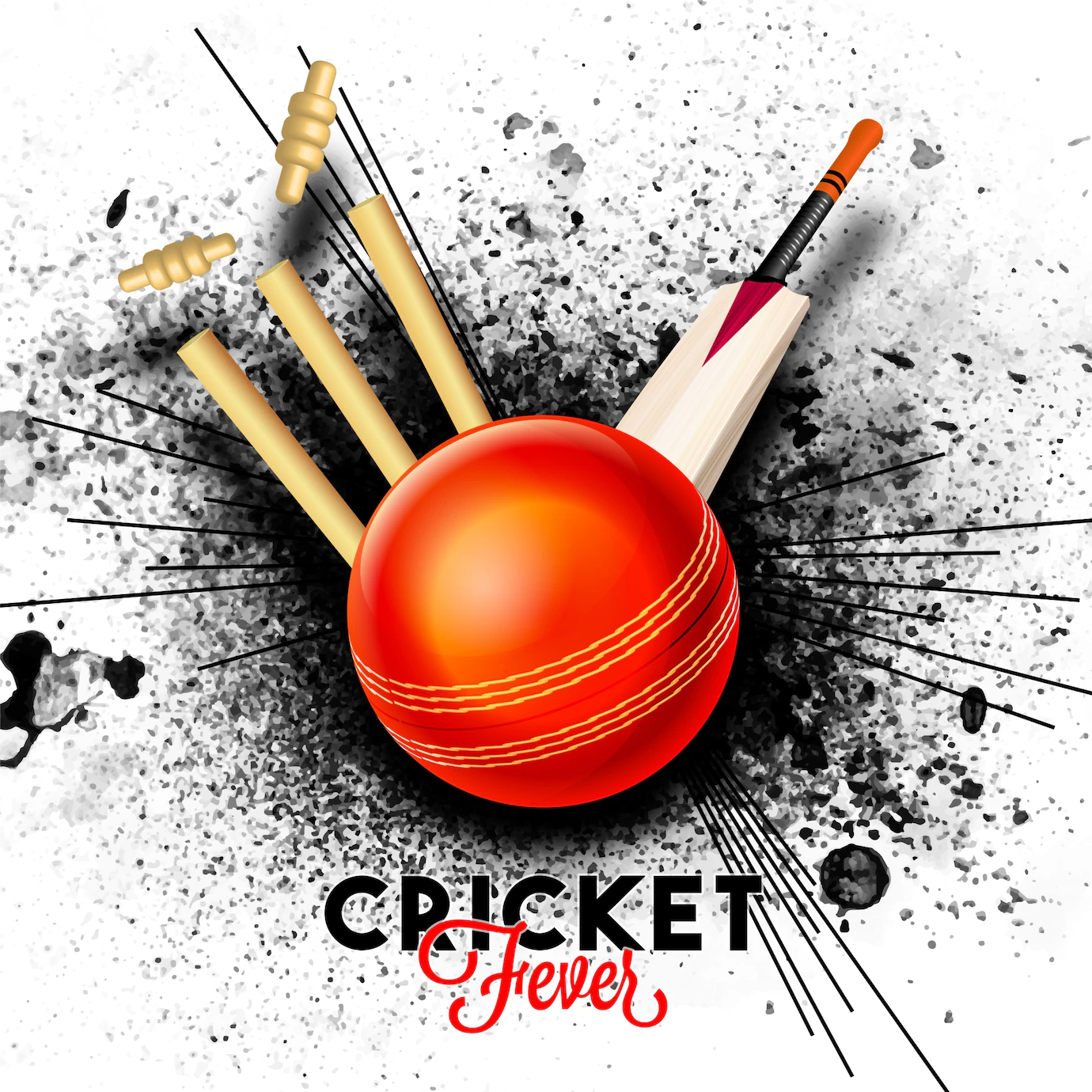 Owned by CVC Capital Partners Gujarat Titans started playing their very first season of IPL this year in 2022. Just after their launch in the Indian Premier League, the team shocked all the viewers and cricket experts with their brilliant performance on the ground. Under the captaincy of a 28-year-old all-rounder, Hardik Pandya, Gujarat has found its rhythm in this tournament. This newfound team is packed with power packages like Rashid Khan, Jason Roy, Dominic Drakes, David Miller, Wriddhiman Sah, and many others.
From the opening of this year's IPL 2022, Gujarat Titans have been in their best shape. In 14 matches Hardik's team has finished 10 matches as a winner. With 20 points Gujarat is at the prime of the league table while Rajasthan Royals, and Lucknow trailing behind with 18 points. So far Gujarat has a fair chance of winning the title if they can pursue their existing configuration.
"It feels right that the two teams definitely through to the play-offs are Gujarat Titans and Lucknow Super Giants. I've been very impressed by both. The fact that they are new franchises means that they have approached this competition with no fear and a fresh slate, which has worked for them," English commentator Kevin Pietersen quoted in a column on Betway.
This year's IPL has been filled with surprises one after the other. Having Chennai and Mumbai lagging at the bottom of the map is the biggest wonder of all. The following wonder will be if the newest squad can snatch the title away. Now let's evaluate why Gujarat Titans hold opportunities to take the trophy home.
Powerful Leadership
After being released from Mumbai Indians after a long-term alliance Hardik Pandya got elected by the Titans as their Captain. This all-rounder captain has been taking all the right decisions to maintain the team's position at the height of success.
As a batsman, this season, he has scored 413 with an average of 41.30 runs per innings along with four half-centuries. Not only has he directed the squadron from the front he also succeeded to put good numbers on the board. However, bowling hasn't been his strongest element this year, he plucked 4 wickets and retains an economy rate of 7.80.
Match achieving team
Through batting, Gujarat has put itself in an advantageous situation. With 403 runs Subham Gill, and with 381 runs David Miller are a great pair to the team. Besides them stand Wriddhiman, Rahul Tewatia, and Sai with their aptitudes. Just like the Batting squad, Nehra's team consists of a bowling crew with Rashid Khan, Mohammed Shami, Lockie Ferguson, A.S Joseph, and others. With a balanced team like this, Hardik's journey toward the playoff has been quite manageable.
With both ball and bat, this modern team has established decent performances for their audiences and critics. Needless to say that it wouldn't be difficult for the group to keep up this exhibition till the finale and wind up delegating themselves with the cup.