The KFC Big Bash League is among the world-renowned cricket tournaments held annually. The year 2022 sees Australia staging the 12th season of the tournament.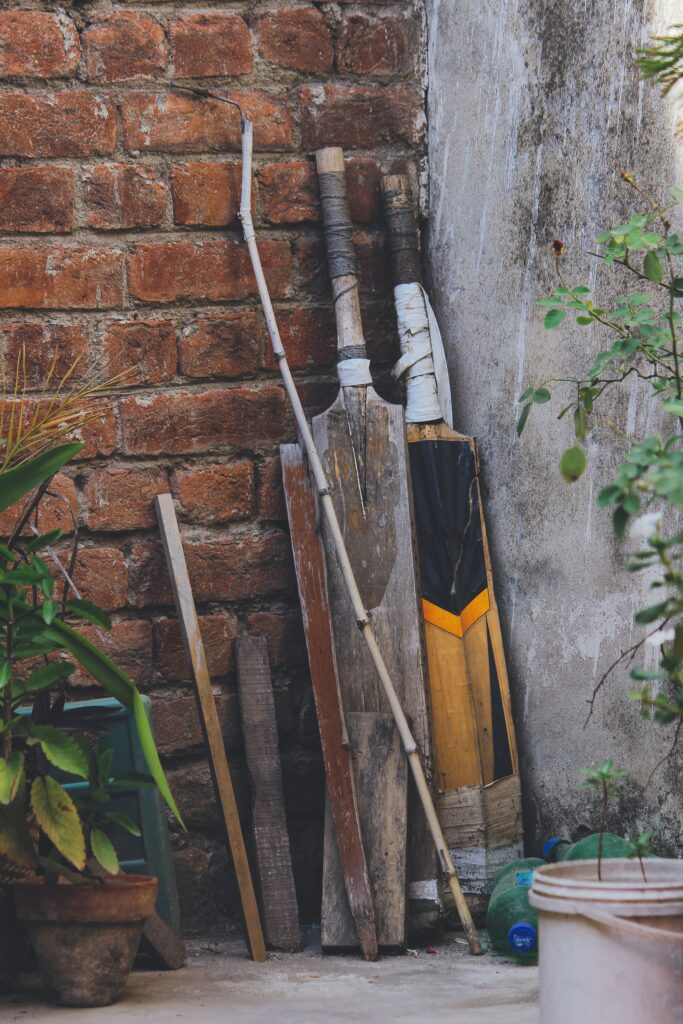 The recent modernization of the tournament format, rules, and betting options, has seen a tremendous increase in betting participation from across the globe. Bitcoin bets on BBL cricket are one of the many adjustments in BBL betting options by several sportsbooks.
History of the Big Bash League
The Big Bash League (BBL) is an Australian Twenty20 (T20) cricket league founded by Cricket Australia in 2011. Since its inception, the competition has been sponsored by KFC. As a result, it is commonly referred to as the KFC Big Bash League. The league was launched after the success of the Indian Premier League (IPL), and its first season, 2011-12, proved to be a successful start for the tournament in Australia. The BBL has eight city-based franchises like the IPL and ranks in tenth place among the domestic sports leagues in the world based on average attendance.
The tournament was originally known as the KFC Twenty20 Big Bash due to its primary sponsor, Kentucky Fried Chicken (KFC). However, the tournament is called the Big Bash League in most cricketing circles. The first tournament featured state teams competing against each other on a point system. The tournament has now switched to city-based franchises so that each state may have more than one team. However, the format remains the same.
The rise in popularity of BBL is also tied to the fact that the top two teams in the competition are automatically selected to compete in the annual Champions League Twenty 20 tournament. This tournament features four IPL teams and two teams from other leagues.
Big Bash League (BBL) Teams
There are eight city-based franchises in the tournament, each team representing the state's capital in Australia. They Include:
Adelaide Strikers,
Brisbane Heat,
Hobart Hurricanes,
Melbourne Renegades,
Melbourne Stars,
Perth Scorchers,
Sydney Sixers,
Sydney Thunder.
Big Bash League (BBL) Past Winners
| | | | |
| --- | --- | --- | --- |
| SEASON | WINNERS | RUNNERS UP | VENUE |
| 2011-12 | Sydney Sixers | Perth Scorchers | WACA Ground |
| 2012-13 | Brisbane Heat | Perth Scorchers | WACA Ground |
| 2013-14 | Perth Scorchers | Hobart Hurricanes | WACA Ground |
| 2014-15 | Perth Scorchers | Sydney Sixers | Manuka Oval |
| 2015-16 | Sydney Thunders | Melbourne Stars | MCG |
| 2016-17 | Perth Scorchers | Sydney Sixers | WACA Ground |
| 2017-18 | Adelaide Strikers | Hobart Hurricanes | Adelaide Oval |
| 2018-19 | Melbourne Renegades | Melbourne Stars | Docklands Stadium |
| 2019-20 | Sydney Sixers | Melbourne Stars | SCG |
| 2020-21 | Sydney Sixers | Perth Scorchers | SCG |
| 2021-22 | Perth Scorchers | Sydney Sixers | Docklands Stadium |
BBL Prize Money
Cricket Australia increased the tournament prize money to $890,000 for the 2015-16 season, which will be split among five teams. The prize money hasn't changed since then, as the 2022-23 season follows the same prize structure. The breakdown is as follows:
Champions – $450,000
Runners up – $260,000
3rd and 4th placed teams – $80,000 each
5th placed team – $20,000
To Sum Up
Coming from a successful run of 11 consecutive cricket competitions, the BBL is amazing. However, without a forehand knowledge of BBL history, past winners, teams, and developed format, you may lose sight of the many excitements embedded in the game. Everything you need to know about the Big Bash League History is embedded in this guide