Parthiv Patel is a left-hand wicketkeeper-batsman from India. He is one of those batsmen who on his day can be very explosive and extravagant but, if it is not his day or he is out of form, his performances will be as meager as it comes.
This is the journey of little man Parthiv Patel as suggested by Parthiv Patel biography.
Parthiv Patel Family:
The Indian cricketer was born on 9th March 1985 in Ahmedabad, Gujarat. He is the only son of his father Ajay Patel (mother's name not known). He has a sister named Kinjal Patel.
Parthiv got married to Avni Zaveri in 2008. He also has a daughter named Venika Patel.
Parthiv Patel Biography–Domestic career: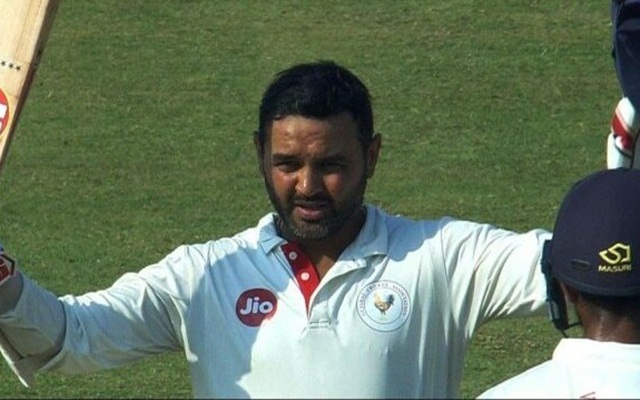 He was one of the few players who knew what he wanted to do since his childhood only. He always wanted to become a wicketkeeper-batsman. At merely 15 years of age, he started playing domestic cricket. He debuted for the Gujarat Ranji team against Haryana in 2000.
Test Career: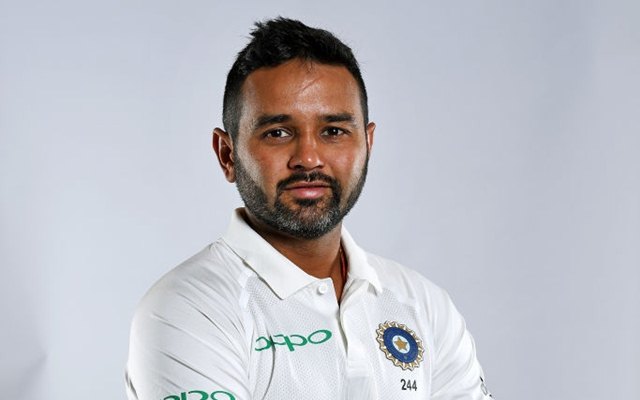 Parthiv Patel became test cricket's youngest wicketkeeper to debut at that time. It wasn't the best debut for little Parthiv Patel. He got out at 0 in his debut innings as he played a rash shot against Steve Harmison and got out caught by Andrew Flintoff.
He played 2 Test matches in England where he scored 26 runs in 3 innings. He caught 2 catches behind the wickets in his debut match but, that was not enough as he failed to create a good first impression as a batsman.
Later, in October, he was selected in the playing XI as West Indies was touring India. He played all 3 Test matches and batted in 4 innings. He scored a modest 118 runs in 4 innings.
Then, India went to tour Australia and he scored 160 runs in 6 innings of 4 Test matches in which he scored his maiden half-century in the last Test match of the series at Sydney Cricket Ground.
Parthiv Patel during that time started playing domestic cricket again. He got a chance to play for India in 2008 against Sri Lanka at P Sara Oval but, he again failed to perform well.
But, after the retirement of Mahendra Singh Dhoni in 2014 and Wridhiman Saha's failure in 2016, he got a chance to play against England where he performed well. He opened the innings for India and scored 2 half-centuries in 4 innings.
He played his last Test match in 2018 when India toured South Africa. He scored 56 runs in 4 innings. And after this dismal performance, he failed to get his place back in the Indian Cricket Team.
One Day career: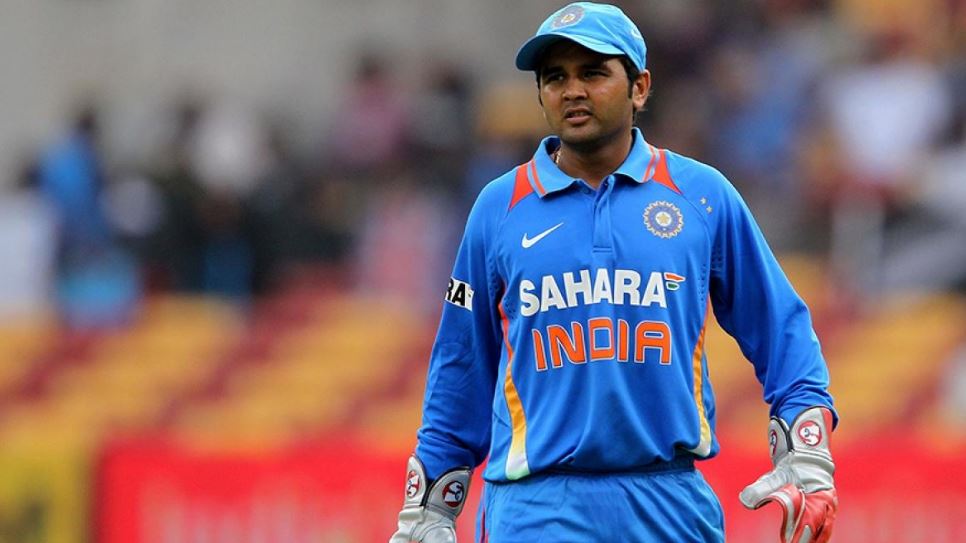 Parthiv got his ODI debut in January 2003. He played his first Odil against New Zealand at Queenstown Events Center. He scored 13 runs in his first match.
He was a regular member of team India from early 2003 to late 2004. Parthiv played 14 One Days in between 2003 and 2004 but, failed to cement his place permanently as he only scored 132 runs in these 14 Odi.
Parthiv played his next Odi in 2010 against New Zealand where he scored his first One Day International half-century. In the next match itself, which was played at M.A.Chidambaram stadium of Chennai, he scored his second consecutive half-century.
He played sufficient Day cricket from December 2010 to January 2012 during which he scored 604 runs in 24 matches.
He has not retired from international cricket but the last ODI he played was against Sri Lanka in 2012 where he got out for merely 4 runs.
T20 Cricket and Indian Premier League:
He has only played 2 T20 International matches where he scored 36 runs at an average of 18.
CSK: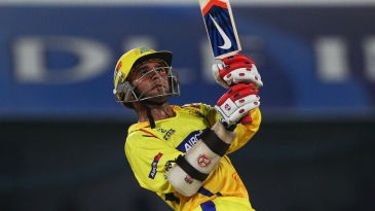 IPL has always been a friend of Parthiv Patel. Chennai Super Kings picked up Parthiv Patel in the first season of the Indian Premier League. Parthiv was a part of Chennai Superkings from 2008 to 2010. During the course of his tenure in Chennai Superkings, he scored 516 runs in 26 IPL matches. He scored only 3 half-centuries in 3 seasons of IPL.
Kochi Tuskers Kerala: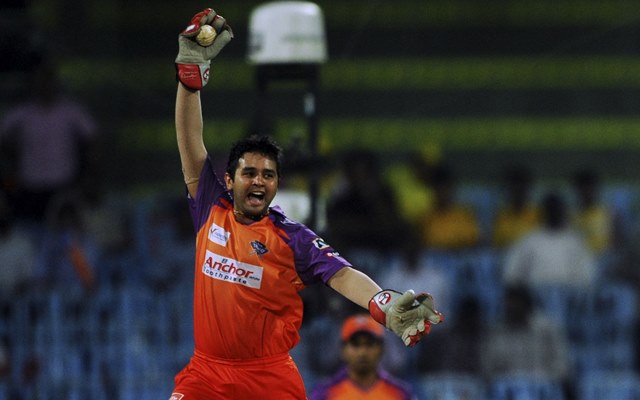 He was bought by Kochi Tuskers Kerala to play for them in the 2011 season of IPL. He played all the matches for them but, did not deliver any performance worth praising.
Deccan Chargers: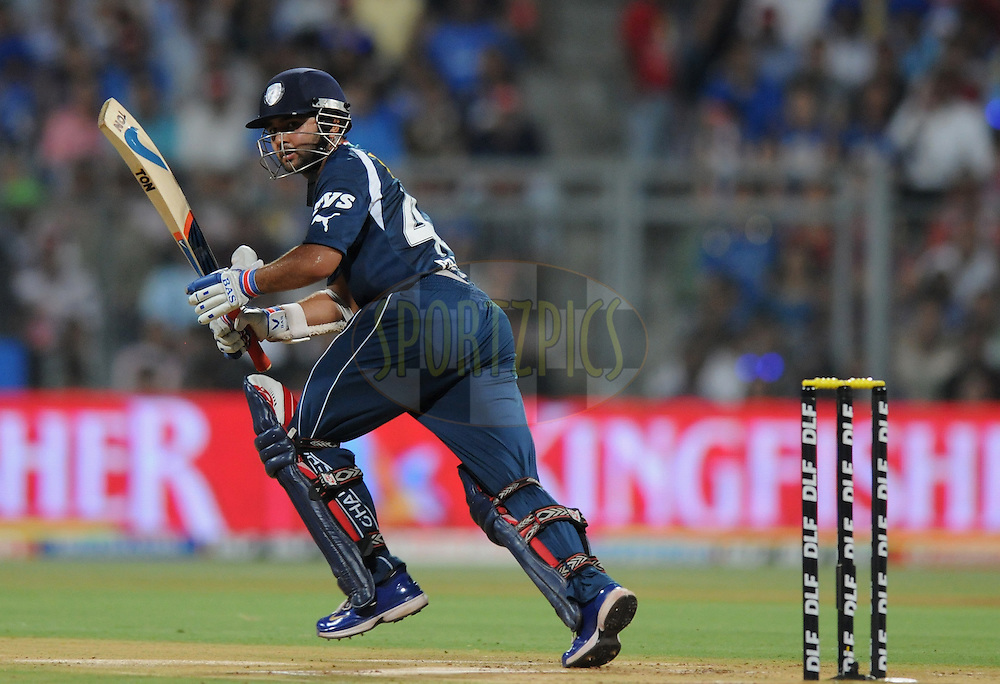 He was bought by Deccan Chargers in 2012. Again he failed to impress as he played 13 matches for DC but only scored 194 runs with the highest score of 45 in the season.
Sunrisers Hyderabad: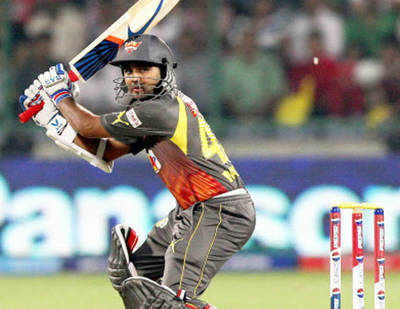 He played for Sunrisers Hyderabad in the 2013 IPL season. It was a good season for him overall as he scored 2 half-centuries in that season and scored close to 300 runs overall. But, his luck again took a U-turn as he was released from Sunrisers Hyderabad also.
RCB: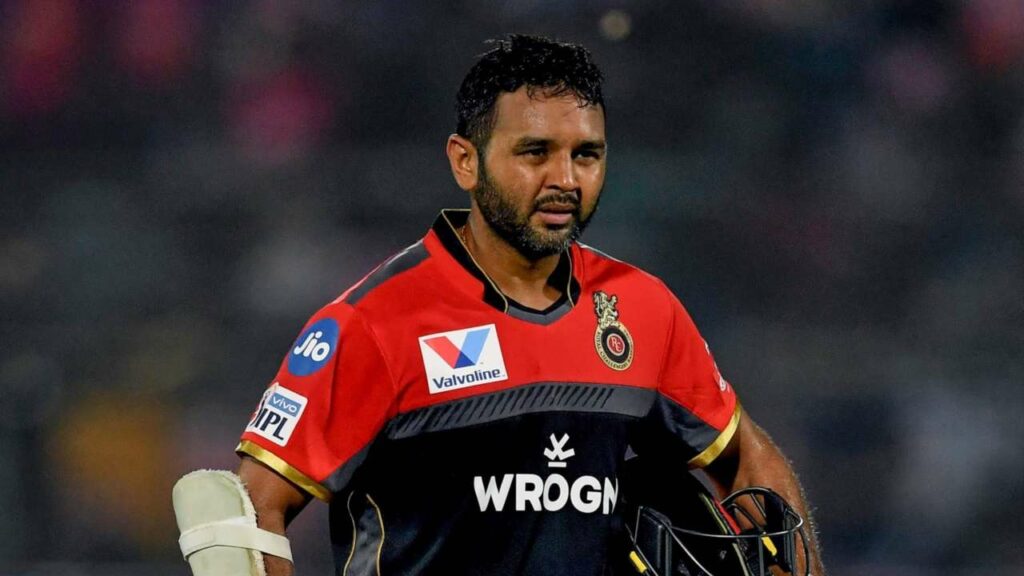 In 2014 IPL season, he played for Royal Challengers Bangalore under the captaincy of Virat Kohli. He played most matches for them but only scored 1 half-century in the whole season and was released again by the Team management after the season got over.
MI: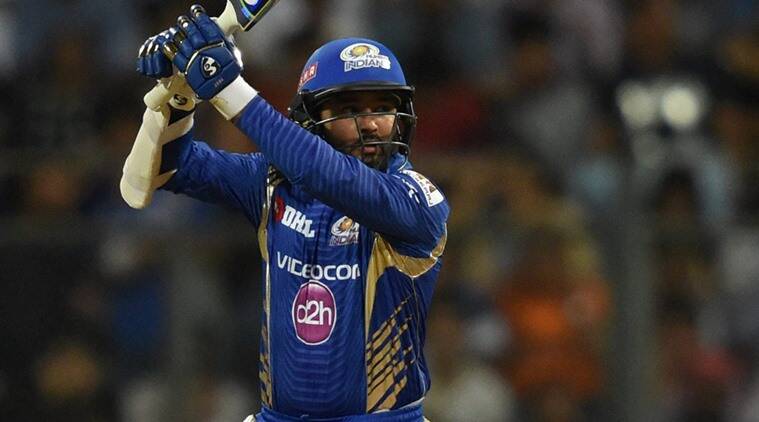 Then, the team management of Mumbai Indians gave him a chance to play for them in 2015. He stuck with MI from 2015 to the 2017 season of the IPL. The 2015 season was one of his best ones as he scored close to 350 runs in the season as he also won the IPL title for the first time with Mumbai Indians.
For MI, he scored 911 runs in 3 seasons and was released by the team after Mumbai Indians won their third IPL title in 2017.
Back to RCB:
In 2018, he again came back into the Royal Challengers Bangalore team. He is also currently playing for Royal Challengers Bangalore. He scored 526 runs in 2 seasons where he scored 1 half-century each in both seasons.
Parthiv Patel Net Worth: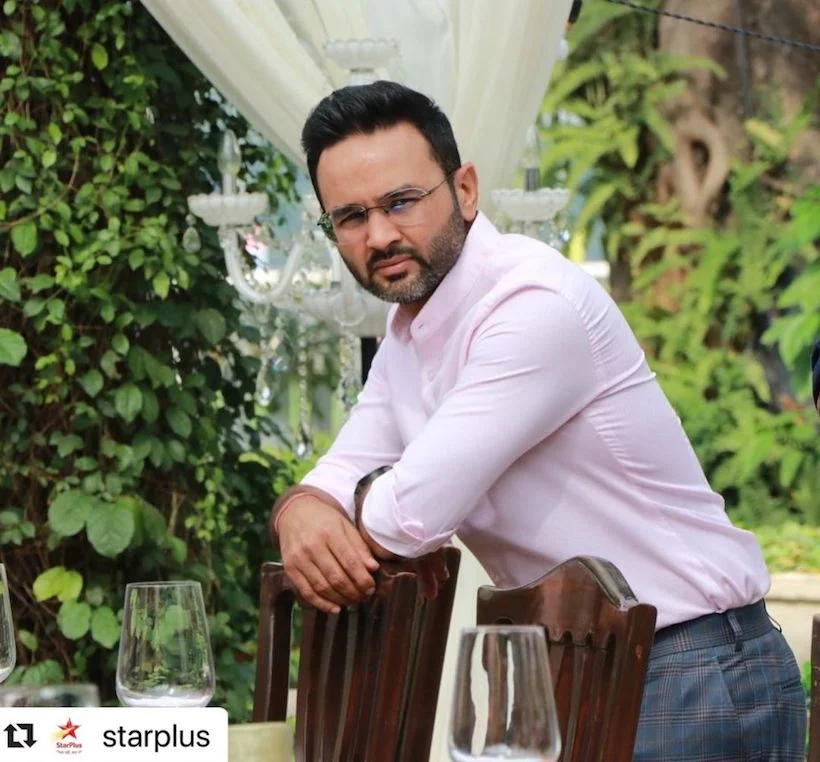 Parthiv Patel's net worth was estimated to be around $5 million USD. However, it's important to note that net worth estimates can fluctuate over time.
Get more cricket-related news on Sportslibro.com