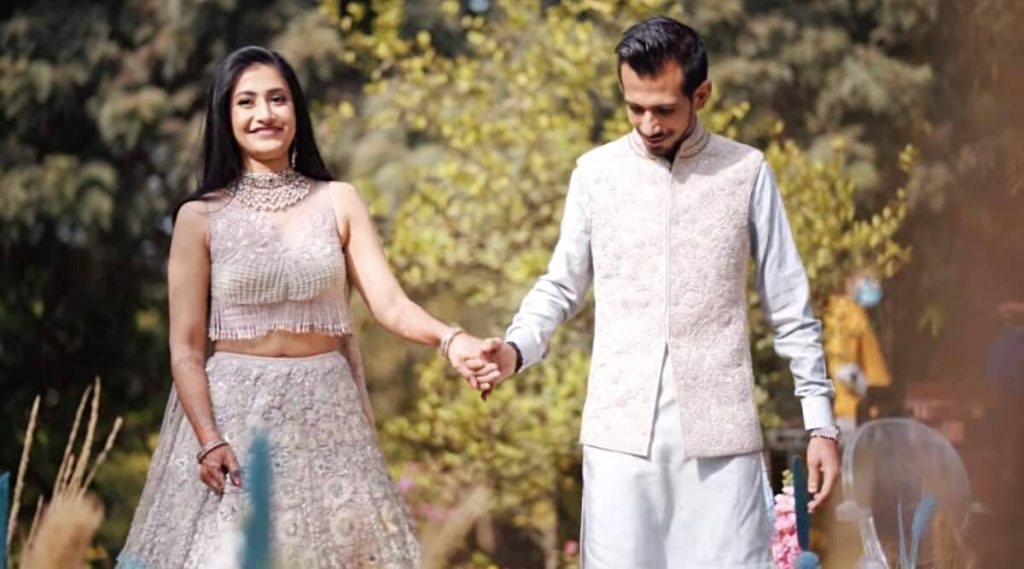 Yuzvendra Chahal is an Indian Leg spinner and also one of India's leading wicket-taker in terms of ODI and T20 Cricket. Apart from cricket, Yuzvendra Chahal is also well known for keeping his fans entertained through social media platforms by making short videos or playing video games.
the main reason behind the success of Yuzvendra Chahal is Yuzvendra Chahal's wife, Choreographer Dhanashree Verma. Dhanashree Verma has been equally entertaining for the fans. When the love story between Dhanashree Verma and Yuzvendra Chahal came out, it was a shock for everyone as no one had anticipated it.
Dhanashree Verma: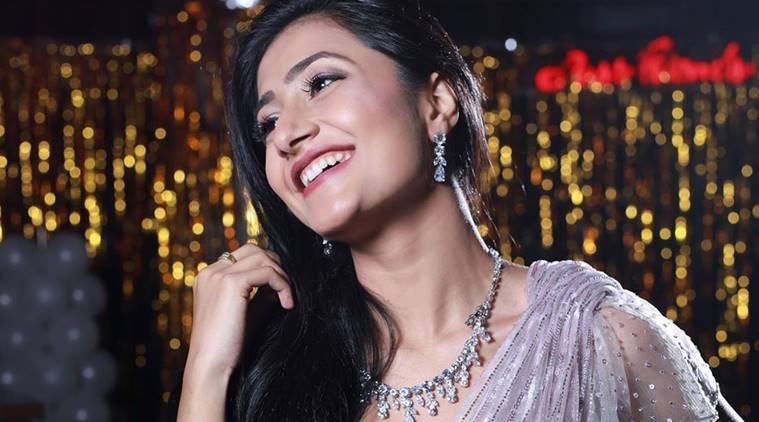 Dhanashree was born on 27th September 1992 in Dubai, United Arab Emirates. From a very young age, Dhanashree was fond of dance. Apart from dancing she also completed her degree to become a dentist. After practicing as a dentist for a few years, she decided to follow her passion for dance and rose to fame in no time.
Choreographer Dhanashree Verma:
Dhanashree got famous through her youtube channel and since then has choreographed a lot of big names in Bollywood as well as in the Indian Cricket team. She has been seen choreographing some big names like Shreyas Iyer, Shikhar Dhawan, Rajkumar Rao, and many more.
Meeting of Dhanashree and Yuzi: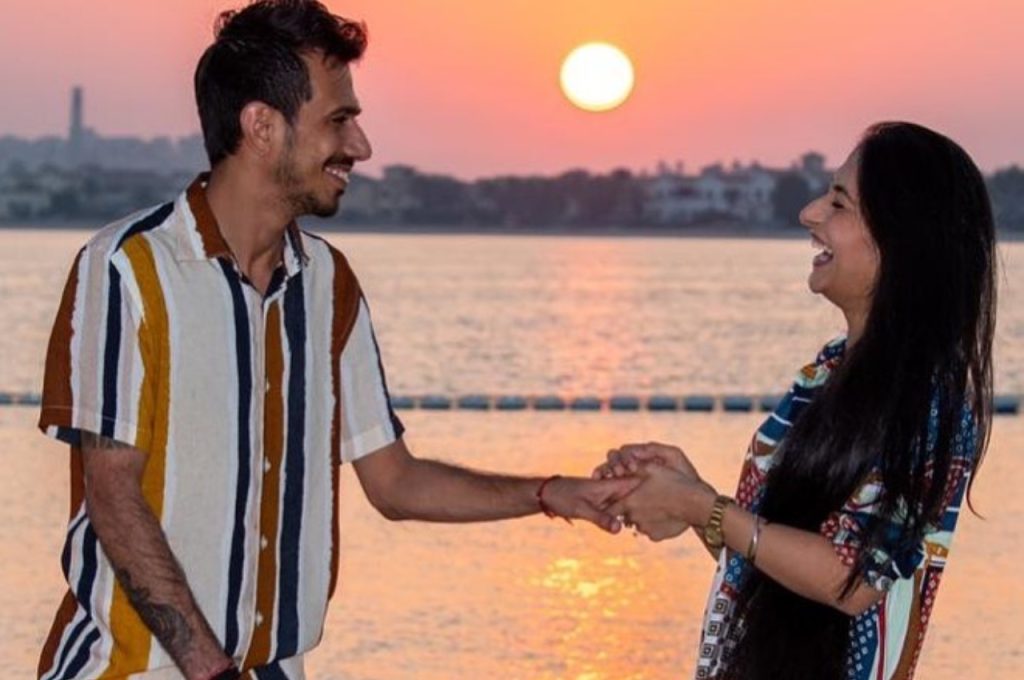 Yuzi and Dhana had one of those unexpected love stories. During the lockdown imposed in the year 2020, the fun-loving bowler decided to learn dancing and he decided to ask Dhana to help him out as he had seen her dance videos.
Dhana agreed and soon the classes started and they both became good friends. The friendship turned into love for both of them in no time. Finally Yuzi decided to pop the big question and it was a yes.
Yuzvendra Chahal's wife Dhanashree Verma said that the lockdown period was perfect for both of them to know each other. His wife Dhanashree Verma also added that both of them are fun-loving and they would never have a dull moment between them.
The Relationship between them: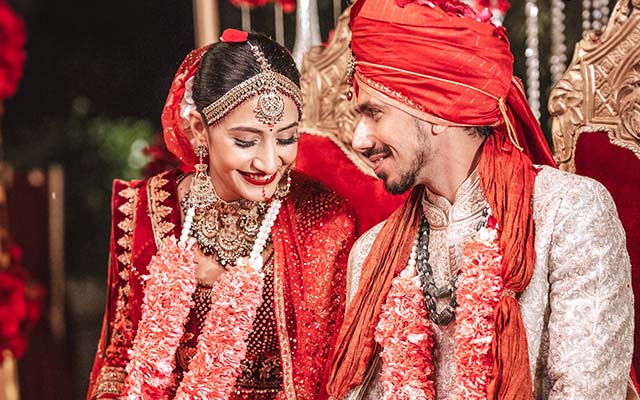 People can see their happy pictures through the Instagram handles of Yuzi and his wife Dhanashree Verma. In this short term of their marriage, the couple has faced probably one of their lowest points when the leg spinner Yuzvendra Chahal was excluded from the Indian squad for the T20 World Cup in 2021.
During the second leg of the Indian Premier League in 2021, Chahal proved his worth once again for the Royal Challengers Bangalore as he wanted his way in the squad for India. When the squad for India was released, fans were disappointed to see Chahal being excluded from the squad as the selectors made way for Ravichandran Ashwin, Axar Patel, Varun Chakravarthy, Rahul Chahar, and Ravindra Jadeja.
After Chahal's exclusion, a lot of questions were raised to which Indian selector Chetan Sharma said that there was a lot of discussion about Rahul Chahar and Yuzi Chahal but Rahul's mystery spin was given importance.
After this, Yuzi had broken down and his wife Dhanashree put up an Instagram story with a cryptic message which said " Maa Kehti hai ki ye Waqt bhee guzar jana hai. Sar Utha ke jiyo kyuiki Hunar aur ache karm hamesha sath dete hai. Toh ji baat aisi hai ki yeh waqt bhi Guzar jaana hai. God is always great."
Get more cricket-related news on Sportslibro.com