Who is Sachin Tendulkar's Wife?
Sachin Tendulkar wife Anjali Tendulkar was born as Anjali Mehta to a Gujarati family on 10 November 1967. She was brought up in 75 Bhulabhai Desai Road, which is considered one of the most beautiful residential bungalows in Mumbai.
Where does Anjali Tendulkar come from?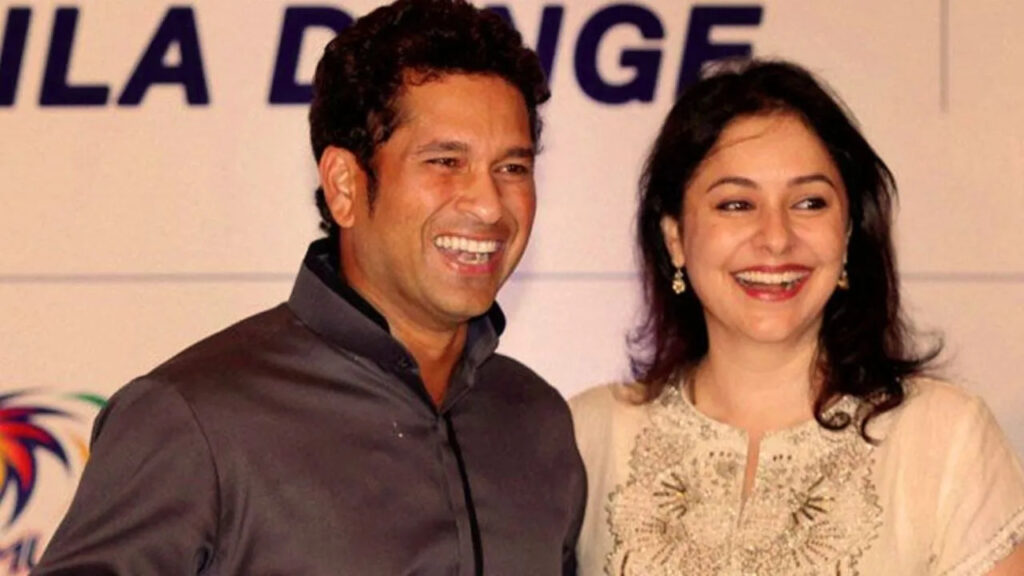 Anjali Tendulkar's parents, Anand Mehta, is a renowned Gujarati industrialist and he was also a former Bridge champion, and Annabel Mehta has a British origin and he is the owner of the NGO Apnalaya.
Anjali Mahta's Father Anand Mehta was very supportive to her daughter from an early age.
The Nehru Gandhi connection:
Anjali Tendulkar and her family had an old connection with the Nehru-Gandhi family, and Anjali Tendulkar herself was pretty much acquainted with Rajiv Gandhi and Sonia Gandhi since her childhood.
Does Anjali Tendulkar have a degree?
Anjali is a medical graduate and has a degree in medicine and she used to practice as a pediatrician.
When did Sachin Tendulkar and Anjali meet for the first time?
Anjali Tendulkar met the god of cricket at the Mumbai International Airport and had an instant liking for each other.
Sachin was returning from his first international cricket tour while Anjali was there at the airport to pick up her mother. Later both of them met again at a common friend's house where they got to know each other better.
When did Anjali Tendulkar's love story start?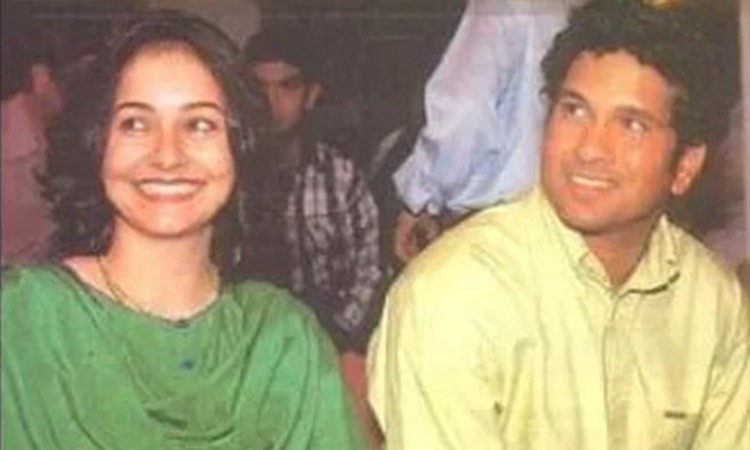 When the couple met, Sachin had just begun his career while Anjali was practicing medicine, and she remained so much involved in studies, that she did not know anything about any sport.
How was the first date of Sachin?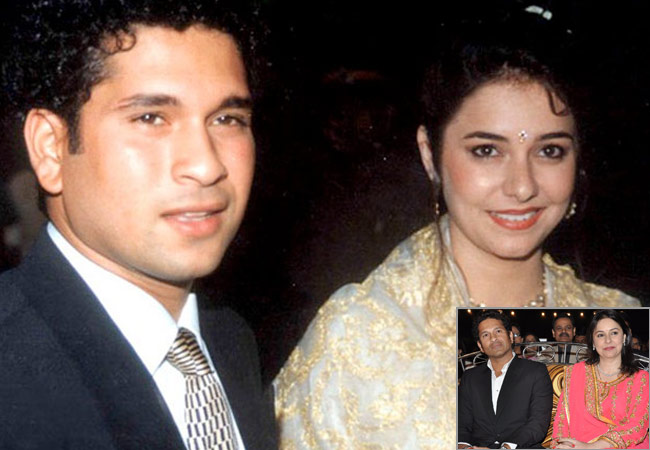 They entered the movie hall after the movie began. But during the interval, the specs accidentally fell down and he was surrounded by his fans, and the couple had to leave the hall during the interval.
When did Sachin Tendulkar and Anjali get married?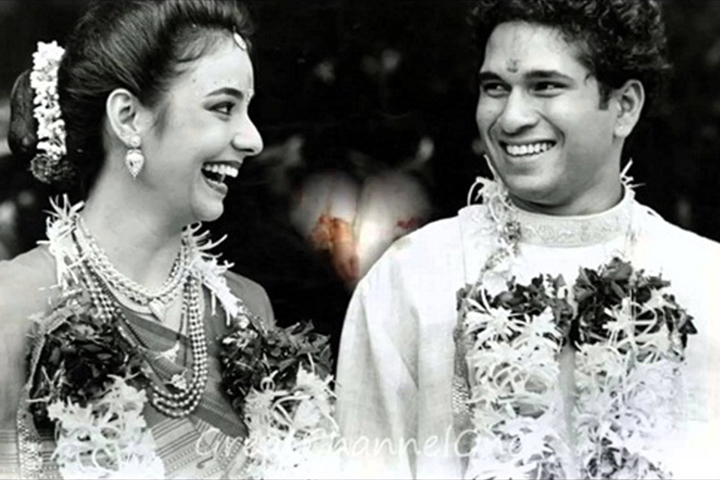 The couple dated for five years before tying the knot on 24 May 1995 and has been happily married to each other for the last 22 years.
What is the age gap between Sachin and Anjali?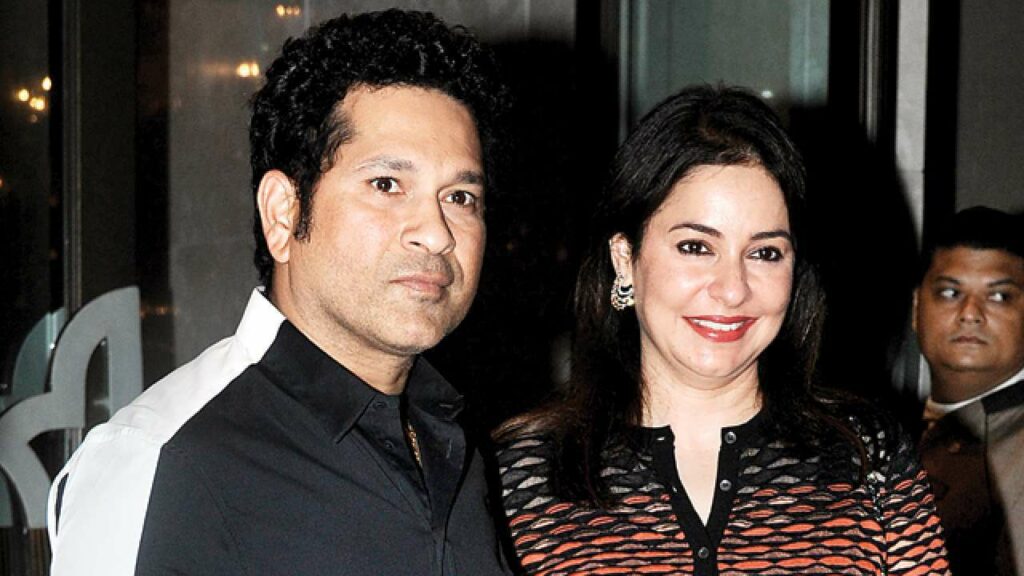 Anjali Tendulkar age six years older than Sachin, they have always pointed out the fact that the age gap had never created any concern in their relationship. Rather there had been more commitment and understanding between the two because of their age difference.
What does Anjali tendulkar do?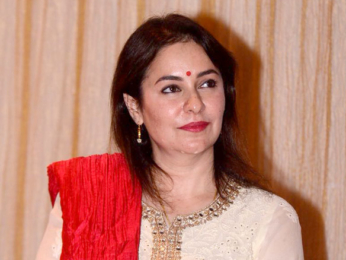 Anjali Tendulkar left her job as a pediatrician and started to live a happily married life with her husband, as it would have been difficult to maintain both at the same time.
Sachin used to travel a lot during his playing days, but whenever he was in the country, he spent time with his family, enjoyed every festival with them and even took them out for dinners.
Does Sachin Tendulkar's wife have kids?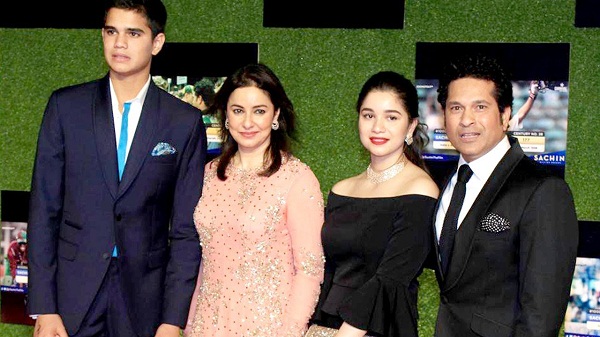 Sachin and Anjali Tendulkar are blessed with two children, Sachin Tendulkar son and daughter name Arjun Tendulkar, and Sara Tendulkar.
Sachin Tendulkar first daughter Sara was born on 12th October 1997, and now Sara Tendulkar age 22 years old, and his son Arjun Tendulkar was born in 24th September 1999.
How is the Bond between Sachin Tendulkar and Anjali Tendulkar?
TALKING ABOUT THEIR BOND, ANJALI SAID IN ONE OF THE INTERVIEWS, "I'VE NOT KNOWN ANY OTHER PERSON IN MY LIFE EXCEPT SACHIN. I UNDERSTAND HIM SO WELL. SO WHETHER I AM HIS GIRLFRIEND OR HIS WIFE, IT'S THE SAME THING, JUST AN EXTENSION OF THAT BOND."
TALKING ABOUT ANJALI IN AN INTERVIEW, SACHIN TENDULKAR SAID, "ANJALI ACTUALLY TAUGHT ME TO THANK FOR WHAT GOD HAS GIVEN ME AND FOR WHAT GOD HAS NOT GIVEN ME."
SACHIN TENDULKAR'S WIFE NEVER REGRETTED HER DECISION AS SHE SAID, "I COULD NOT BE MARRIED TO SACHIN AND ALSO HAVE A FULL-TIME CAREER. IT WASN'T POSSIBLE BECAUSE HE DEPENDS ON ME FOR ALMOST EVERYTHING. IT WAS MY DECISION. WITH SACHIN NOT AROUND AND ME WITH TWO KIDS AT HOME, IT WOULDN'T HAVE BEEN POSSIBLE. I TOOK A DECISION AND I HAVE NEVER, EVER REGRETTED IT."
SHE NEVER LEFT HER SPOT IN FRONT OF THE TELEVISION WHEN SACHIN USED TO BAT FOR INDIA. "I DON'T EAT. I DON'T ANSWER PHONES. I DON'T DRINK. I DON'T EVEN MOVE. I DON'T REPLY TO ANY SMS UNTIL HE'S OUT," SHE SAID

"I CONFIDED IN ANJALI THAT I FEARED THERE WAS NOTHING MORE THAT I COULD DO TO STEM THE TIDE OF DEFEATS. ANJALI, AS USUAL, MANAGED TO PUT THINGS IN PERSPECTIVE AND ASSURED ME THAT THINGS WOULD SURELY GET BETTER IN THE MONTHS TO COME," SACHIN TENDULKAR SAID.
EVEN IF SACHIN TENDULKAR HAD BEEN UNAVAILABLE ON ANY OCCASION, HIS WIFE WOULD BE UNDERSTANDING OF HIS ABSENCE. "HE HASN'T SPENT DIWALI AT HOME SINCE WE GOT MARRIED. BUT IT REALLY DOESN'T MATTER THAT IT'S DIWALI… ANY TIME HE SPENDS AT HOME IS GREAT!" SAID ANJALI.
Such a sweet and understanding level in a couple will definitely make the couple cute and their bond will remain forever.




Sachin Tendulkar Accompanied with his Wife in Ambani's Son Wedding: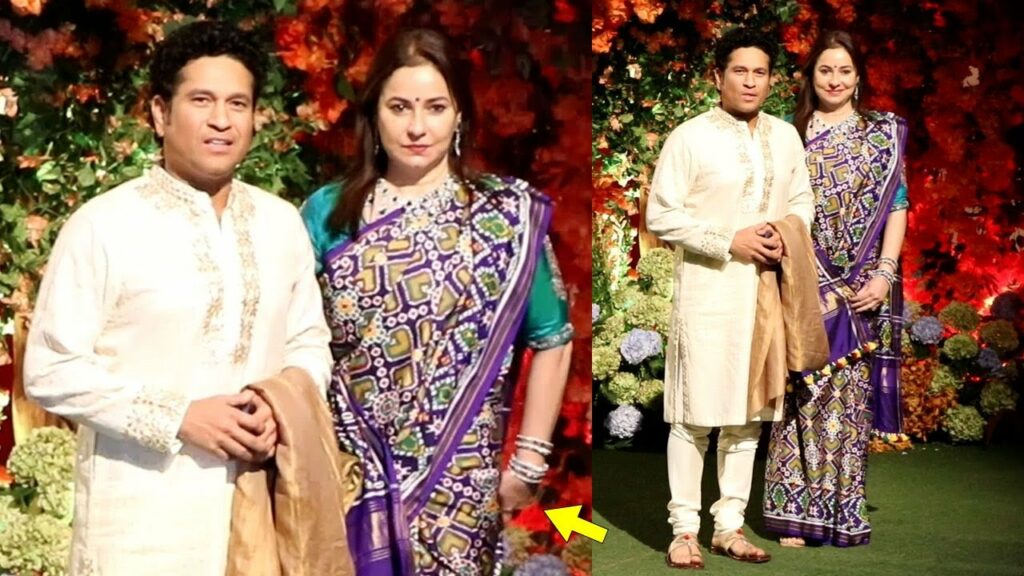 Anant Ambani, the more youthful child of Mumbai Indians proprietor (MI Proprietor) Mukesh Ambani, had a commitment party on Thursday. The commitment party occurred at Ambani's home, Antilia. After which he came before the media and tapped the family photograph.
The Ambani family additionally moved on this event, the video of which likewise surfaced. Sachin Tendulkar showed up at the capability with his better half Anjali Tendulkar.
Get more cricket-related news on sportslibro.com.