Who is Murali vijay's wife Nikita vijay?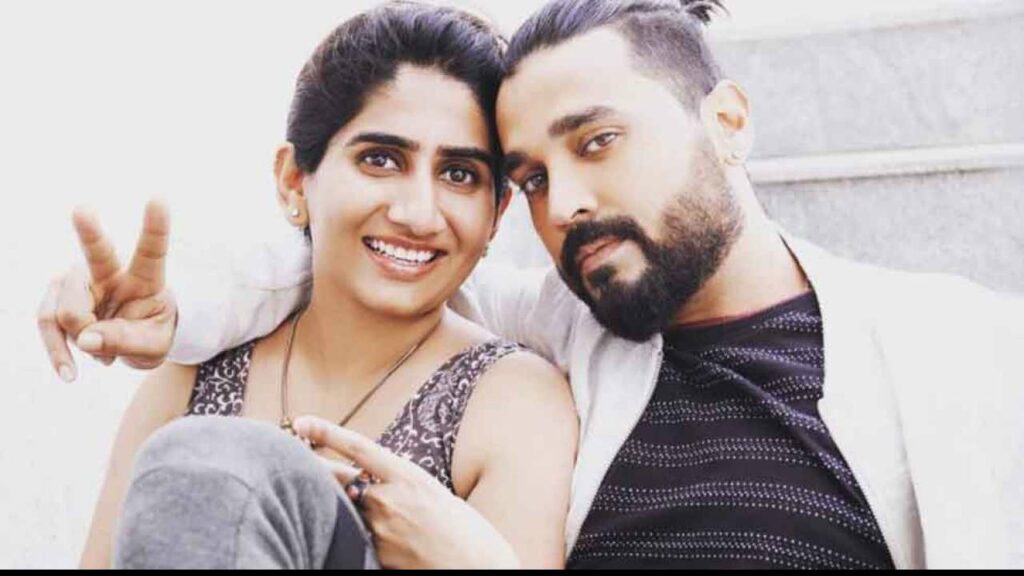 Indian Test team cricketer Murali Vijay is married to Nikita Vijay, who also happens to be the ex-wife of Murali's old buddy and current wicket-keeper batsman for India, Dinesh Karthik.
When and Where was Nikita Vijay born?
Murali Vijay wife Nikita Vijay was born on 6th December 1984 at Manor, Palghar District, Maharashtra.
Who are the parents of Nikita vijay?
Nikita vijay's father is Deepak Vanjara but she has never revealed anything about her mother.
Murali Vijay wife Nikita vijay also has a brother named Kunal Vanjara.
Does Nikita vijay have a degree?
After completing her basic schooling from a local school, she earned the degree of Bachelors in Commerce.
What does Nikita vijay do?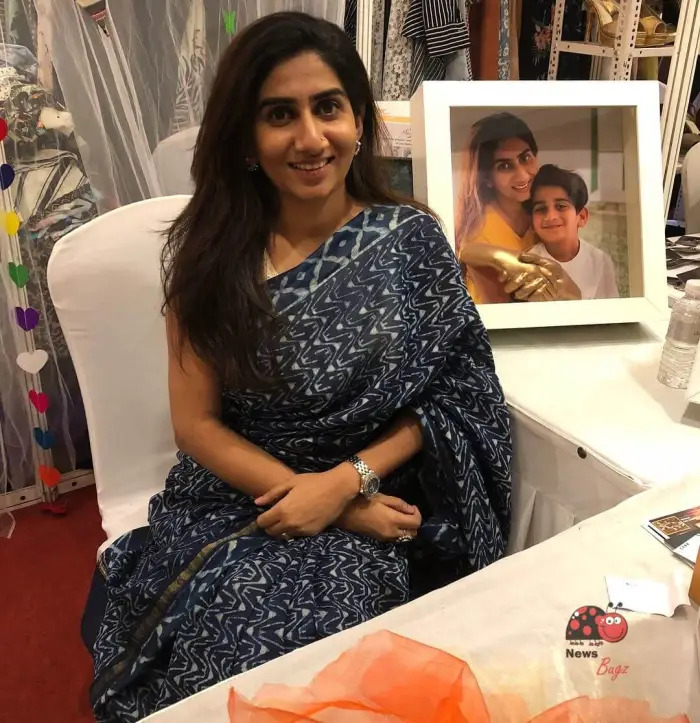 Murali Vijay wife Nikita works as an entrepreneur full-time. In 2020, she and interior designer Ram Krish launched their brand-new fitness business, Tattva-The Studio.
Nikita expressed interest in this project, following in her husband's footsteps as a fitness enthusiast.
Murali Vijay wife Nikita also runs the upscale apparel line Label Eva, which sells items for little girls from two to eight years old.
Was Nikita Vijay married to Indian cricketer dinesh karthik?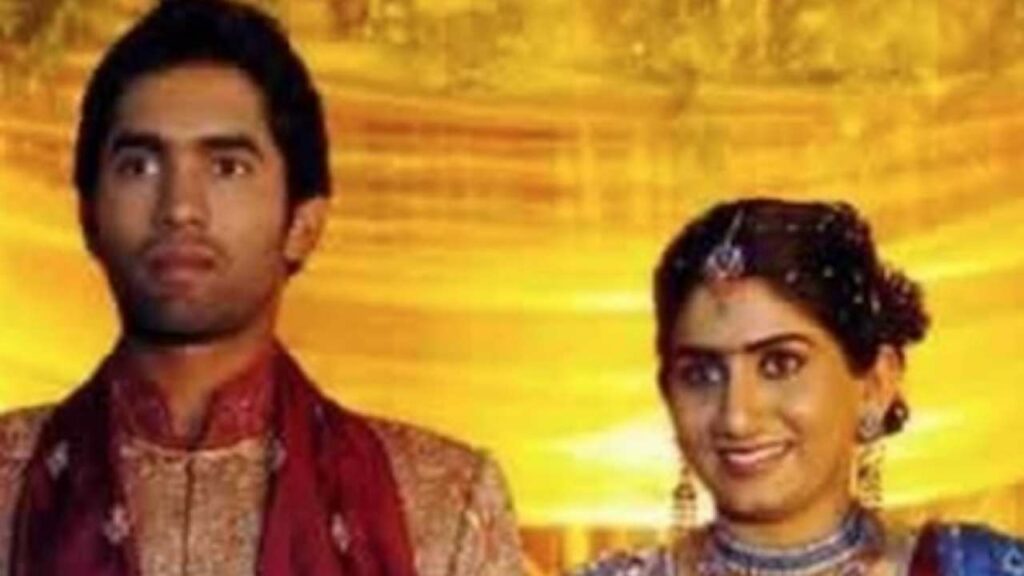 Deepak Vanjara, the father of Dinesh Karthik's wife Nikita Vanjara, and Dinesh Karthik's father were friends. Nikita Vanjara's childhood pal Dinesh Karthik was likewise.
Later, Dinesh Karthik and Nikita fell in love with one another, and on May 2, 2007, Dinesh Karthik tied the knot with Nikita at a suburban hotel in Mumbai.
Dinesh was 21 years old at the time of their marriage, and only their close friends and families were there, and also they lived a good life for the first couple of years.
Their marriage was a private affair. Following all the Hindu rituals, they got married.
Was there a love triangle between Dinesh karthik, Nikita vanjara and Murali Vijay?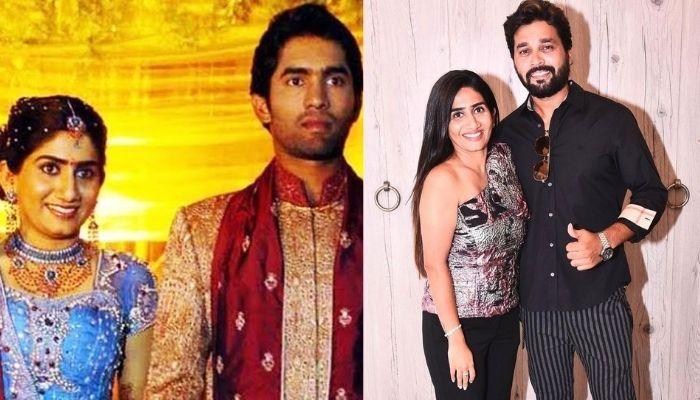 Dinesh Karthik and Nikita Vanjara were married for five years before divorcing in 2012. They are without children, however, there were some speculations that Nikita was expecting at the time of the divorce.
Later on in the same year, Nikita divorced Dinesh Karthik and wed Dinesh Karthik's Tamil Nadu senior team teammate Murali Vijay, becoming Murali Vijay's wife Nikita Vijay.
There were reports that Dinesh Karthik, Nikita, and Murali Vijay were involved in a love triangle and that Nikita had cheated on Dinesh Karthik by sleeping with Murali Vijay.
As a result of this occurrence, Dinesh Karthik and Murali Vijay, two Indian cricket players and Vijay Hazare trophy Tamil Nadu players, did not get along.
How Dinesh Karthik reacted to it?
Seeing Murali Vijay tied knots with his wife and the happy life of Murali Vijay's married life, Dinesh Karthik was heartbroken and never talked again with either Murali Vijay or his wife Nikita Vanjara.
Has Dinesh Karthik moved on?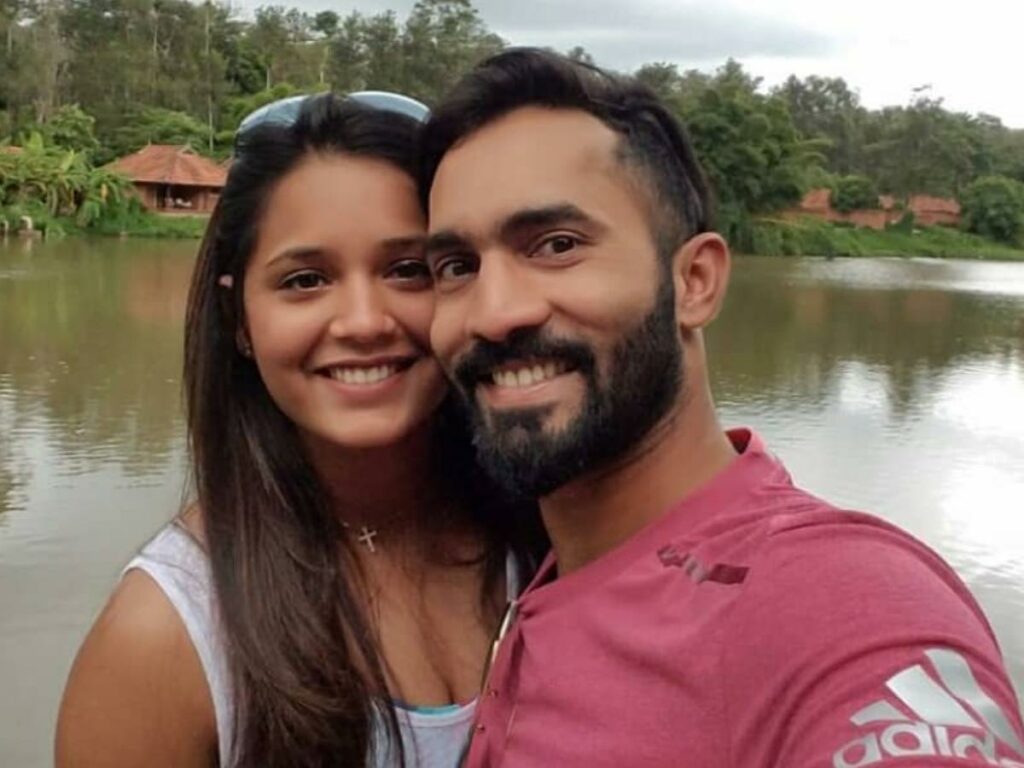 On August 20th, 2015, Dipika Pallikal and Dinesh Karthik got married in holy Hindu Telegu traditions, and since then they are happily married after for seven years.
On 28th October 2021, finally after six years of Dinesh karthik married, he and wife Dipika pallikal blessed with twin boys, Kabir pallikal karthik and Zian pallikal karthik. The Pallikal karthik family was completed.
How did Murali Vijay and Nikita Vanjara meet?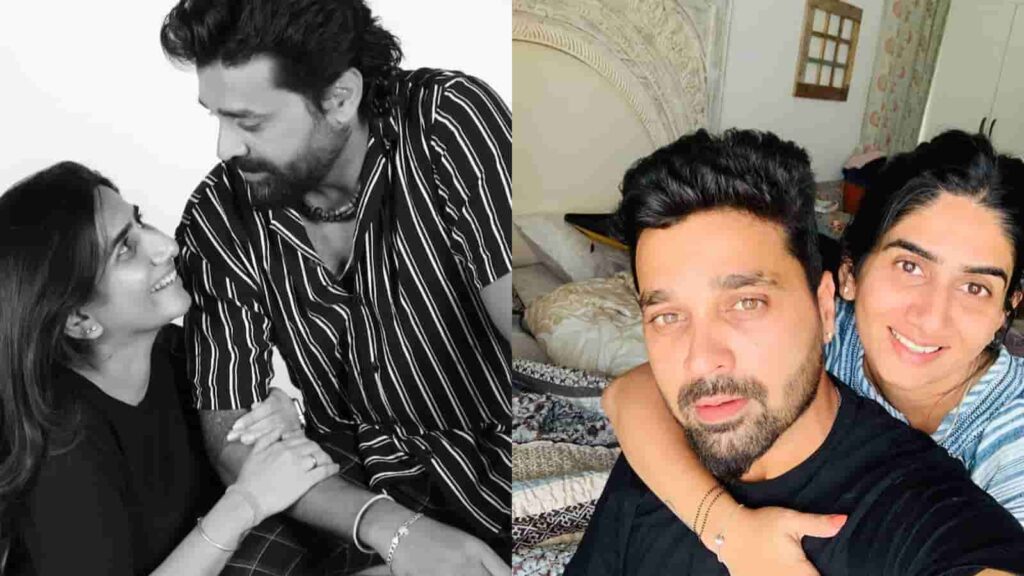 While both Murali Vijay and Karthik (her ex-husband) played for separate clubs in the 2012 IPL competition, it is said that Nikita, Vijay's wife, first met her husband-to-be.
Before things got uncomfortable for the group, Karthik and Vijay both played for the same state team, Tamil Nadu.
The Indian Premier League 2022 was the turning point for the trio as a lot of changes were coming on its way.
Dinesh karthik's wife had ill intentions while the Indian cricketer Dinesh had different intentions of giving his best for the game as he knew even if things went wrong, his wife would be there to support him.
When did Nikita Vanjara and Murali Vijay get married?
As soon as Nikita divorced her ex husband, she did not take much time to get married to Vijay in 2012.
For a few days, the divorce and the marriage was kept away from public eye and later it was portrayed in public by making Nikita the victim and putting Dinesh in bad light.
Do Vijay and Nikita have kids?
The couple have three kids Eva (Daughter), Nirav (Son), Aarav (Son).
Did Nikita and murali Vijay face trolls for playing the victim card?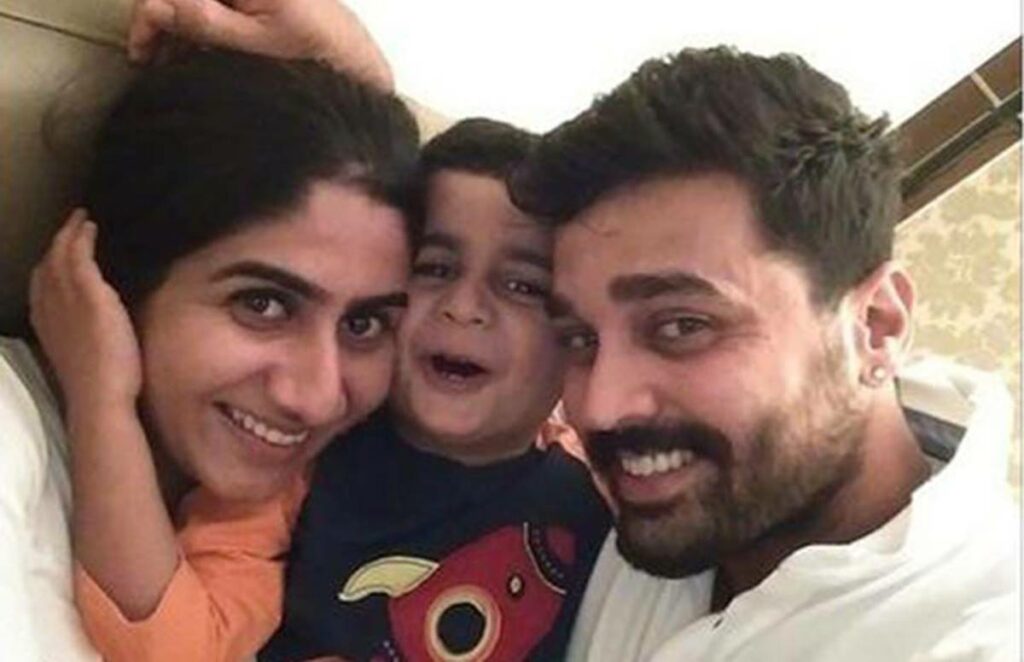 The indian team star Dinesh divorced nikita for cheating on him. Murali Vijay's wife decided to take revenge and break a man who loved her with all his heart.
His ex wife and ex team mate suffered the equal pain. Murali was no longer the batsman neede by the national team and the tamil nadu team, hence he started receiving minimal chances.
Recently during the Tamil Nadu premier league, fans at the stadium started chanting the name of DK in front of Vijay which made him furious.
Once the media found the truth about Nikita, she had to face a lot of trolls from all around and a lot of her friends decided to leave her.
Get more cricket-related news on Sportslibro.com.