Bumrah and Sanjana Story: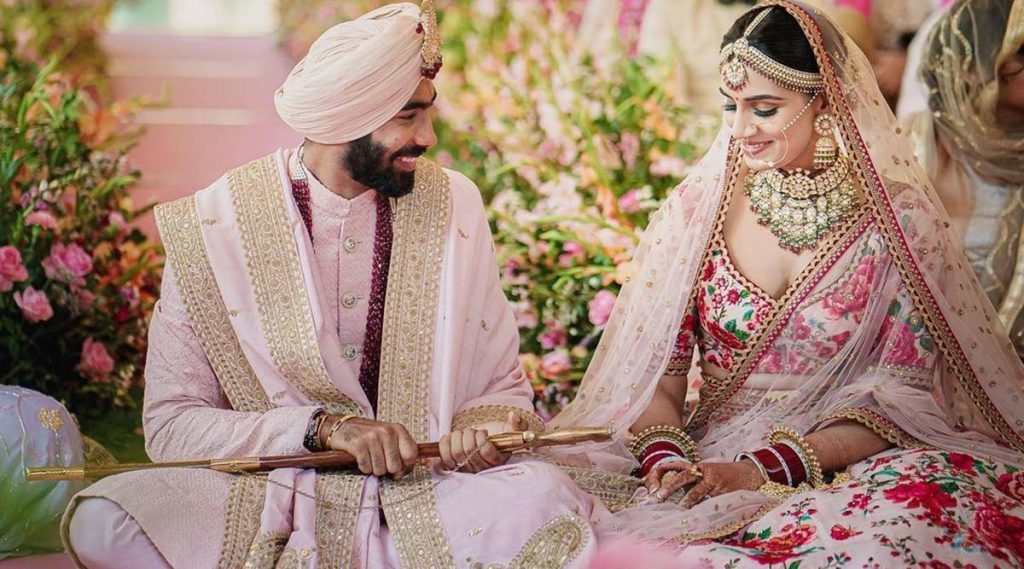 The Indian pacer Jasprit Bumrah soon got into the spotlight during the early days of his cricket career for Team India. Since then, Jasprit Bumrah always managed to steal the spotlight after every match. Recently on 15th March 2021, Jasprit Bumrah stole the spotlight when he married the sports presenter Sanjana Ganesan.
Jasprit Bumrah and Sanjana Ganesan tied the knot at a private ceremony over the weekend in Goa. Only their close friends and family members were invited to the wedding. The rest of Team India was not able to be part of the ceremony as they are in a bio-bubble for the ongoing T20I series against England in Ahmedabad.
Bumrah and his wife Sanjana Ganesan had known each other even before they had their first conversation. Bumrah anticipated that Sanjana Ganesan was too arrogant to talk to him whereas Sanjana Ganesan expected Bumrah to be too arrogant. Finally, during the 2019 ODI World Cup, the silence between the two broke as Bumrah and the sports presenter for the World Cup had their first conversation and became close friends soon.
Bumrah Wife Sanjana Ganesan Family Background: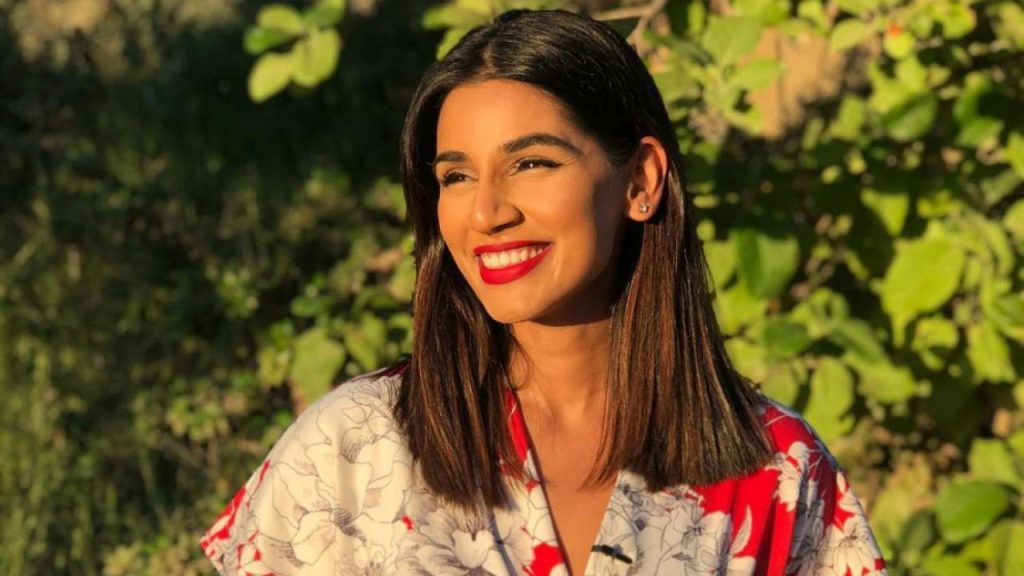 Sanjana Ganesan was born on 6th May 1991 in Pune Maharashtra. Sanjana's father was a Ganesan Ramaswamy was a management Guru and an author whereas her mother Dr. Sushma Ganesan was a fitness coach and a lawyer. She completed her schooling at The Bishop's School in Pune. After completing her schooling she opted to do B. Tech from Symbiosis Institute of Technology in Pune won the Gold medal in her batch.
Career:
Sanjana started her career as a model and was also a part of MTV Splitzvilla season 7. Sanjana also was the official anchor of the IPL team Kolkata Knight Riders' special show 'The Knight Club' which featured on-air and on social media. The sports presenter also hosted award ceremonies for the Board of Control for Cricket in India.
Sanjana was also a part of the 2019 World Cup in England as she hosted popular shows like 'Match Point' and 'Cheeky Singles' from England. She was also part of the Star Sports broadcast team during the IPL, including the 13th edition which was held in the UAE in 2020.
Jasprit Bumrah and Sanjana Ganesan Relationship: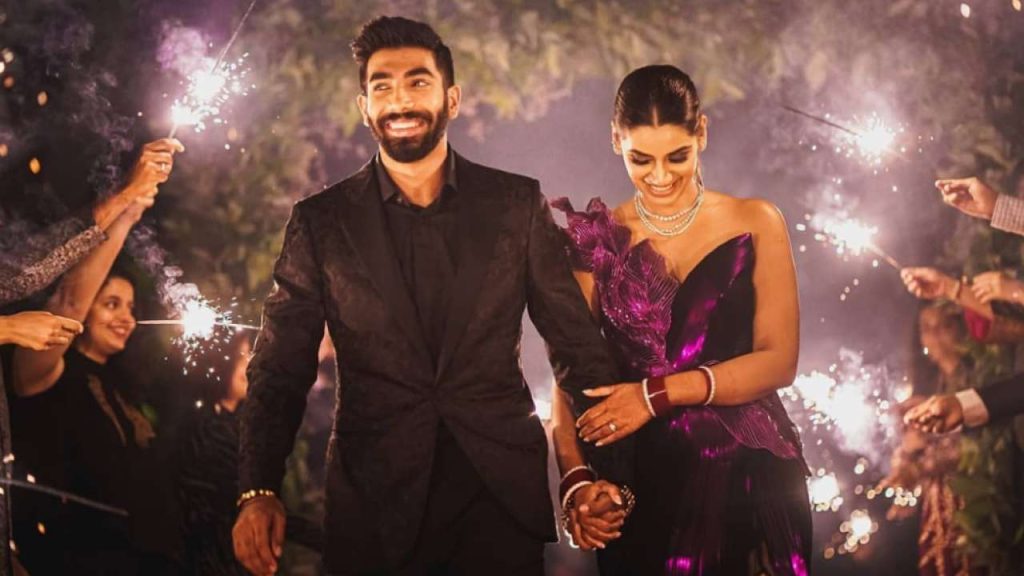 Jasprit and his wife Sanjana Ganesan have had one of those short fairy tale love stories that are loved by fans. Bumrah and his wife Sanjana Ganesan had a hush-hush relationship where all the stories and articles about their relationship came out after their marriage. Fans were stunned to hear the news about their idol of the sport getting married.
During an interview with Dinesh Kartik, Bumrah revealed that his wife was too understanding as she knows about the game and while Bumrah is playing cricket, she knows how to keep him motivated throughout the series.
There are a number of instances where fans have seen the couple having cute moments on Instagram. Sanjana Posted a picture on Instagram where Bumrah commented " The person clicking this picture is great " to which Sajana replied, "That's why I married him ".
Get more cricket-related articles on Sportslibro.com