Who is Mohammad Kaif?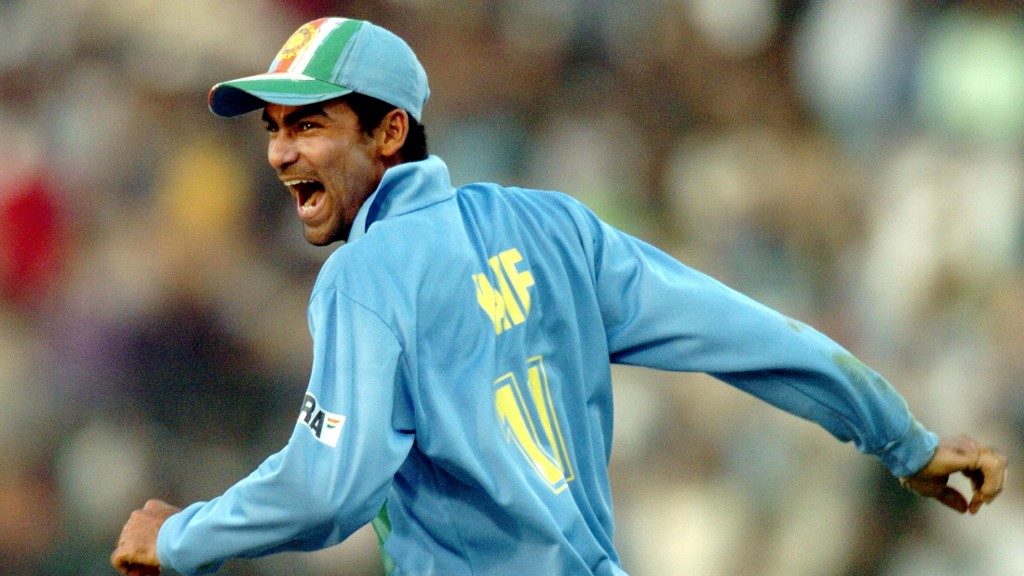 Mohammad Kaif, born December 1, 1980, is a former Indian cricketer who played Tests and One-Day Internationals. He was called up to the national squad based on his accomplishments at the Under-19 level, when he captained India to victory in the Under-19 World Cup in 2000.
With India, Kaif was a member of the squad that won the 2002 ICC Champions Trophy, which was also shared with Sri Lanka, and was a member of the team that finished second in the 2003 Cricket World Cup. On July 13, 2018, he announced his retirement from all forms of cricket.
Who is Mohammad Kaif Wife?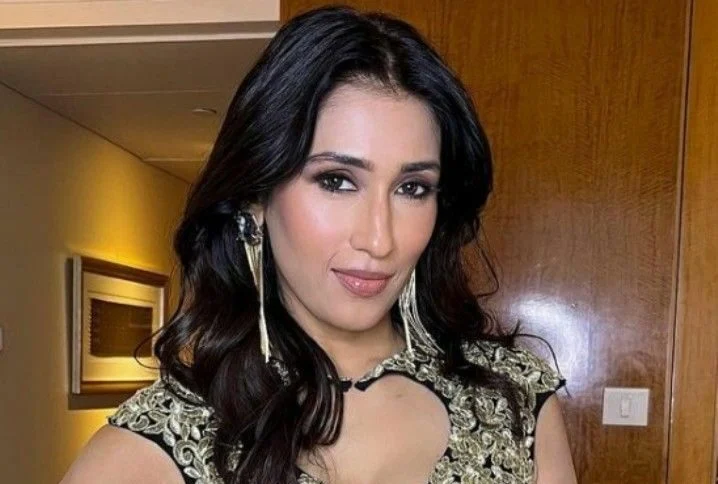 Mohammad Kaif Wife Pooja Kaif, sometimes known as Pooja Yadav Kaif, is the wife of Mohammad Kaif, a former Indian cricketer. Mohammad Kaif Wife Pooja worked as a journalist and an event manager before marrying Mohammad Kaif.
Where does Mohammad Kaif Wife Pooja Kaif come from?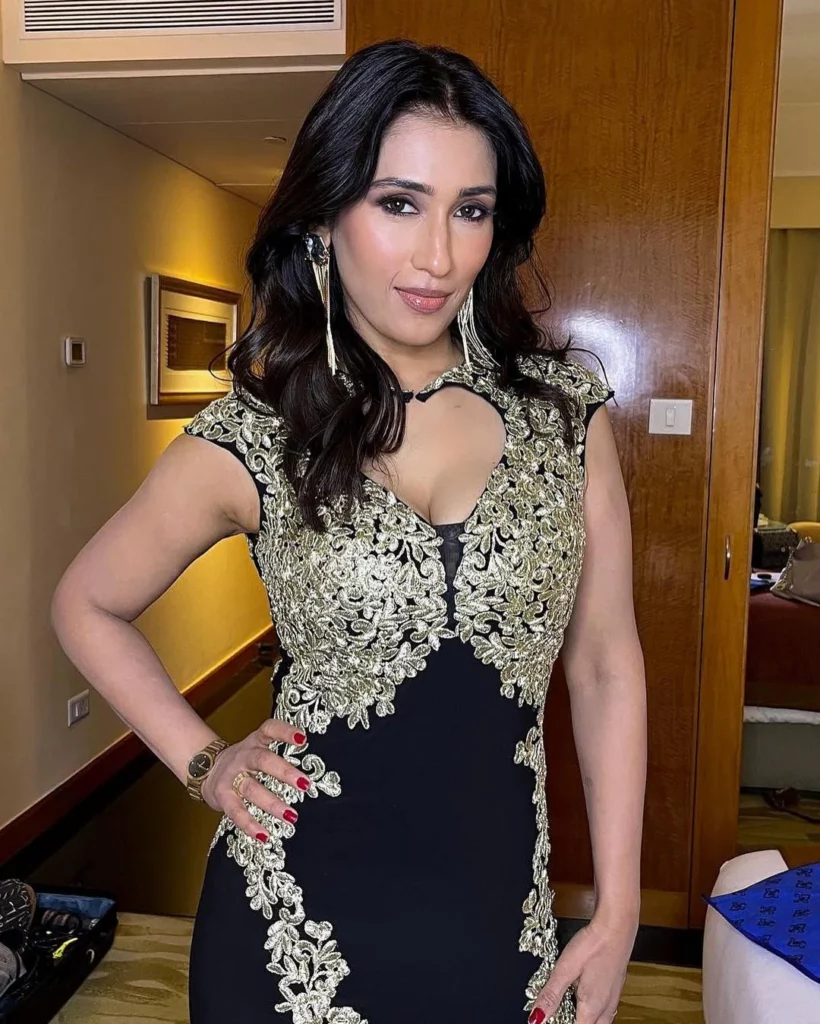 Mohammad Kaif Wife Pooja Yadav Kaif was born on April 21, 1981 in New Delhi, India to Prem Yadav, an Indian Navy Officer, and Nina Yadav, a teacher. Mohit Yadav is her brother who is a DJ by Profession, while Priyanka Yadav is her sister.
Where did Pooja Kaif get her education from?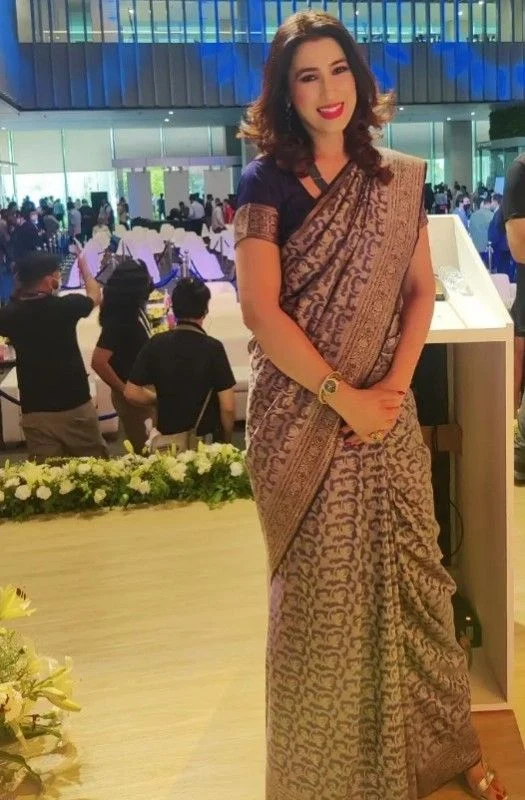 Prem Yadav, Pooja's father, is a former Indian Navy officer. Mohammad Kaif Wife Pooja visited almost every port city in India because of his father's profession. Visakhapatnam provided a large portion of her education. She completed her schooling from Army School in Vishakhapatnam.
After completing her schooling, Mohammad Kaif Wife Pooja went on to get her degree in Mass Communication. However, the name of her college or university is not known yet.
What does Pooja Kaif do?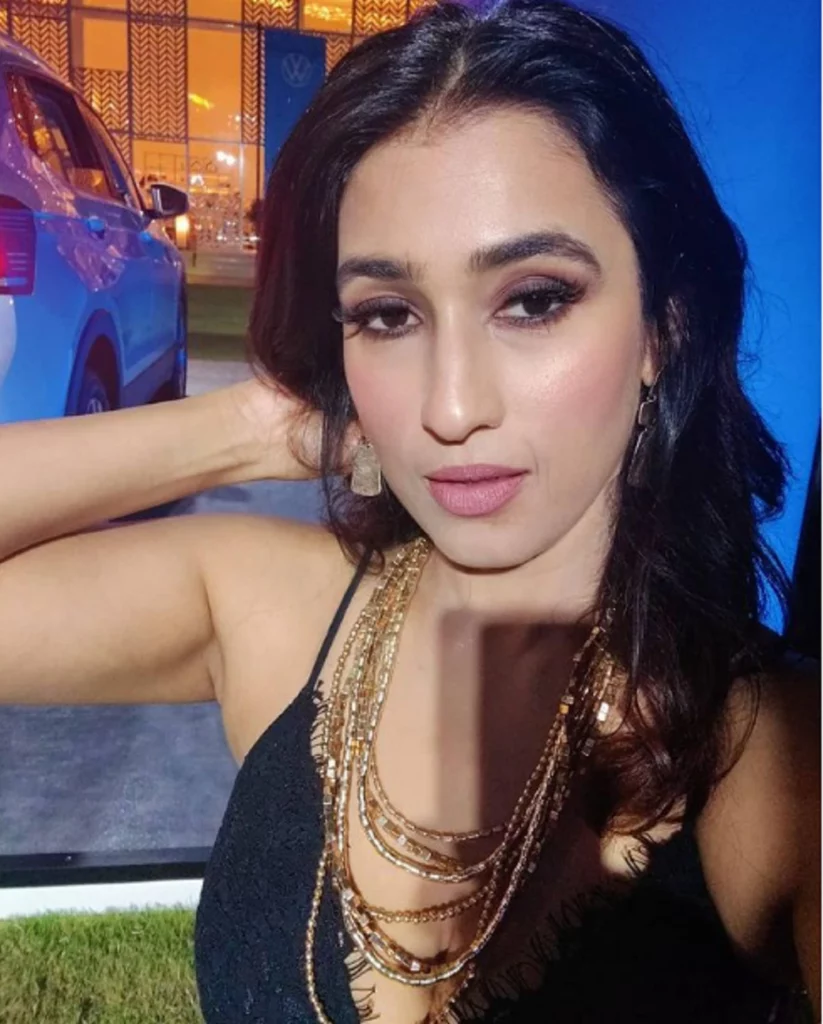 Before getting married, Mohammad Kaif Wife Pooja was a Journalist and an event manager. After marriage, she decided to dedicate her life to her husband and her family and decided to end her career.
How did Pooja and Mohammad Kaif meet?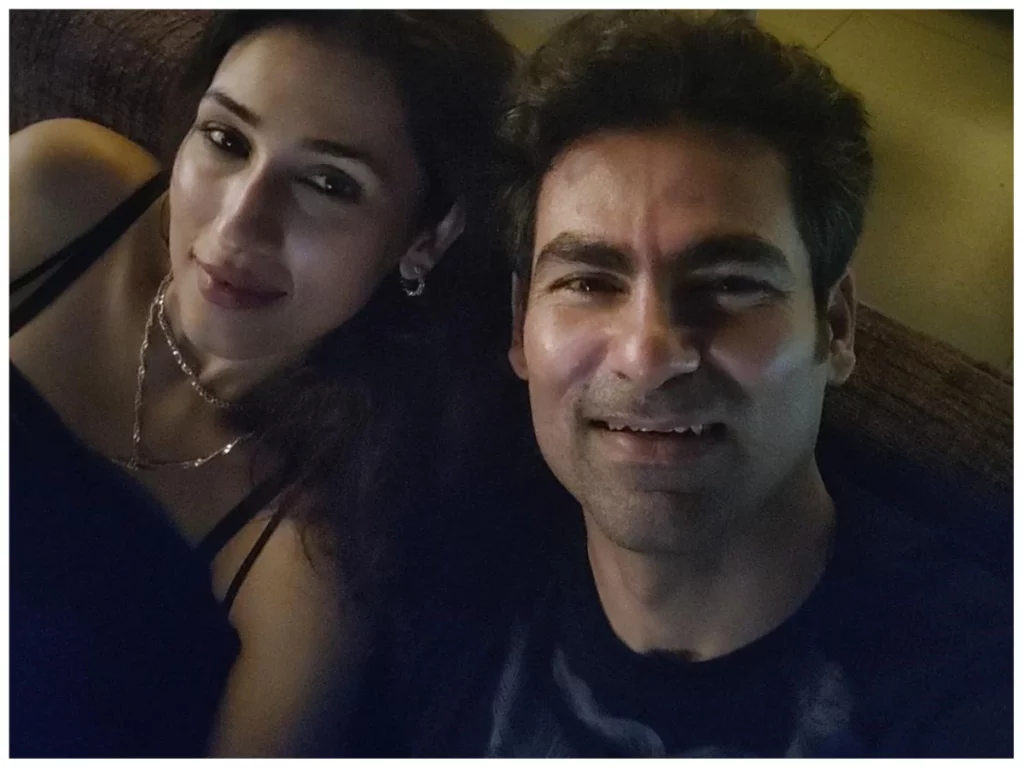 Kaif and Pooja first met at a party in 2007 through mutual friends. They were together for four years.
When did the couple get married?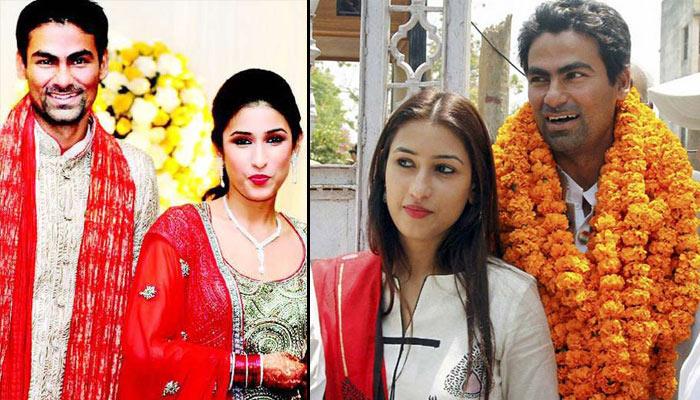 The couple had decided to tie the knot on 26th March 2011.
Do the couple have kids?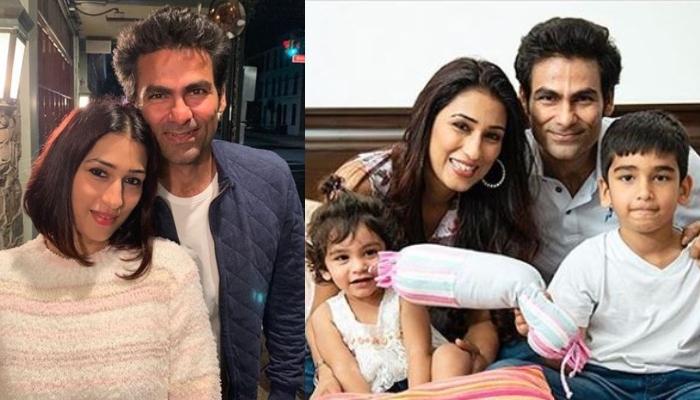 They have two children. Kabir Kaif, the son, was born on February 28, 2012, and Eva Nina Kaif, the daughter, was born in April 2017.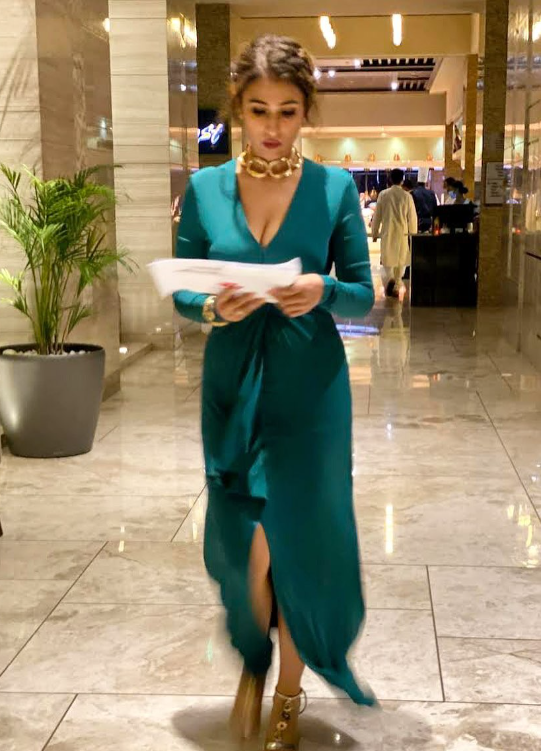 Where does Mohammad Kaif come from?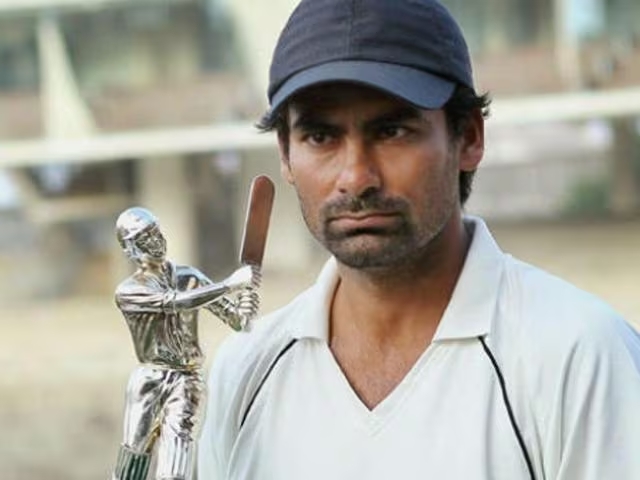 Kaif was born on December 1, 1980, in Allahabad, Uttar Pradesh, India, to a middle-class family. He began his work at Green Park Hostel in Kanpur.
His father, Mohammad Tarif Ansari, was a member of the Railways and the Uttar Pradesh cricket teams. His brother Mohammad Saif is a member of the Madhya Pradesh and Uttar Pradesh cricket teams.
How has the career of Mohammad Kaif been?
Soon after, Kaif made his Test debut against South Africa in Bangalore, and he was picked for the inaugural intake of the National Cricket Academy in Bangalore.
His early international career was seen as inconsistent, with the odd exceptional performance offset by average batting. In the 2002 NatWest Series Final, he scored 87* (from 75 balls) to help India chase down 326. He received his first Man of the Match award for his efforts.
The team's management prefers to employ him in the middle order, despite the fact that his triumphs have nearly always occurred when playing higher up – at number 3 rather than number 7.
He was frequently observed scoring extra runs while waiting for the pitch to settle. His normal position in domestic and county cricket has been number three. However, considering the amount of players in that mould, including Dravid, Raina, and Yuvraj, Kaif found it tough to play at the number three place on a continuous basis.
With the entrance of Greg Chappell and the appointment of Rahul Dravid as captain, the number three spot was offered to either Irfan Pathan or Mahendra Singh Dhoni in order to increase the scoring rate.
Along with Yuvraj Singh, he was one of the finest fielders in the world of cricket. Yuvraj would be on point, and Kaif would be in the covers, and it would be difficult for the opposition to score past this pair; the calibre of Indian fielding increased dramatically when they were on the pitch.
Unfortunately, Kaif could not always be in the "playing 11" since Yuvraj functioned as an all-rounder and was a senior member of the squad.