Who is Kumar Sangakkara?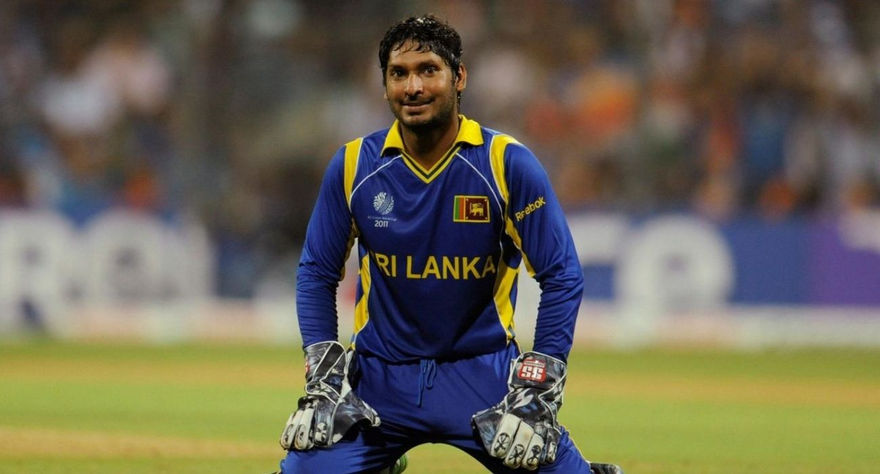 Kumar Chokshanada Sangakkara was born October 27, 1977. He is a former Sri Lankan professional cricketer and former captain of the Sri Lanka national team.
He is a former MCC president and presently works as a cricket expert and commentator. He is widely considered as one of the best wicket-keeper batsmen in cricket history, and he has been inducted into the ICC Cricket Hall of Fame.
Where does Kumar Sangakkara come from?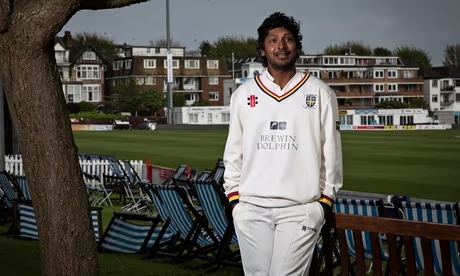 Sangakkara was born in 1977 in Matale, Central Province, near Kandy. He was raised in Kandy by his parents and has three siblings.
Sangakkara was educated at Trinity College in Kandy. He was a chorister who also played the violin at school.
Sanga was the Senior Prefect (Head Boy) of his school and was later enrolled in the University of Colombo's Law Faculty, but he was unable to complete his degree at first owing to his cricketing obligations. He then earned his law master's degree from the institution.
How has the career of Sangakkara been?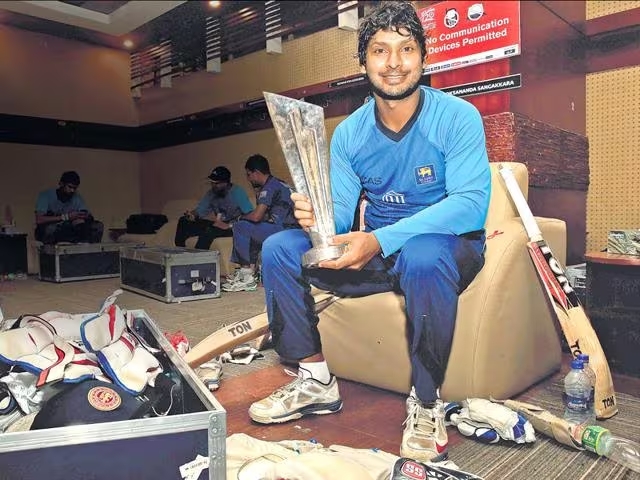 Kumar Sangakkara was the captain of the Sri Lanka National team in all three forms and is largely considered as one of the finest wicket-keeper-batsmen of all time. He is the second most prolific run-scorer in international cricket history.
At different points in his career, Sangakkara was ranked among the top three batsmen in the world in all three formats of the game. He is currently the coach of the Rajasthan Royals in the Indian Premier League.
Sangakkara made 28,016 runs in international cricket across all forms throughout a 15-year career. He retired as the second-highest ODI run-scorer, after only Sachin Tendulkar, and the sixth-highest Test run-scorer.
Sangakkara was named ICC Cricketer of the Year in 2012, as well as several other accolades in both Test and ODI cricket. In the 2012 and 2015 editions of Wisden Cricketers' Almanack, he was named Leading Cricketer in the World, becoming only the second player to do so.
In a public survey conducted by Cricket Australia in 2016, Sangakkara was voted the greatest ODI player of all time. He was named Man of the Match in the 2014 ICC World Twenty20 finals and was a member of the teams that won the 2007 Cricket World Cup, 2011 Cricket World Cup, 2009 ICC World Twenty20, and 2012 ICC World Twenty20.
He was named Man of the Match in the 2014 ICC World Twenty20 final, as he helped Sri Lanka win their maiden title.
In 2019, he was chosen President of the MCC, making him the first non-British individual to hold the role since the club's founding in 1787.
He was the youngest and first active international player to present the MCC Spirit of Cricket Cowdrey Lecture, which was well appreciated for its candour by the cricketing world.
In June 2021, he was admitted into the ICC Cricket Hall of Fame, becoming the second Sri Lankan to do so after Muttiah Muralitharan.
Is Kumar Sangakkara married?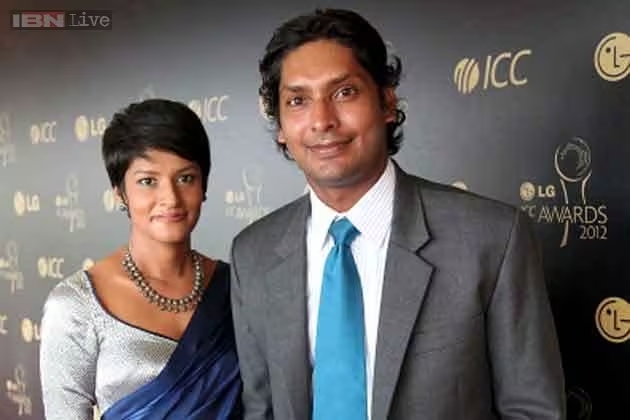 Kumar Sangakkara Wife name is Yehali, with whom he has twin daughters, Swyree and Kavith.
Sangakkara became a Christian after marrying Yehali, and Yehali has openly acknowledged God for Kumar's professional success.