Cricket is a game that requires a lot of patience and skill. Because of its fast speed, it is sometimes referred to as the gentleman's sport. However, the sport has evolved significantly over time.
For example, we've progressed from five-day Test matches to one-day games to the Twenty-20 format.
The game has become more aggressive and quicker. Unfortunately, this aggression occasionally results in death.
To bring attention to such heinous acts, we've compiled a list of cricketers Cricketers who died during matches.
Phillip Hughes: Cricketers who died during matches
Phillip Hughes was an Australian Test and One-Day International opening batsman who batted left-handed. He represented South Australia and Worcestershire in domestic cricket, as well as New South Wales for two seasons.
In 2009, he made his Test debut at the age of 20. Sean Abbott hit Phillip Hughes with a bouncer at the Sydney Cricket Ground during a Sheffield Shield match on November 25, 2014.
The bouncer hit produced a dissection of the vertebral artery, which resulted in a subarachnoid haemorrhage.
Phillip Hughes was transferred to St Vincent's Hospital and placed into an induced coma while in intensive care in a severe state.
Phillip Hughes died on November 27th after never regaining consciousness. Even now, the death of this outstanding cricketer has shocked the whole cricket world.
Hughes is remembered every year as he was one of the favourite cricketers who died during matches.
Wilf Slack: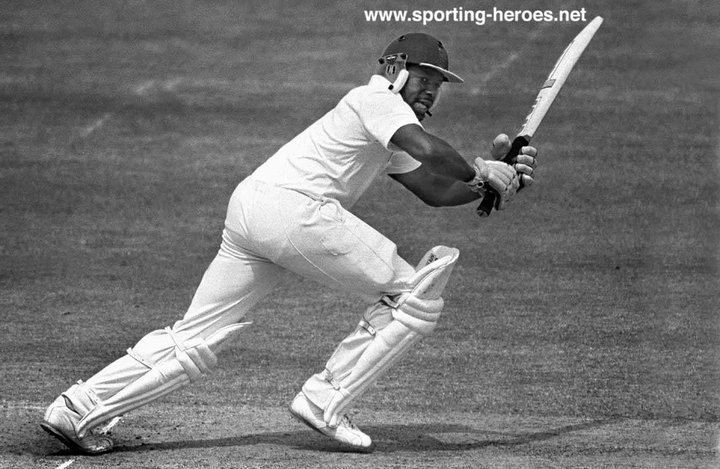 Wilf Slack was an English cricketer who played three Test matches and two One Day International matches for the national side of England in 1986 before being tragically killed in an accident.
Slack fell and died during a match in Banjul, The Gambia, on the 15th of January 1986. Slack was well-liked by his fellow cricketers after spending five English winters in New Zealand as a coach.
"He was extremely popular among fellow cricketers, who spoke feelingly of their esteem and sadness when he died," his Wisden obituary commented after his death.
He was also remembered in New Zealand, where he spent five English winters coaching.
Wasim raja: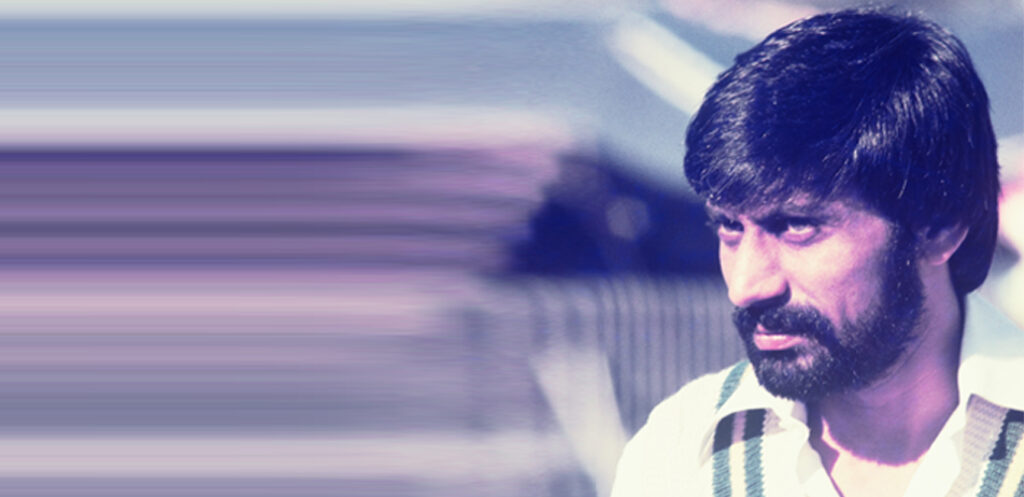 Wasim Raja was a member of Pakistan's national cricket squad from 1973 to 1985, appearing in 57 Test matches and 54 One-Day Internationals for the country. His brother, Rameez Raja, was a star player for the squad and one of the finest leaders of all time.
Wasim married Ann, an Englishwoman, and they lived in London. Wasim attended Durham University to get a diploma in education. After some time as a teacher at Caterham School in Surrey, he became the coach of Pakistan's Under-19 squad.
In August 2006, while playing for the Surrey over-50s at a match in Marlow, Buckinghamshire, England, he suffered a heart attack and passed away.
The heart attack had broken the heart of a number of cricket fans around the world.
Richard Beaumont: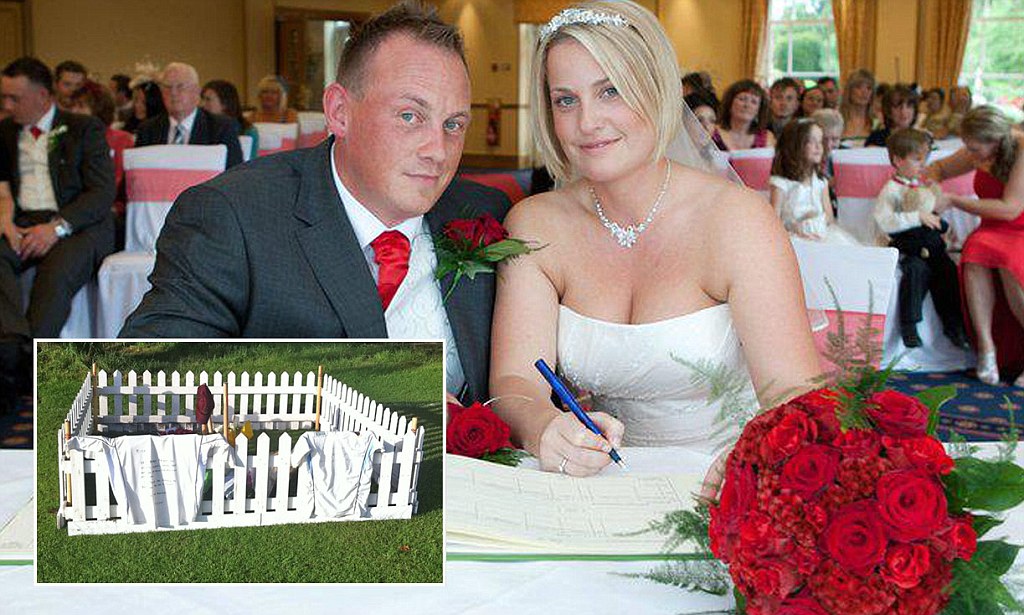 On the 5th of August 2012, Richard Beaumont, a 33-year-old cricketer, suffered a suspected heart attack on the ground at Pedmore Cricket Club in Stourbridge.
After he passed out, medical personnel promptly evacuated him to Birmingham's Queen Elizabeth Hospital. Unfortunately, he died shortly after arriving at the hospital, according to medics.
Richard Beaumont bowled opponents Astwood Bank Cricket Club for just 31 runs in 12 overs before collapsing at 3.45 p.m. during the match.
Local opponents used social media to pay tribute to Beaumont. 'Sad day for cricket with the unexpected loss of Pedmore CC Cricketer Richard Beaumont, thoughts and prayers from everybody at Redditch Cricket Club,' Redditch Cricket Club said at the time.
Zulfiqar Bhatti:
During the Begum Khursheed Memorial T20 event in Sukkur, Pakistan's Sindh province, fast delivery with the cricket ball struck Zulfiqar Bhatti on the chest when he was batting.
While trying a pull shot, he was smacked in the chest by his elder brother Ali Asad. He was transferred to a public hospital and placed on a ventilator right away.
However, on December 19, 2013, he was certified dead as a result of the impact. "It is sad news for us, and everyone is surprised over his unexpected death," district cricket secretary Ayaz Mehmood said.
All sports activities and playing cricket were banned for 3 days in the district to pay respect to the cricketers who died. Zulfiqar was a prolific cricketer who played domestic cricket for Pakistan.
Ian Folley: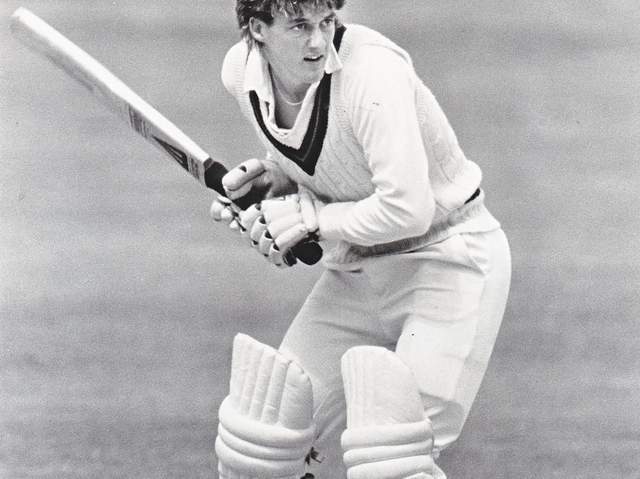 Ian Folley was a left-arm bowler and a right-handed opening batsman. The English cricketer began his career as a medium-pacer before switching to spin bowling.
He converted to spin bowling after receiving guidance and mentoring from Jack Bond. Before all of this, Folley began his career as a seamer for Lancashire in 1982.
Over the next two seasons, he got 129 wickets with a bowling average of less than 30. While batting for Whitehaven against Workington, he was smacked in the eye with a bouncer ball.
Medical personnel rushed him to a nearby hospital for a simple procedure to fix his ruptured eyeball. He died of a heart attack while under anaesthesia on August 30, 1993, at the age of 30.
George summers:
George Summers, who was born on June 21, 1844, spent his whole first-class cricket career with Nottinghamshire. In a match against MCC at Lord's in 1870, he was struck by a short ball from fast bowler John Platts.
After being taken off the field by medical personnel, George appeared to be recovering. He was returning to Nottingham via train. George Summers died four days later, on June 19, 1870, from his injuries caused by the ball's impact.
Following George Summers' death, MCC paid for his gravestone and made every attempt to refurbish Lord's pitch. As a protest against what he perceived as unsafe bowling, the next batter, Richard Daft, came out to the wicket with his head wrapped in a towel.
Darryn Randal: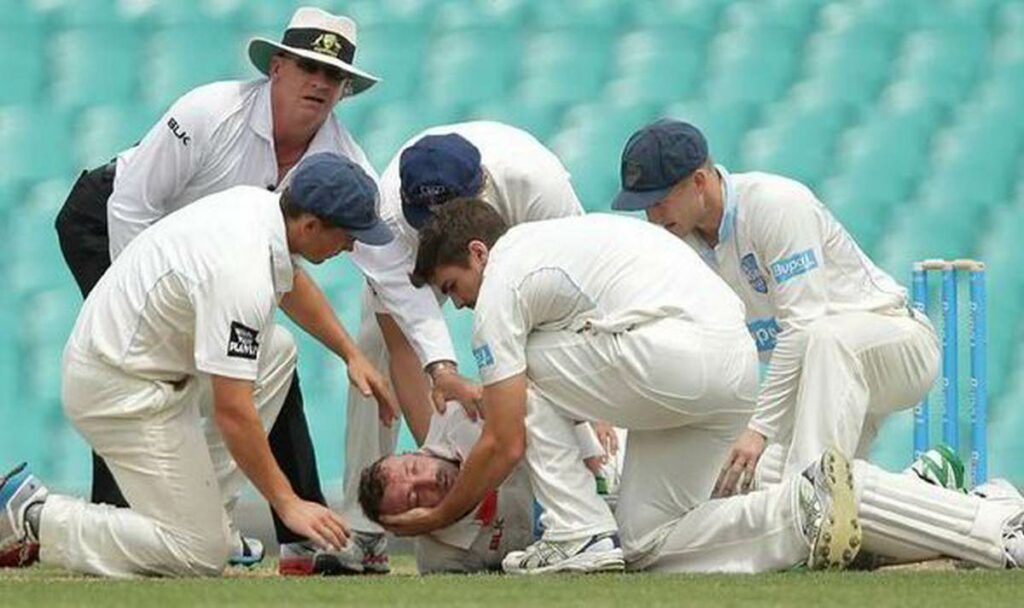 Daren Randal, a student at Stirling Primary and Selborne College in East London, played four first-class and four List-A games for Border in 2009. At Stirling Premier School, he also managed a renowned cricket academy and was a cricket coach there.
In a match between Old Selbornians and Fore Hare University, Daren Randal attempted to play a pull shot. He was smacked on the side of the head by a rising delivery. After that, he instantly collapsed on the crease.
Medical personnel took him to the hospital, but he died the next day, on October 27, 2013. Darryn's death shook everyone and everyone was shocked to hear his name among the cricketers who died. People always loved what he did apart from playing cricket.
Abdul Aziz: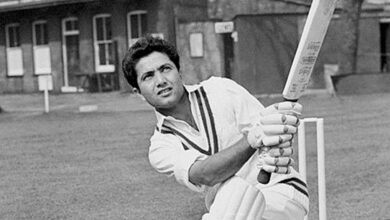 Abdul Aziz was a Pakistani wicketkeeper and Left-Handed opening batsman. He was born in Karachi. He was a student at S. M. College and worked for the Pakistan State Bank. Abdul Aziz played for Karachi in eight first-class matches.
Dildwar Awan hit his heart with a slow off-break. In the first innings of the Quaid-e-Azam final, the event occurred against Pakistan Combined Services.
When Aziz started to take the stance for the next ball, he slumped to the ground and never recovered consciousness. On the 17th of January 1959, he died en route to the hospital.
The left-handed batsman Abdul Aziz is listed as "absent" in the second innings of the match, with a footnote noting that he was harmed but died as a result of the hit.
Raman Lamba: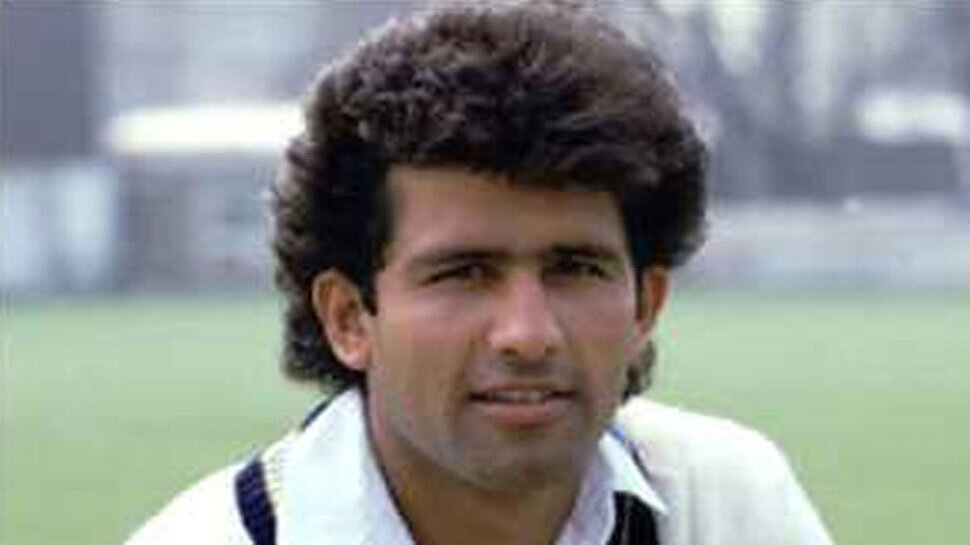 Raman Lamba, a Right Handed Indian batsman, has represented the Indian team in four Tests and 32 One Day Internationals. He represented Ireland in unofficial One Day International matches in addition to playing for the Indian squad.
On February 20, 1998, Raman Lamba was in the final of the Premier Division cricket match at the Dhaka Bangabandhu Stadium, representing Abahani Krira Chakra, Dhaka's top club, against Mohammedan Sporting Club.
The Indian Cricketer was hit in the temple by a cricket ball while fielding at forwarding short-leg by Mehrab Hossain in a left-arm spinner's ball.
The ferocious shot by Mehrab Hossain deflected from his head and wicketkeeper Khaled Mashud caught the ball after that. Due to this impact, Raman Lamba died on 23 February 1998.
Get more cricket-related news on Sportslibro.com