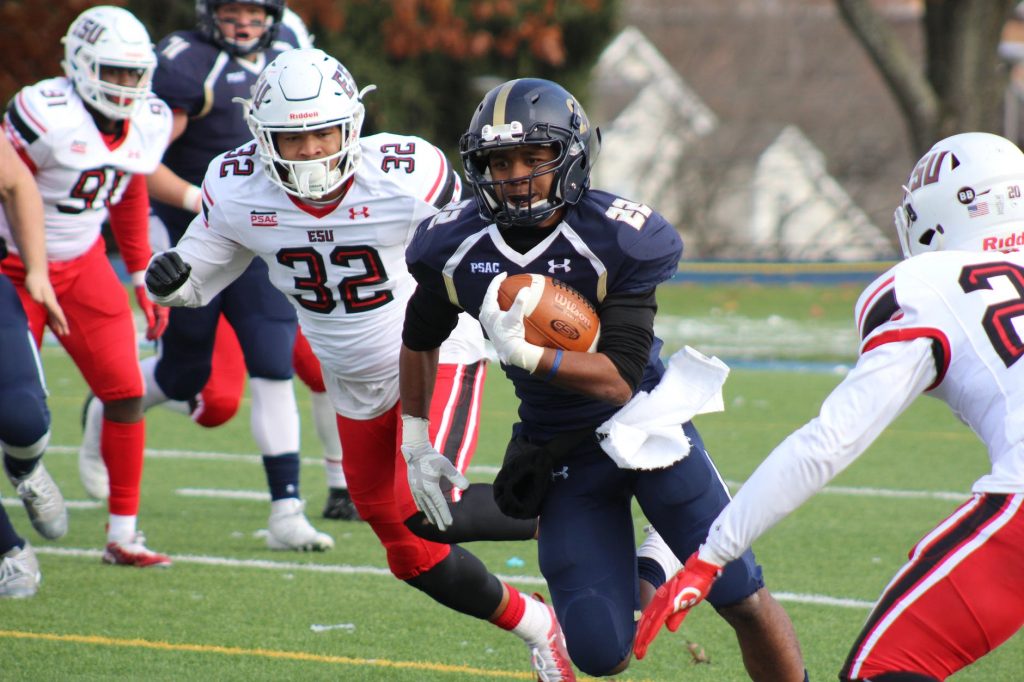 It can be difficult for people that are from anywhere other than the United States to understand the importance of college football. Why would nearly one hundred thousand people turn out to watch a game that is not being played by professional athletes?
One thing to keep in mind is that while the players aren't technically professional (since they're not being paid), they do play at an extremely high level. And in any case, the best college players go on to play in the NFL, anyway. So even though they may be in college, the leading players receive plenty of column inches, autograph hunters, and commentary.
In this blog, we're going to run through some of the most famous US college football players (currently active).
Bryce Young
It may be early in Bryce Young's career, but there's every chance that he becomes one of Alabama's all-time great quarterbacks. Despite only having played four games, the composure, skill, and game-winning performances that Young has shown means he is already influencing the odds of Alabama winning a football game. In his first start for the Crimson Tide, he threw four touchdowns — a new record. How far will he go in his career? It's too soon to tell, but you imagine we'll be hearing his name for many years to come.
Spencer Rattler
Spencer Rattler didn't have the best start to his career. Though there was a lot of hype, he looked, well, rattled during his first few games. But slowly but surely, things began to move in the right direction. Today, just a year after making his debut, he's thought of as one of the best young quarterbacks in the country. With some seven interceptions and more than three thousand thrown yards, he might just win the Heisman Trophy with Oklahoma this time around.
Derek Stingley Jr.
Derek Stingley Jr. wasted no time getting started with his college career. Though he's only been at LSU for two years, he's already a two-time All-American and All-SEC selection. He's a monster defender that can also turn things around and bring something to attack, too. He's comfortably one of the best players in the country and shows no signs of stopping anytime soon.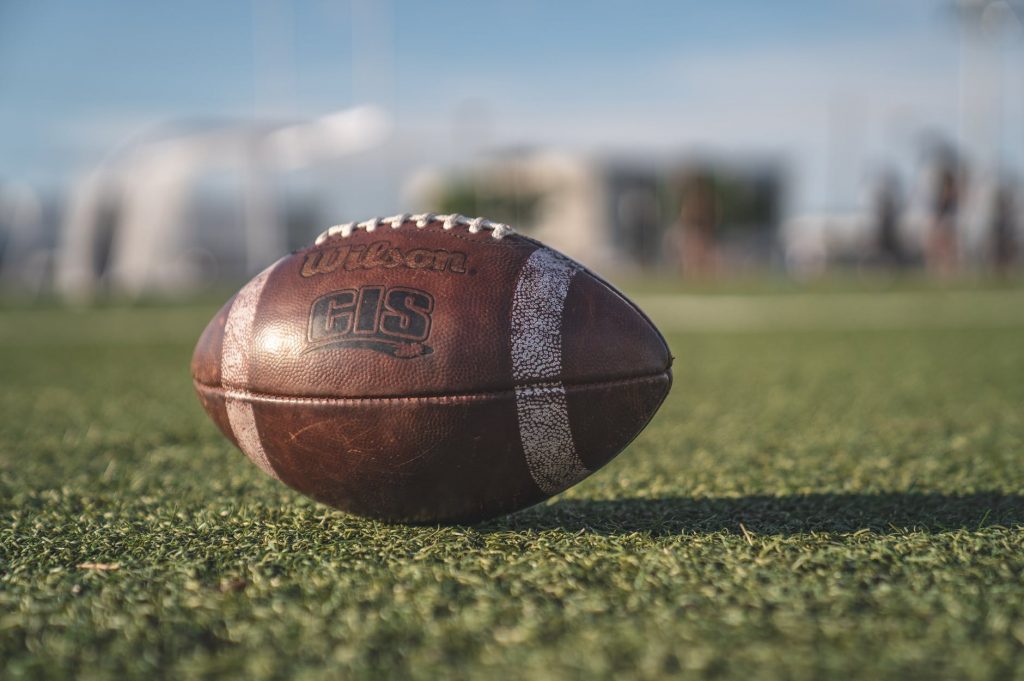 Kayvon Thibodeaux
There's every chance that when it comes to the 2022 NFL Draft, Kayvon Thibodeaux is the number one pick. That's how good he is. He arrived on the scene with a lot of hype but took it all in his stride at the DE at Oregon. He's got a lot of range, a lot of talent, and huge potential. This might just be the year where he becomes an all-time college football great.
Sam Howell
You know there's something about a player if they take a losing team and turn them into a winning team. And that's just what Sam Howell has done. Playing for North Carolina, Howell continues to make the case that he might be the country's best quarterback. In the two first years of playing, he threw 76 touchdowns and more than 7,000 yards — outstanding by anyone's standards. He now has a great team around him, and there's every chance that he leads North Carolina to the playoffs!
Chris Olave
There's always the sense that Chris Olave could be an extremely useful WR. His numbers in his two years more than backed that view up. If he could work with a great QB, then who knows how far he could go? This year, he has them. If he can follow through on all the potential he's shown, then he might just find that he's one of the top draft picks for the NFL.
Kyle Hamilton
This could be Kyle Hamilton's last season for Notre Dame. He's already one of the best defensive players in the country, and he's only getting better. Expect him to bow out of his college football career in style — and with some impressive states under his belt.