Gervinho (Arsenal Vs. Newcastle United):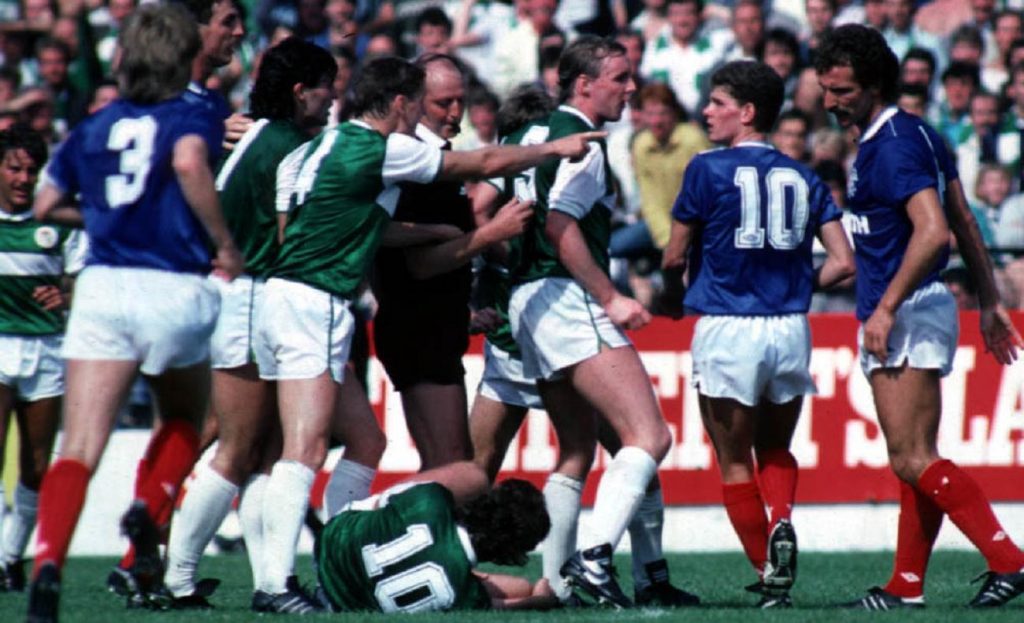 It turned out to be a horror show for the £11 million recruit. With the game headed for a stalemate, Toon midfielder Joey Barton started a war of words Gervinho which morphed into a 22 man brawl. Amidst the scuffle the Ivorian raised his hands, and Barton, feeling the slightest of contact on his temple fell to the floor as if a sniper had taken him out. Referee Peter Walton produced a red card for the offence and Gervinho was sent down.
Rio Ferdinand (Leeds United Vs. Leicester City):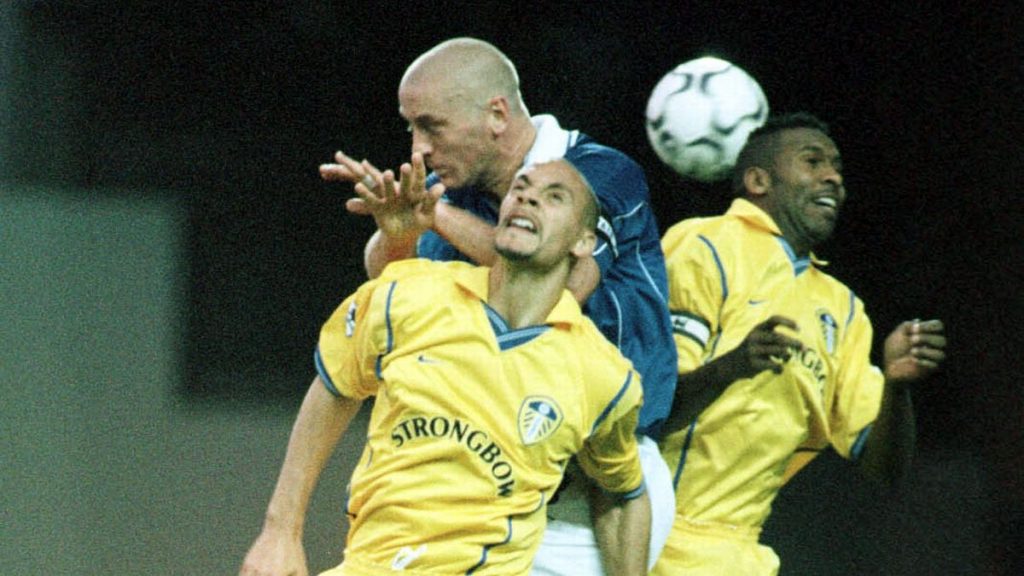 Rio became the most expensive defender in the world when Leeds United paid a staggering £18 million in the beginning of the new millennium. Ferdinand made his debut for Leeds against Leicester City, as he took his place in a three-man defence with Jonathan Woodgate and Lucas Radebe. All three men were considered excellent defenders in their own right, combining to form a cast iron defence
Graeme Souness (Rangers Vs. Hibernian):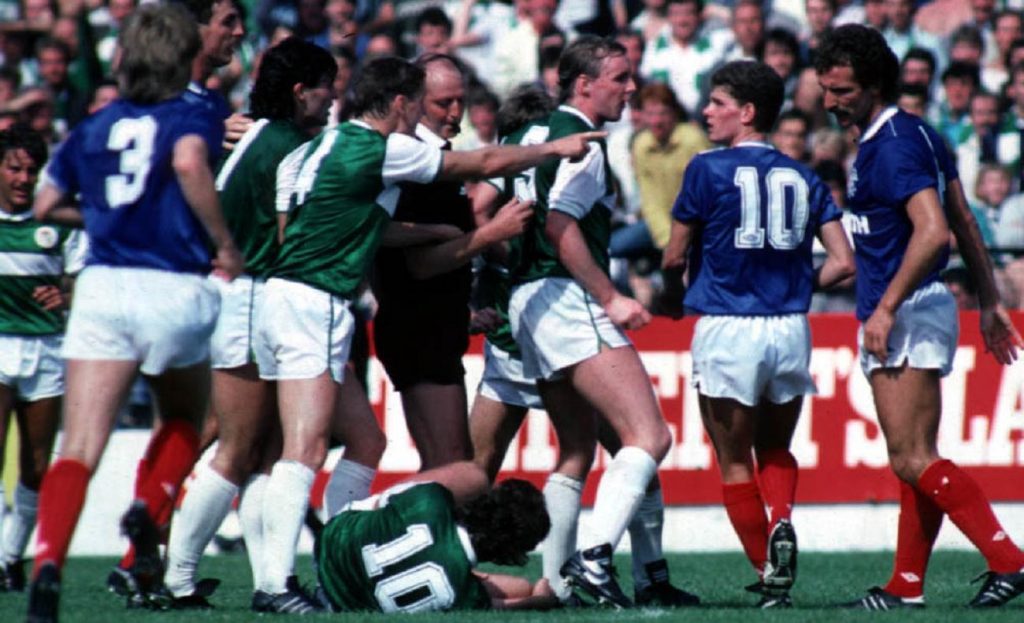 The Scotsman fulfilled a lifelong dream when he joined his first love Glasgow Rangers in 1986 before calling time on his playing career. His debut, however, was one to forget, getting sent off for one his trademark high boots, aka the Souness tackle, on Hibs forward George McCluskey.
Jonathan Woodgate: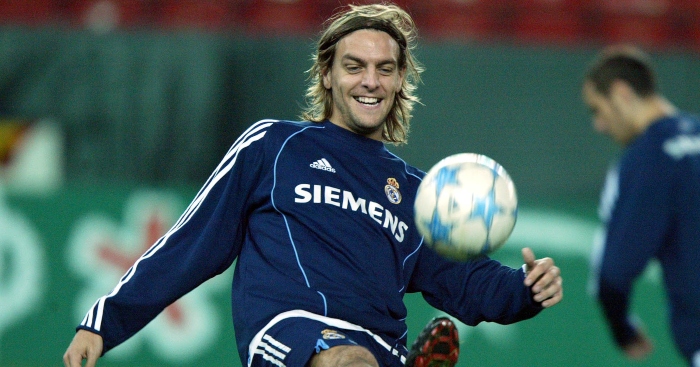 Eyebrows were raised when Real Madrid shelled out £14 million to register the service of English defender Jonathan Woodgate in 2004. Having not played in well over one-and-a-half years due to injuries, Woodgate's debut came in a fierce encounter against Athletic Bilbao. And unsurprisingly, it was an unmitigated disaster. The defender's first major contribution in the match came in the form of a goal, unfortunately it was in the wrong end. JosebaEtxeberria's shot looked to be headed wide off the post before it deflected off Woodgate's head to fly pass a hapless IkerCasillas and into the back of the net.
Henrik Larsson:
Henrik Larsson is heralded as a god in Celtic Park. The Swedish striker scored 175 goals in 220 appearances, winning a plethora of both individual and team accolades. His debut, however, comes quite in contrast with the legacy he ultimately left. A dreadlocked Larsson entered the field of play in the second half as the game between Hibernian and Celtic was held at a deadlock.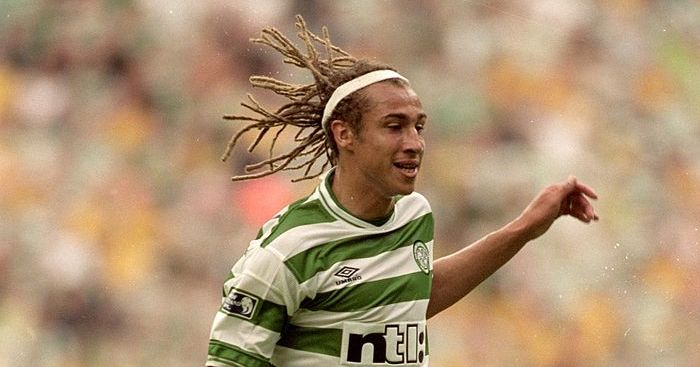 Emmanuel Frimpong: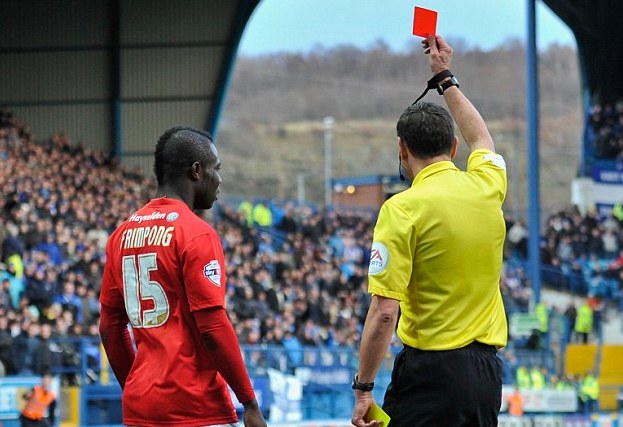 Emmanuel Frimpong moved to EFL Championship club Barnsley in 2014 after a forgettable four years at Arsenal. He got off on the wrong foot with supporters after sulking on social media about how it was harder to "draw girls" with his new team! On the field matters were even worse, with Frimpong being sent off on his debut after picking up two yellow cards for fouling the same player twice inside 7 minutes. He was handed his release by Barnsley just four months into his tenure.
Ali Dia: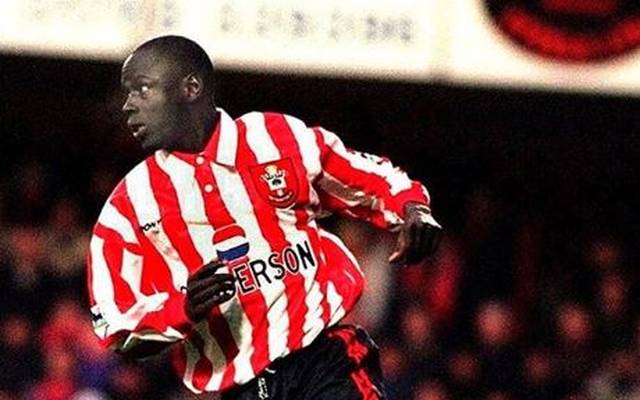 Ali Dia's debut will forever go down in footballing infamy. Having been previously passed up by several other clubs (probably too many to keep an account of) Ali Dia finally found his home with Premier League club Southampton. He made his debut off the bench against Leeds United. It lasted only 53 appalling minutes. The striker was so bad he was taken off and was never to be seen or heard from again! It was later revealed that manager Graeme Souness signed him on the recommendation of someone pretending to be George Weah.