1. Tyrone Curtis "Muggsy" Bogues: (5'3″):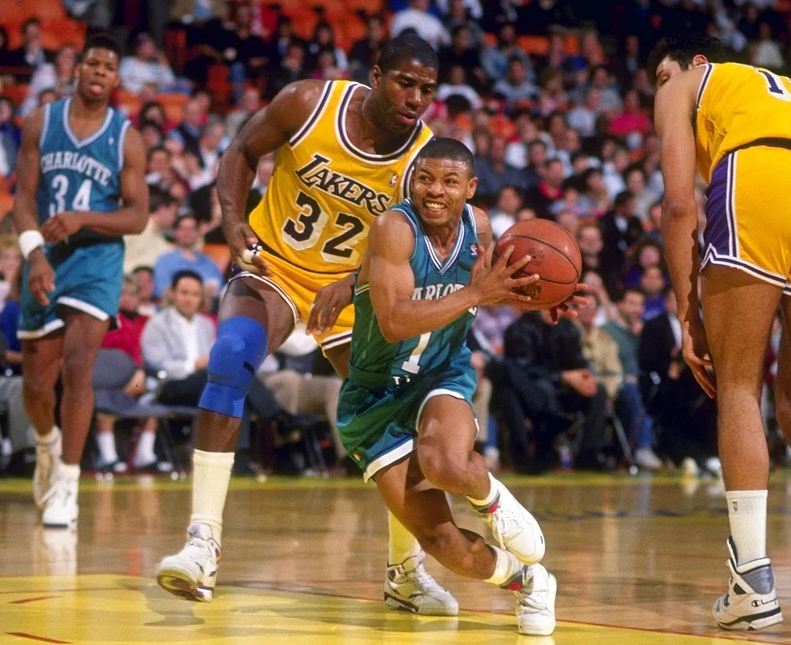 Not only is he officially the shortest NBA player of all time, standing over a foot shorter than pretty much everyone else on the court — he was pretty damn good!
His low leverage helped him become a great ball stealer and passer. Over 14 seasons in the NBA, Bogues averaged a stunning 7.6 assists per game. For reference, a guy like Kawhi Leonard has averaged around 6 for his career.
2. Greg Grant (5'7″):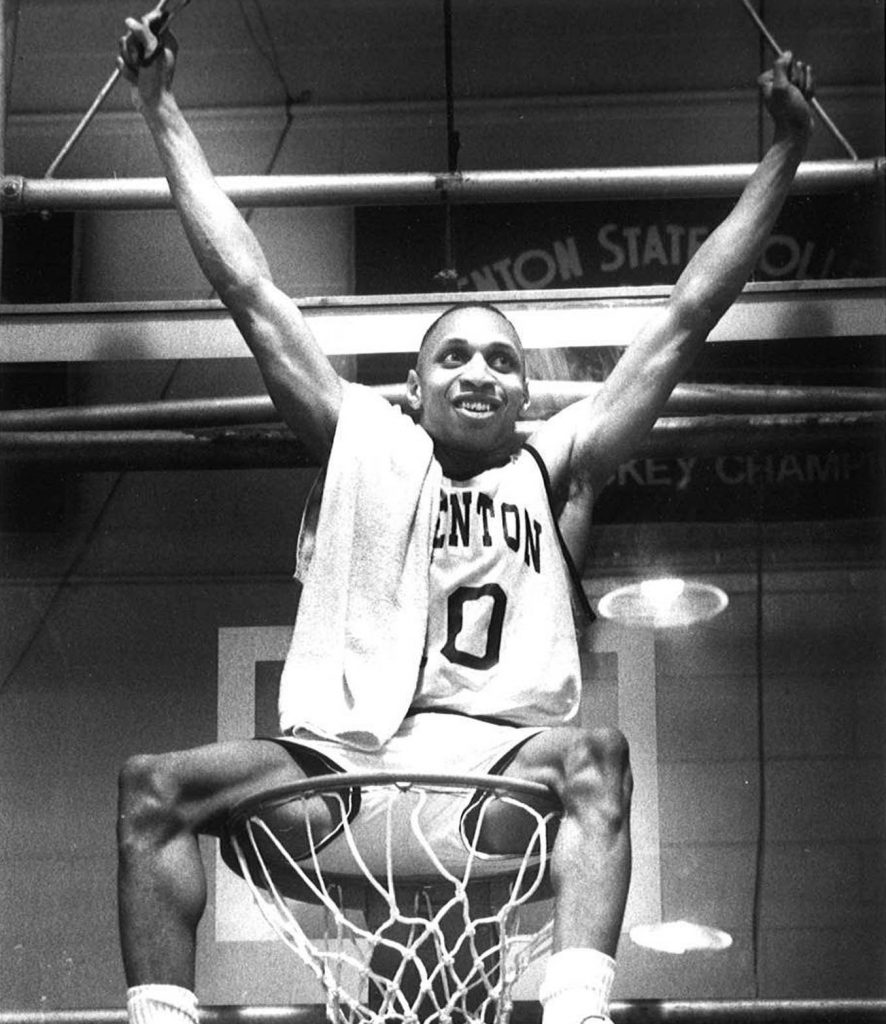 Playing at just 5'7" and about 140 pounds, Grant was a Division III standout at The College of New Jersey before being drafted by the Phoenix Suns.
A career journeyman, Grant posted up against players nearly twice his size for 9 years and 6 different NBA teams. Not a bad career for one of the smallest guys on the court.
3. WataruMisaka(5'7″):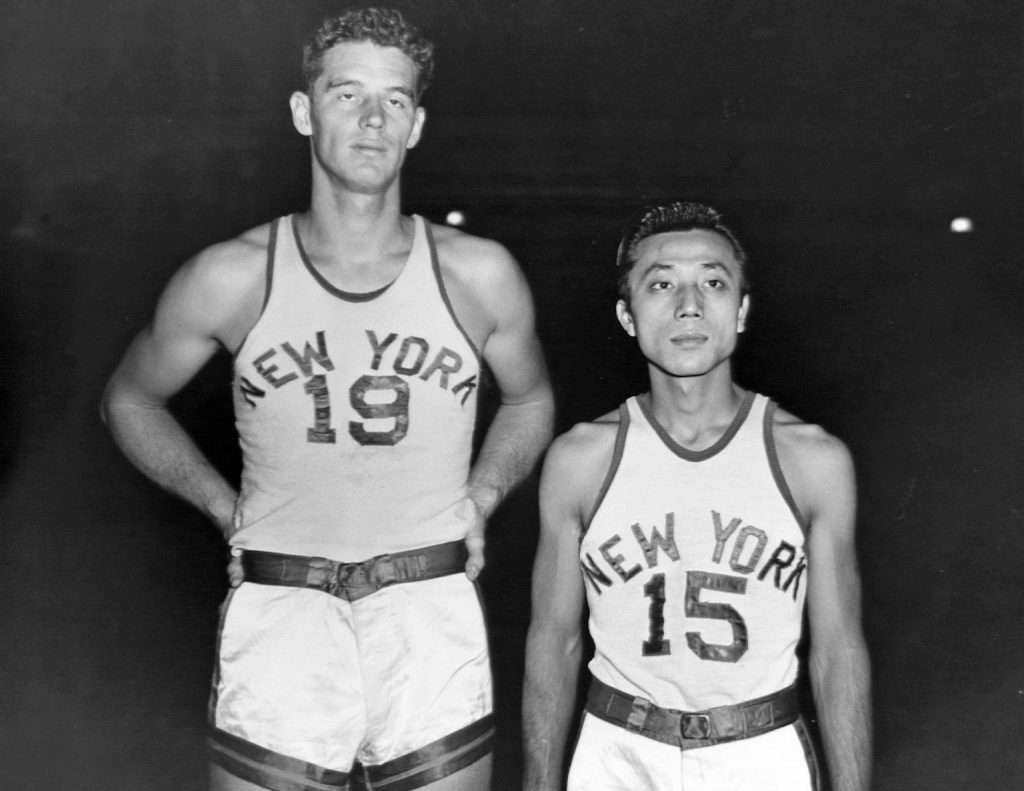 WataruMisaka's impact on the game of basketball was anything but small, though he stood at only 5'7". When he was drafted by the New York Nicks in the 1947 draft, he became the first non-white player and first Asian player in the league.
4. Keith Russell "Mister" Jennings (5'7″):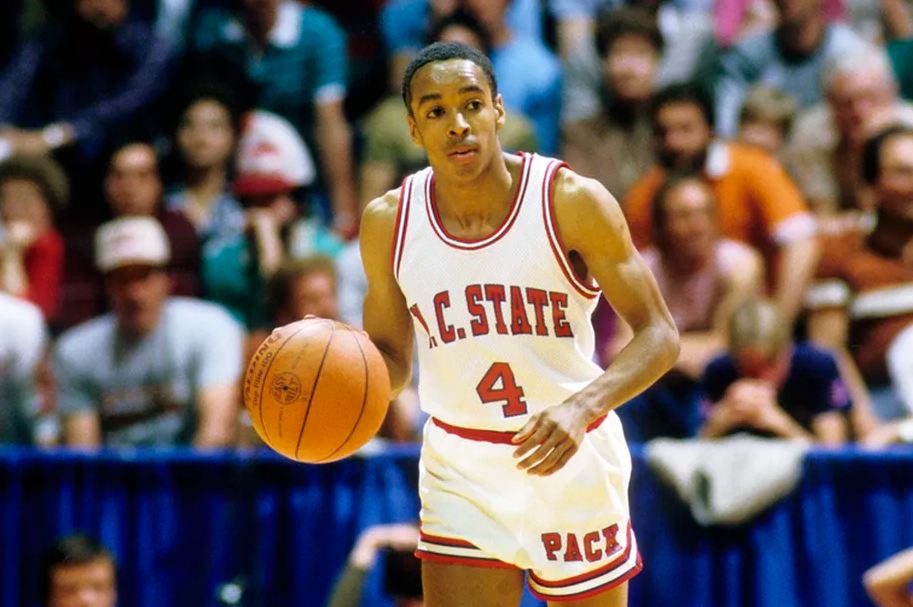 He got his chance with the Golden State Warriors, and boy did he make the most of it.
Though his career only lasted a few years, Jennings will be remembered for his breakout performance in one of his final game appearances: 23 points and 10 assists, an outrageous stat line for an undrafted 5'7" point guard.
5. Calvin Murphy (5'8″):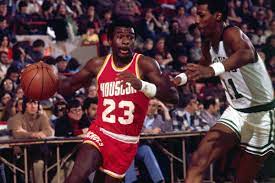 He set records with his free-throw percentage, averaged nearly 18 points per game and played for over a decade.
Not just "good for a short guy," Murphy played his way into the Basketball Hall of Fame — the shortest player ever to do so.
6. Nate Robinson (5'9″)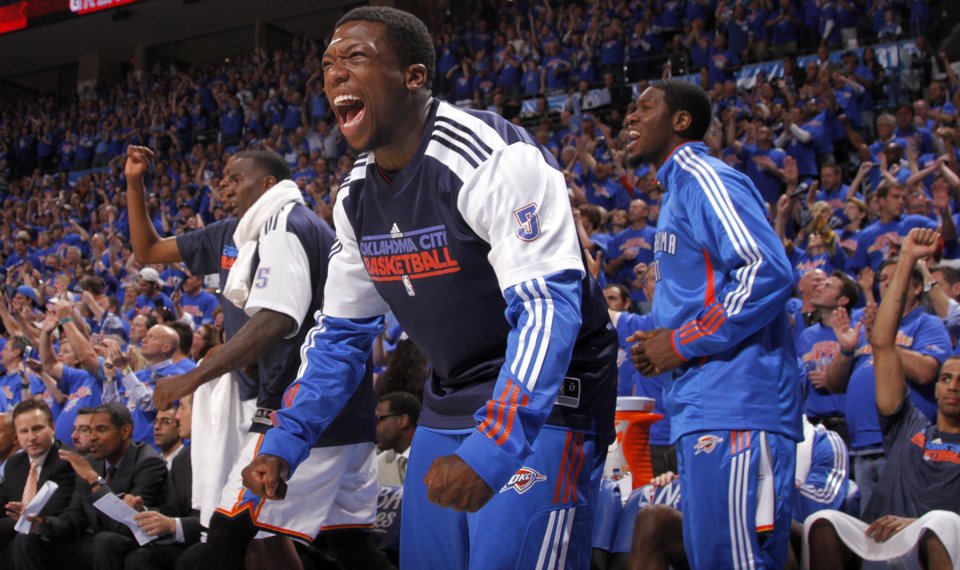 His long NBA career is impressive enough given he stands nearly a foot shorter than many of his opponents, but what's even cooler is that Robinson sought out personal slam dunk training from the original himself: 5'7" Spud Webb.
In 2006, Robinson became the second player under six feet to win the NBA Slam Dunk Contest, and is now a three-time champion.
7. Chris Paul(6′ 0″):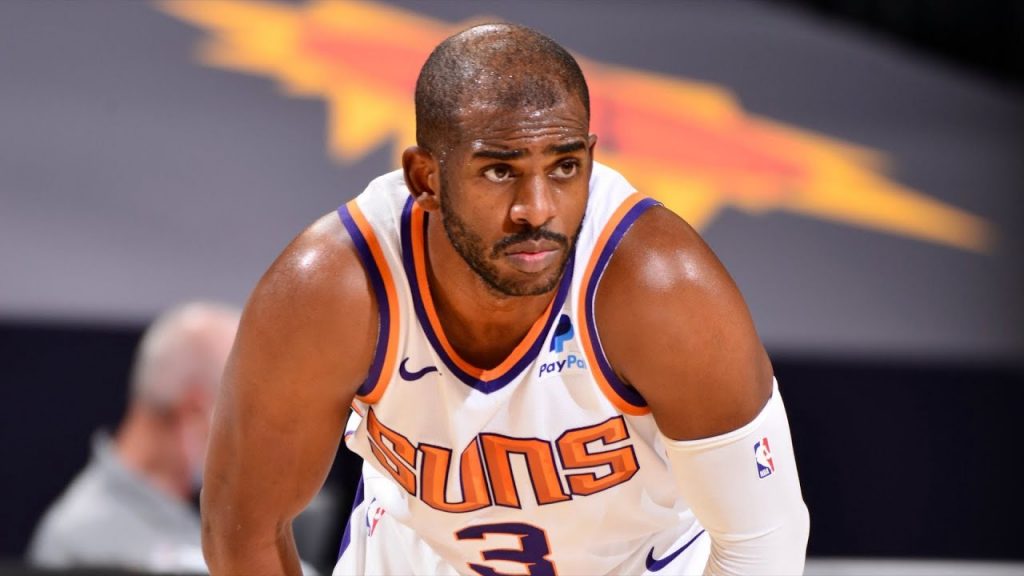 He may not stack up height-wise to the real heroes like MuggsyBogues and Spud Webb, but Paul has authored an absolutely dominant career despite standing a head shorter than most of his contemporaries.
Here are a few noteworthy achievements: Nine-time NBA All-Star, Rookie of the Year in 2006, led the league in assists four times, led the league in steals six times and currently shows no signs of slowing down any time soon.