Maradona Hand of God: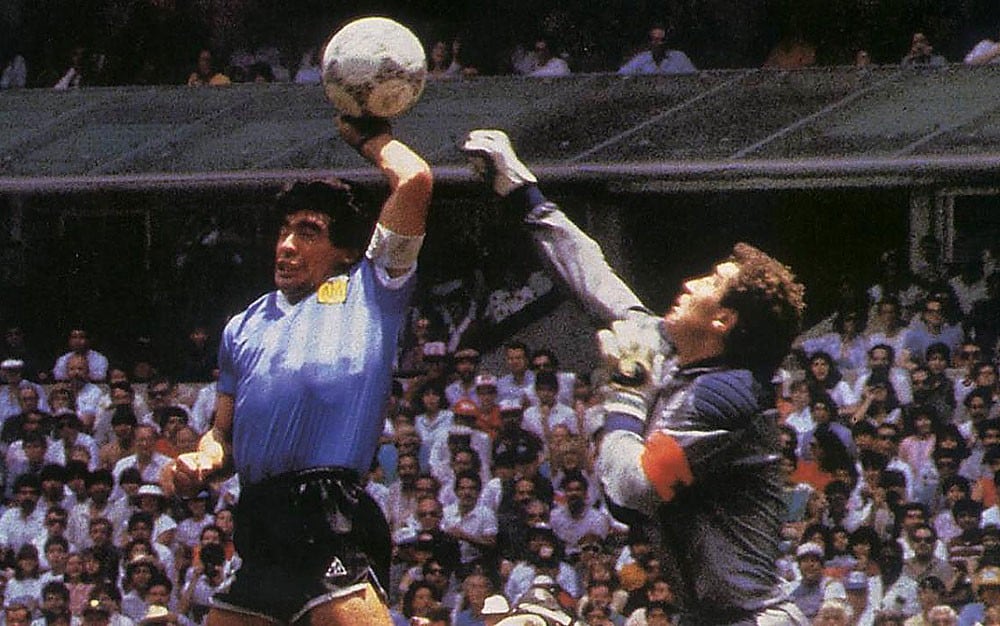 In the 1986 world cup Argentina became victorious over other teams and claimed their second world cup trophy, and in that world cup the little master Diego Armando Maradona pulled his team from the beginning till the end and named the player of the tournament for his outstanding performance, but in that world cup he scored two important goals against England, one with his bare hands and another with his magical feet.
David Warner Ball tempering: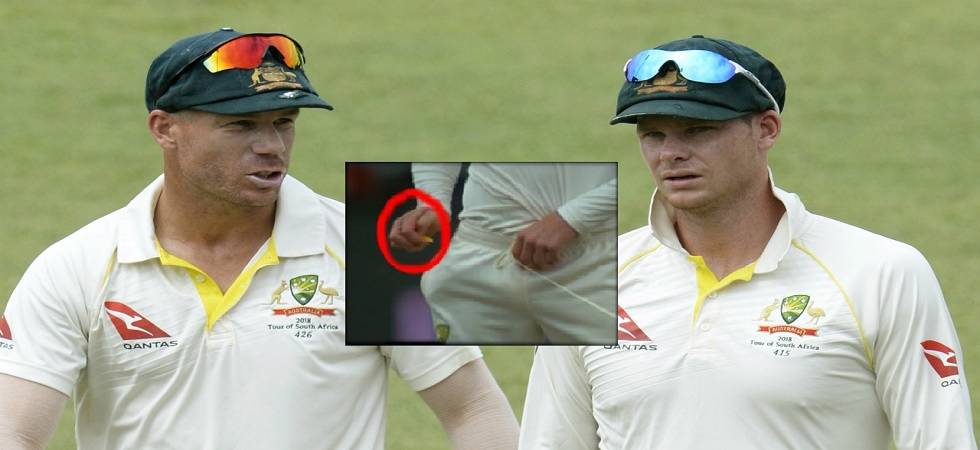 During a test Series against South Africa the Australian skipper Steve Smith and David Warner were found guilty of tempering the ball on camera and due to that incident they both of them faced punishment from the Australian Cricket board and also faced criticism from all over the fans.
Afridi Ball tampering: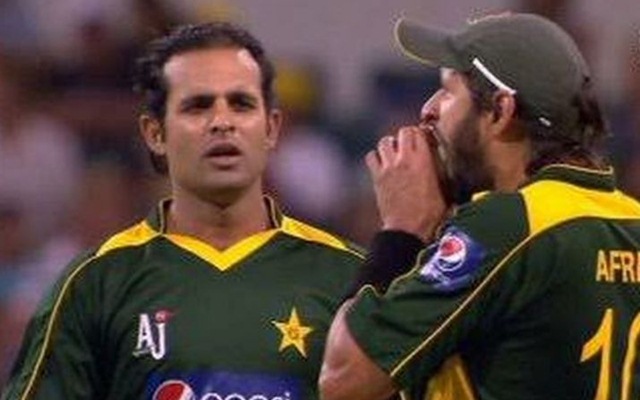 The Famous Pakistani all-rounder was found tampering the ball with his teeth during a one day match and after that the superstar faced banned from international cricket for a long time and later also publically he apologies for his behavior.
Thierry Henry: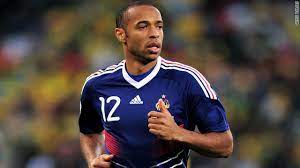 While Maradona's "Hand of God" was a bit shady, Thierry Henry was a lot more upfront with his actions. In the 2009 World Cup qualifying game, France defeated Ireland in part thanks to a goal by William Gallas. This goal happened right after Gallas received a perfect pass from Henry — a pass that he "kicked" with his hand.
Antonio Margarito (Boxing)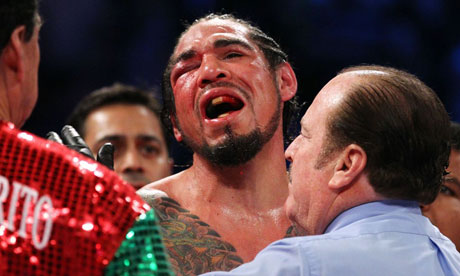 Upon further investigation, they found that his wraps possessed a certain strange substance. Apparently, it was a combination of elements that created a hard, almost rock-like material. In other words, Margarito would've had something like an Iron Fist — and to this day, this act of cheating was dubbed the "Plaster of Paris."
Mike Tyson:
Mike Tyson and Evander Holyfield had a well-known rivalry in professional boxing, one that started off with Holyfield holding the upper hand. He had eliminated Tyson for the crown of World Heavyweight Champion, so it's safe to say that Tyson was looking for some revenge. In their upcoming fight, Tyson might've seemed like the underdog, but he responded in a way that people would talk about for decades to come.
Lance Armstrong: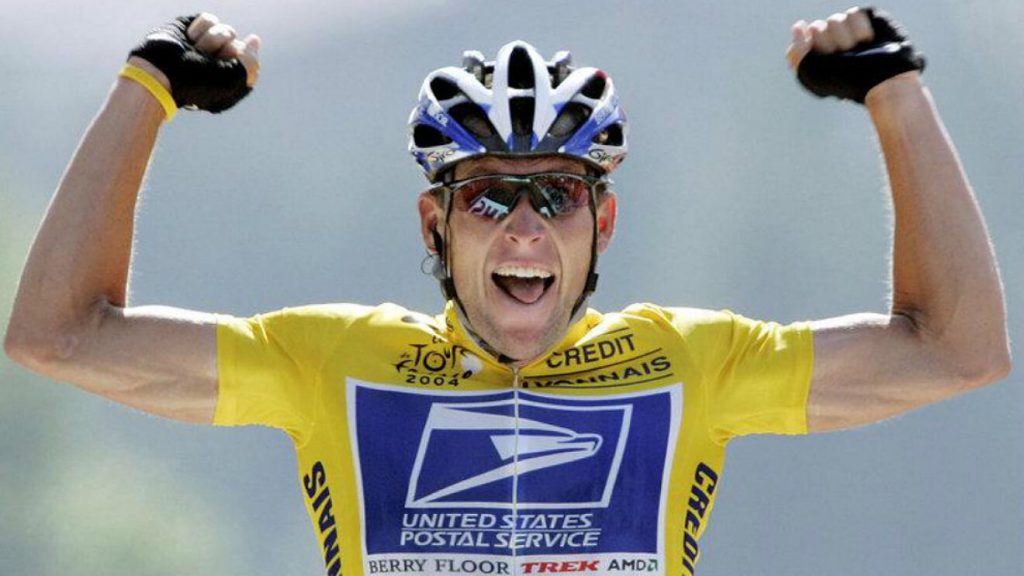 For the longest time, Lance Armstrong was hailed as a true American hero. He had fought cancer and beat it, and still managed to win the esteemed Tour de France a total of seven times. However, these titles were legally stripped away from him the moment it was discovered that he'd been using steroids.