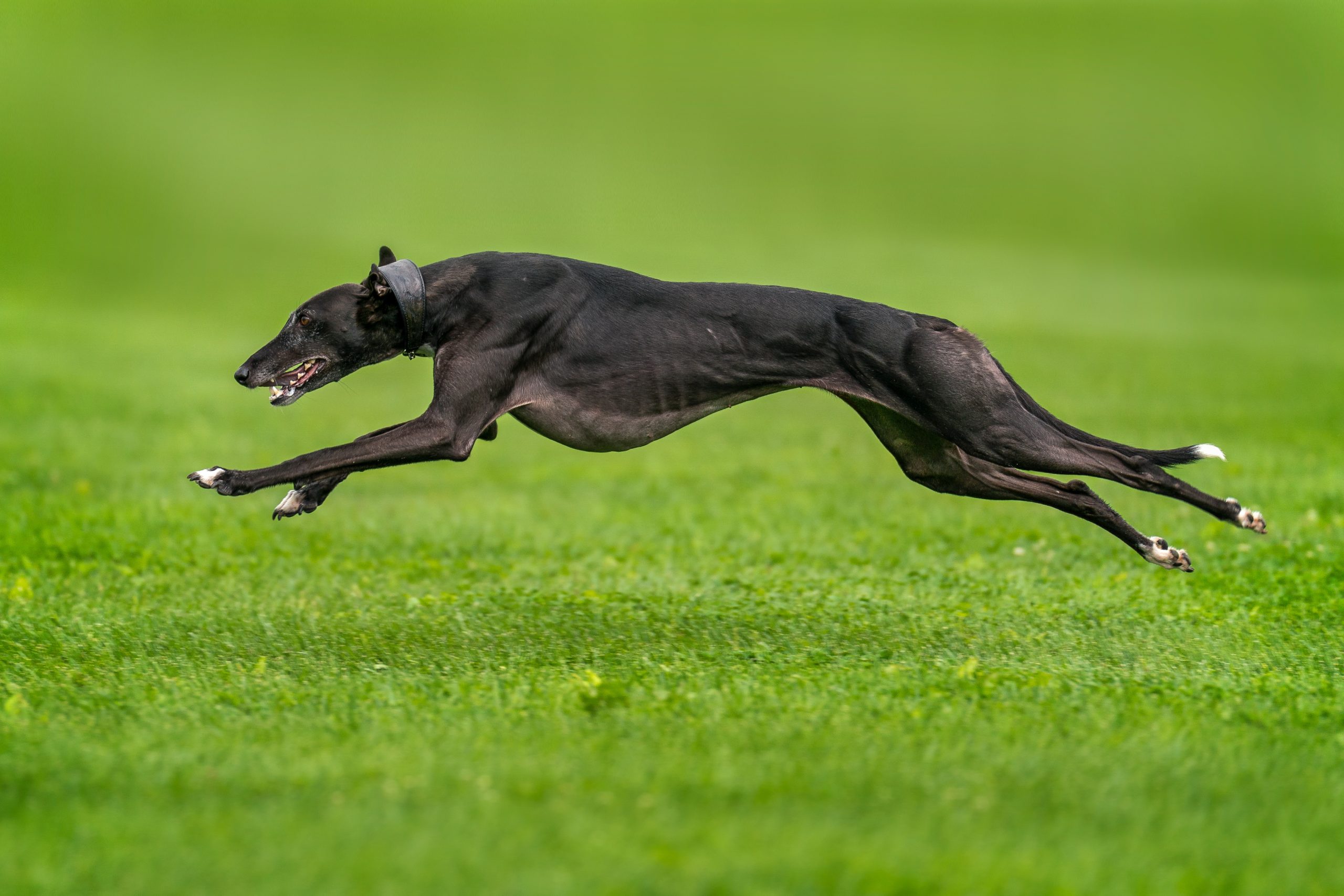 Greyhounds are considered one of the oldest and fastest dog breeds. They're believed to be the Egyptian royals' favoured pets, often accompanying pharaohs as can be seen on carved tombs. A greyhound's slim stature and muscular hind legs enable it to run as fast as 72 kilometres per hour.
Like horse racing, greyhound competitions are popular in countries like Australia, the United Kingdom and some United States territories. If you're a bettor, you may punt on your favourite dog, whether online or on the racetrack, as with thoroughbred racing. The trick is to gather as much race information and history as possible, some of which you can find on a greyhound racing form guide.
If you're wondering how greyhound racing works, read the article below to acquaint yourself with the sport.
How to pick the winning greyhound
The first step is to know how the sport works. The winner is determined by who gets to cross the finish line first. However, there are different racing vocabulary that you have to familiarise yourself with to help you make the right decision.
Once you've gathered enough information, you can collect data about the race, including the results, history, odds and the dog's individual performance. When looking at performance, ensure that the greyhound performs well on the racetrack where the game is to be played. You may also check out this video https://www.youtube.com/c/PuntersAustralia to receive expert greyhound racing insights and other factors to consider in choosing which runner to bet on.
It's also helpful to know the runner's age, as greyhounds reach their racing prime at two to three years old. Moreover, avoid betting on dogs that are too light. In theory, they may be faster on the track but could lose their balance when running around the bend.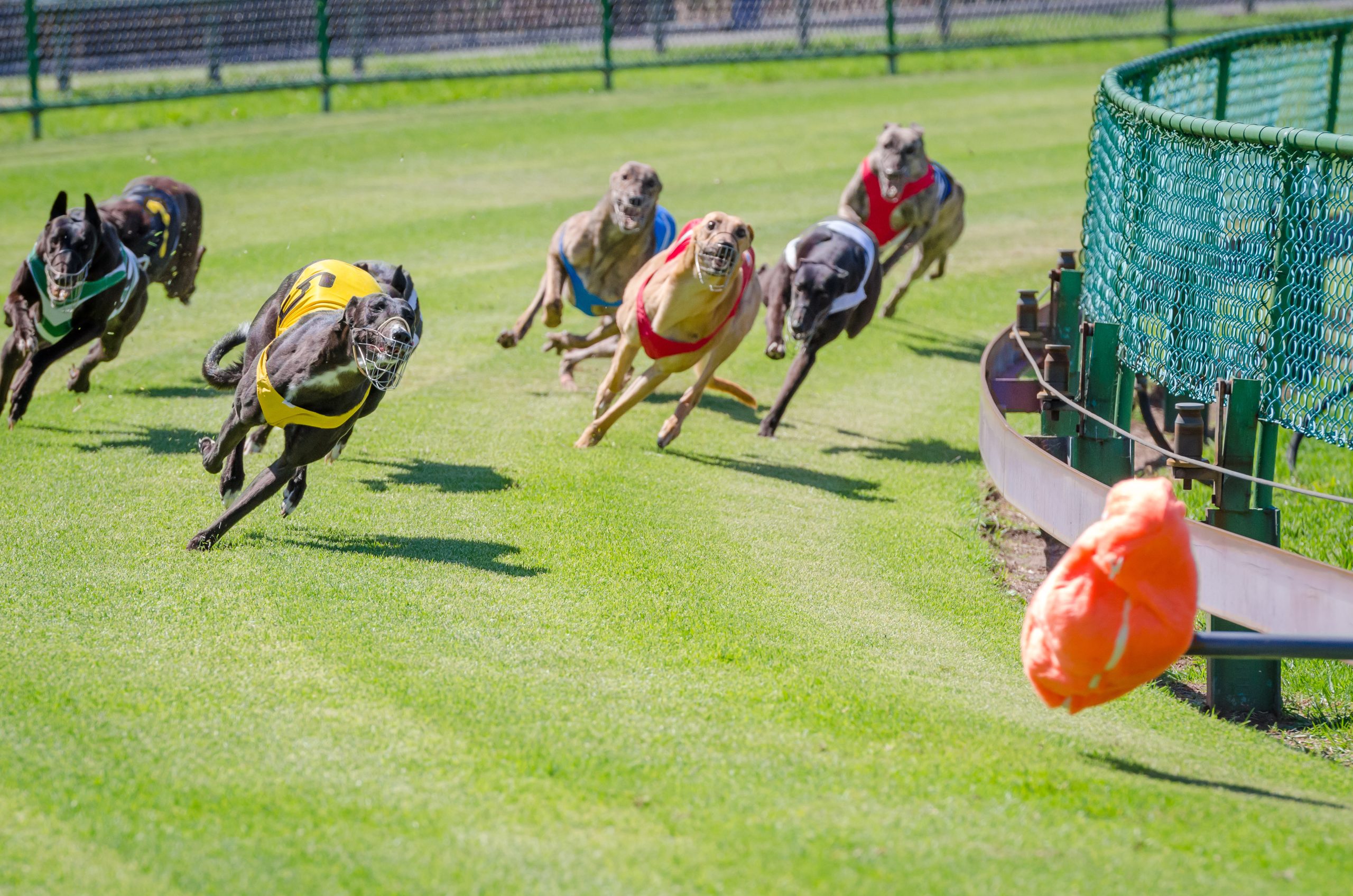 About greyhound racing  
The first greyhound racing activity was held in California in 1919. It spread to other countries such as Mexico, Ireland, England, Belgium and Australia in the following decades. Greyhound racing occurs on a racetrack, where the dogs compete towards the finish line.
Greyhounds are natural hunters, and the event uses this to employ a mechanical hare as a target. This machine-controlled lure is placed ahead of the dogs to encourage them to chase it towards the endpoint. These races are held on different tracks and with varying levels of difficulty.
Local and state authorities have different rules to keep greyhound races and betting safe and reasonable. As a form of entertainment, spectators and punters can place their bets on authorised bookmakers or online sports betting sites to predict the race outcome.
How to bet 
Greyhound race betting can be done on the track, through a bookmaker such as the Totalisator Agency Board or TAB in Australia, or online betting sites. Punters have to state which type of bet they're making and the amount they wish to wager. In Australia, bet costs can be as low as AUD$1. As a neophyte, you may want to consider this option to start with. It's equally important to look at the racing odds, as it gives you an idea of which dogs are favoured to win the race.
Often, betting costs can be changed up until the start of the race. You can also opt for 'fixed odds' when placing a bet. Doing this ensures your price once you put on your wager. Then, select the runner most likely to win the competition.
Greyhound race betting options
There are different types of bets you can make in every greyhound race. Most bookmakers in Australia offer the following betting options.
Win: As the name implies, you're betting on one runner to win. You'll win how much the winning greyhound is priced at.
Place: If you don't want to limit your option, place your bet on the dog you think will most likely clinch any of the first, second, and third places.
Win and place: Consider this bet type for added assurance, as this pays when your entry wins or places in the next race. As the chance of winning is doubled, you'll also pay for two bets.  
Trifecta: This allows you to pick the first three winners in any order. You'd have to pay for six bets, as six combinations are involved.  
First four: Bettors can pick the first four runners accurately. However, this would entail higher betting costs.
Quinella: Punters have to choose the top two racers in any order to win the prize money.
Exacta: This bet lets you place your bet on the first and second placers in the correct order.
Mystery betting: Some bookmakers may offer this option, which picks out the race winners on your behalf.
Conclusion
Greyhound racing sounds just as interesting as horse racing. Before placing your bets, it's crucial to collect insights from experts and get detailed information about the racetracks and how they may impact a runner's performance, alongside the details discussed in the earlier sections of this blog. However, if you're a neophyte bettor, it would help if you understand how the races and betting systems work before getting into the nuances of each runner.