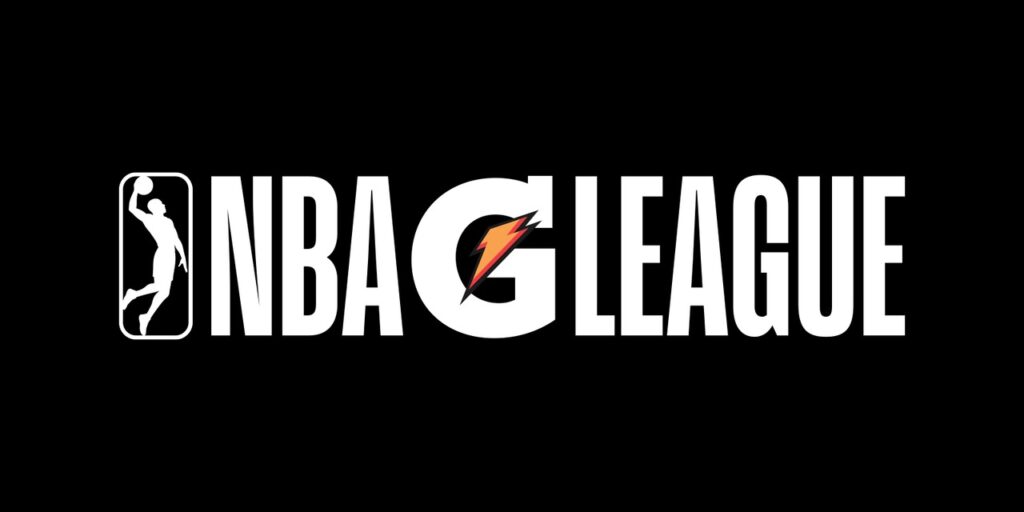 The 2023 NBA mock draft is upon us, with the current NBA season underway and college basketball in full swing, providing an opportunity to assess the next generation of NBA players. The class of 2023 will be stacked with talent, with Frenchman Victor Wembanyama considered as the frontrunner for the top pick. However, there are several other promising prospects who could have contended for the top spot in the 2022 draft. Let's delve into the predicted top picks of the 2023 NBA draft based on the teams' current NBA power rankings and win percentages. The NBA is one of the most popular sports with Betway betting.
Victor Wembanyama – Detroit Pistons
7-foot-4 center Victor Wembanyama is widely considered to be the top prospect for the 2023 NBA Draft. He would have been eligible for the 2022 draft, but the NBA did not change its rules to allow him to enter. Wembanyama has an incredible 7-foot-8 wingspan and has already shown impressive skills on the court, including averaging 21.5 points, 9.4 rebounds, 2.2 assists, and 3.2 blocks per game for Metropolitans 92 in the LNB Pro A. He has also demonstrated his ability to shoot from three-point range, with some in the NBA suggesting he is the best prospect since LeBron James. In this updated 2023 NBA mock draft, the Detroit Pistons are projected to select Wembanyama, who would join a talented young core that includes Jaden Ivey, Cade Cunningham, and James Wiseman. Pistons are currently placed last in the Eastern Conference standings, and are out of the running for the playoffs. Check out all the different markets for betting on Betway basketball betting.
Scoot Henderson – Houston Rockets
Henderson is a 19-year-old point guard who skipped his senior year in high school to play in the NBA G-League. He is averaging 17.6 points, 5.1 rebounds, 6.6 assists, and 1.1 steals per game, while shooting 42.9% from the field. Many experts believe that Henderson could have been the first pick in the 2022 NBA Draft due to his explosive dribbling and advanced size for his age. However, he is likely to be the No. 2 pick in the 2023 NBA Draft, with Victor Wembanyama expected to be chosen first. In this mock draft, the Houston Rockets selected Henderson, pairing him with Jalen Green and Jabari Smith Jr.
Brandon Miller – San Antonio Spurs
Miller, a 6-foot-9 freshman forward from Alabama, has been making waves in the college basketball scene with his impressive stats and skill set. He is averaging 19.1 points, 8.2 rebounds, and 2.0 assists while shooting almost 50% from the three-point line. Miller's athleticism and shot-making ability have caught the attention of NBA scouts, making him a likely high pick in the 2023 NBA draft. The San Antonio Spurs are likely to select him, adding him to their roster along with Jeremy Sochan and Keldon Johnson. Spurs play the high-flying Celtics tomorrow and you can place your wagers with Betway.
Amen Thompson – Charlotte Hornets
Amen Thompson, one of the top guard prospects in the 2023 NBA draft class, is expected to be selected after Wembanyama and Henderson. Despite his impressive playmaking and athleticism, his limited shooting skills may cause him to drop in the draft. Thompson currently plays alongside his twin brother at Overtime Elite and is averaging 17.2 points, 7.2 rebounds, and 9.2 assists in the playoffs. He is expected to be a good fit for Charlotte, where he will play alongside LaMelo Ball.
Jarace Walker – Orlando Magic
Freshman Houston guard Jarace Walker is a top-10 recruit from IMG Academy and has been impressing scouts with his solid mid-range game and defensive level. Though not known for his jump shot, he is averaging 11.1 points, 6.7 rebounds, and 1.7 assists while shooting 47.5%. Despite this, the Magic selected him with the No. 5 pick to add to their young core alongside Paolo Banchero, Franz Wagner, and Markelle Fultz.