7. SERGIO RAMOS and PILAR RUBIO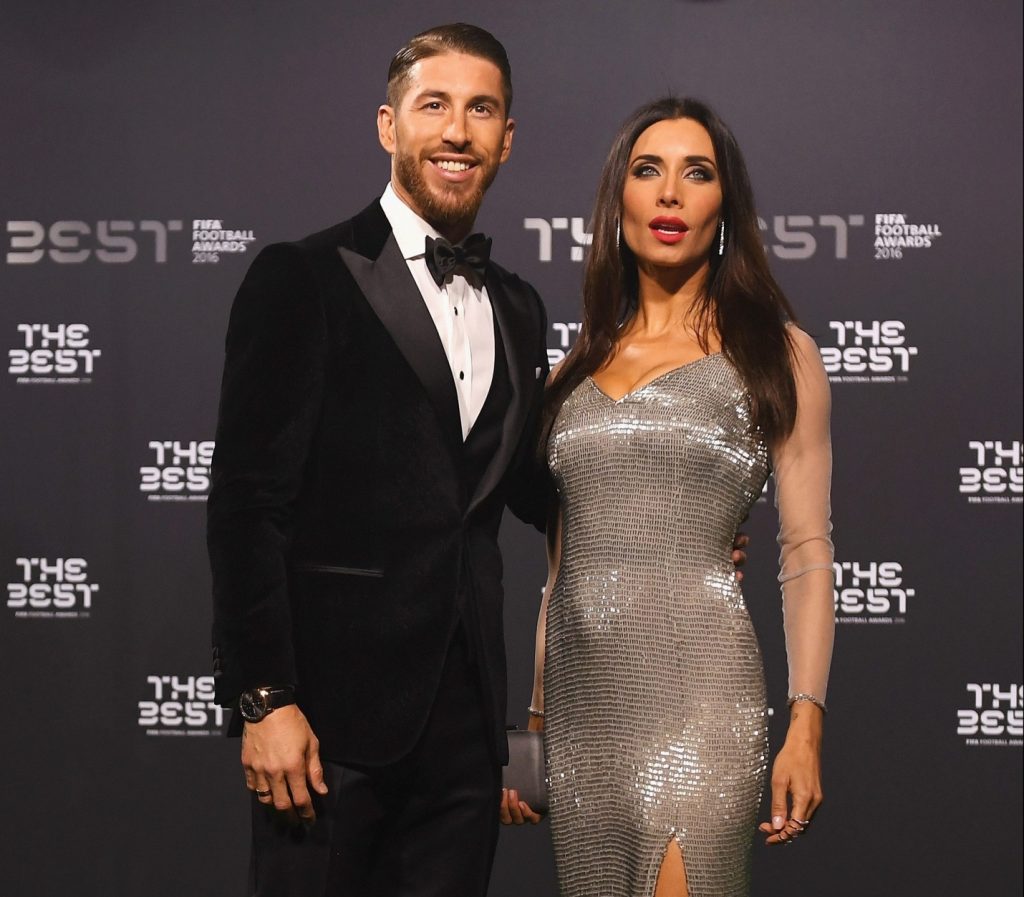 Sergio Ramos is undoubtedly the best defender of our generation and one of the best in the history. Sergio Ramos leads his national team Spain as well as his club. Even after being a defender, Ramos has now scored more than 100 goals in his career. He is one of the most successful captain who has led his club Real Madrid to win three consecutive UEFA Champions League title. Sergio Ramos started his relationship with Pilar Rubio in September 2012 which came into public eye during the Ballon D'or ceremony in 2012.
Pilar wanted to get a degree in Economics but could never complete college and started her career as a TV reporter and first met Ramos due to her profession. The couple finally got engaged in 2019 and soon tied a knot in 2020 in Sevilla. The huge wedding had a plenty of big names present. Before getting married, the Pilar had already given birth to three children of Ramos and had one more after marriage.