Behind every successful man is a woman. In the life of a footballer, the woman turns out to be their wife or girlfriend. A lot of top level players tend to dedicate their victory and success to their beloved partner. It seems that the partners truly deserve the praise and the credit as they keep supporting the players all through ups and downs in their career. They are always there holding the hand of their partner and pushing them to be better. Choosing the right partner who would be there till the end with the man can turn the life of any footballer in a positive way.
1. CRISTIANO RONALDO and GEORGINA RODRIGUEZ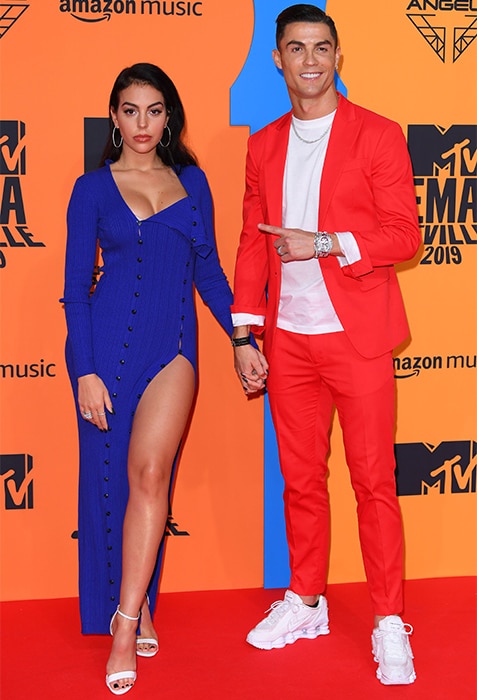 Everyone knows Cristiano as one of the best footballer in the history of football and has proved the world his skills on the field by playing for top clubs like Manchester United, Real Madrid and presently at Juventus. The football star has been known to be involved with a lot of women, but the only women he says he loves truly is Georgina Rodriguez. Georgina has stood with Ronaldo at every situation and has always treated his family as her own which is the best quality about her.