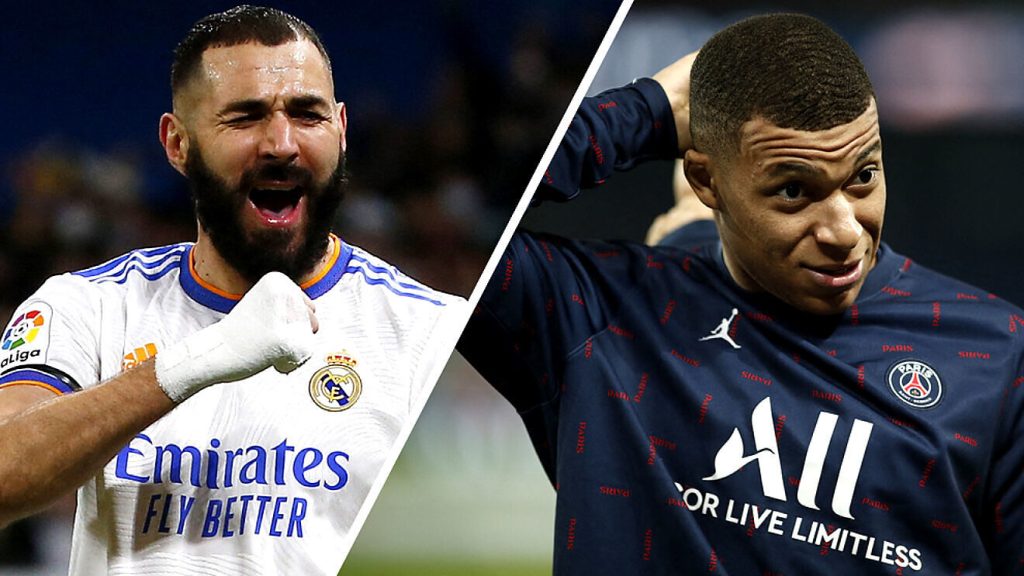 As the knockout stages of the Champions League started, Lionel Messi matched a record that he might not be very proud of. The Argentine superstar matched Thiery Henry's record for the most missed penalties in the history of the Champions League. At the same time, he also surpassed Cristiano Ronaldo for having the most penalty attempts. If you asked sports betting fans whether Messi would score a penalty, five would probably think he would score. With a variety of online betting sites and deposit methods available for bettors to select from, sports betting is more experiential. So, what are the numbers in Messi's new record?  
Messi's Record in Numbers
So far, Messi has missed five out of the 23 penalties he has taken in the Champions League. His latest miss came in Paris Saint-Germain's last-16 match against Spanish giants Real Madrid. Even though the French giants won the duel, Messi's miss stole the headlines.
Real Madrid shot-stopper Thibaut Courtois dove in the right direction to deny Messi after Kylian Mbappe had won the penalty.
What Exactly Happened?
The match between the two European heavyweights was tight, with very few goalscoring chances. Therefore, Messi's penalty miss was one of PSG's golden chances to score. In the match, Real Madrid seemed content with sitting back and defending at the Parc des Princes.
After his heroic save, Courtois acknowledged that the keeper must be ready to deal with a lot in such games. He also claimed that he had studied Messi's penalties a lot, and he also attempted to play with the Argentine forward when he was on the line.
However, he also reiterated that there was an element of luck in his penalty save. In the end, PSG broke through in stoppage time with Kylian Mbappe shooting through Courtois' legs to earn the Parisians an important 1-0 win.
Messi's Struggles Continue?
Lionel Messi has struggled at times in his first season at the French capital. However, he seems to have rediscovered his mojo. For instance, he has had four goal involvements in the last four goals. But, Kylian Mbappe seemed to carry the main load in the game against Real Madrid. His efforts were capped with a fine solo goal to win the game in stoppage time.
Messi Surpasses Ronaldo's Record
Messi surpassed Ronaldo's 22 Champions League penalty attempts when he stepped up to take that penalty. At the moment, Messi has 23 penalty attempts to his name in the Champions League. It will be interesting to see how this record-breaking continues as the two top-rated footballers of the modern era are still in the competition.