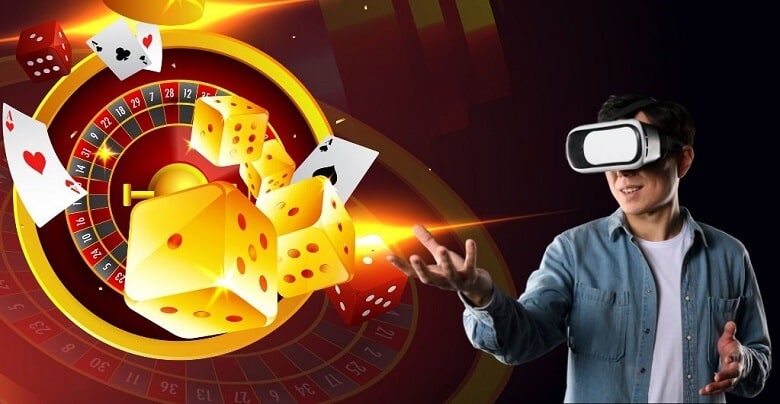 Virtual sports wagering is getting more and more popular these days. It started as a quite niche segment of the industry, but as popular online betting platforms start introducing this feature, more users become interested in it. This article is a complete beginner's guide that will allow you to have a smooth start with virtual sports.
What are Virtual Sports?
First things first, it is necessary to introduce you to the concept itself. Even though the name speaks for itself quite well, for many punters, it is a bit counter-intuitive. Virtual online betting implies wagering on sports that are simulated by a computer. Thus, you will be betting on teams of virtual players in a simulated match.
Most editions of virtual sports wagering are designed with resemblance to real life. The developers of these platforms input the corresponding statistics and parameters to make the matches similar to real sports. Thus, you will typically be able to bet on virtual editions of real sports clubs, making the predictions a bit easier.
This brings us to the odds for different betting markets. They are formed with the same inputs in mind, meaning stronger teams will have lower win-related odds. The element of RNG is also present in virtual sports, allowing weaker teams to win from time to time.
As a punter, you will be able to watch the matches in real-time, as the simulations come with visuals. Many online betting platforms even accept in-play wagers for these games. With all these features combined, virtual sports become very authentic to classic betting experience.
Why Choose Them?
There are many arguments for joining virtual sports wagering. Some punters enjoy the regularity of matches: they are available 24/7, as the bookmaker does not need to wait for real athletes to compete. Others agree that virtual sports are a bit more predictable than real sports. In addition, most bookmakers that provide the feature of virtual sports wagering also have generous promotions.
However, some other punters stand against this form of betting. According to them, virtual sports are less entertaining, as the events are not real. Also, experienced bettors like following the news, analyzing the data and looking for underpriced odds, which is impossible with virtual sports.
All in all, the choice should always be individual. Virtual sports are definitely an interesting segment of the online betting industry, and it is always nice to have something new and fresh. We suggest trying this experience with a couple of small wagers and forming your own opinion about virtual sports.
How to Start?
It is extremely easy to join virtual sports wagering. The process is exactly the same as with regular sports betting. First, you will need to find a sportsbook that provides virtual sports and create an account there. Then, you will have to make a deposit via the sportsbook's cashier. The last step relates to visiting the virtual sports section of the website or application, choosing a betting market and submitting your wager.
Virtual sports are available 24/7 at most sportsbooks that support them, so you will always find a game or two in the corresponding section. The bets are usually calculated instantly thanks to the direct connection of the sportsbook to the virtual sports provider's servers.
It is worth mentioning that on some platforms, virtual sports betting is only available on desktops. In case you're a mobile-exclusive punter, you should check the availability of the feature for smartphones and tablets before registering.