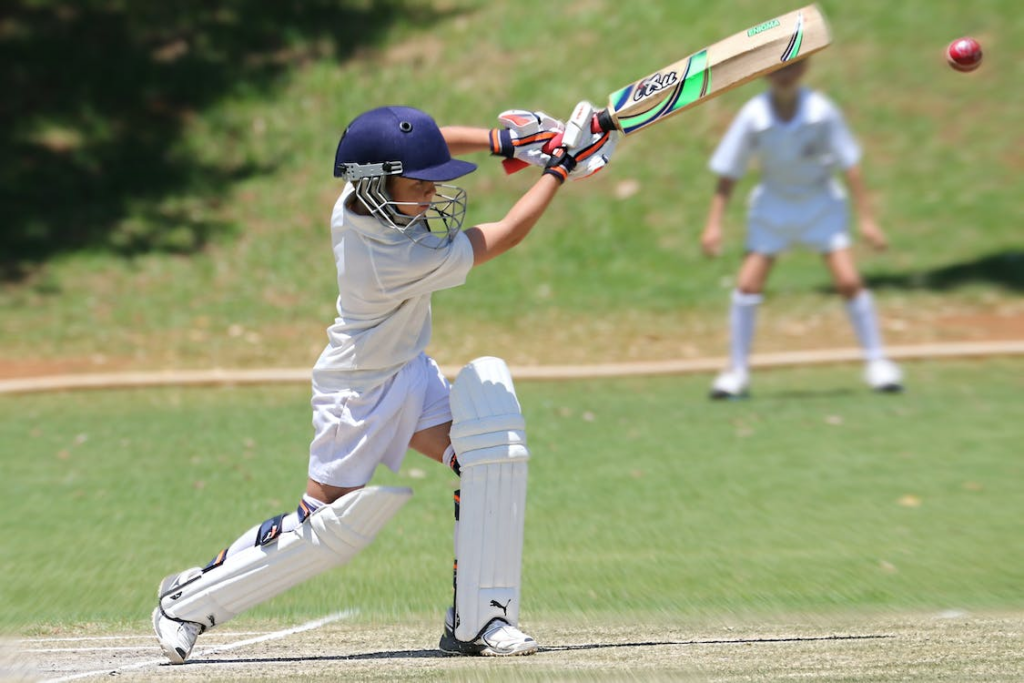 With a history of over five centuries, cricket is one of the most-played sports in more than 180 countries worldwide. Even though cricket was born in England, this sport has taken over the sports industry in Australia and India. So if you want to delve deeper into the world of cricket, read on to find some interesting facts that will amaze you.
What is cricket?
Cricket is a competition played between two teams containing 11 players each. It involves a bat and a ball, and the game's premise is scoring more than the other team. Cricket is a complex sport with strict rules to follow. As there are multiple ways of playing this game, one of the most popular formats is One-Day Cricket – each team receives 300 balls and tries to outnumber the other team with the same number of balls.
The other format of cricket is the Test Cricket game. The main difference is that this game lasts for five days, and the teams battle twice, depending on the time limit. Many countries claim cricket as their national sport.
Cricket – fun facts you didn't know about
To some, this sport is not as familiar as football or basketball. Therefore, it is no wonder this game should draw more attention as the gameplay is quite challenging and fun to watch. With millions of cricket admirers worldwide, we compiled a list of intriguing facts you probably didn't know about this sport, even if you're among the biggest fans of this entertaining and unique game.
Cricket is among the top 3 most-watched sports
One of the most mind-blowing facts about this sport is that cricket is the second most watched and played sport worldwide. This might not be as surprising to sports fans, but most of us would think football, baseball, or even rugby are some of the most appreciated sports of all time.
Did you know cricket has been around since the 16th century?
The first game of cricket was organized in England in the 16th century. Until this day, cricket is watched by over 2 billion fans in more than 180 countries.
Betting on cricket is highly common
As cricket is India's national game, the betting world did not pass on the opportunity of including a vigorous selection of bets in this sport. As the online gambling community keeps growing, many online betting sources have included in their agenda promotions and great deals meant to help sports fans when the season of cricket season is playing.
A never-ending match
Another intriguing fact about cricket is that the longest match in cricket history lasted for 14 days! The game took place back in 1939 when a game of cricket was held between England and South Africa for 14 days. It is said that the players slept for another 14 days after the game ended. Also, the game ended without an actual winner.
The World Cup was won by a female team in England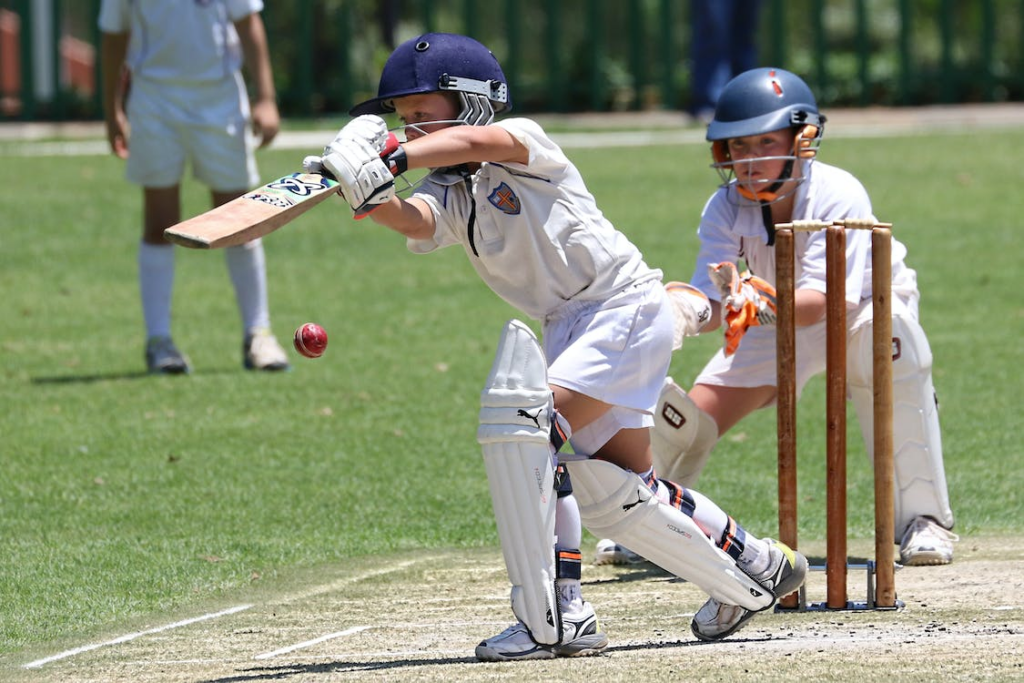 Just like the most popular sports game around the world, cricket also has a World Cup, now known as the ICC Men's Cricket World Cup. 1975 marks the official inauguration of the World competition, even though two years earlier, in 1973, the World Cup for Women was held. It was during this competition's final that England's all-women team scored against the opposing team from Australia and took home the first ever Cricket trophy.
Cricket was part of the Olympic Games once
If you're wondering if you can watch cricket matches at the Olympic Games, the short answer is no. Only once in the history of the Olympic Games, the competition hosted a game of cricket, which took place in 1990. The situation was pretty awkward, though, because the only teams participating were France and the host nation's team, England, who took the trophy home. A previous attempt to include cricket on the list of Olympic games was made in 1896, but due to the lack of interest in the sport, the cricket competition was canceled.
However, the cricket game might be featured in the 2028 Olympic Games.
The leader of the test runs
15921 runs across 200 cricket matches is the highest number of test runs ever made. The record is currently held by the Indian cricketer Sachin Tendulkar. There are other cricket players whose numbers are almost as impressive as Tendulkar's – Ricky Ponting from Australia's team has scored a number of 13,378 Test runs, while South Africa's Jacques Kallis, who succeeded a score of 13,289. Nevertheless, Tendulkar's score is hard to conquer.
"Good innings" – an idiom used first during cricket
If you are British, you must have heard at least once the saying "good innings." It turns out this common phrase originates from the game of cricket. This short idiom refers to someone who had a fair try at something or lasted an extensive amount of time.
It comes from a cricket player's "innings" during the game, in which they're bound to score an impressive amount of runs as a batsman.
Cricket is a sport admired by many
There's no doubt cricket is among the top-tier sports of all time. With a rich history behind it and an exhaustive number of fans worldwide, cricket is bound to take over the sports world and the gambling industry.