Who is Piyush Chawla?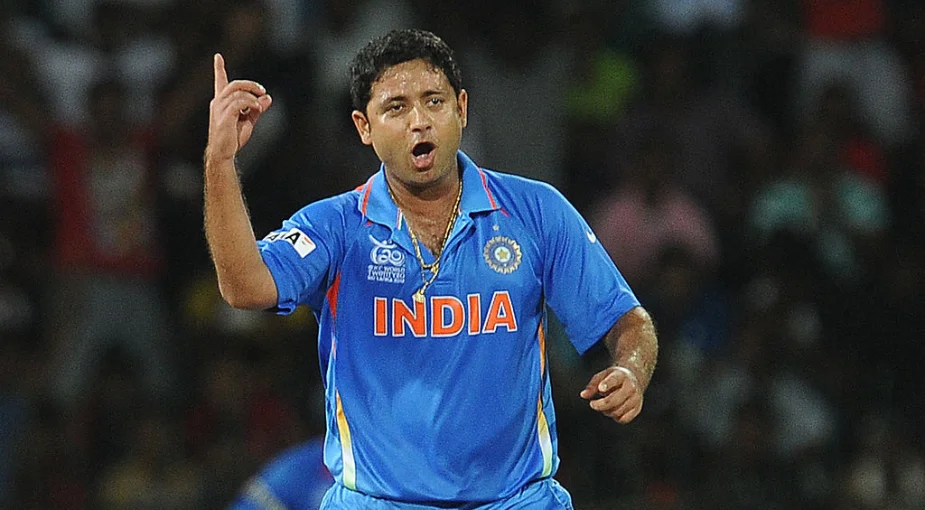 Piyush Chawla, often known as The Champion Bowler, is an Indian cricketer who has represented his country on several occasions.
He has also represented India's under-19 squad and the Central Zone. In domestic cricket, he is regarded as a leg-spinning all-rounder.
He grew up in Moradabad and learned the fundamentals of cricket at Sonakpur Stadium from his first coach, Mr Badhruddeen, who also tutored Indian National cricketer Mohammad Shami and emerging stars like Shiva Singh (India U-19) and Aryan Juyal (India U-19).
Piyush Chawla finished his education at Wilsonia College. He was a member of the Indian squad that won both the T20 World Cup in 2007 and the Cricket World Cup in 2011.
Who is Piyush Chawla Wife?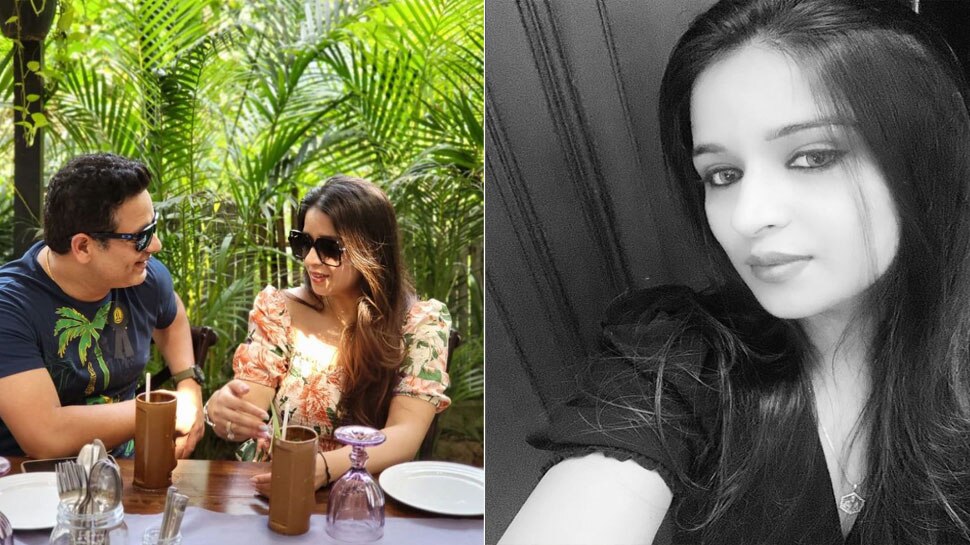 Piyush Chawla married the love of his life Anubhuti Chauhan.
Where does Anubhuti Chauhan come from?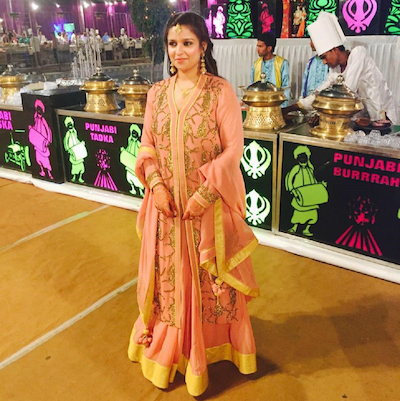 Piyush Chawla Wife Anubhuti Chauhan was born on 14th September 1990 at Aligarh in Uttar Pradesh.
Later her family had moved to Moradabad in Uttar Pradesh. Dr. Ameer Singh Chauhan, her father, was once the top medical officer of Meerut, Uttar Pradesh. Piyush Chawla Wife Anubhuti also has a sister named Shruti Chauhan. The details about her mother is not known yet.
Where did Anubhuti Chahan get her education from?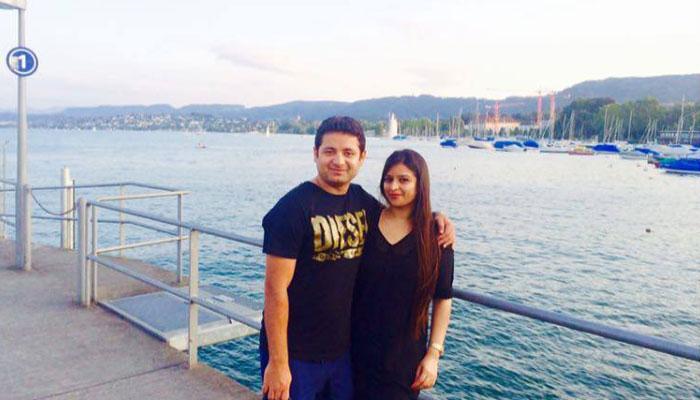 It is said that Piyush Chawla Wife Anubhuti was always a dedicated and brilliant student during her school days. However, the name of her school is not known yet.
After completing her schooling, Piyush Chawla Wife ANubhuti went on to complete her graduation. However, her field of Graduation and name of the college or University is not known yet.
After Graduation, Piyush Chawla Wife Anubhuti pursed a MBA degree.
What does Anubhuti Chauhan do?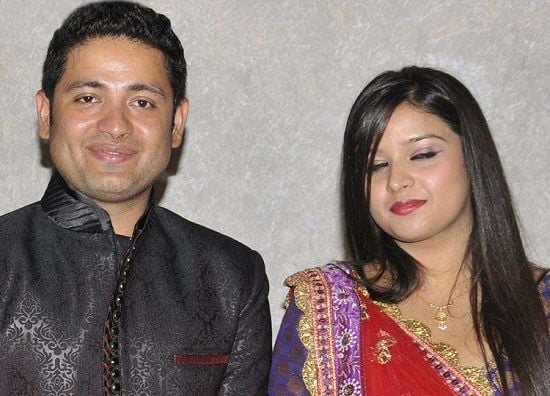 Piyush Chawla Wife Anubhuti, after completing her MBA, went on to become a HR Professional. However, not much details are known about her professional life.
How did Piyush Chawla and Anubhuti meet?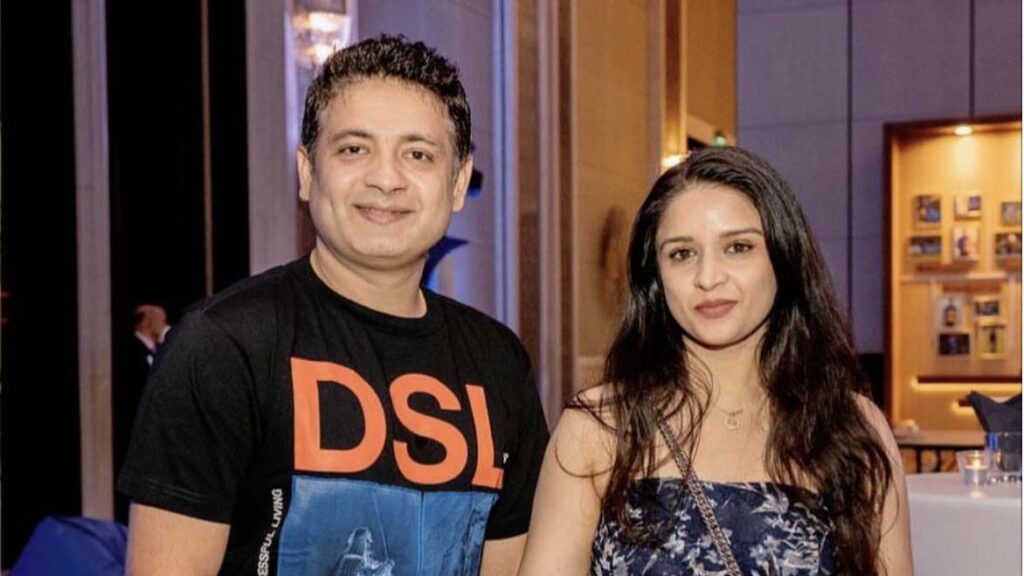 Before their marriage, Piyush and Anubhuti had known each other for many years. Both were, in fact, neighbours.
Soon from friends, they realized their love for each other and started dating.
Piyush Chawla Wife Anubhuti is a vegetarian, but Piyush Chawla is a strict non-vegetarian. She adores dogs and has a pet named Peppy.
When did Piyush Chawla get married?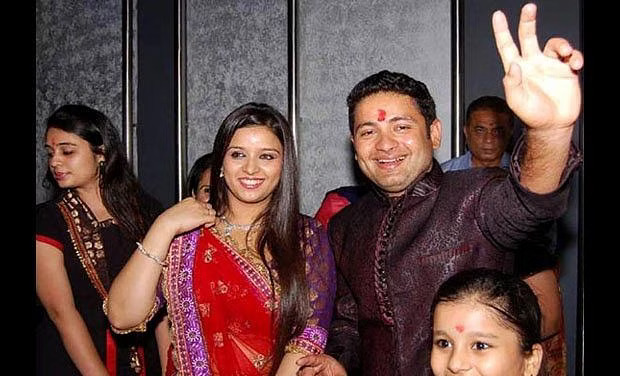 Anubhuti Chauhan married cricketer Piyush Chawla on November 29, 2013 in Moradabad in front of close relatives and friends. Cricketers from UP, including pacer Irfan Pathan, Bhuvneshwar Kumar, and Gyanendra Pandey, attended the wedding.
Do the couple have a kid?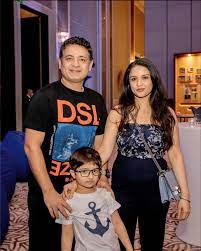 On March 24, 2017, the couple had a son called Advik Chawla.
How has the career of Piyush Chawla been?
Chawla made his debut for India U-19 against England U-19 in 2004-05, taking 13 wickets in two Under-19 Tests at a bowling average of slightly over 12. He also appeared in a home series against Australia U-19 in 2005-06, when they won the five-match limited overs series 4-1, collecting eight wickets.
On May 12, 2007, he made his debut for India against Bangladesh. His debut was a huge success, as he took three wickets. He was as impressive in the second ODI against Ireland, taking three wickets.
After a two-year absence, he returned to test cricket in April 2008 against South Africa, taking 2/66 (wickets of opener Neil McKenzie and AB de Villiers) but bowling just four wicketless overs in the second innings.
Chawla joined for Sussex County Cricket Club for a month in 2009 to fill in for Yasir Arafat, who was with Pakistan. He grabbed 8 wickets in his maiden County Championship encounter against Worcestershire, and batted at number 9 in the first innings, scoring 102* off only 86 balls.
Chawla was chosen for the 2010 ICC World Twenty20 in the West Indies. He was also a member of India's World Cup-winning side in 2011.
After four years, he returned to play his third Test against England in Nagpur in December 2012, when the hosts played four spinners: Ravichandran Ashwin, Pragyan Ojha, debutant Ravindra Jadeja, and Chawla. In the first inning, Chawla took 4/69.
Chawla returned to English county cricket in August 2013 as an overseas player for Somerset for the final five weeks of the season.
He was Gujarat's highest wicket-taker in the 2017-18 Ranji Trophy, with 32 dismissals in six games. He was also Gujarat's top wicket-taker in the 2018-19 Vijay Hazare Trophy, with sixteen dismissals in eight games.