There was a time when Sir Donald Bradman was called the God of cricket but soon Sachin Tendulkar came into the scenario and became the New god of cricket Sachin Tendulkar.
Sachin tendulkar has broken a number of records to clinch the title of being the God of cricket.
Who is Sachin Tendulkar?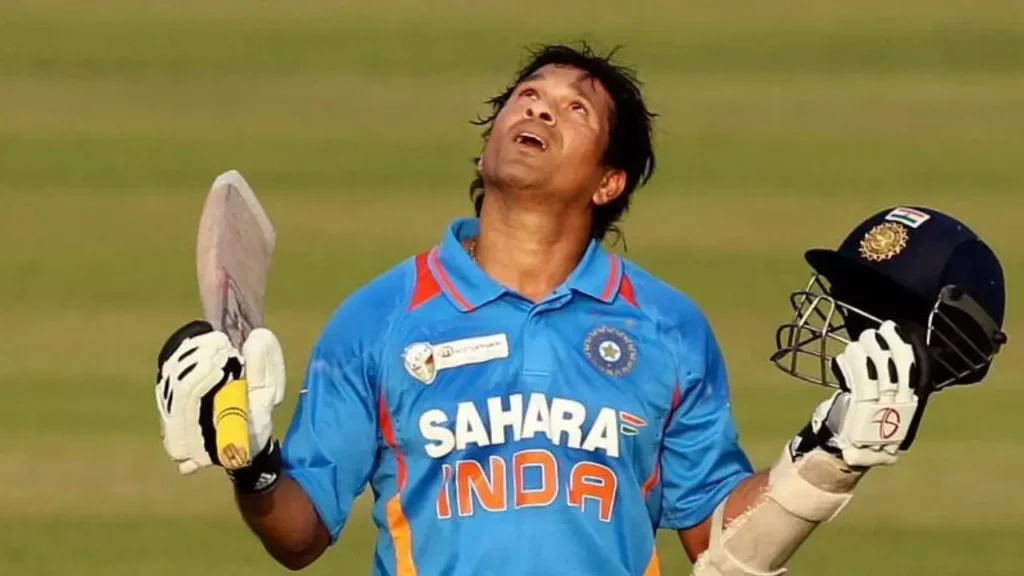 Former Indian cricketer and Indian cricket team captain Sachin Ramesh Tendulkar competed internationally. He is recognised as one of cricket's all-time great batsmen.
Halfway through his career, in 2002, Wisden ranked him second only to Don Bradman among all-time Test batsmen and second only to Viv Richards among all-time ODI batsmen.
Tendulkar won his first World Cup match for India in six appearances later in his career when he was a member of the Indian team that won the 2011 Cricket World Cup. In the 2003 event, he had already won "Player of the Tournament" honours.
Sachin tendulkar was undoubtedly the god of cricket. Sachin tendulkar had established several records in his career which are yet to be broken.
Who is the New god of cricket?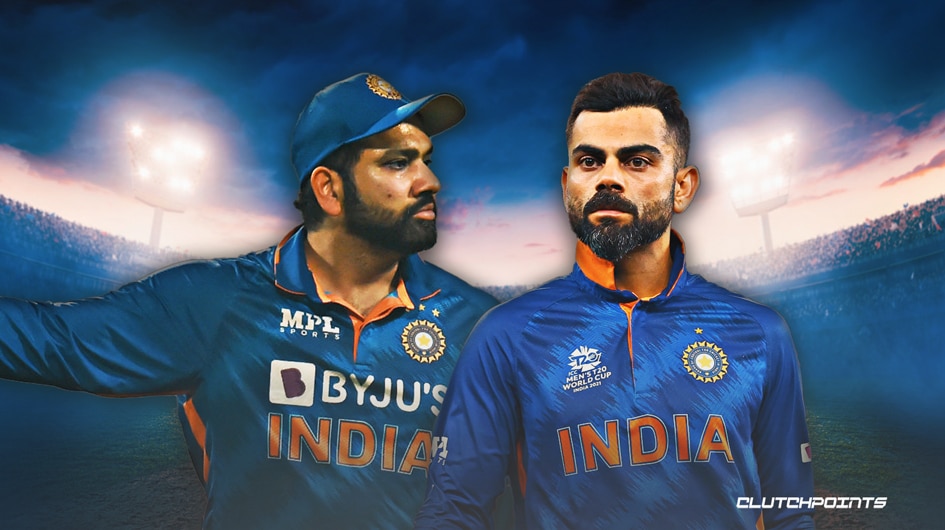 After Sachin tendulkar took retirement from cricket, Cricket fans had a big question which said who is the new god of cricket in terms of international cricket.
There was no one to fill the boots of the great mighty Sachin tendulkar. Two young lads came into the scenario for the Indian cricket team who showed utter potential to fill in the big boots and become the new god of cricket, Rohit sharma and Virat kohli.
Rohit Sharma vs Virat Kohli – Who is the new god of cricket?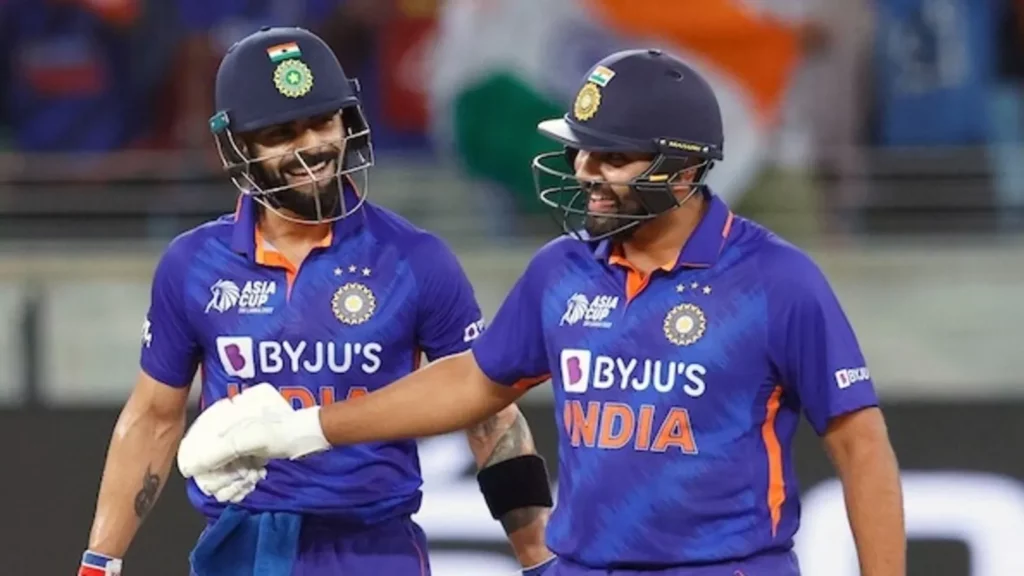 Rohit sharma vs Virat kohli has been the debate now for more than a decade about who is a better batsman and has better record of maintaining their consistency.
Both of them have dominated in world cricket with their bats and have shown the potential to be the new god of cricket.
Who is Rohit Sharma?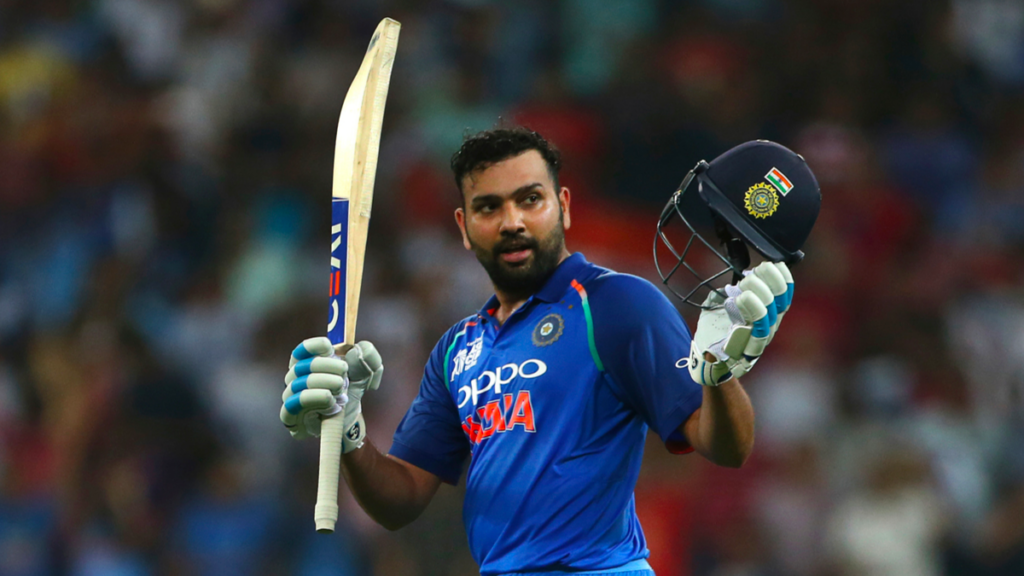 Indian international cricket player Rohit Gurunath Sharma serves as the team's captain at the moment. He is a right-handed opening batter for Mumbai Indians in the Indian Premier League.
He participates in domestic cricket for Mumbai. Under his direction, the Mumbai Indians have won the IPL five times, a record.
Sharma is the only player to have scored three double century in one-day internationals and currently holds the record for the highest individual score (264) in a one-day international match.
After scoring five hundreds during the 2019 World Cup, he was named the ICC Men's ODI Cricketer of the Year.
Who is Virat kohli?
Former captain of the Indian cricket team and international cricketer Virat Kohli hail from India.
He is a right-handed batsman who competes for Delhi in domestic cricket and Royal Challengers Bangalore in the Indian Premier League. Between 2013 and 2022, he captained the India cricket team in 213 matches across all three formats.
He is frequently regarded as one of the top batters of his generation and is largely regarded as one of the greatest all-format batsmen of all time.
Kohli is one of the most successful Test captains in Indian history with 40 victories from 68 games.
Virat Kohli vs Rohit Sharma – Who made his impact sooner for the team?
Virat Kohli as well as Rohit Sharma were Under-19 stars with significant potential. Before Kohli ever received his first cap, Rohit and India won the T20 World Cup in 2007.
However, it was Kohli who rapidly cemented his place in India's batting order and rose to the position of generational leader.
In 2011, Kohli played a major part for India for the World Cup victory on home soil. After taking over as Test captain from MS Dhoni, Kohli went on to establish himself as the best hitter in the world across all formats.
Rohit took far longer to break into the starting XI in each format, and while setting numerous records for white-ball batting, including the highest score in ODIs (264), he has only just established himself as a fixture on the Test squad.
Kohli showed potential that he could be the new god of cricket much earlier than Rohit sharma.
Who is better in Test cricket?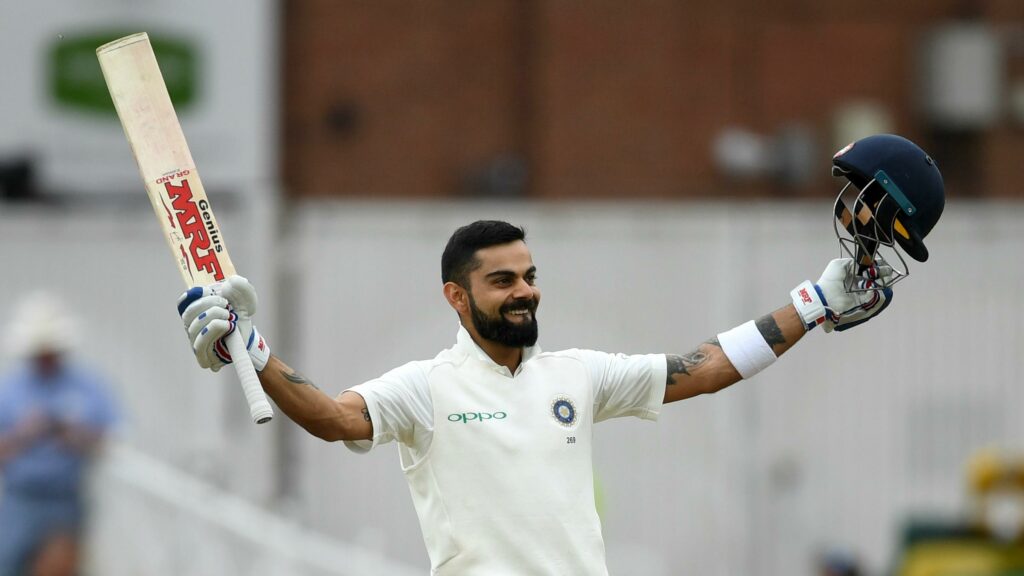 While Kohli's form has declined since 2019, Rohit has succeeded recently, especially in England last year, but their lifetime statistics show a vast gap.
In the longest format of the game, Kohli has played 27 hundreds, about 5,000 more runs, and more than twice as many games (101 to 45). And even though he hasn't reached a century since late 2019, his average is only slightly below 50.
Only one of Rohit's eight test cricket hundreds—which is telling—has come from outside India. His excellent home record accounts for a sizable portion of his career average of 46.13.
He has a 73.33 average in 20 Test matches in India. Kohli averages 61.06 at home despite having 14 away hundreds, including 6 in Australia.
Who is better in One Day International cricket?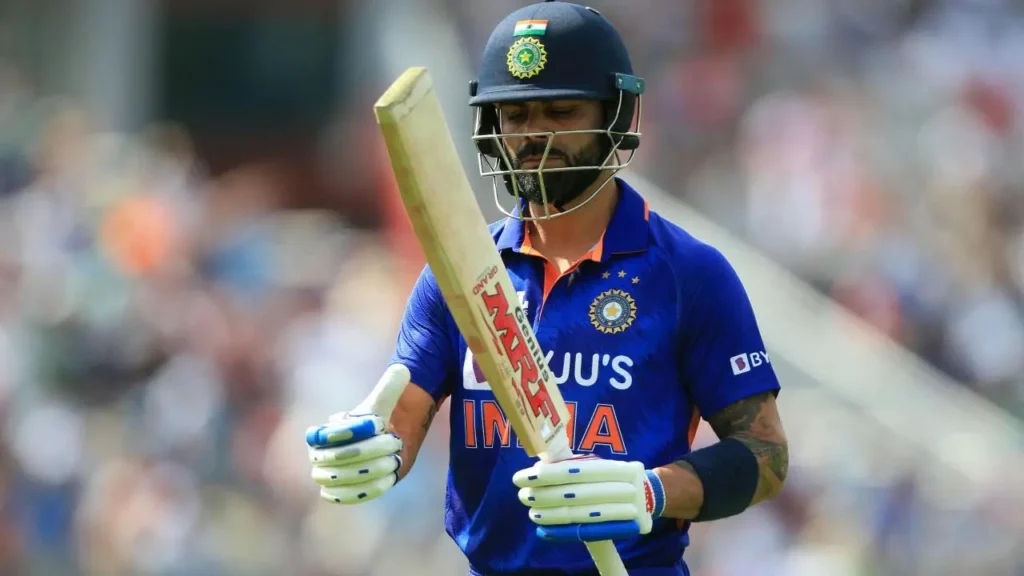 The argument is significantly more closely contested in the 50-over setting. Three times, Rohit has gone over 200, including the amazing 173-ball 264 against Sri Lanka in 2014.
The highest score Kohli has achieved is 183, yet after 251 innings, he has a truly astounding average of 58.07. Although Rohit Sharma averages a commanding 48.60, he still scores over 10 runs per innings less than Kohli.
Kohli edges over the competition in terms of strike rate as well, scoring roughly 4 runs more per 100 balls (92.92 to 89.01). With eight hundreds each against Australia, both players have kept their best performances for the most dominant side in ODI history.
Who is better in T20 cricket?
Rohit Sharma and Virat are regarded as two of the all-time greats in T20 cricket. In the Indian T20 League, Rohit sharma has excelled in this format, but when it comes to international, Kohli is once again in charge.
Given that Rohit Sharma has four international hundreds in T20s, compared to Kohli's one, you might initially believe differently. However, they both have 30 scores of 50 or above, and Kohli's average is significantly higher at 51.50 compared to 32.48.
Although Rohit Sharma's strike rate is somewhat higher, Kohli's consistency has been nothing short of astounding. In both 2014 and 2016, he won the T20 World Cup's Player of the Tournament award.
Who is a better batsman for being the New god of cricket?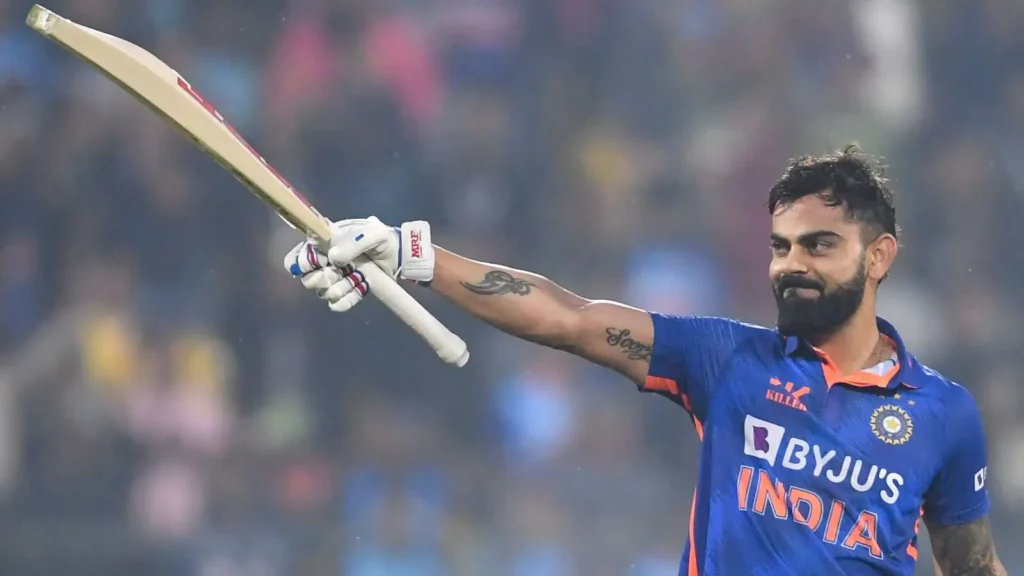 Virat has been in a different league when it comes to consistent performances in every format of the game, even though Rohit Sharma may have hit the high notes more frequently.
Despite the fact that Kohli hasn't scored a century since 2019, the odds are still heavily in his favour in every version of the game.
In conclusion, Who is the new god of cricket?
To conclude the debate between Rohit sharma vs Virat Kohli about who is the new god of cricket, it is clear that Rohit sharma is far behind Virat.
Get more cricket news on Sportslibro.com.