Who is Irfan pathan's wife?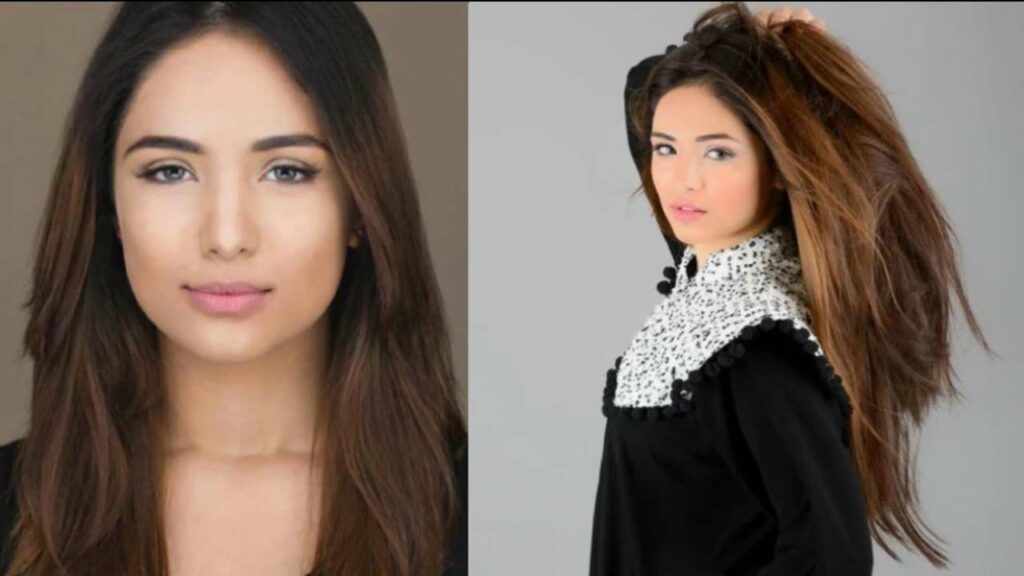 Irfan Pathan wife Safa Baig is from Saudi Arabia and she was born in the year of 1994 28th February in Azizyah of Jeddah, which states that now Safa Baig age is just 28 years old as of 2022.
Safa has four sisters, and she is very close with her all sisters and particularly with her mother who always supported her in achieving her goals in her life.
Who is the father of Irfan's wife?
Safa Baig's Father Mirza Farooq Baig is an established businessman in Saudi Arabia and though his father is from India but his whole family was in Jeddah.
He is a Saudi based businessman at present who earns good fortune.
Where did Safa get her education?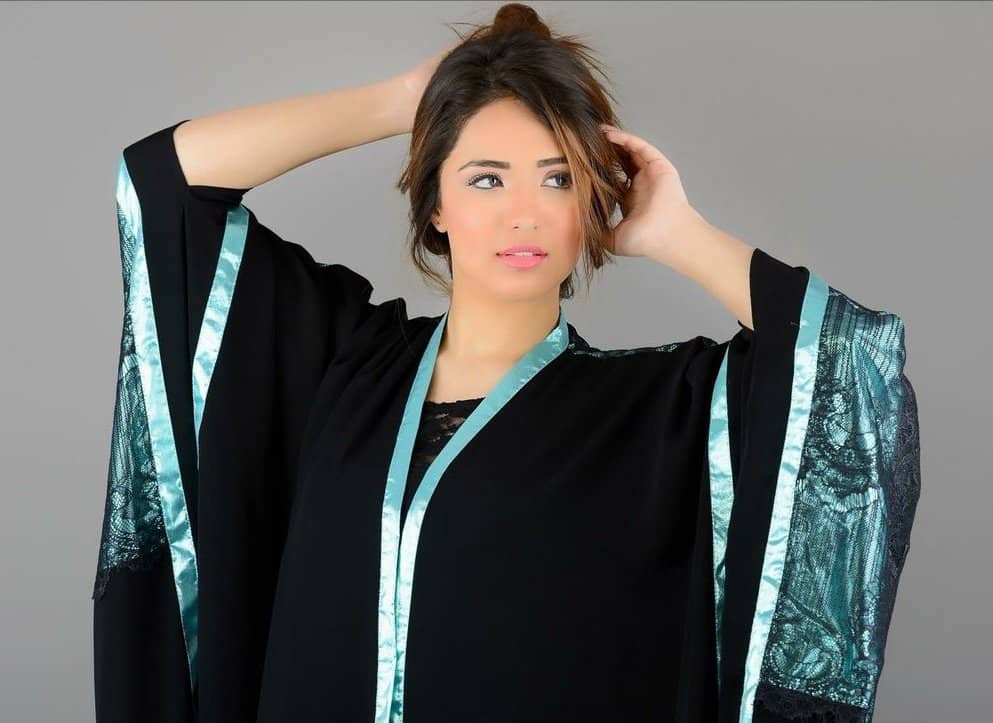 Irfan Pathan's Wife (Safa) did her school at International Indian School in Azizyah, and since childhood.
Safa had a dream to become a professional model in her life so after this schooling life ends she follows her goal, Her father Mirza Farooq was also supportive in her career decision.
When did Safa manage to start her career?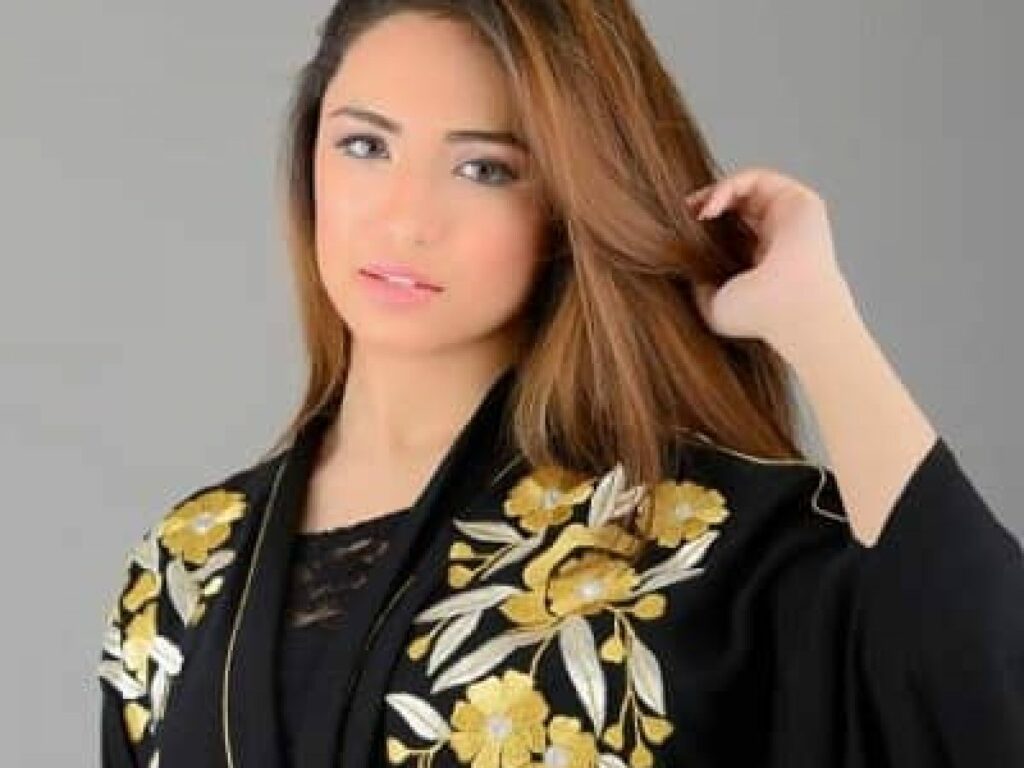 Hailing from an orthodox Muslim career perusing a career in the modeling industry is not an easy job to do, however, her attractive looks and her dedication and support from her family managed to get her in the modeling career and also helped her to live her dream.
Apart from modeling at very tinder age Safa Baig was a bit inclined towards art and at a very young age she took nail painting as well, and she also has a flicker page as well where she posts her spanking nail artworks.
When did Safa start her modelling career?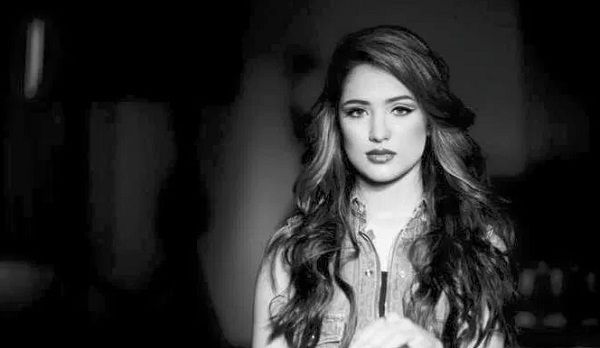 Irfan Pathan wife Safa Baig is one of the brightest models from her area and the Indian Fast bowler got bowled in front of her.
The beautiful wife of the international cricket star had a dream career start for herslef in terms of modelling.
After safa Baig makes her way into the modeling industry then there was no point for her to look back as with her extravagant looks she becomes the Gulf's most popular face, along with her modeling she has also been worked as a PR executive editor in a PR firm in Jeddah.
When did Irfan pathan and safa meet?
If rumours were to be believed, it is said that during 2014, when Irfan's career was at the peak, he saw his future wife Safa for the first time in Dubai.
The indian cricketer had instantly given his heart to the beauty for Saudi arabia. Safa baig at that point knew who Irfan was and seemed delighted to meet the cricketer.
The two started their conversation for the first time in 2014 as friends. Soon their friendship turned into love and they started dating.
When did Irfan Pathan get married?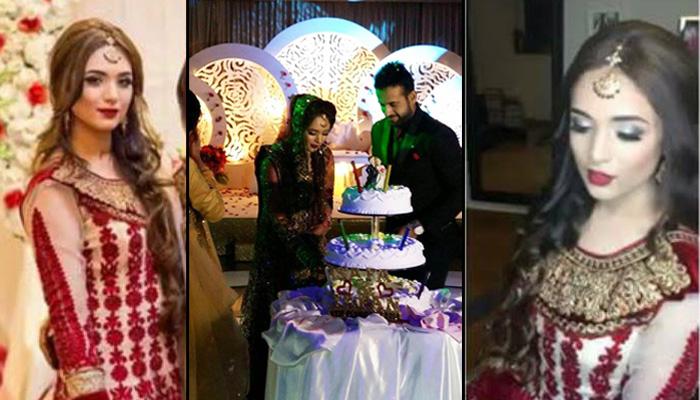 In the year 2014 Irfan Pathan and Safa Baig met, and just after two years of that Former Indian Cricketer Irfan Pathan marriage took place at Haram Shareef of Mecca in Saudi Arabia on February 4th, 2016, at the time of marriage Safa Baig was just 21 years of old and Irfan was 31 years of old.
Who all were present at Irfan Pathan's marriage?
The marriage ceremony was a low-key affair as only close relatives were invited in the ceremony after the marriage ceremony was over, the big fate grand party was held in the hometown of Irfan Pathan Vadodara, Gujrat.
The event was held in the grand Laxmi Vilas Palace where his elder brother Yusuf Pathan got married in 2013, in that reception party more than 2000 people gusts were invited.
Who is Shivangi Dev?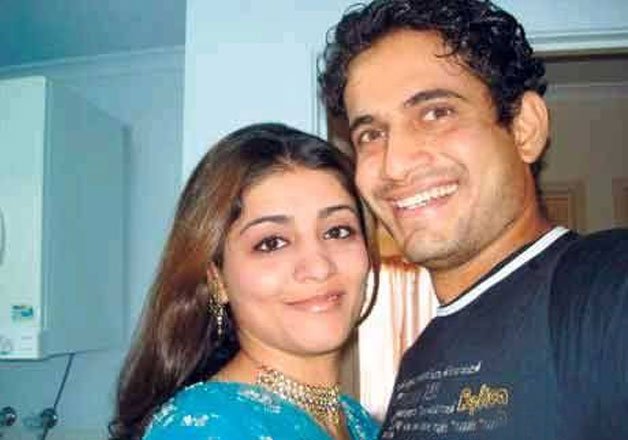 Shivangi Dev is a Chartered accountant from Australia. She was a regular low key based Chartered Accountant but came into lime light in 2003 when rumours started to blossom that the indian swing king has been dating Shivangi devi.
How did the Relationship between the two blossom?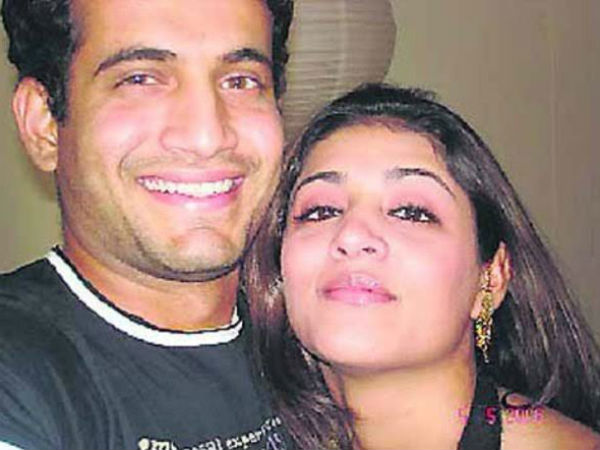 The two were madly in love with each other. Shivangi was even ready to sacrifice her career as a chartered accountant in Australia and came to stay with her love in India.
She was here for 3 years but never admitted to dating Irfan. Eeven Irfan used to publicly turn down the rumors which claimed they were dating. They were frequently seen by the fans having romantic dates.
Why did Shivangi and Irfan pathan did not have a married life?
In 2012, Shivangi said she was done with irfan continuously turning down to have a conversation about getting married. Both of their parents were initially against their marriage.
According to Shivangi, she was started to feel that she has wasted her three years while staying at Vadodara and risking her career. She was also feeling bad for going against the choice of her parents but somehow she managed to convince them.
Pushing for getting married:
Shivangi pushed Irfan to have a marriage as soon as possible. Irfan wanted to get his brother Yusuf Pathan get married but on the other hand Shivangi kept pushing for early marriage. These conflicts were rising everyday.
Finally breaking up:
The couple seemed to be drifting apart and finally shivangi decided to break up with her long term boyfriend. Reportedly she was fed up and was started to feel like she was being used.
Was Safa the reason why Shivangi and Irfan pathan broke up?
Shivangi also claimed that Irfan had fallen in love with Safa who belonged to an orthodox muslim family and this is the reason he did not want to get married to Shivangi but Irfan said he had not met Safa until he broke up with Shivangi.
Do Irfan Pathan and Safa Baig have kids?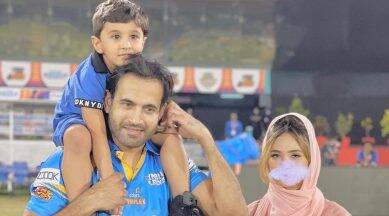 In December of 2016, Irfan Pathan and his wife Safa Baig were blessed with a baby boy, after the birth of his son Irfan tweeted that it was difficult for him to express his feeling to be a father, they named their son Imran Khan Pathan.
Irfan shared many video's in his Instagram with his baby boy Imran Khan Pathan.
Were Irfan pathan and Safa baig part of controversies?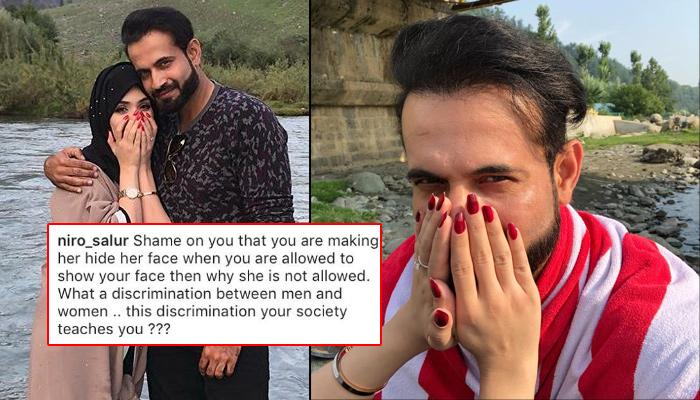 rom their beautiful marriage, only one thing that bothering the couple (Irfan Pathan and Safa Baig) from time to time was social media trolls that they have faced.
Once Irfan Pathan posted a picture with her wife where Safa Biag were wearing hijab and also at the same time she was covering her face with her hands and her nails were painted.
After seeing that picture people started trolling the couple accusing them posting an Un-Islamic picture on the internet, many commented him not to post any picture with his wife as he wanted her to stay behind the Parda, and in reply, Pathan commented that "Kuch to Log Kahenge Logo ka Kam hai Kahena".
Safa Baig and Irfan Pathan perform Umrah:
Previous Indian cricketer Irfan Pathan and his better half Safa Baig were on a strict excursion to Saudi Arabia to perform Umrah. Taking to Instagram and Twitter, Irfan shared several delightful pictures of himself with his more youthful child Suleman and Safa as they presented joyfully before Kaabah in Mecca.
Allegation by Shivangi:
Irfan Pathan Wife Safa Baig was also into headline because some alleged that she was the reason behind Irfan Pathan and Shivngi Devi's break up, but those two never accepted the fact that they were even in a relationship.
In December of 2016, Irfan Pathan and his wife Safa Baig were blessed with a baby boy, after the birth of his son Irfan tweeted that it was difficult for him to express his feeling to be a father, they named their son Imran Khan Pathan.