It appears like the spotlight is always on professional soccer players and their hot WAGs (wives and girlfriends). Let's have a look at some of the most attractive cricket partners who give a little spice to the game.
After all, no sport is a huge deal unless its players can attract highly attractive partners. And, as it turns out, cricket players are perfectly capable of doing so.
There will always be splendor where there is fame. Money and fame have never been a problem for cricketers, and when money and fame come together, expect glamour to follow.
Although most cricketers' strange hairstyles and fashion taste may not raise their glamour quotient, thankfully they have their WAGs to do so by dazzling the stands with their presence.
Here is the list of the top 10 Hottest cricket wags in the world:
10) Sania mirza – Wife of Shoaib malik: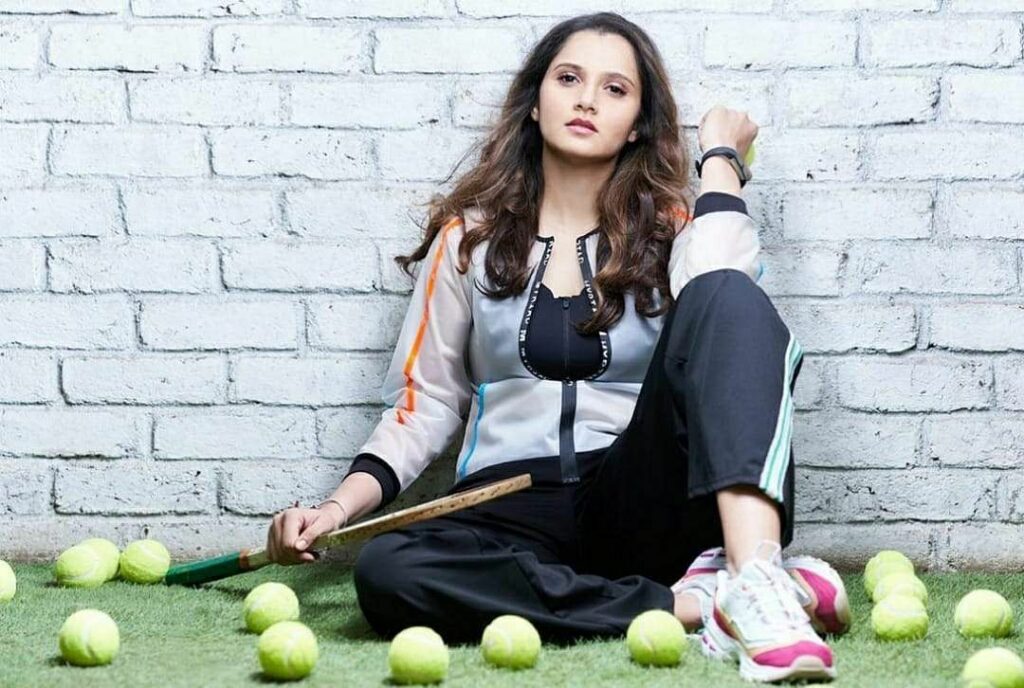 Sania Mirza is an Indian tennis player who married former Pakistan National Team captain Shoaib Malik in 2006 and married in 2010. The couple married in a traditional Hyderabadi Muslim ceremony in Pakistan and welcomed their first child, Izhaan Mirza Malik, in October 2018.
Sania won six Grand Slam titles during her career and was India's No. 1 female tennis player until her retirement in 2013. Sania Mirza is popular in both Pakistan and India. Sania Mirza was the one who made the world fall in love with Tennis and made Tennis popular in India.
9) Hazel Keech – Wife of Yuvraj Singh: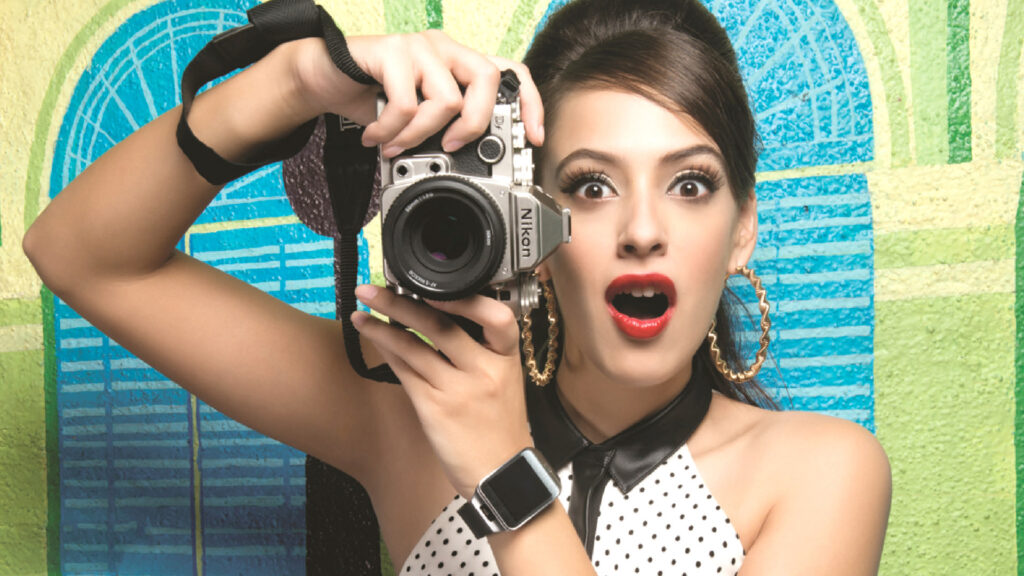 Yuvraj Singh is widely regarded as the greatest all-rounder in white-ball cricket history. On November 30, 2016, Yuvi married the love of his life.
Hazel Keech, real name Gurbasant Kaur, is a British actress and former model who has acted in various films, including the Harry Potter series.
She appears in the second, third, and fourth installments of the Harry Potter series. The couple has no children and is content with their lives.
Hazel is also a Bollywood actress and has worked in movies like Bodyguard. Hazel and Yuvi have the most fairy tale love story.
Yuvraj Singh has one of the hottest wives in team India.
8) Amy Finch – Wife of Aaron Finch: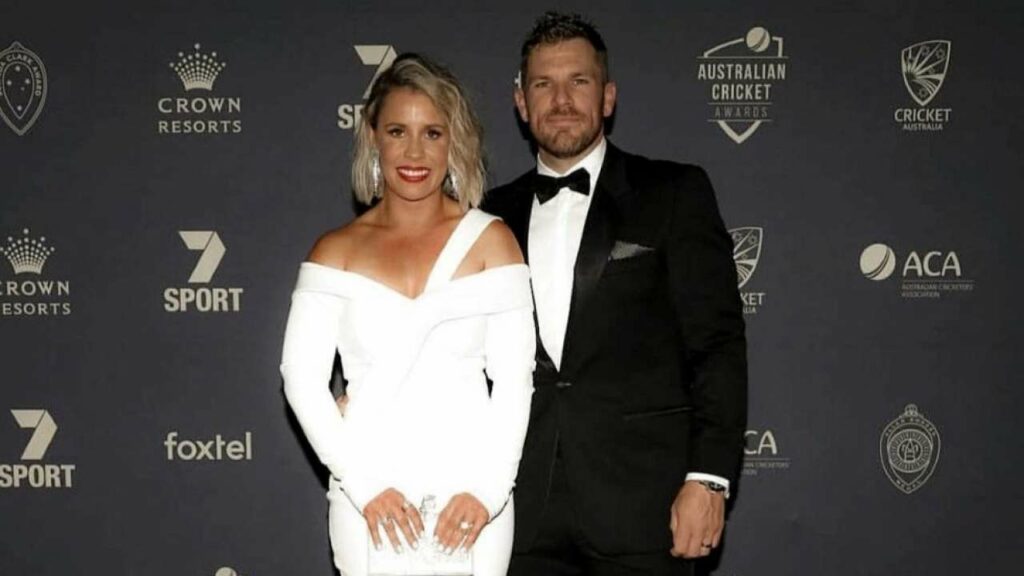 Amy Finch, the wife of Australian cricketer Aaron Finch, is one of the hottest WAGs. Amy is a Network Interrogation Specialist, and the couple had been dating for a long time before getting engaged in 2016 and ultimately marrying on April 7, 2018, during the peak of the IPL season.
Amy adores dogs and has two puppies of her own. She is frequently seen cheering for her hubby from the stands.
Behind every successful man there is a woman and for Finch, it was Amy who supports him at all his ups and downs. Amy definitely deserves a place when talking about the hottest wives and girlfriends of cricketers.
7) Umme Ahmed Shishir – Wife of Shakib al Hasan: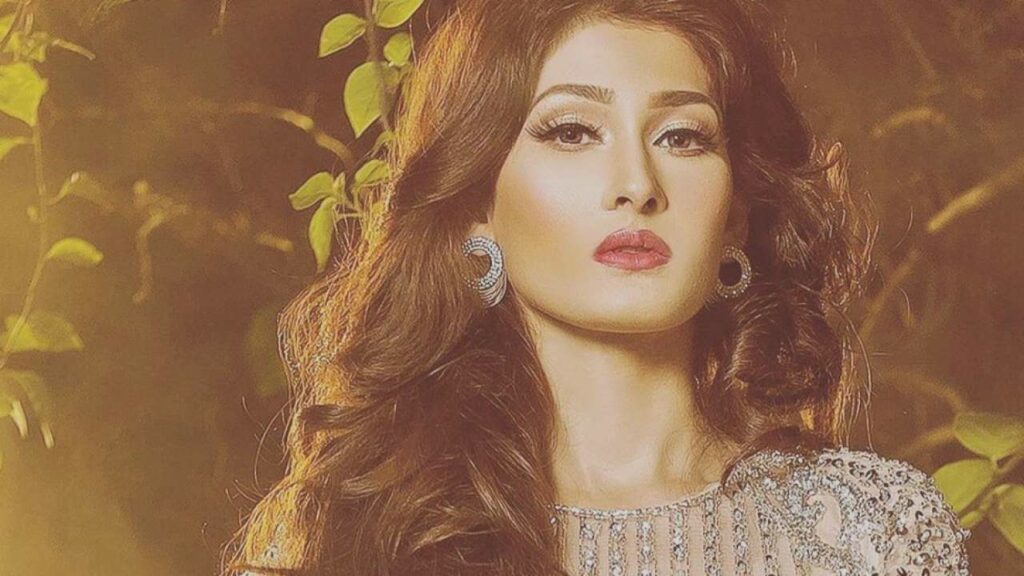 Shakib Al Hassan, a Bangladeshi all-rounder, is married to Umme Ahmad Shishir. Her attractiveness and distinct traits earned her for the top ten WAGs list in 2022. She is not a professional model, but she and her husband appeared in a Bangla TV commercial.
This TV commercial quickly went viral. Shishir holds a bachelor's degree in software engineering from the University of Minnesota in the United States. The pair married on December 12, 2012 in Dhaka, Bangladesh, and their baby girl, Alayna Hasan Aubrey, was born in 2015.
6) Laura McGoldrick – Wife of Martin Guptil: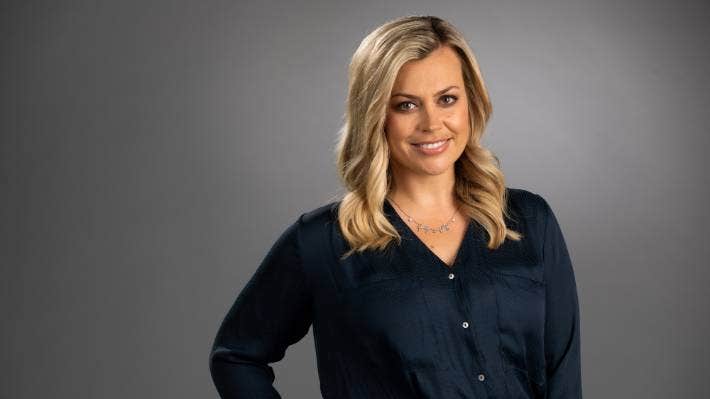 Martin Guptil, a New Zealand cricketer, is married to Laura McGoldrick. Laura has her own identity of a journalist by trade, and her beauty and hottest figure propelled her to the top ten hottest cricket wives of the modern period.
Laura is an accomplished writer, radio host, sports reporter, and actress. She also appeared in plays such as Hamlet, Snow White, Othello, Alice in Wonderland, Beauty and the Beast, and others.
She met Martin Guptill at the age of 19 on a TV show and they soon became friends. They married in 2014 and became parents to a beautiful daughter in October 2017. Laura is unquestionably the sexiest of cricketers' wives and girlfriends. The British model with her stunning figure is a pure heartthrob.
5) Anushka Sharma – Wife of Virat Kohli: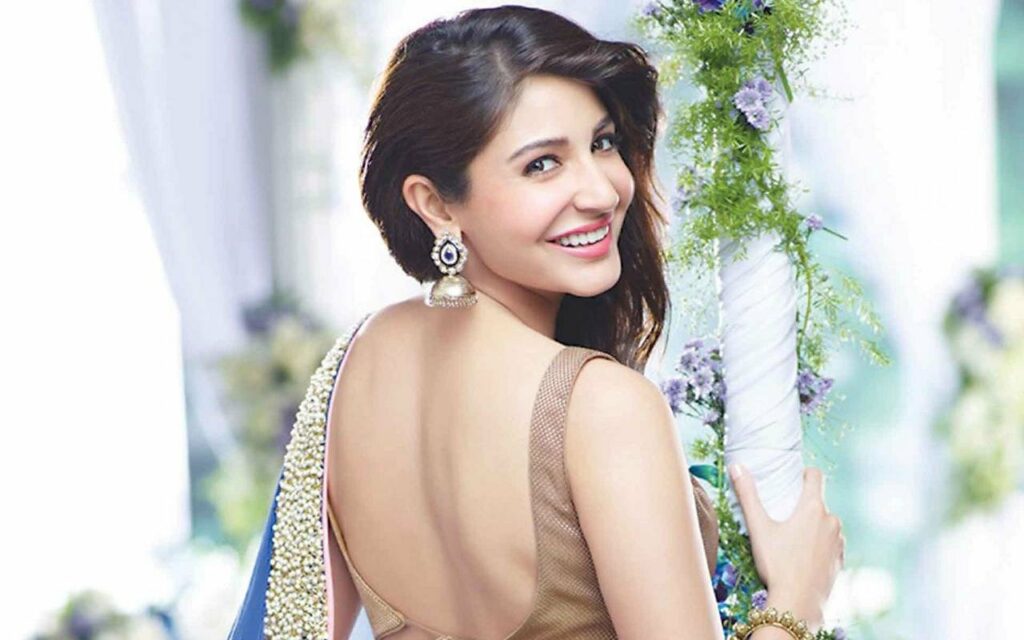 Former Indian captain Virat Kohli and his wife are the most popular pair in India and around the world. Anushka Sharma is a producer and a Bollywood actress. She is one of India's most recognized and popular actresses, having received multiple honors, including a Filmfare award.
Virat and Anushka have been together since 2015, and they married on December 11, 2017. Vamika Kohli is the name of the couple's kid. The duo is featured in this because of their friendship.
Anushka Sharma has frequently seen support Virat Kohli and the Indian cricket team or the Royal Challengers Bangalore from the stands. Virat Kohli surely has one of the hottest wags of cricketers in the world.
4) Sue duminy – Wife of JP duminy: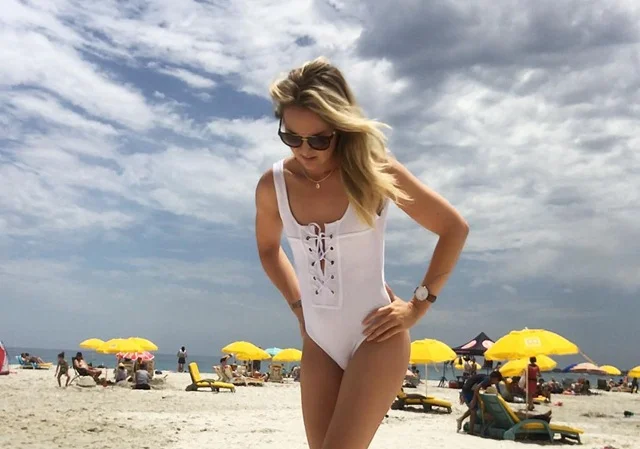 Sue Duminy, 35, is a former model, entrepreneur, blogger, and the wife of former South African cricketer Jean-Paul Duminy. Her pleasant appearance earned her a spot on this list.
Sue Duminy, who was born and reared in Cape Town, married JP Duminy in 2011. Sue has appeared on a few food shows on television and now has her own blogging website. The couple has two lovely kids, Isabella and Lexi Duminy.
JP surely has one of the hottest cricket wags.
3) Imari Visser – Wife of Faf Du Plessis:
Imari Visser is the stunning wife of South African cricketer Faf Du Plessis. They tied the knot in 2013. Imari Visser was a marketing manager in a private company before to their relationship.
Imari is also an excellent photographer who has completed a photography course at Vega School. She adores dogs and frequently posts photos of them on Instagram. The lovely couple has two daughters, Amelie and Zoey.
The former captain of the South African team sure has one of the hottest cricket wags with him.
2) Candice Falzon – Wife of David warner: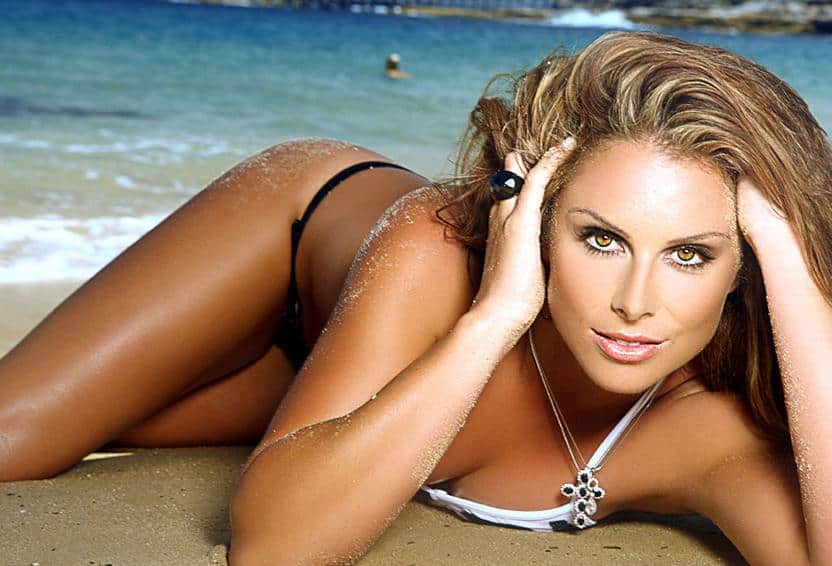 Candice Warner is David Warner's wife and a retired professional Ironwoman and model. Her amazing shape and graceful appearance propelled her to the second spot on the Top 10 WAGs list for 2021. David Warner is a left-handed batsman for the Australian cricket team.
Candice competed in the Ironwoman series for the first time at the age of 14 and went on to win the state championship at the age of 16. She married David Warner in April 2015 and is the proud mother of three daughters, Indi Rae Warner, Ivy Mae Warner, and Isla Rose Warner.
Candice Falzon is probably the hottest cricket wags of cricketers.
1) Jassym Lora – Wife of Andre Russell: Hottest cricket wags in the world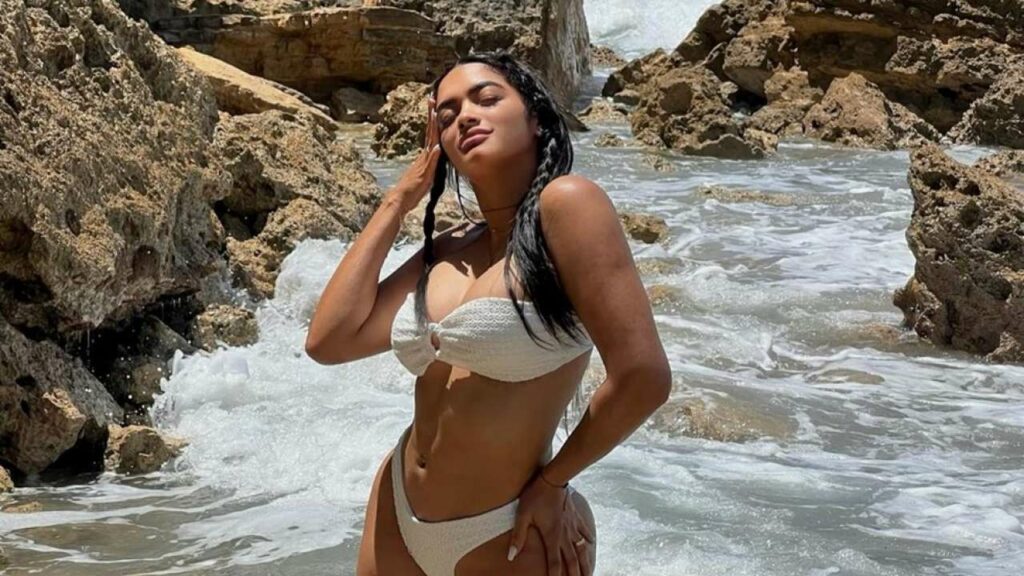 Jassym Lora is the West Indian cricketer Andre Dwayne Russell's wife. Lora's stunning features and wonderful curves propelled her to the top of the Top 10 hottest wives of cricketers list. She is a model by trade.
Andre Russell and Jassym proposed in 2014 and married in 2016. The 31-year-old beauty gave birth to a child and continues to look stunning even after becoming a mother. Aaliyah Russel is the name of their daughter.
Jassym is an avid cricket fan who can frequently be found in the stands cheering on her husband. Without a question, she is one of the most attractive cricket WAGs.
Get more cricket-related news on Sportslibro.com