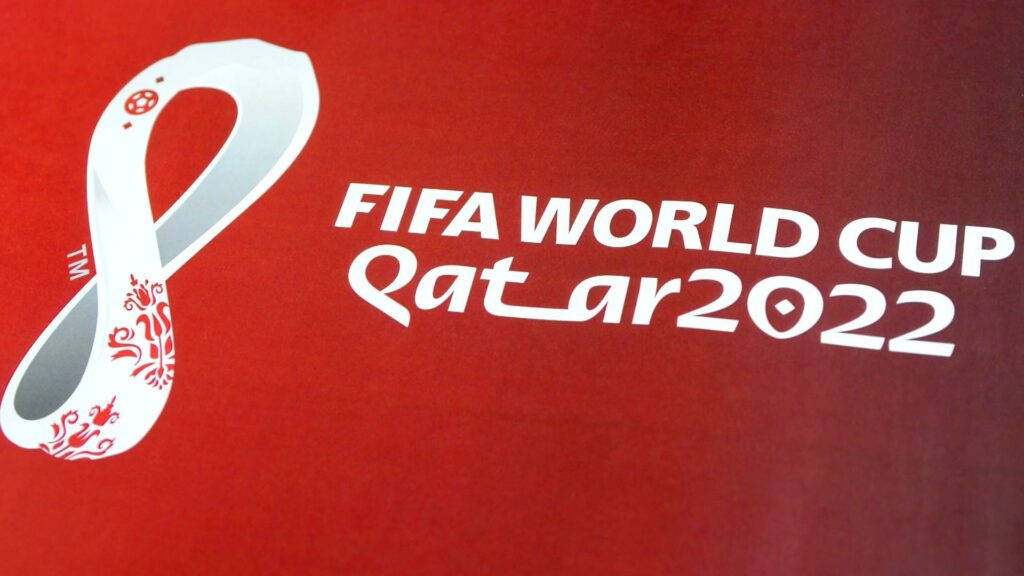 The FIFA World Cup is now just around the corner with Qatar set to host the showpiece event. This event will signal the first time it has taken place outside of summer, as well as the first-ever time a middle eastern nation has held the event.
The World Cup is one of the biggest sporting events in the world and captures the interest of many, including those that are not even fans of the sport. Entire nations will get behind their country to inspire them to achieve greatness on the biggest stage of all. Many have qualified for World Cups in the past where they were expected to do little other than make up the numbers at the event but have ultimately surprised and upset the top nations, reaching stages nobody ever believed they could.
Past surprises
In 2010, Ghana came agonizingly close to making history for Africa as they narrowly missed out on reaching the semi-finals and losing out to Uruguay on penalties. They were never expected to reach even the quarter-final stage.
In 2018, Croatia made it to the final in Russia defeating the likes of England along the way, the final resulted in a dominant France display but the Balkans stunned the world by achieving a better tournament finish than all of the other European nations besides the world champions.
Croatia is again seen as an outsider at this year's tournament, currently offered at a price of +5000 in the World Cup betting odds at GREATwin. That's one of the many different sportsbooks offering odds and sign-up offers for those placing bets on the World Cup in Qatar who don't expect Croatia to repeat past successes.
Who else looks capable of sending shockwaves across the globe due to their on-field performances in Qatar? Which nations may create shocks in this year's tournament? Who will be the dark horses?
Could the home nation astound?
The home nation Qatar is a minnow in the footballing world but only one host nation has ever gone out in the group stage which was South Africa in 2010. Perhaps Qatar could inflict some shocks. They face tough opposition in the group, with the Netherlands widely expected to top the group with their well-rounded squad led by captain Virgil van Dijk and FC Barcelona's Frenkie de Jong.
In terms of the battle for second place, both Senegal and Ecuador are incredibly strong. Senegal's star man is Sadio Mane who finished second in the Ballon d'Or standings behind Karim Benzema. And after his heroics in the penalty shootout win against Egypt to win the African Cup of Nations he will be eager to steal the headlines and achieve glory for his nation yet again.
Ecuador has an extremely young and inexperienced squad but they qualified comfortably from the South American section which resulted in huge footballing nations such as Colombia and Chile missing the event. Qatar certainly has a huge task on its hands in navigating its way through Group A but we have seen home nations play on an elevated level backed by home support before. The nation's star players are relatively unknown to the wider footballing world but are huge in the domestic footballing league