Who is Indian cricketer Ajit Agarkar's wife Fatima Ghadially?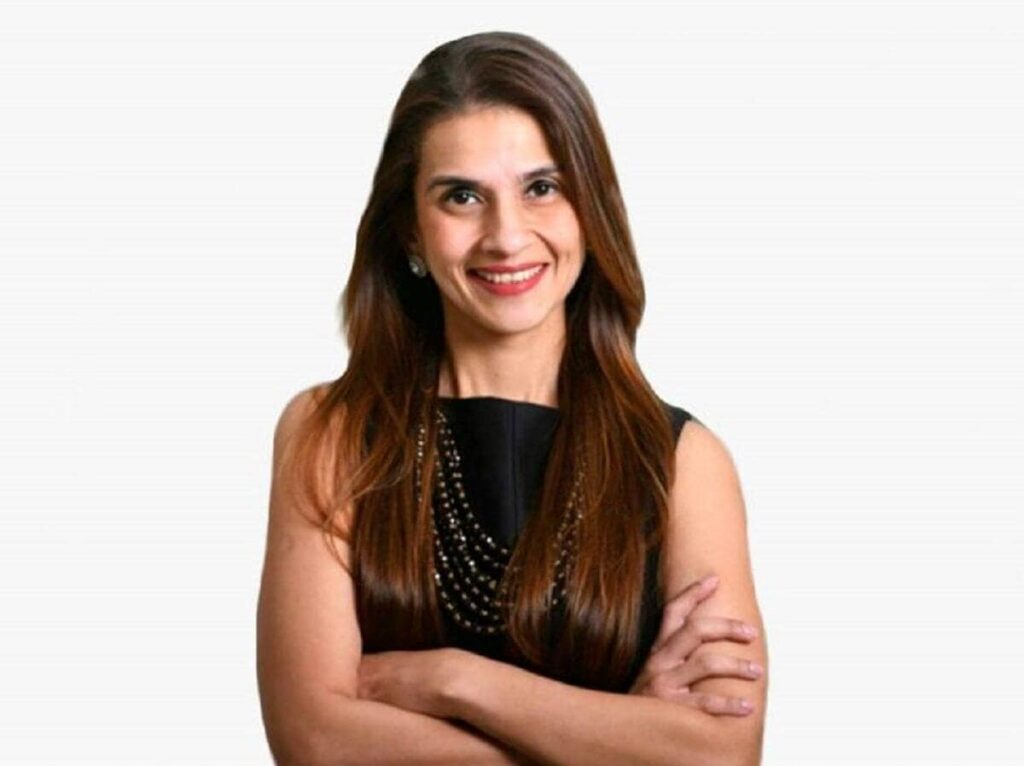 The former Indian cricketer and now cricket analyst Ajit Agarkar is married to the Educationist and the co-founder of KA EduAssociates, Fatema Ghadially or now Fatema Agarkar.
The couple have been married for 2 decades now and have been living a happy and peaceful life as they found the love of their lives in each other.
When and Where was Ajit Agarkar's wife Fatima Ghadially born?
Ajit Agarkar's wife Fatima Ghadially was born on 25th December 1977 in Mumbai, Maharashtra.
Who are the parents of Ajit Agarkar's wife?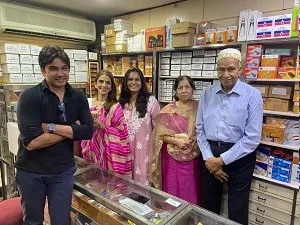 Ajit Agarkar's wife Fatima Ghadially has never revealed about her parents.
Fatima Ghadially prefers to stay out of media attention and so do her parents. The wife of the former Indian cricketer Ajit Agarkar has never revealed about her parents or their background.
The names and occupations of the parents of Fatima Ghadially are not yet known but are expected to be soon revealed by Ajit Agarkar's wife Fatima Ghadially.
Does Fatema Agarkar have siblings?
The wife of the Indian cricketer Ajit Agarkar has two brothers of her own.
The names of her brothers are Mazhar Ghadially and Aamir Ghadially. The occupation and other details regarding her brothers are yet unknown.
Where did Ajit Agarkar's wife get her education from?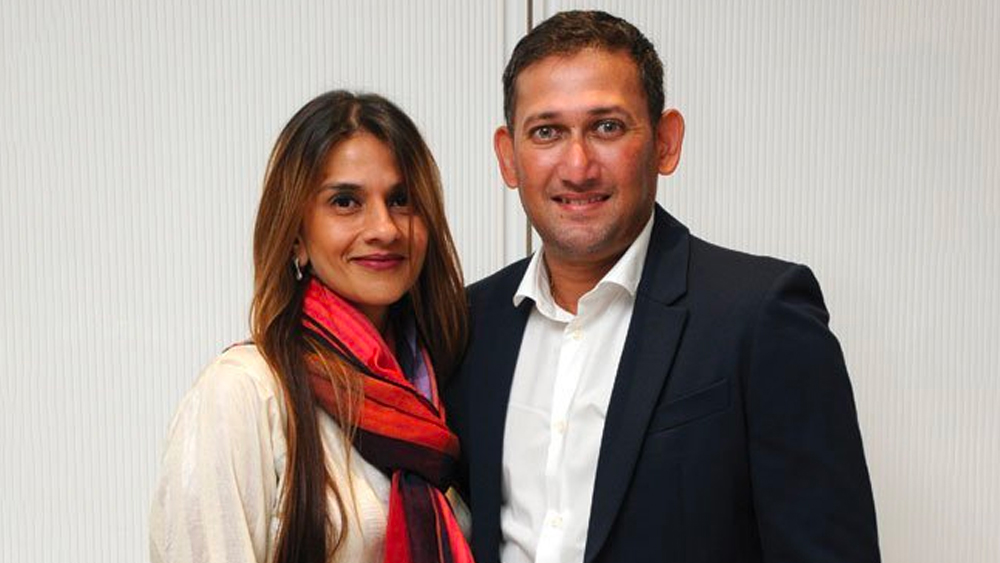 The wife of the ODI cricket star and the international cricket star Ajit Agarkar's wife Fatima Ghadially completed her schooling from Queen Mary High School, Mumbai.
She was a brilliant student with an interest being in extracurriculars.
After completing her schooling, Fatima went to get her degree in B.Com from Sydenham College of Commerce and Economics.
After getting her bachelor's degree, she decided to go for MBA and went to the University of Birmingham to get her MBA degree in Strategic Management and Marketing.
What does Fatima Ghadially do?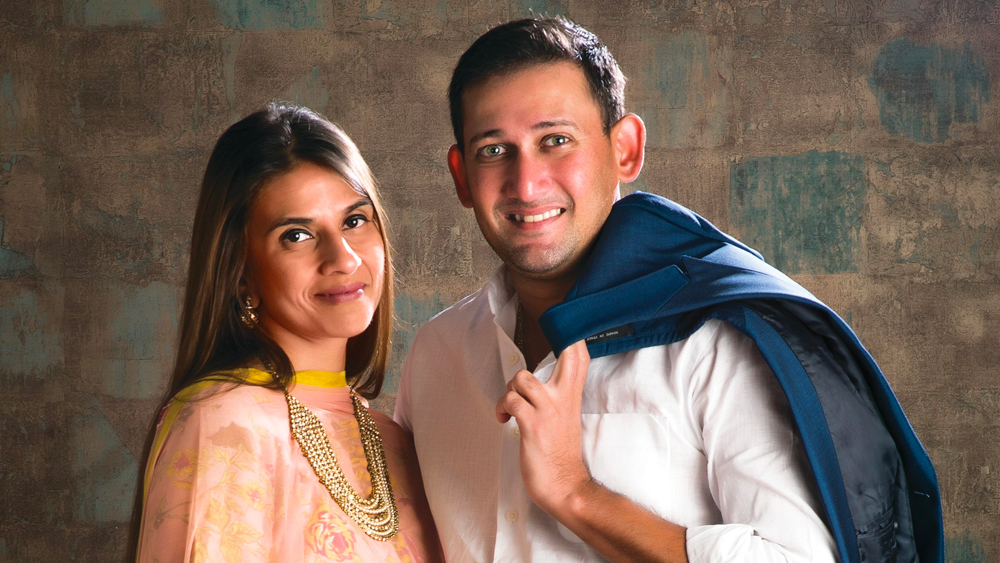 Fatema is a positive and outgoing personality who supports worthy causes.
She started her career as a managing consultant and worked for a private firm at her hometown in Mumbai after completing her degree.
Later, she turned into an educationalist and became the co-founder of KA EduAssociates which is a sports education initiative for children.
In June 2020, Education World Magazine declared Fatema as one of India's top 50 educators reviving education in the nation.
She works non-stop for the betterment of the nation.
What does KA EduAssociates do?
Fatima Agarkar's grasp of education inspired the entire KA EduAssociates program. Indeed, Fatima's goal has been to improve the quality of pedagogy through instructors while simultaneously training and educating parents to keep up with their children's academic progress through parenting workshops, open platform discourses, and other means.
With the establishment of new schools, KA EduAssociates knows that there will be a demand for qualified hands, which they plan to provide with their comprehensive array of services.
The projected collaborations with both Asian and International Colleges will also guarantee that they continue to introduce global practises to India, and the continual churn of new approaches and ideas makes it a fast-changing and dynamic environment.
Why is KA EduAssociates so successful?
The KA EduAssociate concept combines an in-house and outsourced staff of facilitators, including worldwide teachers.
The internet facilitation, web and airs, and so on expand the reach. The firm's USP is the expertise of the team, which has established a number of schools across India, led institutions, and taught as instructors, including those who continue to do so, making these modules relevant, implementable, and practical as opposed to theoretical.
The benefit is that it is cross-curricular, thus it is not limited to ICSE, CBSE, or foreign institutions. These are ready reckoners that anyone may use.
What role Does Fatema agarkar play for KA EduAssociates?
Fatima has already planned ahead of time for KA EduAssociates. "We have ambitions to grow in tier 2 and tier 3 cities by establishing zonal centers, online and remote training modules," she said.
The emphasis will not only be on building teacher training facilities, but also on holding parenting seminars and educational conclaves in an effort to bring all stakeholders together to foster a culture of sharing. This will help schools improve and flourish more effectively."
What Role did Ajit Agarkar play in his career?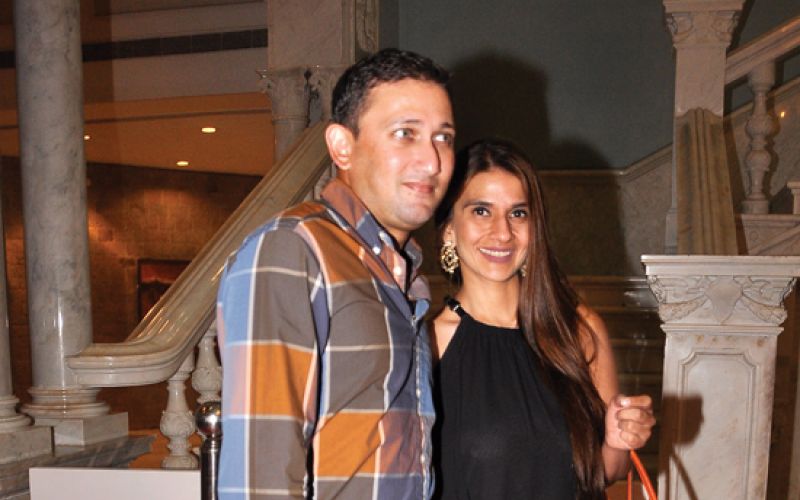 Ajit Balachandra Agarkar, a seasoned Indian bowler who has represented his country in over 200 international matches across all forms, is now a pundit.
Ajit Bhalchandra Agarkar made his One-Day International debut against Australia at Kochi cricket stadium in 1998.
He demonstrated his hitting ability in addition to his great bowling. He is one of the few players who have scored a test century against India at Lords.
Ajit Agarkar is India's third-highest wicket-taker in one-day internationals. He is a distant third behind seasoned bowlers Javagal Srinath and Anil Kumble.
Ajit Agarkar has also represented the Delhi Daredevils ( now Delhi Capitals ) and the Kolkata Knight Riders in the IPL. He had been named as the assistant coach of the Delhi Capitals for the IPL 2022 season.
How did Ajit agarkar and Fatema meet?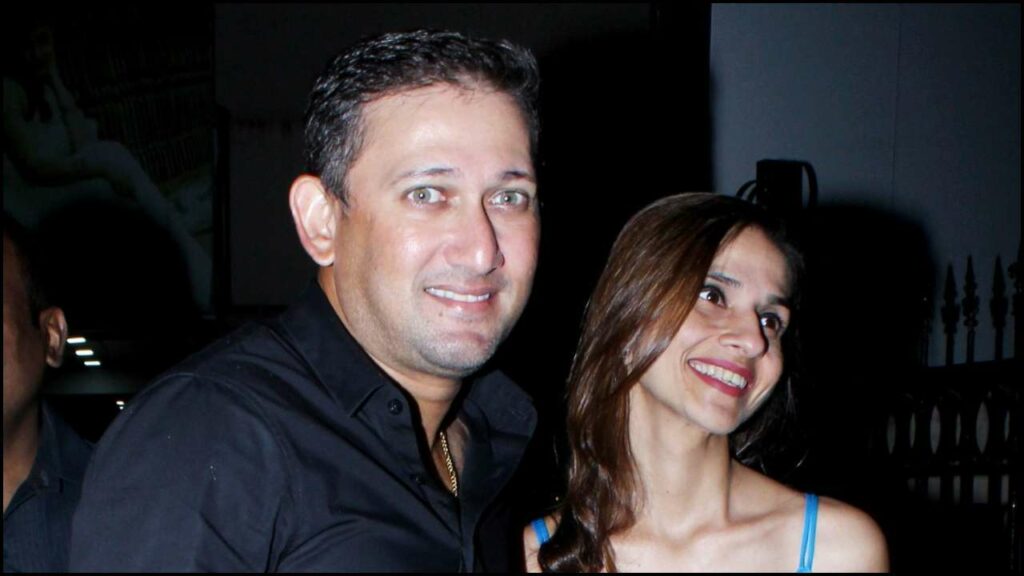 Fatema Agarkar, Ajit Agarkar's wife, was a management consultant for a private business in Mumbai in 2000. This was the first time she met Agarkar, who had recently made his international cricket debut.
Mazhar Ghadially, her brother, was a friend of the cricketer and played an important part in their meeting. Mazhar used to play the game on a local level in the early 1990s.
Their relationship on the field led to Ajit Agarkar meeting the latter's sister, and the two began dating shortly after.
When did Ajit Agarkar get married?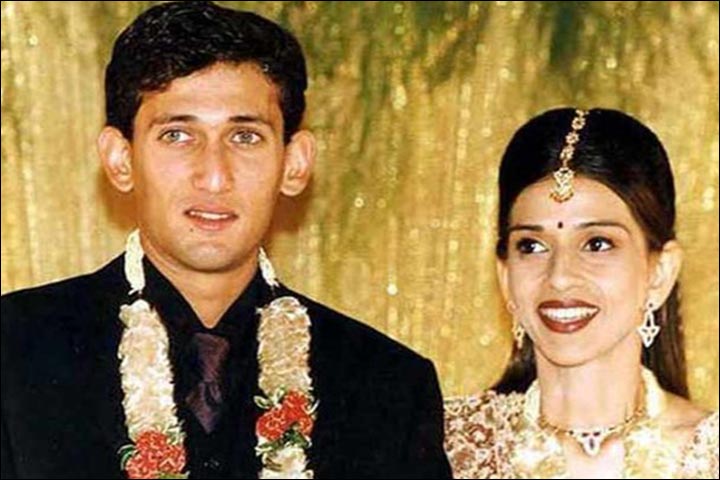 Their romance had already making headlines by 2001. With their parents' permission, the two married in a private ceremony in Mumbai in 2002.
The guest list was extremely limited, with only close friends and family in attendance. They organised a reception on the same day, 9 February, to which practically every member of the Indian cricket squad was invited.
Does Ajit Agarkar have kids?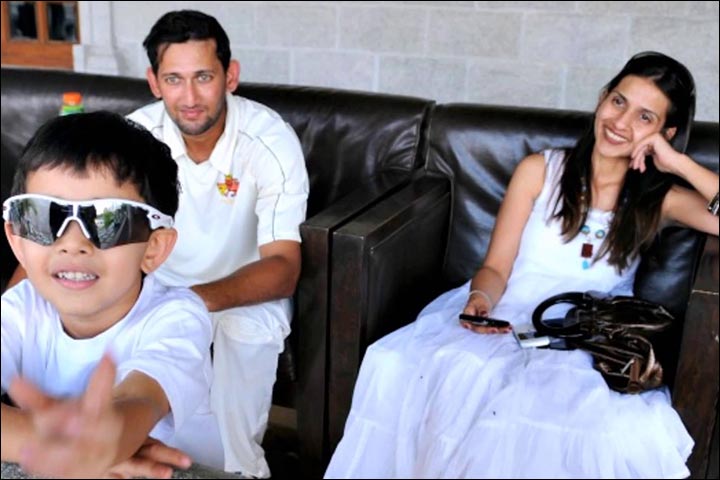 Ajit agarkar and Fatema agarkar have a son named raj agarkar.
Where does Ajit Agarkar stay?
Ajit agarkar, Ajit agarkar wife fatima and Ajit agarkar son Raj agarkar stay in South mumbai.
The small but happy family has been living there for decades.
Get more cricket-related news on sportslibro.com.