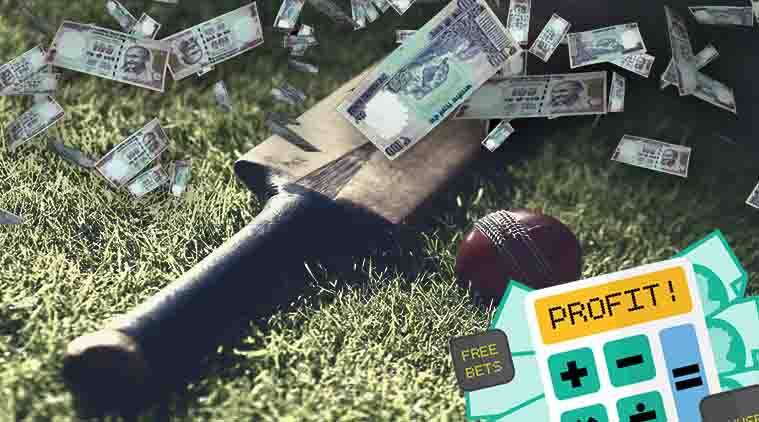 Former English skipper Kevin Pietersen shared his career's major highlight when he opened up with Betway in a chat and recalled the wicket of MS Dhoni in 2007 Oval Test. In the recent video KP said that it was special feeling to play at The Oval stadium and getting wicket of attacking batsman like MSD was special.
It was special as India's wicketkeeper was batting at a great pace and playing good shots over the boundary. Pietersen came to ball and Dhoni hit him for a monster six but KP didn't lose his courage and took MSD's wicket. Dhoni made 92 runs in 81 balls and Alistair Cook took a great catch. Apart from this bowling performance, Kevin scored century and match ended at draw. India won that series 1-0.
"Alastair Cook was under a high ball (at deep square leg). And guess who the batter was? Mr. Mahendra Singh Dhoni. He'd knocked me for a monster six. Almost went out of the ground into the Thames, gone. I held the next one back. (Pointing to his pocket) MS, I am afraid to say, you're in there, I am not in your pocket," KP as saying seen in the video.
England beat India in the series 4-0 during 2011. This was one of the special Oval moments for Kevin in his entire cricket he played from 2005 to 2014. He made 8181 runs in 101 tests for England at an average of 47.28. In those runs, he smashed 23 hundreds and 35 test fities.
Pietersen was sharing his phenomenal memories attached with The Oval ground as this was the stadium when South African born cricketer came to bat against mighty Australia in Ashes 2005 series when Glenn McGrath and Shane Warner were on their peak. Though KP got chance to score runs and scored century in the match. He returned to pavilion with 158 runs against his name.
He played major role in English side to win Ashes after eighteen years in 2005. Unfortunately things didn't go well for him towards the end of his career and it wasn't pleasing for him.