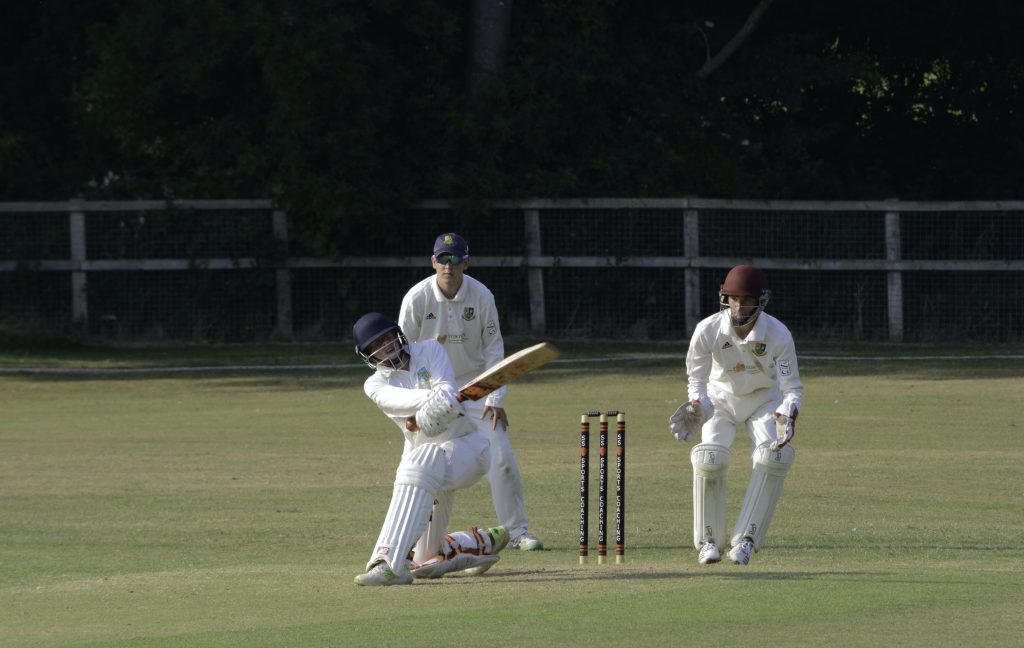 If you live in North America, you may not know that cricket is the world's second most popular sport. It boasts approximately 2.5 billion fans worldwide, which is only a billion less than football, the world's most popular sport. However, cricket hasn't always been overlooked in Canada. In fact, the country's first prime minister, Sir John A. Macdonald, declared it the national sport in 1867 when Canada became a country.
The British invented cricket, and it took off across the commonwealth and former colonies, but Canada and the United States have remained exceptions. Although the sport has always been played in Canada, it's never reached the levels of popularity seen in other countries. However, that all seems to be changing now. In this article, we take a look at cricket's increasing popularity among Canadians.
The Globalization of Cricket
While cricket isn't Canada's most popular sport, it does have a loyal following. More and more young Canadians are playing the game, and loyal fans have begun betting on the sport. Sports betting Canada has kept up with fans' desire to place wagers on cricket matches, giving them several ways to place bets. Although there's a lot of excitement around cricket in Canada, it's unlikely the sport will reach the same level of popularity as baseball, basketball, and hockey in the near future.
Immigration to Canada is one reason cricket's popularity has increased nationwide. Many recent immigrants to Canada came from former British colonies or Commonwealth countries and grew up playing the game. After immigrating to Canada, their passion for the sport continued. Canada has attracted some of the top cricketers to its shores, and they benefit from an established fanbase. Many of the most passionate fans wake up early in the morning to watch their favorite teams compete on the other side of the globe.
All of this leads to Canada having a unique infrastructure to grow the sport, something its neighbors to the south lack. Canada made appearances in the 2007 and 2011 World Cups, with cricket appearing in the mainstream media for the first time. There were calls for increased support of the sport, and the prime minister even made an appearance. However, with the restructuring of the World Cricket League, Canada has become less successful internationally. Still, the sport continues to grow, and new generations of cricketers are waiting for their opportunity to represent the maple leaf.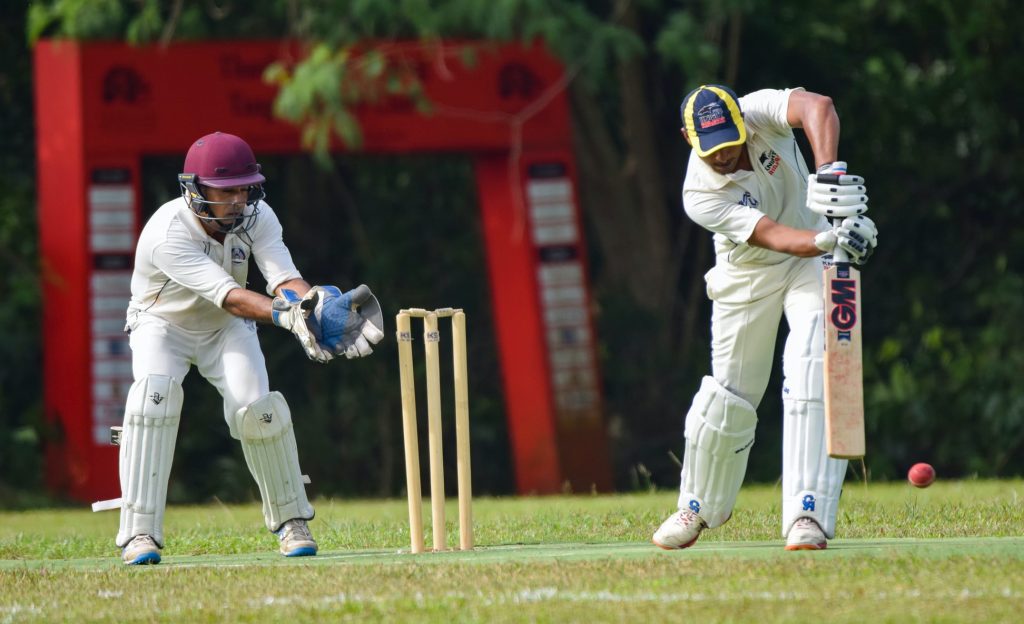 Although ice hockey is Canada's most popular sport, cricket has become its fastest-growing, with over 40,000 players across the country. There are a lot of sports competing with cricket for the attention of Canadians, including baseball, American football, ice hockey, and basketball. Despite all of this, Canadians seem to be warming to cricket, and the country has developed a talented pool of cricketers capable of competing on the international stage.
Cricket is especially popular among Canadians of South Asian and West Indian descent who make up the country's talent pool. Canada has over 200 Cricket teams that play in four leagues across the country, with Nova Scotia, Vancouver, Edmonton, and Calgary hosting tournaments. Players face several challenges when participating in cricket, including the high cost of airfare to travel between cities and long distances. Increased sponsorship and funding are necessary for the sport to continue at its current pace of growth.
The Future of Cricket in Canada
Although cricket may never reach ice hockey or baseball levels, the sport's future seems bright in Canada. If Canada's National Cricket Team becomes more competitive internationally, the sport's popularity will continue to grow among Canadians. It currently lacks broad mainstream support, despite growing at a fast rate throughout the country.
Developing closer ties with the International Cricket Council will aid the sport's continued growth by allowing the nation to host competitions with high-profile cricketers. In the meantime, we'll have to wait and see just how big cricket can become.